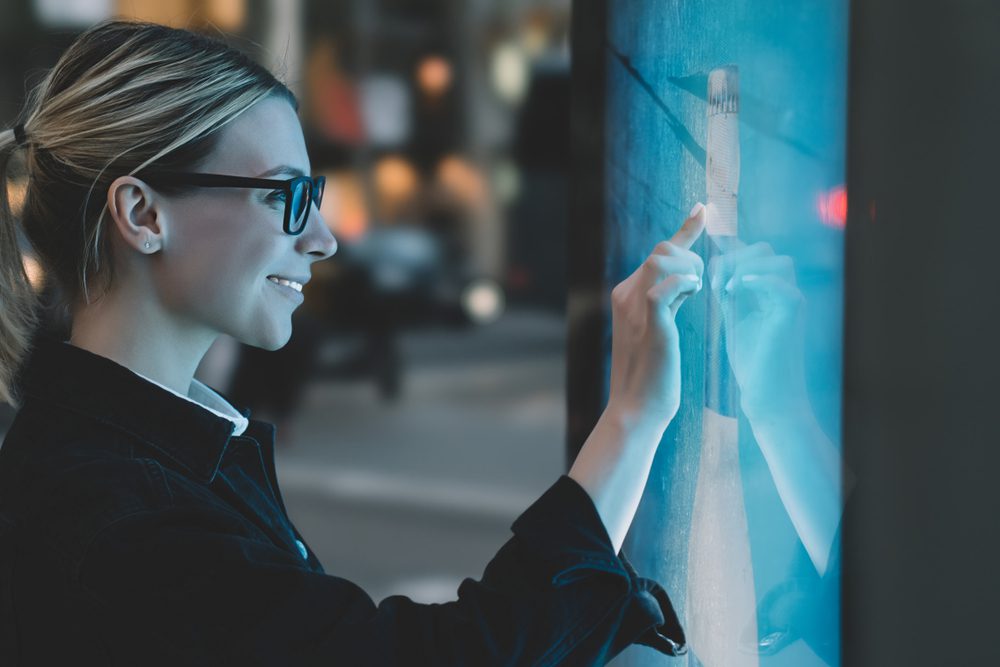 Have world events changed the automotive funnel and purchase experience forever? Recent trends would indeed seem to point to a disruption in the process.
At best, you'll have to change how you interact with your customers to provide them what they want. Right now, it seems that they want to work with artificial intelligence, and AI may be one of the paths you'll take towards better CSI scores and better profit.
AI-Powered Convenience
It won't be long until one of your customers says the following:
"Alexa, schedule my 10,000-mile service and set up a test drive for the newest SUV EV with Jon's AutoPlaza."
Love it or hate it, Amazon has spawned copycats, brought improvements to competitors in every industry, and changed many of the ways we choose to interact with shopping. Providing that kind of experience would set you apart, but it's essential for your customer and possibly your dealership's success.
Having an Amazon-style recommendation engine could regularly keep customers clicking on your website, notify them of new inventory when coming off lease, and be a personal assistant. It could also schedule their next service and continue providing one-to-one communication in-between visits. Through Alexa skills, if you were to give advice to the consumer about their car and allow them to compare with makes, imagine the ease of interaction and the foundation you would have for a growing consumer experience.
We're not suggesting you become like Amazon, but it wouldn't necessarily be a bad thing to get an Alexa skill going for your dealership functions.
If you're on the fence about AI, here are a few suggestions that may help you think differently.
AI-Powered Chatbots
"Hey Siri, run me through the buying process for getting my new truck. Let's get everything ready so that it can be dropped off to me tomorrow at 4 pm."
Most dealers are using chatbots, but you may be someone who feels that leads are declining because of chatbot use. The truth is that leads have been falling on their own over the last decade because people don't want to volunteer information. And if they do, the chances are excellent that the shared contact info isn't correct. How many emails have you received that say something like NoneYa@business.com? It's a metric you might want to track.
However, when an in-market person uses the chatbot, you're not losing their data because it's being captured in real-time. Even though the chatbot may be answering their questions, the consumer is leaving the information for your CRM tool. That allows you to get in contact with them later with something that interests them.
Eighty percent of companies are using chatbots, and one of them is Gwyn (Gifts When You Need) from 1–800 Flowers. Gifts When You Need uses a common messaging platform to communicate with customers. Natural Language Processing like Gwyn uses could help you respond to customer questions, find tailored offers and schedule service, and guide customers through the car-shopping process before they ever get to the dealership. IBM says 80% of Gwyn's customers stated they'd use Gwyn again, and the company increased sales 6.3% from the previous year.
AI-Powered Styling
"Hey, Google, what suggestions do you have on inventory orders for the new Range Rover based on last quarter's sales?"
Figuring out ordering mix has long been an issue for dealers if they can order at all. Many of you are just sent allocations with no choice on what you get. Before access to big data processing, OEM's and dealers have had to rely on the best guess and painfully slow predictive methods. In retail, excess and shorts can cost up to $1.1 trillion worldwide. Retailers are now using AI to better predict inventory needs through massive data processing of sales, location, weather, oncoming trends, and other metrics.
You are well aware that configurations selling in one state don't sell in another, and trends in one area of the county aren't the same as others. Neither expensive nor inexpensive cars sell the same everywhere. By having the ability to use data and predict sales and product mix, you can become more efficient. And with consumers getting more and more acquainted with choice and personalization, your mix is going to need even more diversification.
Companies like Stitchfix have embraced AI. If you use them, you may have thought a person is picking your clothes, but it's a bot that uses algorithms. Stitchfix uses a recommendation engine but goes a step further to find clothing fitting their customer's preferences and personal style. Someone designed a complex algorithm to predict customer preferences beyond simple style choices. For you, a system like this could predict sales. The longer a model or trim is your mix, the better AI could predict the models that would sell and the type of individual in your CRM who would be buying them. And it could predict at precisely the right time the sale could occur.
Change is Coming
For now, companies investing heavily in AI are seeing gains across the board from the supply chain to the bottom line. AI is proving to be one of the best things to happen to retail in a generation.
With recent events, your future vehicle owners will not follow the old way of purchasing cars. In many retail areas, we've seen this happen. However, consumers are still going to want human-type interaction, and AI can perform much of that function for you.
Check around, read up, and pursue what's available. It's going to change, and you're going to want to be a part of it.
---
Did you enjoy this article from Steve Mitchell? Read other articles from him here.
Be sure to follow us on Facebook and Twitter to stay up to date or catch-up on all of our podcasts on demand.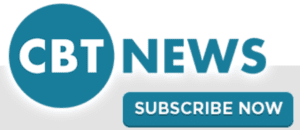 While you're here, don't forget to subscribe to our email newsletter for all the latest auto industry news from CBT News.