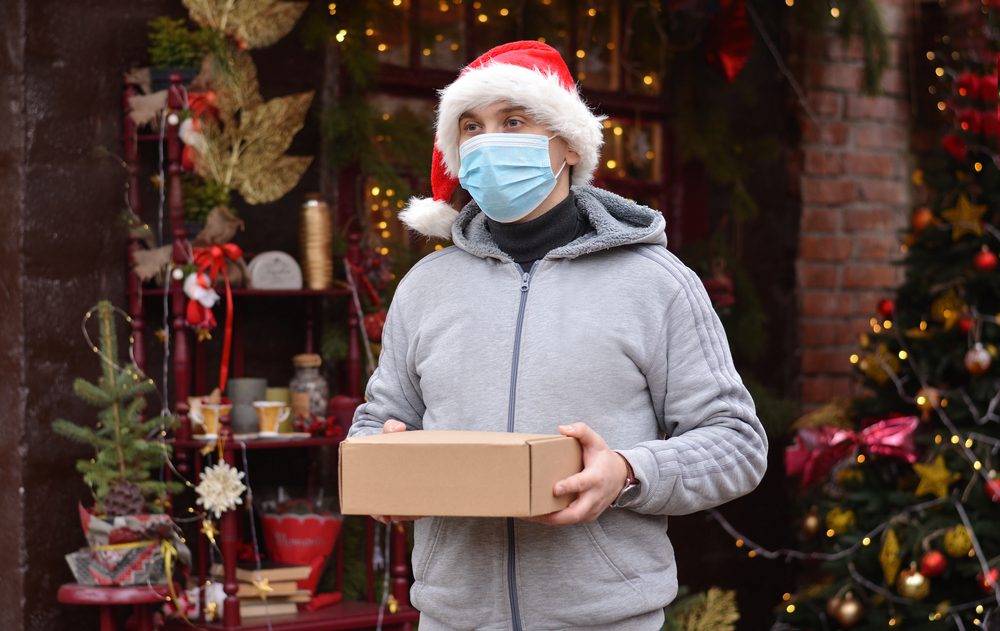 Having come through one of the most peculiar Thanksgiving holidays in history as the US continues to battle COVID-19 outbreaks, the automotive industry remains surprisingly strong. TrueCar and ALG are forecasting that retail sales through November 2020 will be higher than a year ago by 2.9% when adjusted for selling days – a remarkable feat by any means. Despite the resurgence in auto sales, many community members are still suffering as job losses and economic uncertainty have taken a toll.
Out of the incredible strength and resiliency auto dealers consistently demonstrate, there can and should be regular contributions back to the community. This year may be even more important to help those in need, even when the recipients provide no return other than their thanks. Here are a few ideas and examples to inspire you to do good going into this unique holiday season.
Make the holiday mean happen
On Nov 22, Ed Koehn Automotive Group in Greenville, MI donated 50 turkeys to a local pantry. The Bread of Life Pantry gives food hampers to families in need within the community so they can celebrate a normal holiday meal. Last year, Ed Koehn Automotive Group donated 25 turkeys and doubled down on their effort this year.
Jake Melson, sales and leasing associate at Ed Koehn, said, "This is something that we wanted to do to help out some of the local families in the area. We feel very indebted to the community for all the business that they do for us. We wanted to have a way to give back.
"This is something we're hoping to make a tradition out of. This is the second year that we've done it. We had good success with it last year and helped a lot of families out. Our hope is to keep doing that moving forward."
Efforts to help improve the lives of others in the community may not cost a huge amount financially, but participating in a food drive can be a meaningful way to refocus on what's important. Dealership personnel can also volunteer to help out in shelters or hamper drives, especially at a time when volunteers can be hard to find.
Get involved in giveaways
One Las Vegas armed forces veteran received the keys to a new car on Nov 20 at Chapman Dodge. As an injured infantryman, adapting to civilian life with a partial disability has provided severe hardships for U.S. Army Staff Sgt Deonty Eastmon. Through the generosity of Freedom Alliance's Driven to Serve program, he received the vehicle at no cost.
Giveaways can be done quietly to local organizations or through wider-reaching programs, and either new or used vehicles are acceptable. Dealers can come together within their dealer group or in their neighborhood to do good as a combined effort.
Inspire the team to participate
In Winnipeg, Canada, the Birchwood Automotive Group has established a legacy of giving to United Way. More than $6.5 million has been donated since 1995 through the CEO Steve Chipman who has been the Campaign Chair in 2013. Previously, his father R.M. Chipman was Campaign Chair in 1975.
The more impressive achievement has been the buy-in from their staff. Across the dealer group, more than 180 team members have joined the $1,200 leadership level of giving. Overall participation in the program exceeds 95% by their staff.
Whether it's charity drives, helping at a pantry, or vehicle giveaways, the automotive retail industry constantly shows its heart for the community. There are benefits to help out but, more importantly, it's the right thing to do.
---
Did you enjoy this article from Jason Unrau? Read other articles from him here.
Be sure to follow us on Facebook and Twitter to stay up to date or catch-up on all of our podcasts on demand.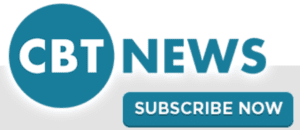 While you're here, don't forget to subscribe to our email newsletter for all the latest auto industry news from CBT News.