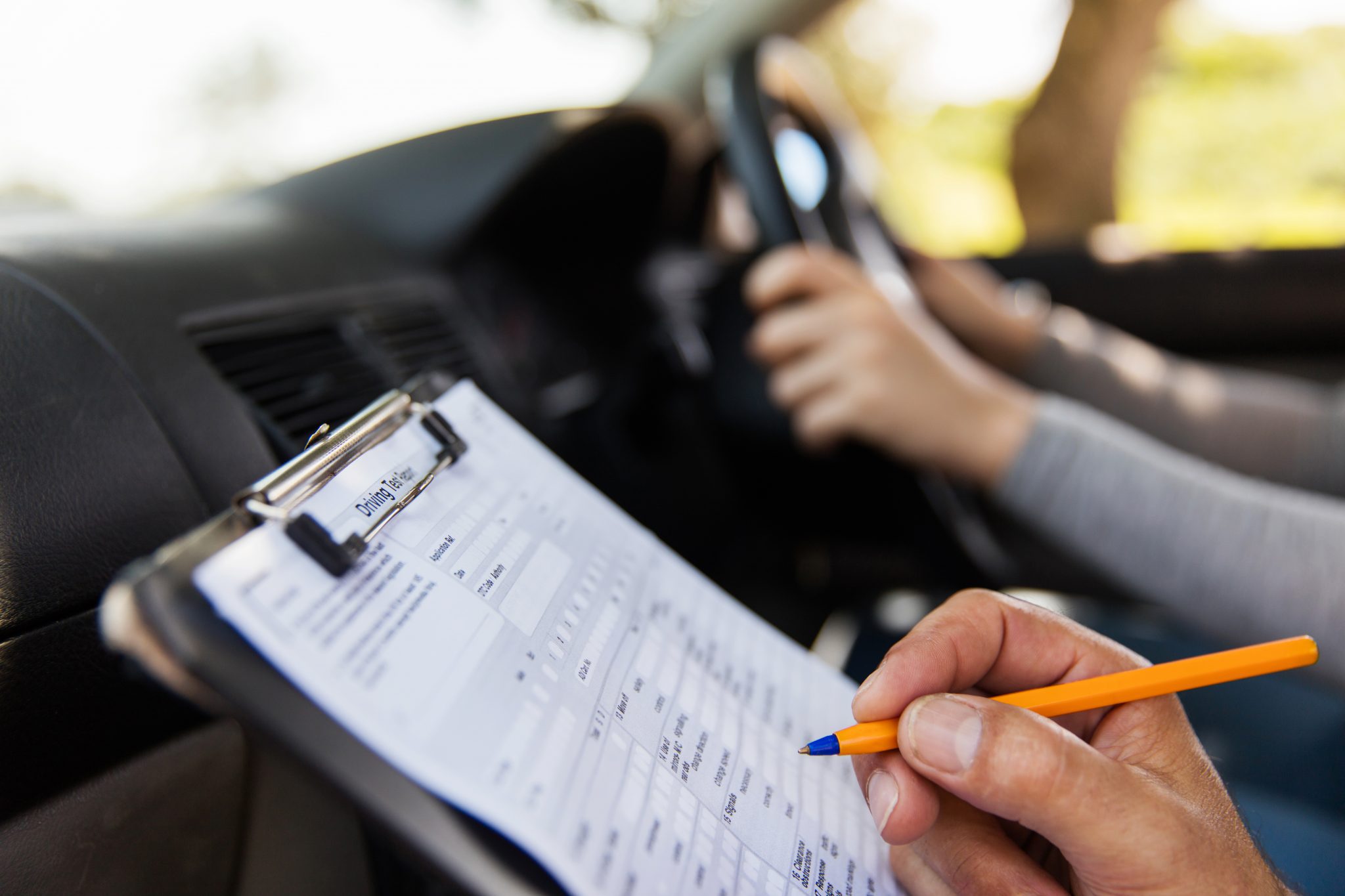 So much happens during the car buying experience that it is easy to forget how pivotal the test drive is to the total process. It is the first time that potential buyers have the opportunity to interact with the car they may soon call their own. This step puts them in the position to finally see if they can see themselves in the car.
Statistics show that test drives are a vital part of the overall car buying experience. Data from Autotrader revealed that 88 percent of consumers would not purchase a car without test driving it first. Also, according to Accenture, 82 percent of car buyers who responded to their survey participated in at least one test drive during the purchase process. So, we know the test drive is essential, but how can dealers use this event to increase the probability of a sale? Read on for six tips dealers can use to solidify a purchase using the test drive.
Make It Easy to Schedule the Drive
While consumers can likely call to schedule a test drive, today's clientele is using their phones for everything. Having a feature that allows customers to schedule their test drive from their phone is convenient and enhances the customer experience. According to research by Facebook that revealed how much potential car buyers use their mobile phone to research cars, 38 percent of their respondents use their phones to book test drives online. The more accessible this process is, the more likely customers will schedule a test drive.
Create an Educational Experience
According to information from Autotrader, consumers are looking for the test drive process to be one where salespeople can educate them about the features and history of the vehicle. They want to feel as if salespeople are experts on the car and can answer any questions they have. These days, advanced technologies are included in most car models. This is a great time to go into brief detail about their functions and benefits to the potential buyer.
Ask Questions and Let Them do The Same
The "can you see yourself riding this car," question is okay, but dealers can go deeper into really helping customers see if this is the car for them. If the customer mentioned that they needed the vehicle for an expanding family or longer work commute earlier in the showroom, this is a great time to ask a couple of pointed questions about how this car could impact the lifestyle change. Also, dealers should be sure to allow downtimes in the dialogue for customers to ask any questions they may have.
Blend a Pre-Planned Route with The Option to Drive Freely
For logistics and safety purposes, it makes total sense to pre-plan a test drive route. However, this can also be used to promote the features of the car. Dealers may want to give customers an idea of the route ahead of time and discuss why it was selected while relating it to the features and handling of the vehicle. It also would not hurt to have an area designated for customers to drive freely to get their feel for the car. This act can increase the connection with the vehicle and allow time for more questions.
Do Not Pressure the Car Buyer
For many buyers, test driving is a time of information gathering and an extension of their research. Many might even let dealers know ahead of time that they are not interested in buying at this moment. Today's customers are not very responsive to sales pitches that seek to push a purchase. Dealers should make this process as pressure-free as possible. If the customer expresses that they have no intention of purchasing the car, the focus should then be on making it an excellent experience that makes them want to come back once they have made their decision.
Follow Up
During the test drive booking process, there should be an area that allows customers to enter their email and phone number. Dealers should send an email within 24 hours thanking them for stopping by the dealership as well as letting them know they are available for any other questions they have. According to data by ACA Research, test drives usually occur two to four weeks before the final purchase. Dealers can use this timeline to send pointed emails referencing the test drive while including pricing information to encourage a sale.
Final Thoughts
The test drive is a crucial part of the car buying process. It is a culmination of the research efforts of most car buyers. Dealers should use this is a step in the sales process while cultivating the potential car buyer's interest. Test driving is another way to add to a car buyer's research while giving them a significant piece of valuable information they need to make a final decision.
Sources: V12 Data 1, V12 Data 2, V12 Data 3, ACA Research, AutoRaptor, Facebook IQ