On today's CBT Newscast for Friday, October 6th, 2017: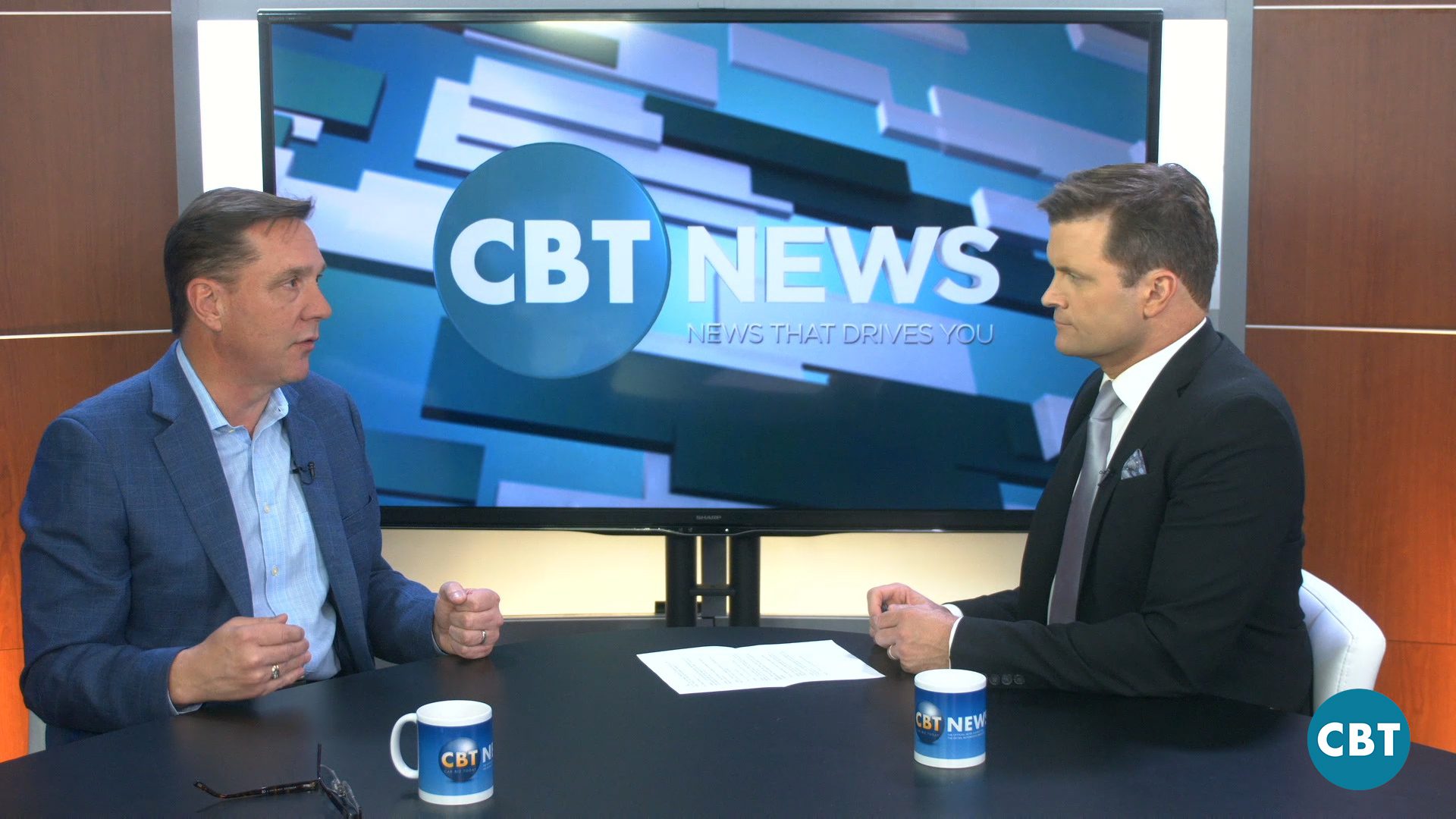 Ron Frey: Why auto retail can do better
According to GasBuddy.com, the average gas nationally is still around $2.55 a gallon. Consumer spending ended the third quarter strong and U.S. stocks are closing at record highs. Although September was a good month for auto retail, according to Ron Frey, Chief Strategy Officer with CDK Global, we can do better going forward. Watch Now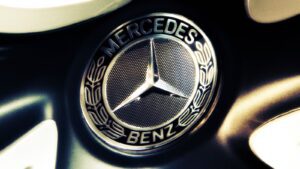 Mercedes to invest $1 billion in Alabama factory for electric vehicles
Whether it's an actual automaker or not, each week it seem as if another company has another ring. Now, each company is trying to compete against the others as far as how many electric vehicles they think they'll produce and by what year. For Mercedes-Benz, USA CEO Jason Hoff recently told CNBC that this is what they'r trying to avoid. In the meantime, GM said this week it will have at least 20 new zero-emission electric vehicles in its lineup by 2023.