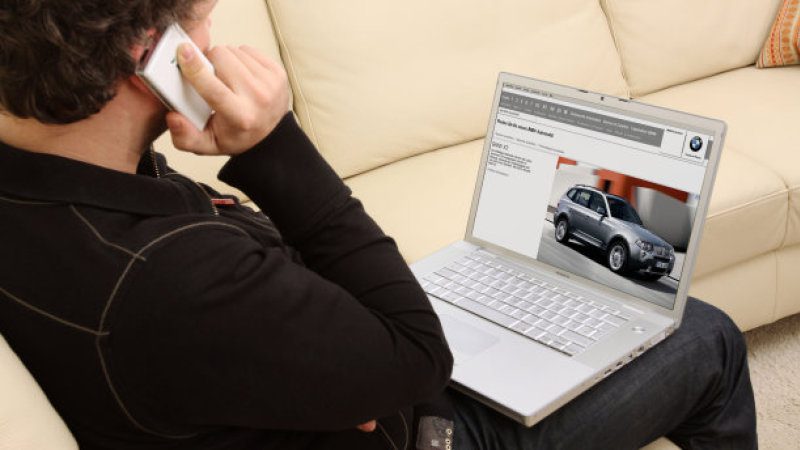 Effective digital marketing requires a solid understanding of strategies within an overall marketing plan. Marketing for your parts department is no different. There are two specific marketing strategies that every parts department should use to its advantage, retargeting and remarketing.
The two are often interchanged but they encompass different aspects of the overall marketing process. What are the differences between retargeting and remarketing? Moreover, how can you do both successfully?
Retargeting vs Remarketing
The main differences between retargeting and remarketing involve two things, the customer segment, and the medium. Retargeting mainly uses paid ads to re-engage customers who have visited your website or social media pages. Remarketing primarily uses existing customer data to create lists that are then used for things like email campaigns to re-engage past customers who have already purchased from your business and are likely to become strong repeat buyers.
Benefits of retargeting
Retargeting is an effective first half of the marketing puzzle. Through retargeting, you can gain a better understanding of your customers' needs, desires, and preferences. When a customer visits your website but doesn't buy, it's your responsibility to find out why.
A customer can abandon your website for any number of reasons. Using paid retargeted ads has a variety of benefits that your parts department can capitalize on.
What does retargeting do for you?
Gets your customers attention
Keeps your brand in the back of their minds
Improves your promotion strategy
Helps you measure engagement
Benefits of remarketing
The second half of the puzzle is remarketing. Where retargeting can help you understand your potential customers' needs, remarketing can help you deliver value to your existing customers and nurture them into return buyers. Customer loyalty is your parts department's most valuable asset. Remarketing can help you secure that loyalty.
What else does remarketing do for you?
Delivers quality content to customers
Creates strong relationships with customers
Helps boost promotions and offers
Capitalizes on lost website traffic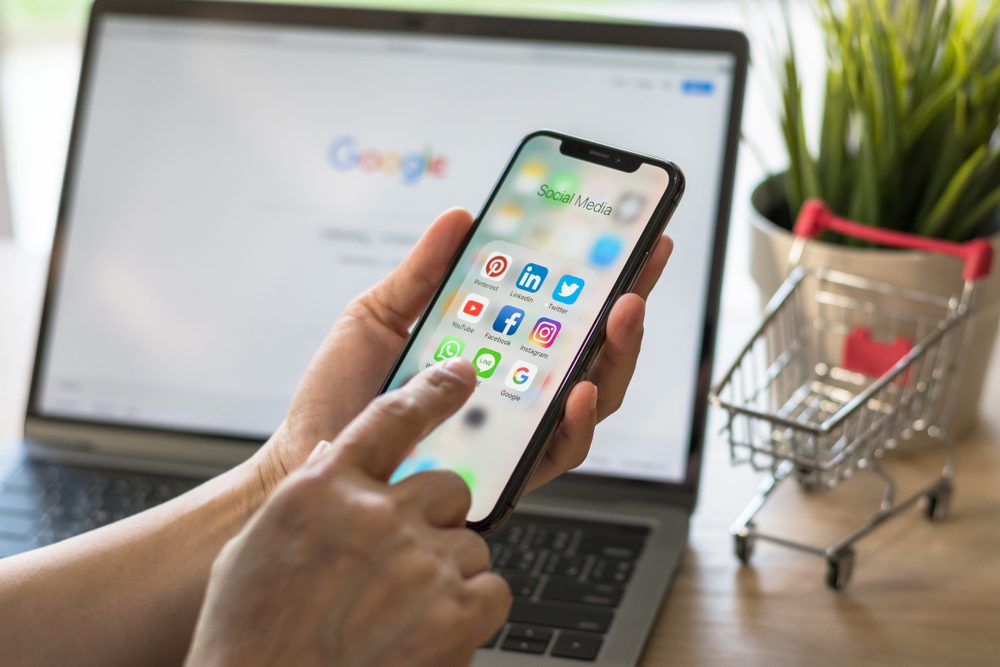 What are some effective retargeting tactics?
Retargeting lives under the remarketing branch, but it's very specific in its approach. There are several ways that your parts department can retarget marketing content to customers that visit your website but don't purchase from you.
Examples of effective retargeting tactics:
Display Ad Retargeting: Retarget display ads that appear on search engines like Google, Yahoo, and Bing. Retarget those same ads to customers who have visited your site when they click on similar websites. It's simple and effective.
Outbound Advertising: Also referred to as native remarketing, this tactic allows you to remarket content your customers have already engaged with through a third-party platform.
Search Ad Retargeting: Features that allow you to pull lists for search ads can help you customize your search ad campaigns so that they're served to people who have visited your site before. It's very similar to display ad retargeting.
Social Media Retargeting: Get your retargeting ads to people on social media after they've visited your site. This is one of the most popular retargeting tactics across the board.
What, when, and how should you remarket to your customers?
Remarketing is more aligned with capturing your past buyers' attention. Remarketing relies more heavily on customer data rather than website visits. Using customer data to build lists that help you serve content, promos, and sales offers to existing customers can help your parts department nurture them into repeat customers.
So, how can you remarket effectively? Let's look at an example.
Let's say you notice a trend in the customer data you've collected over the past three months. You compile a list of customers who have bought between one and two times from your parts store. Of those customers, you notice that 45% of them bought from your online parts store after being served an ad that showed a 20% discount on auto parts and accessories.
These customers have given their email addresses. So, you can compose an email marketing campaign that specifically offers them a discounted price on auto parts a week before a big sale. It offers them exclusivity and helps build their loyalty to your parts department.
A great marketing strategy uses both
Digital marketing is a challenge for any parts department, and to do it well you need to master both retargeting and remarketing. Utilize customer data to your advantage. Understand customer needs, desires, and values. Deliver content and promotional offers to your customers in ways that get them engaged. If you can do these things, you can grow and maintain your parts department's business effectively.
---
Did you enjoy this article from Mike Rich? Read other articles on CBT News here. Please share your thoughts, comments, or questions regarding this topic by submitting a letter to the editor here, or connect with us at newsroom@cbtnews.com.
Be sure to follow us on Facebook and Twitter to stay up to date or catch-up on all of our podcasts on demand.
While you're here, don't forget to subscribe to our email newsletter for all the latest auto industry news from CBT News.