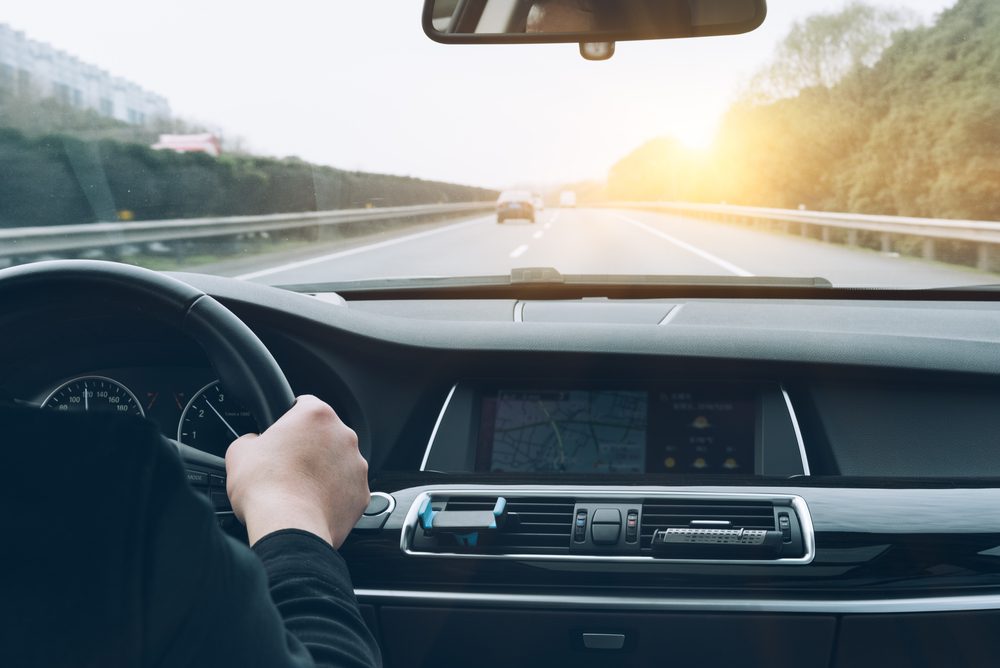 In early June 2021, CDK Global acquired Roadster for $360 million. The two companies joined forces with the intent to drive modern retailing to a new level, enhancing both the sales process and the customer journey and experience. Roughly six months post-acquisition, Roadster founder and CEO Andy Moss and Chief Marketing Officer Michelle Denogean spoke with CBT News about the transaction and their focus for the future. 
CBT News: Why did Roadster join forces with CDK Global?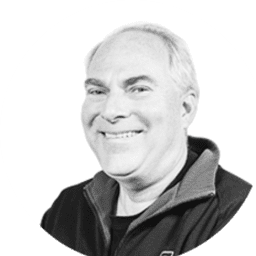 Andy Moss: A lot of the reasons why Roadster came to be part of the CDK family is around how we already go to this next phase of modernization of selling cars, which is how do those systems start to work better together. And I think with Roadster we've done a fantastic job in really focusing on the consumer and the consumer journey and had pioneered doing that in an omnichannel way.
So how do you make it so the customer gets the same experience online or when they go to the showroom or for salespersons, for that matter. They're using the same tools and with the same transparency.
But what we were finding was the more and more dealers were asking us to go deeper and deeper into digital transactions, so what most dealers are wanting post-COVID is the full digital transaction irrespective of where the customer is, online or in-store, They want one set of solutions and one digital journey that goes all the way through.
It's very much still a case that cars are sold, not just purchased, and there's a set of workflows that are needed that are there for the consumer, but there's a parallel set of workflows for the dealer as well… we were building out ever deeper integrations into lender decisioning, going ever deeper into DMS integrations.
So we had some dealer groups, some very large ones, that were actually playing matchmaker saying, "Why don't you guys, just bring all this closer together" and that then ended up with us being, becoming part of CDK. The vision about end-to-end digital journey I think is the key one. And then what are the systems and integrations you need in order to be successful with that.
CBT News: It's actually great to hear that it's to help with the customer journey more than anything, and it was requested by the dealerships to streamline things.
Michelle Denogean: I think one of the realizations is that we knew that there were so many friction points in the process when it came to trying to honor that customer experience because of all the tools and capabilities throughout the dealership and the handoffs that were happening. We've been hearing for years from dealerships around the country that they wanted these systems to all get along basically. In order to truly modernize the customer experience, we were going to have to make it easier to sell. Which meant how do you pull all of these systems together so that they're seamless and there's no disjointedness so that they didn't have to duplicate efforts in any way.
Andy Moss: One of the things we did was bring together all the different product teams and engineering teams for each of the specific domains, so in addition to having responsibility for your product and engineering across the lead, and CDK credit or for the F&I or the DNS, or sales and marketing related for the dealership, it was now in one in consolidated team. We have a separate team that's doing the same for service and the core DNS and accounting systems.
Michelle Denogean: And we add to that to that those integrations are bidirectional, which I think is really unique.
CBT News: One of the biggest friction points for the customer has been that it takes a long time to get through the sales process, up to four hours, sometimes more.
Michelle Denogean: We've been tracking this for a while. The last study that we did back in May of this year that a third of the transactions were now happening in under an hour. We're definitely improving the time it takes to buy.
And when you think about it, it's two-fold. One is that the consumer is doing some of the work. I always tell dealers like you can put the customer to work. That's okay. They want to be put to work like I know it sounds like your people say empower the consumer as they put them to work because they want to be.
So they're doing some of it upfront, which is taking less time for the sales associate at the dealership, but then the efficiency gains of being able to use these tools and guide customers through and work with multiple customers at once is really shining through, and so the ideas of these integrations is to take those the last leg of all those friction points out of the process so we can make it even more efficient, even faster, and that is something that we will be measuring through this process moving forward.
What we're really talking about here, and part of why Andy has this bigger portfolio and why we're talking modern retail, is because we truly believe it's not just that one tool, it's how all the tools work together, so that's why we're thinking about how does really come into play. And how does the F&I and the document side of what we do at CDK come into play? How do we pull all of these together to really be your support system so you can do modern retail?
You mentioned that decisioning can be done with all of this as well, so it could be just one salesperson going through the whole process, the credit app and everything can all be done by one person. Are there implications for compliance, or are those types of things that you need to work through with that? 
Andy Moss: I think that that's still super important, so with CDK credit, I mean there's a lot of aspects of that that around, the compliance and is also identifying things like driver's license verification and OFAC requirements and other stuff. 
There's the credit app for getting funding for the loan and then there's also the anti-fraud stuff and giving the dealer heads-up that there's going to be an issue earlier in as early in the process as possible, so those are other integrations we're still working.
What do you see as the next big evolution for the automotive industry?
Andy Moss: I think connected car is actually going to be pretty interesting. That's a little bit less relevant on the sales side of the business, but it's not unimportant, but maybe I do think at CDK we have a vision of the full. life cycle because we also have a lot of products on the sales side. We have your service products. We have all the DNS and accounting information and we have a lot of OEM's that are starting to work with us on telematics and some of the earliest things that are around. You're consuming the telematics from the vehicle so that when you take it in for service the system in the service lane already knows what error codes that might be from a vehicle perspective and help with some predictive maintenance and around that way if I look at some of these automatics and things from a full lifecycle point of view. I think by 2030 that's going to be all vehicles.
Michelle Denogean: I think the only thing I would add is on top of what Andy just said around the manufacturers. I think there's definitely a trend for them to be focusing more and more on the customer experience and at retail. I think what we will see in the future is more of them really focused on how we bring together that Tier 1 branded experience when somebody comes on the manufacturer's website and seamlessly connecting online for the dealer to the showroom how we connect from the branded website all the way down to the showroom and have one experience that is connected to what the dealership is offering.
How do we start the journey there and feed into the existing infrastructure that dealerships have to make it truly seamless right from the Tier one website and so I think we're going to continue to see that involved here in the near future.
---
Did you enjoy this article from Jason Unrau? Read other articles on CBT News here. Please share your thoughts, comments, or questions regarding this topic by submitting a letter to the editor here, or connect with us at newsroom@cbtnews.com.
Be sure to follow us on Facebook and Twitter to stay up to date or catch-up on all of our podcasts on demand.
While you're here, don't forget to subscribe to our email newsletter for all the latest auto industry news from CBT News.