Dealerships across the nation have been the source of inspiring stories that prove there are still good people out there. From donations to life-saving equipment deliveries to community support ventures, it's been amazing to see how the auto retail industry rallies around those in need.
Here are more of those heartwarming stories. 
Valley Isle Ford Donates for Ventilators
On the island of Maui, Hawaii, Valley Isle Ford is well-known as a generous and family-focused dealership. They've proved it once again with a massive donation for life-saving equipment. Owner Jim Falk has donated $110,000 to cover the cost of 10 ventilators for the local hospital. As of March 27, Maui had just 24 ventilators and an extra ten will greatly expand the island's ability to respond to the pandemic.
As for his motivation to donate for ventilators, Falk said, "I just couldn't imagine the idea of not being able to breathe just because a piece of equipment wasn't available. I love this little community. My kids grew up here; we're all part of it. We're all in it together."
Related: Five Ways Dealerships Can Help Their Communities While Growing Their Brand on Social Media
Mike Johnson's Hickory Toyota Provides 7,500 Meals
Thousands of school kids depend on meals provided by the Hickory Public School district to fuel their learning. With school currently on hiatus and many parents laid off or unable to find childcare to go to work, nutrition becomes a challenging issue.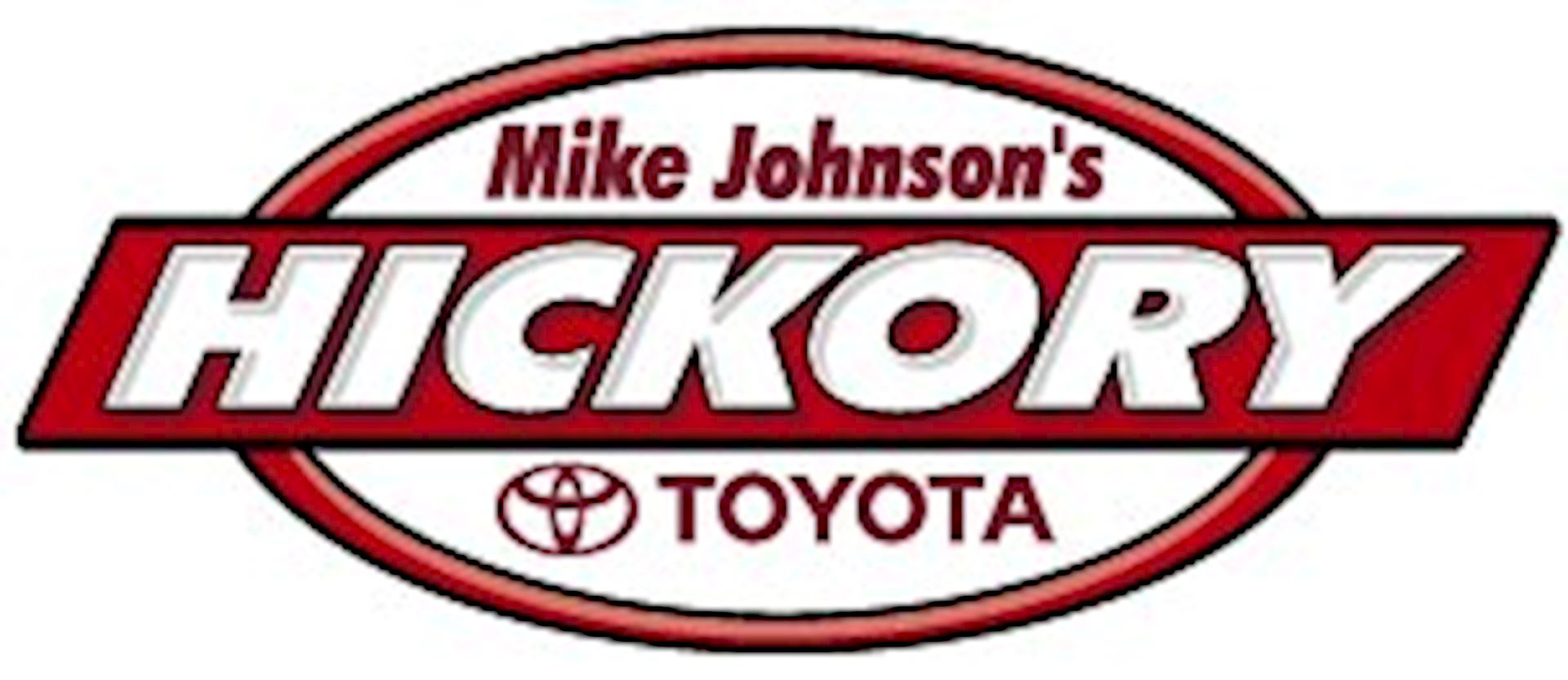 In Hickory, NC, Mike Johnson of Hickory Toyota provided some much-needed aid. A direct donation to the Child Nutrition Department at HPS of $5,000 makes 7,500 nutritious meals available for school-age children.
"Our schools have helped to feed breakfast and lunch to countless children with food insecurities, and now with the closing of schools, there's an added pressure for families to find funds for meals," said Johnson. "This certainly is not the fault of the children that our schools are closed—so we wanted to help."
"You can never give too much when it's for the right thing!" said Johnson. "I hope other business owners can find it within their business to help those in need. Thanks to Hickory Public Schools for allowing us the opportunity to help the students."
Compassionate Donation of Tablets by Lafayette Dealers
In hospitals currently, visitors are restricted even for end-of-life patients. Families aren't able to visit the sick due to COVID-19. Grant Gernhardt, General Manager at Defouw Chevrolet and BMW Lafayette, has found a meaningful way to provide a connection between patients and families.
Gernhardt has donated ten tablets to Franciscan Health Lafayette East so families can interact with their loved ones in hospital. The tablets are used for those with COVID-19 and other non-related illnesses alike. It's especially important for critically ill patients, but also for those with a deep sense of loneliness or isolation.
A lot of family members aren't able to come to the hospital. Which is terrible," said Gernhardt. "Especially if a patient has a diagnosis that is a grave diagnosis and they may not make it. It's the only way they can connect with a family member."
"In times like this we realize what's most important and it's family and friends and taking care of our community."
Related: Shifting Gears to Manage Change During COVID-19
---
Did you enjoy this article from Jason Unrau? Read other articles from him here.
Car Biz Today, the official resource of the retail automotive industry.

Be sure to follow us on Facebook and Twitter to stay up to date or catch-up on all of our podcasts on demand.
While you're here, don't forget to subscribe to our email newsletter for all the latest auto industry news from CBT News.