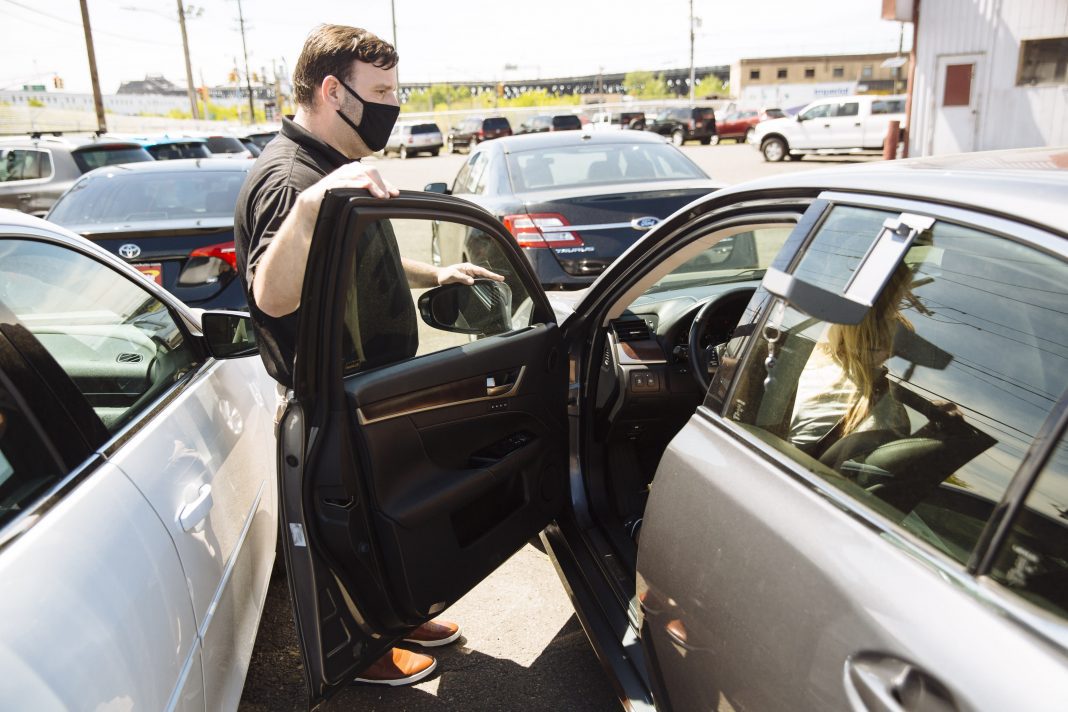 In yet another twist on a topsy-turvy year, Black Friday car deals are expected to be less aggressive than they have been in previous years. The prediction comes from industry experts who see an ongoing new car inventory shortage, particularly on the most in-demand models, helping manufacturers and dealers hold profits. 
Through October, Edmunds has estimated that new car discounts dropped to $2,046 on average, down from $2,657 the same time last year. All indications so far point to November's discounts maintaining a similar level, even though the ever-popular Black Friday weekend sales. 
Simply, manufacturers aren't under nearly the same constraint to move inventory for outgoing year-end models. Basic economic principles of supply and demand apply – below-average supply and steady demand mean dealers can expect to move new and used cars, sale or not. 
Edmunds' executive director of insights, Jessica Caldwell, said in a CNBC interview, "In terms of deals, there's not pressure on automakers to clear inventory. During the holidays, when they usually focus on model-year sell-down, we're not in that position because a lot of that has already been done.
"If you're comparing deals for this year versus last year, it probably won't be as great." 
Deals could be strong for car buyers, but not trucks
Pickup trucks became the top-selling segment in the auto retail industry for the first time earlier this year, and inventory hasn't returned to normal levels for any of the major manufacturers yet. However, dealer lots have plenty of passenger cars available, particularly subcompact and midsize models. For car shoppers, these cars are where the strongest incentives and deepest discounts are likely to appear. 
Cox Automotive's Brian Finkelmeyer said, "Due to the inventory shortage in the industry, there's just going to be less available units with the big incentives." Around 650,000 fewer vehicles are available nationwide than was expected before the pandemic, and around 15% fewer discount programs exist than last year this time.  
Good news for dealers
Black Friday car sales are notoriously busy and historically have helped drive higher SAAR in November. This year, dealers can expect below normal Black Friday foot traffic but with higher gross per deal. Not only is there 23% less in new car discounts given away, but the typical $300 to $400 of incentives per vehicle from the manufacturer aren't happening, keeping the average selling price even higher. Overall, there's a sentiment that new car dealers could maintain the same profits with lower volume.
Another key point for Black Friday sales in this COVID year are F&I opportunities. Economic uncertainty, potential future shutdowns, and job losses weigh heavy on Americans, particularly in the vulnerable low and middle classes, and F&I managers can help through available insurance products. It would stand to reason that PVR for Black Friday buyers should be sustained at normal levels, if not increased.
---
Did you enjoy this article from Jason Unrau? Read other articles from him here.
Be sure to follow us on Facebook and Twitter to stay up to date or catch-up on all of our podcasts on demand.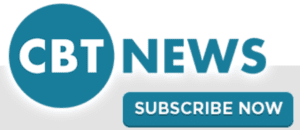 While you're here, don't forget to subscribe to our email newsletter for all the latest auto industry news from CBT News.