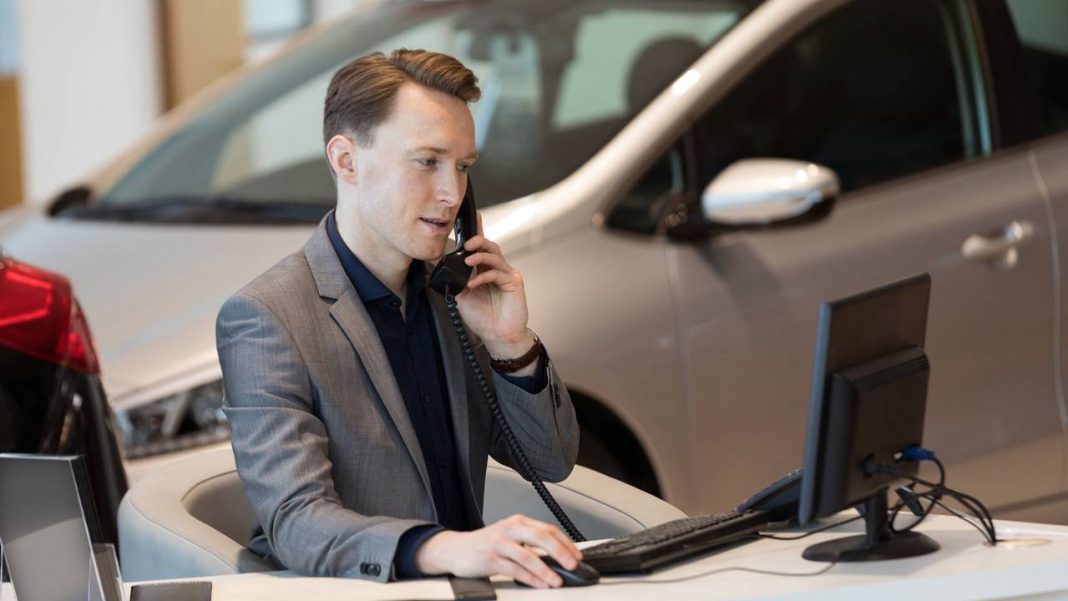 While disruptive technology sounds intimidating, it's critical to support the changing way we do business. The "as-a-service" revolution is gaining more momentum now than ever before as a growing number of companies integrate their processes with cloud–based, data–driven platforms to better manage and improve operations. These technologies are paving the way for businesses to leverage once advanced tools like big data, AI and predictive analytics, ultimately empowering brands to do more with less and increase their efficiencies. 
These as-a-service tools offer businesses easily deployable and scalable ways to meet changing consumer demands and improve their quality of service while also improving organizational efficiency. Real world examples of this are seen nearly everywhere in 2020. Most airlines use passenger self-service as a way to cut costs by reducing staff. Self-tagging kiosks reduce lines in the airport exponentially and allow crew members to get out from behind the podium to interact with customers in a meaningful way. 
While some dealers embraced this approach, a massive opportunity remains. New research from IHS Markit finds 62% of consumers now expect a simplified process at the dealership, with 46% expecting to complete their entire transaction online. Despite this, 41% of surveyed buyers report their dealership did not offer an online purchasing option. 
It's important to note while consumers are seeking online options for transactional touchpoints like configuration, price negotiation and financing, the physical dealership experience remains relevant. The previously mentioned study found 79% of all surveyed consumers test drove their vehicle prior to purchase, and 69% of those consumers test drove at the dealership. The business of selling cars, after all, is a very relationship-based business. However, every industry can benefit from the digitalization of purely operational procedures.
As an increasing number of buyers expect both online experiences and convenient in-person options, these tools help dealerships adapt their omnichannel sales model and improve efficiency in a number of ways, including: 
U

nderstand your audience.

 

Use

 digital tools to analyze

 customer

 and dealership

 data to 

understand buying

 

preferences

 and

 find

 opportunities 

to improve your sales process

.

 

Look beyond 

basic

 sales 

numbers and

 

examine

 

metrics like 

per-sale profit and marketing ROI 

to 

find

 new ways to improve efficiency and reduce costs.

 

 
Simplify and digitize.

 Get rid of the clipboard and begin entering data directly into your CRM or 

DMS

. Skipping the manual ent

ry 

save

s

 time and resources while 

improving the customer experience

. 

Using

 text and email reminders 

to augment

 direct mailers can also cut costs and 

align with new

customer preferences. 

Plan

 ahead

.

 Us

e

 predictive 

technologies 

to review customers

'

 needs ahead of time 

to 

determine 

how to focus your 

resources in coming months

, 

includ

ing

 lease ends, 

maintenance

 and even new car sales. 

 
Empower your 

team

.

 

While 

dealership employees

 

are

 taking on extra work right now, it's important to recognize their contribution to your overall growth. 

Us

e

 data and 

analysis tools

 to

 t

rack individual sales performance 

and reward those who meet their goals. 

Use this data to u

nderstand what's working and what's not 

and 

to find 

ways to m

aximiz

e

 

new 

opportunit

ies

 

by

 

overcoming

 past challenges. 

 
The pandemic has proven you can't just use people to solve problems. With tight margins and inventory demand challenges, working within your means is crucial to continued success. This means using modern, data-driven tools that integrate with and empower existing processes to meet new consumer expectations. 
With growth comes change, and vice versa. As previously mentioned, creating relationships with customers is still an important part of the dealership experience, but dealers must embrace data and technology to automate the parts of the car buying process that don't absolutely require human interaction. 
By embracing digitalization, dealers can manage their businesses more efficiently while simultaneously providing an excellent experience that meets consumers' wants and needs.  
---
Did you enjoy this article from Matt Leone? Read other articles from him here.
Be sure to follow us on Facebook and Twitter to stay up to date or catch-up on all of our podcasts on demand.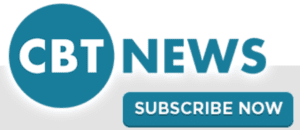 While you're here, don't forget to subscribe to our email newsletter for all the latest auto industry news from CBT News.