M&A activity continued to flourish in July, with Lithia Motors and other auto groups making notable purchases throughout the U.S., which include the following transactions:
Lithia Motors Buys Wade Ford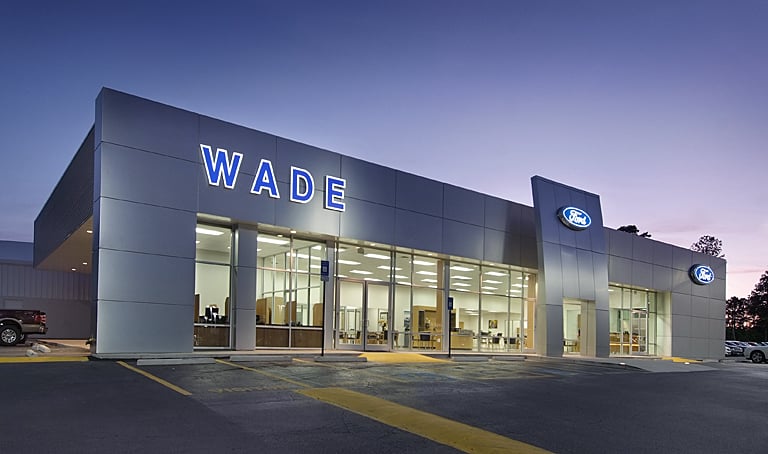 In mid-July, Lithia Motors purchased Atlanta-based Wade Ford, one of the most prominent dealerships for the government fleet, and will not be renamed as part of the deal. The seller, Steve Ewing, said he "knew [he] could trust Wes and Pinnacle [Mergers & Acquisitions] to handle such an important and life-changing event for all involved." According to Zacks Equity Research, Lithia Motors CEO Bryan DeBoer noted that "Wade Ford's strong reputation with customers and community support will allow Lithia to expand its operation in the highly competitive market." The recent transaction is the latest of many for Lithia Motors, which is still aiming to bring in $50 billion in revenue by the end of 2025.
Empire Automotive Group Acquires the Crystal Auto Mall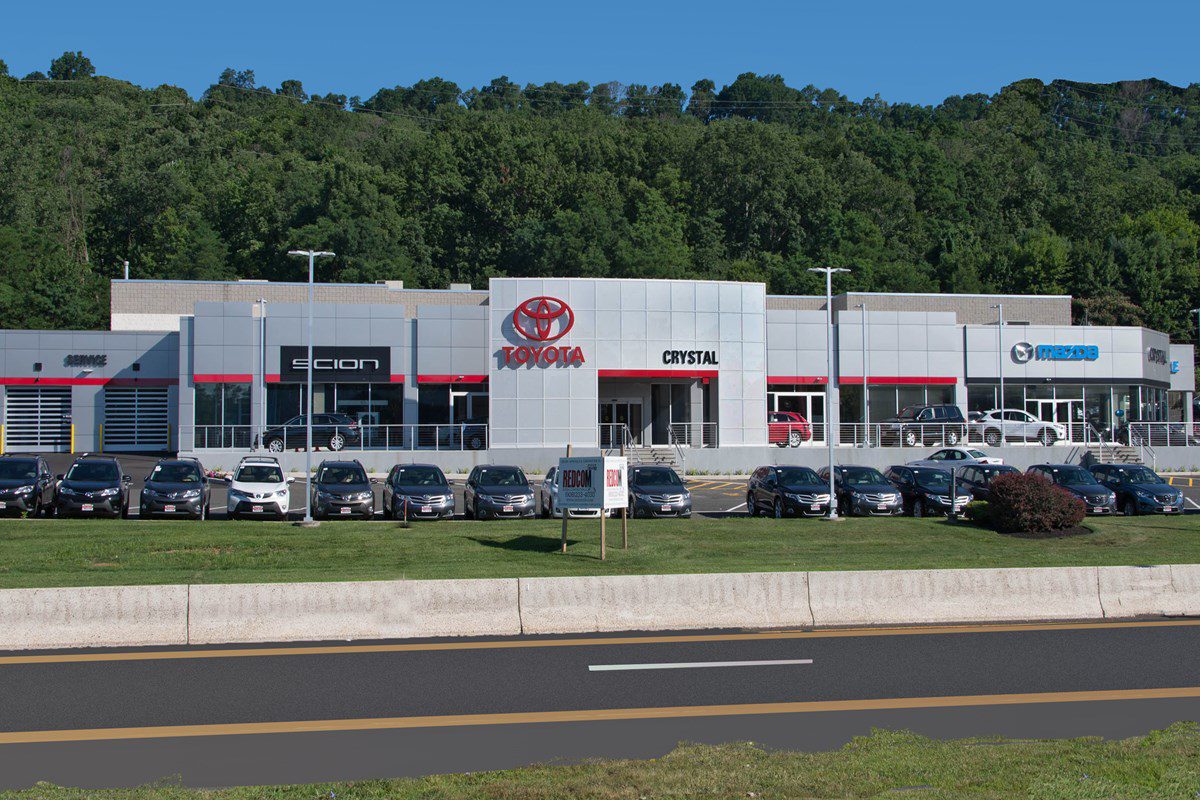 Also in mid-July, Green Brook Township, New Jersey-based Crystal Auto Mall was acquired by Empire Automotive Group. The auto mall consists of Toyota and Mazda dealerships and was first opened in 1988. The Dave Cantin Group advised the auto mall's owners in the sale, and the advisory firm's CEO, Dave Cantin, said the recent deal "further positions Empire [Automotive Group] to grow their business fueled by strong performance with consumers and great partnerships with their OEM partners." In the four years since its foundation by owner Michael Brown, Empire Auto Group has grown to more than 20 dealerships throughout the Northeast.
Aaron Auto Group Buys Anderson Chevrolet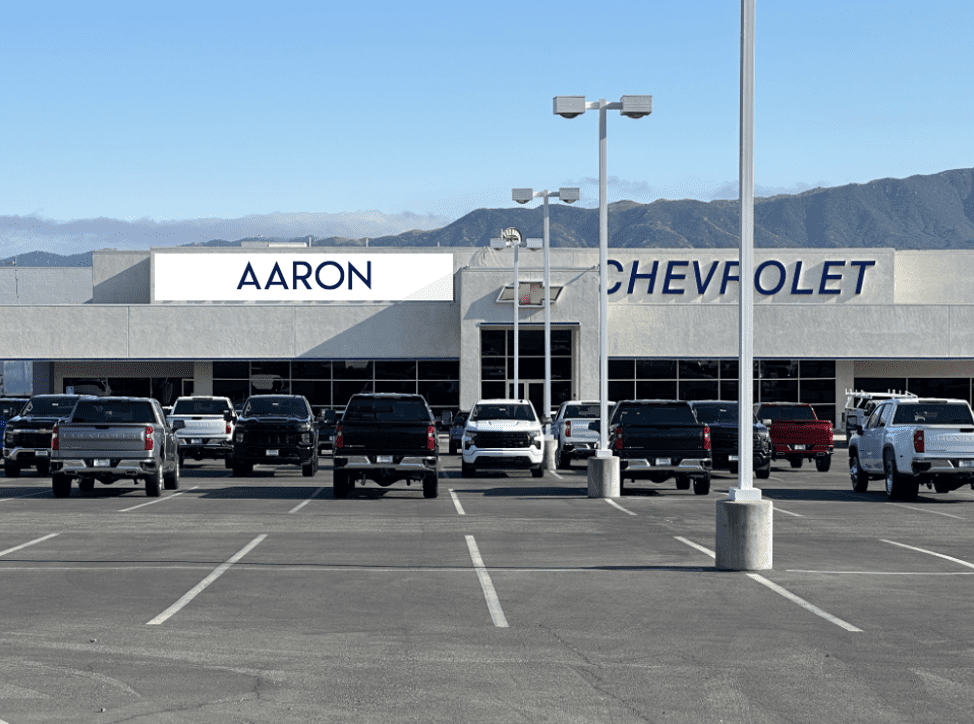 Last month, Anderson Chevrolet was sold by Jason Anderson to Vikas Mehandroo and the Aaron Auto Group. Anderson Chevrolet, which is located in Lake Elsinore, California, will now be named Aaron Chevrolet of Lake Elsinore. Mehandroo, who previously served as the General Manager for several dealerships in California, also owns Aaron Ford of Poway and Aaron Chrysler Dodge Jeep Ram of Norco. Speaking about the latest transaction, he praised Performance Brokerage Services and its co-founder, Jason Stopnitzky, noting that "the fact that [Stopnitzky] called me back when I was looking to buy my first store, with no prior experience of ownership, and spoke with me for almost an hour to understand my needs and situation, tells you everything you need to know."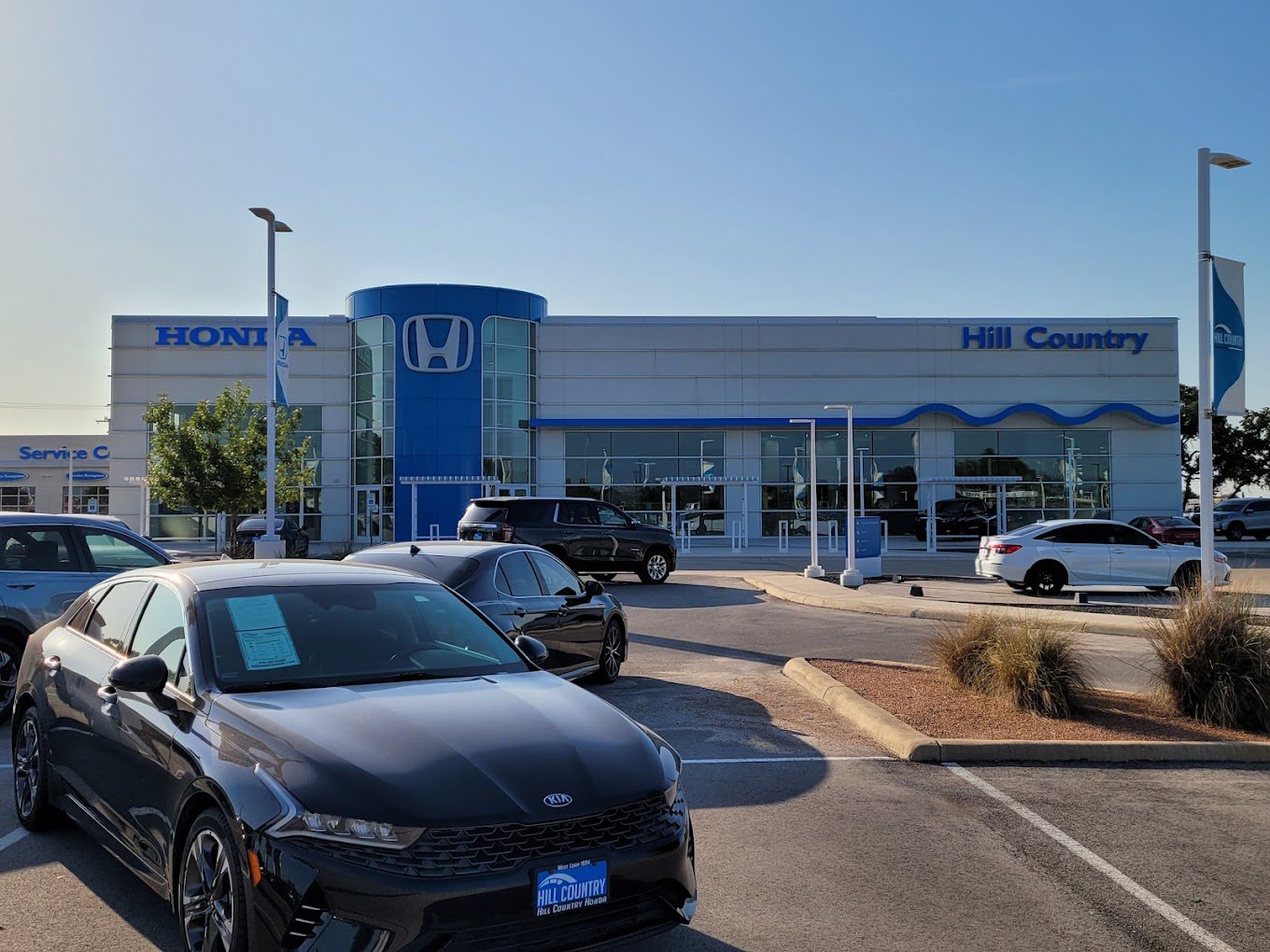 Lithia Motors Buys Hill Country Honda
In yet another purchase for Lithia Motors, the group's Vice President of Strategic Operations, Tom Dobry, told Automotive News that Lithia Motors had completed the purchase of Hill Country Honda on July 31. The acquisition is Lithia Motors' first dealership in San Antonio, Texas, and the auto group will reportedly not change its name. The group bought Hill Country Honda from Rene Isip, who has held several executive positions with the John Eagle Family of Dealerships throughout the last 20 years and is also the owner of RRIJR Auto Group Ltd.
Ken Garff Automotive Group Buys Seven Hawaii Dealerships
On July 31, Ken Garff Automotive Group completed the purchase of seven Aloha Kia dealerships in Hawaii. This includes dealerships on the islands of Oahu, Kauai, Maui and Hawaii. Previous owner Bill van den Hurk reportedly plans to retire and said, "I'm so proud of what we've built at these seven dealerships over the past 27 years, and in particular the positive influence we've been able to provide in our communities."  The dealerships' names will not be changed, and leadership teams will also remain the same. The Hawaiian acquisitions are the first of 2023 for Ken Garff Automotive Group, whose CEO Brett Hopkins said, "We are excited to expand into Hawaii and continue to grow our relationship with Kia."
Sutherlin sells Nissan of Fort Pierce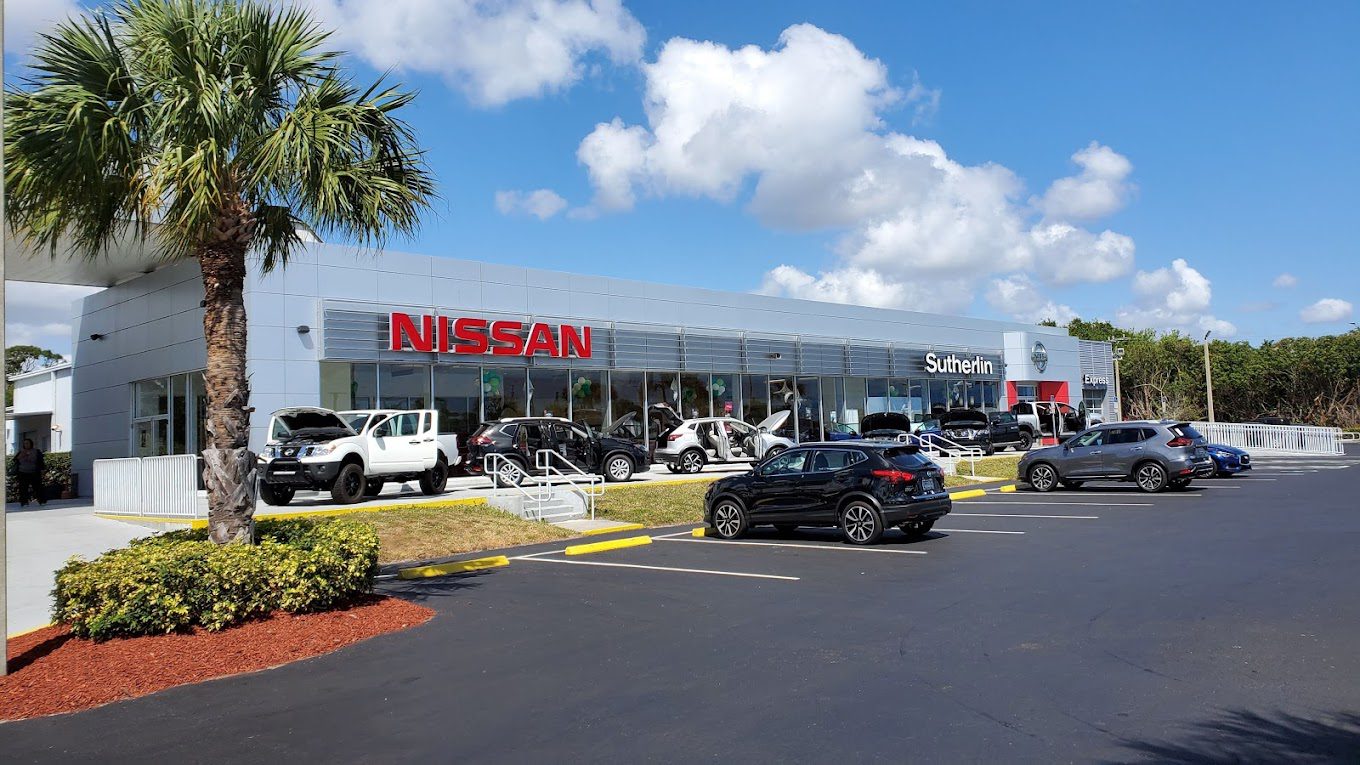 On July 28, Performance Brokerage Services announced it had assisted Sutherlin Automotive Group in its sale of Sutherlin Nissan of Fort Pierce, Florida. The auto group's owner and CEO, Brett Sutherlin, said it "made sense" to use Performance Brokerage Services because the firm previously advised Sutherlin Automotive Group in its purchase of a Subaru dealership. The recently sold dealership will reportedly be renamed Nissan of Fort Pierce. Both Sutherlin and Performance Brokerage Services Senior Partner George C. Chaconas said they look forward to working together in the future.
Great Lakes Auto Group Buys Dennis Automotive Dealerships
Great Lakes Auto Group announced in July that it had bought three Dennis Automotive dealerships in the Columbus, Ohio area. The combined $21.9 million acquisition included two Hyundai dealerships and one Genesis dealership, which will be renamed Great Lakes Hyundai of Dublin, Great Lakes Hyundai of Columbus, and Genesis of Columbus. The latest transaction was not the dealership groups' first time working together, as Dennis Automotive sold a Kia dealership to Great Lakes Auto Group in September 2017.