We all know someone who waited until the last minute to get a service they needed: car insurance, that warrantee on their largest appliance, or a list of valuable items they would like insured in their home. And what did they wait for? A car crash, a fridge malfunction, or a flood. Well, we feel the same way about your dealership evaluation. The time to have it conducted, is when things are going smoothly- we at DSMA believe that there is no need to wait until an interested buyer knocks on your door (or your literal roof caving in) to know your business' worth.
So, let's go through this question together: why now?
No surprises
According to Maxime Théorêt, Managing Partner at DSMA, assessing your business regularly is a lot like having your car serviced: no one wants unpleasant (and costly) surprises. A dealership evaluation is a preventive exercise that allows you to analyze the areas of improvement and the good practices of your dealership. It's an exercise that highlights performance, but also areas where your business can do better. This in-depth analysis of your dealership's activities also allows you to detect business trends that you may want to pursue or improve, especially if you feel short-changed by your fiscal year (we know you're thinking of your tax return as you read this). In short, this one to two-week exercise will allow you to take stock of your business from every angle.
Be better equipped for short, medium, and long-term planning
Are you thinking or expanding your portfolio, or maybe retiring? No matter what stage of your professional life you are in, an annual business valuation is an indispensable tool for clear and precise planning of your business activities. Anthony Codispoti, our Manager of Valuations, notes that among the thousands of appraisals, DSMA has performed over the past decade, there have indeed been several instances in which our results showed a 20-30% difference in value from what a dealer thought their dealership was worth. Such a difference, whether higher or lower than expected, can paint a clearer picture of what your fiscal future will look like.
Whether you are creating a succession plan for the next generation or seriously thinking of business growth, both projects could be greatly enhanced with a little preparation – and additional information.
Don't underestimate the power of a balance sheet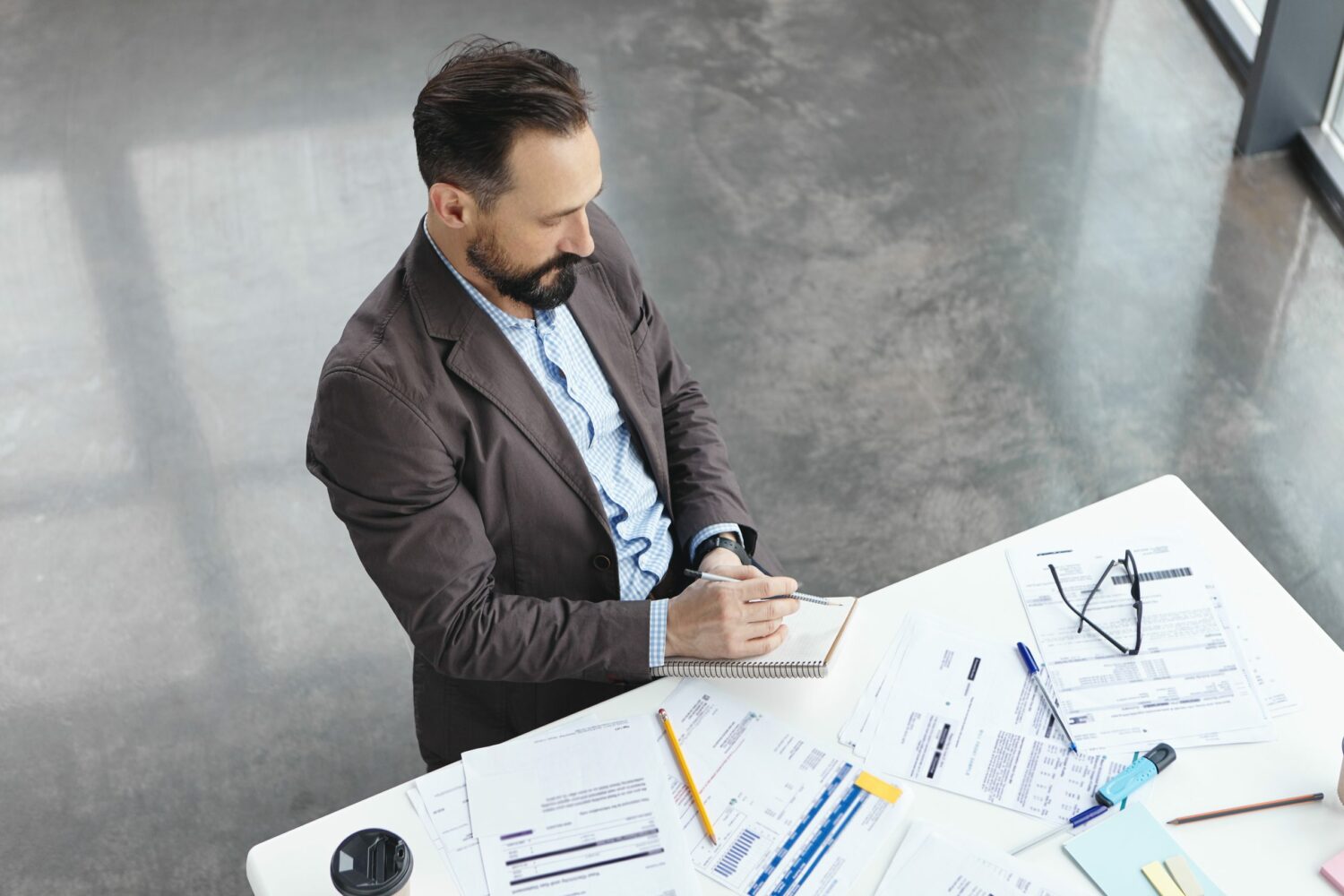 Thanks to the rising inflation rates, a clear and precise balance-sheet of your business is crucial when negotiating. Indeed, dealership transactions can be quite complex, and the current economic climate (inflation, brink of recession, etc.) unfortunately further complicates negotiations. This is why a dealer in expansion-mode should know their business inside and out. A balance sheet is your best asset when approaching investors and financial institutions in order to accomplish your next acquisition goal. In the same breath, a dealer wishing to sell will equally be much better equipped to deal with potential buyers when knowing the exact net worth of their business.
Proactive + prepared = peace of mind
You don't need to wait for a crash in the industry to act. By conducting a regular valuation of your dealership, you are being proactive. Such preparedness shows that you are ahead of the curve. According to Étienne Demeules, our Director of Finance, proper knowledge of your dealership's accurate value will help you deal with various industry crises…or better yet, prevent them. And you know who loves to see that? Financial partners.
Prepare for the unexpected
Although grim topics, they are important to cover as well: when faced with a separation, a divorce, or even death, dealers or their teams often find themselves completely rushed and in no state to evaluate their business. These unexpected events can occur at any time on a personal level and can greatly affect the day-to-day operations of your dealership. If this happens, having an accurate assessment of your business can help you maneuver these challenging times and protect your estate in the event of your death.
Maximizing your dealership's value
Lastly, you can't grow your dealership without knowing its true value. At DSMA, we have the certified staff and sophisticated tools to accurately value all vehicle dealerships, regardless of their market or location. We use QUOTUS™, a confidential and secure digital platform we've developed internally over the past few years, which allows us to evaluate a dealership in every respect – with the most precise data on the market. It is the most reliable automotive market intelligence in North America which allows you to maximize the value of your dealership. This tool benefits not only automotive dealers, but everyone in the motorcycle, heavy truck, agriculture, marine, and heavy vehicle industries.
At DSMA, our team of financial experts can appraise your dealership in just a few business days, giving you an accurate representation of your business's value on the market. So we ask you again: what are you waiting for?