Amid flattening auto sales, many dealerships are turning to their back-end operations to future-proof their businesses. It is likely that the recent outbreak of coronavirus in the U.S. will only accelerate this trend. In the face of the massive economic challenges we face, dealers need to be working on ways to ease the blow. 
Vehicle sales were at 17.2 million units in 2018. While sales for 2019 exceeded expectations, they still fell short of previous years at 17.1 million units. Sales are expected to decrease again in 2020. 
On top of decreased sales, front end gross profits continue to fall. This leaves dealers to look for profit opportunities in other areas such as fixed ops. Although sales may be slowing, vehicle owners will still need to service their vehicles.
Related: Implications of the New Restrictions at the U.S.-Canada Border
fixed Service Scheduling Can Boost Fixed Ops Profits
As fixed operations become a bigger profit center for dealers, the opportunity is ripe for them to capture more vehicle-service market share. This is according to Jim Roche, who is vice president at Cox Automotive, a provider of digital scheduling and other online service-related functions, and who has written two books on that profit center. 
"Fixed operations will drive profitability for the next several years," he tells Wards. He suggests dealers overall make service visits more customer-convenient and hassle-free.
For example, he urges dealers to make sure their service scheduling works, he says. "Do an inventory of all things that go into your scheduling system: number of technicians, number of shifts, skill sets, pricing. Make sure all of that is complete so you optimize how that scheduler runs work through your service lanes."
If space allows, Roche recommends maintaining separate service lanes for those with appointments, and those without. "That's a way to make appointment customers feel special and that their appointments are meaningful," he says. 
It may also encourage people who didn't make an appointment, to make one next time.
It's All About Customer Satisfaction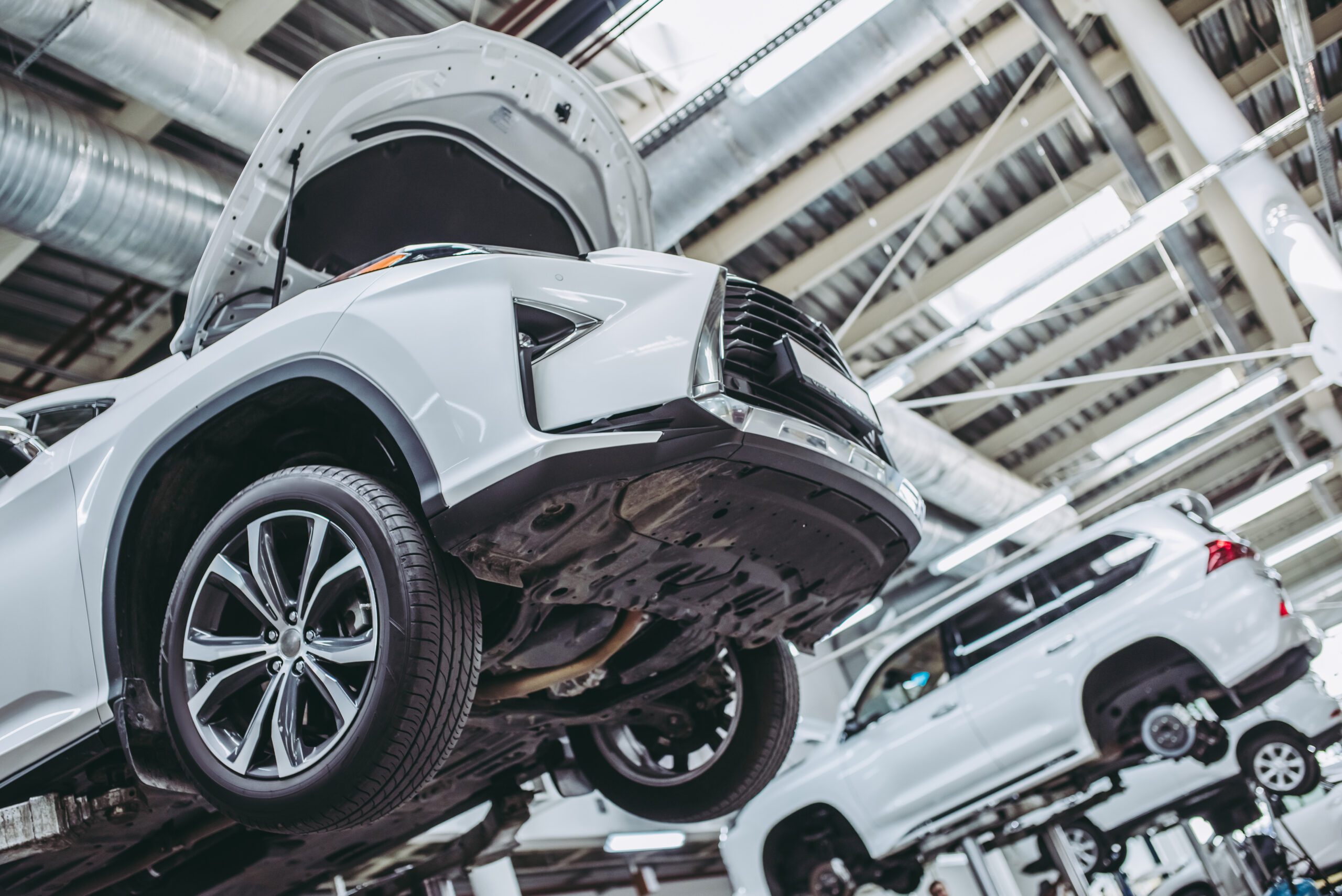 George Glassman, head of Glassman Automotive representing Hyundai, Kia and Subaru in Southfield, MI, recommends dealer principals regularly visit their back-shop operations to make sure they are running as well as they should – and also be on the lookout for shortcomings. "It's good to do regular walkthroughs," he tells Wards.
It is important to know that promises to customers are being kept. For example, a dealer doing regular inspections might discover on a winter day that serviced cars waiting for customer pickups haven't been washed, despite the dealership's customer-perk policy to clean serviced vehicles.
Related: Auto Retail Customer Safety Amid the Coronavirus Pandemic
The porter assigned to run the vehicles through the store's automatic car wash may have decided on his own it was too cold to clean cars that day. With regular walk-throughs of service operations, it would be easy for a dealer to correct this behavior and order that the cars be washed anyway. 
Frederiek Toney, Ford's president of global customer service, encourages dealer service departments to up their game by delivering superb customer experiences that make people come back for more.      
"It all rests with great customer satisfaction," Toney says. "It is the key to keeping customers coming back."
The average U.S. dealership's service, parts and body-shop operations totaled $7.2 million in 2017, according to data from the National Automobile Dealers Assn. That accounts for 12.1% of total dealership sales, but notably accounts for 49% of the average dealership's gross revenue. That's a reflection of higher profit margins in the service department compared with front-end variable operations.     
Look for fixed ops to continue to become an even bigger part of dealer gross revenue in the coming years.