A press release from tire manufacturer Hankook reveals that many car owners are foregoing routine maintenance and servicing on their vehicles, even months into the pandemic. Released on July 21st, the report points out that a trend is building for owners to perform their own vehicle maintenance going forward.
Almost half of the surveyed Americans in this report (48 percent) acknowledge that they have "delayed or canceled a vehicle maintenance appointment" and nearly three in four did not top up their fluids or check their tire pressures on a regular basis. 

The Hankook Tire Gauge Index in May 2020 reported that 47 percent of Americans canceled a vacation due to COVID-19 and that they were five times more comfortable traveling by car than by plane. Their most recent report indicates that almost all car owners expect to resume normal driving habits by the end of the year.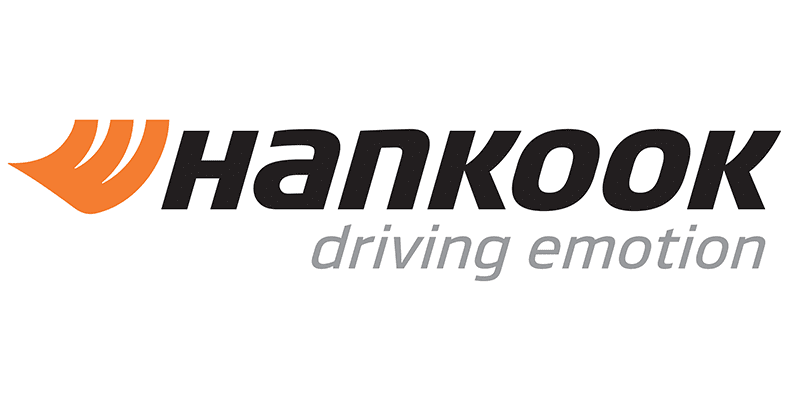 To Daniel Brown, Senior Technical Services Specialist at Hankook Tire America Corp, the data is troubling. Increased mileage combined with lack of maintenance is a recipe for problems. 
Brown said, "As respondents said they focused less on maintaining their vehicles, this could lead to mechanical problems for many drivers down the road as research shows that Americans plan to drive more in the coming months. While some maintenance can be performed at home, a visit with a professional mechanic is often important to diagnose small issues before they turn into costly repairs. "
Detriments of Neglected Maintenance
Obvious issues with neglected vehicle maintenance and servicing include a higher rate of vehicle breakdowns and declining dependability for car owners. However, the detriments go further for service departments dealing with owners experiencing maintenance-related issues. 
Customer satisfaction indexes can decline rapidly when service departments are engaging with owners bringing their cars in for problems rather than servicing. It's often thought that the vehicle failed prematurely – viewed as the carmaker's fault – rather than an owner-related fault.

It can affect the perceived reliability for the brand and model, generally, which inherently influences future purchases. 

Spending at the service department declines. While on the average, repairs are more expensive than maintenance, repairs can be seen as excessive charges and the customer may choose to service elsewhere or perform maintenance themselves. 
Unfortunately, when customers neglect to keep up with required and recommended maintenance, it affects all three levels – manufacturer, retailer, and consumer. 
How Dealers Can Adapt
Of course, educating customers about the need for routine maintenance in marketing campaigns is a good idea. But COVID-19 affects consumers deeply and may sway perceptions immensely in the coming months or years. It takes outside-the-box thinking.
Provide the Tools Necessary
With 48 percent of respondents indicating that they're attempting their own maintenance going forward, some customers will not be convinced to return to the dealership for servicing. As a dealer, you can still retain their business during the vehicle lifecycle by aiding them in performing their own work. 
Advertise DIY maintenance parts packages that include all the filters and fluids they need at a competitive price. 

Provide a Loan-a-Tool or Rent-a-Tool service to ensure DIYers are doing the job correctly. 

Publish how-to videos and blog posts for routine service processes on your website. 
Often, a home handyperson with little experience with car repairs will find the process daunting. Some may successfully complete the work with your contribution online. Others may skip it and bring it in for your techs to do. Others yet will skip the maintenance altogether, unfortunately, and visit you for repairs later. 
Drive Home the Maintenance Message
This report demonstrates that Americans are pinching pennies on items they view as non-essential. It shows that dealerships still have a large job ahead to educate customers on the importance of routine maintenance. 
Helping your customers understand the value of servicing is a whole-team concern. From the sales delivery to the F&I office and into the service drive, emphasizing the critical nature of maintenance should be on everyone's minds, especially for customer satisfaction.
---
Did you enjoy this article from Jason Unrau? Read other articles from him here.

Be sure to follow us on Facebook and Twitter to stay up to date or catch-up on all of our podcasts on demand.
While you're here, don't forget to subscribe to our email newsletter for all the latest auto industry news from CBT News.