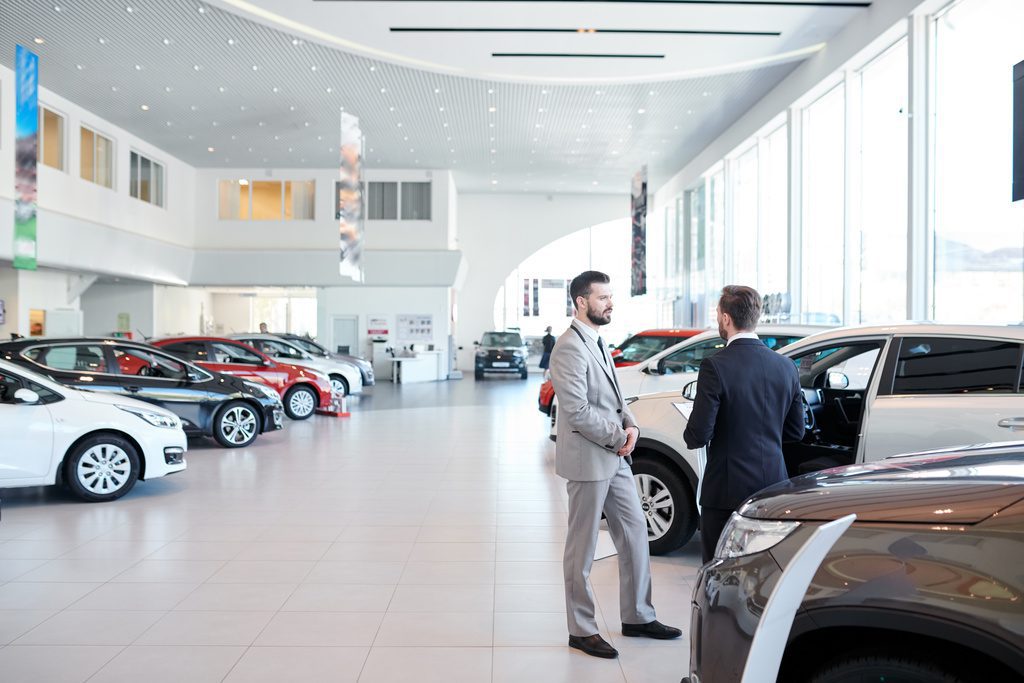 According to a recent Cox Automotive Dealer Sentiment survey, independent dealers have had a more challenging time than franchised dealers. On most of the benchmarks, including sales and customer traffic, independent dealers trended lower than their counterparts. 
This year may bring more solutions to the problems associated with the fallout of the COVID-19 pandemic. Nevertheless, many of the issues will continue into this year—and possibly beyond. OEM support and their connections with franchised dealers can lead to this group having an easier time over independent dealers. 
How can you, as an independent dealer, use your resources to compete and thrive? Check out our tips for how you can navigate the complexities of 2021.   
Create Exceptional Customer Experiences
Even before 2020, customer experiences were going to be a point of competition for companies in various industries and sectors. However, that sentiment is becoming even more true since the COVID-19 pandemic has forced companies to differentiate themselves in serving customer needs. 
As an independent dealer, you are in a position to be even more nimble in satisfying your customers. Customer preferences and needs are going to become even more complicated as we move into this year. Look at what the competition is doing and see where you can improve on what they're offering. 
For example, even though most customers are open to online sales, some may still want to visit cars in-person (approximately one out of three, according to a Cox Automotive Study). You may win out over larger dealers who are not offering this service by creating a way for companies to enter showrooms safely.   
Soothe Their Concerns
Last year was rough; we can all agree on that. For many customers, they need to feel secure about the businesses they visit and purchase from. Dealers that can step in and offer security and give customers a reason to trust them will play a significant role. As a result, it would be best if you made transparency and clarity an even more substantial part of your mission and communications. 
This can be in the form of adopting more transparent pricing strategies, creating clear lines of communications to keep customers updated on your operations, and personalizing your services wherever possible. The more honest and transparent you are, the more your customers will be open to working with you.   
Keep it Clear and Concise—Especially Online
Today, your customers are likely going to find you online. This is where most of their research is starting. It's vital that you make it as easy as possible for your audience to find you. Therefore, see if you need to revamp your website. You need to make sure your dealership website:
Is using the right long-tailed keywords for SEO

 

Is mobile-friendly

 

Includes F&I options that are easy to read and understand

 

Has verbiage that speaks to your target customer
You want to ensure you are appealing to your niche, so keep everything simple and user-friendly. More individuals are going to be looking online for cars, so make sure your website is ready to meet them.   
Always use Your CRM—And its Automation Services
If you aren't already using your CRM, then make sure you make this a priority. It's essential that you are keeping track of all the interactions you are having with customers. A good CRM program will enable you to monitor your customer and vendor relationships and take advantage of automation features to further the relationships. 
For example, a robust CRM can trigger email messages based on the actions your customers make or their current position in the sales funnel (for example, signing up to be on an email list or reaching a year since their purchase date). This software can even handle routine marketing tasks, which is an excellent thing if you have a smaller team.   
Take Advantage of Your Resources to Grow in 2021
Yes, many of the challenges you faced in 2020 may be an issue this year too. However, that are some opportunities for you to compete with your franchised counterparts. 
In the areas of customer experience, website usability, automation, and transparency, you can set yourself apart in a variety of ways. Look at where your competitors may be lacking and see where you can step in to close the gaps. These tactics can enable you to put yourself in the position to come out on top and turn 2021 into a successful year. 
---
Did you enjoy this article from Chanell Turner? Read other articles from her here.
Be sure to follow us on Facebook and Twitter to stay up to date or catch-up on all of our podcasts on demand.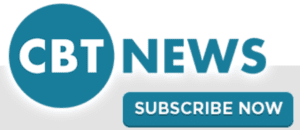 While you're here, don't forget to subscribe to our email newsletter for all the latest auto industry news from CBT News.