In the ever-changing world of car sales, dealership mergers and acquisitions aren't just business as usual—they're game changers. Driven by shifts in market demands, generational legacies, and the simple desire to grow, these deals can turn the page on a dealership's story or start a brand new chapter. Below, are some buy-sell deals from the past few weeks.
Four dealerships were sold in Tennessee
Four dealerships in Kingsport, Tennessee have been sold by the estates of John King, Sam Anderson, and Bill Gatton. The business partners each passed away in 2022 and, according to seller Sarah King Nelms, the auto group "dealt with the perfect storm last year with the passing of our father and his partners."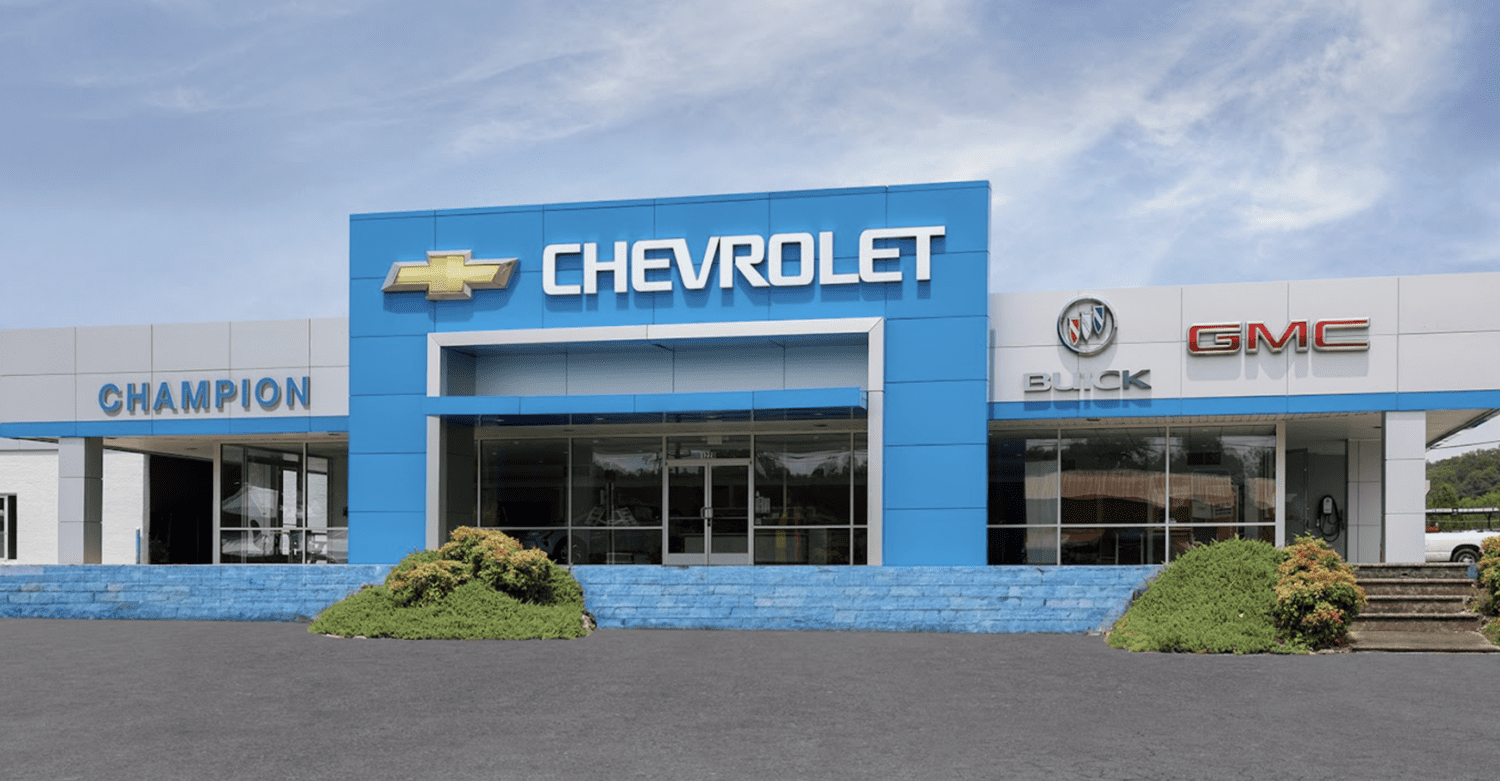 Courtesy Chevy Buick GMC was sold to Andy Dietrich and Tim Copenhaver, who are former employees of the dealership. The new owners have renamed the dealership Champion Chevy Buick GMC. Copenhaver states he and Dietrich "look forward to continuing the heritage of serving the many current and future customers."
Fairway Ford and Fairway Volkswagen were purchased by the Baker family who owns Wallace Automotive and were renamed Wallace Ford and Wallace Volkswagen of Kingsport. Wallace Automotive Group's owner, T.C. Baker, announced that his brother, John, will manage operations at Wallace Ford. Commenting on the Ford and Volkswagen dealership purchases, T.C. Baker said "We're excited to represent the Ford brand in Kingsport and look forward to represent it in the Kingsport community for many years to come."
In addition, Courtesy Subaru was closed and its customers are being encouraged to visit the Wallace Subaru dealerships, which are located in Johnson City and Bristol.
Vernon Krause purchases Sutherlin Hyundai
At the end of August, the sale of Georgia-based Sutherlin Hyundai of Athens to Vernon Krause was finalized. Brett Sutherlin said Krause and his team "were great to do business with" and added, "combined with the recent opening of Gainesville Hyundai, it was a good fit for Krause." Krause expressed his satisfaction with the deal, noting that he "enjoyed working with Mike Sims and Wes Hamilton on this acquisition." The dealership has been renamed Hyundai of Athens.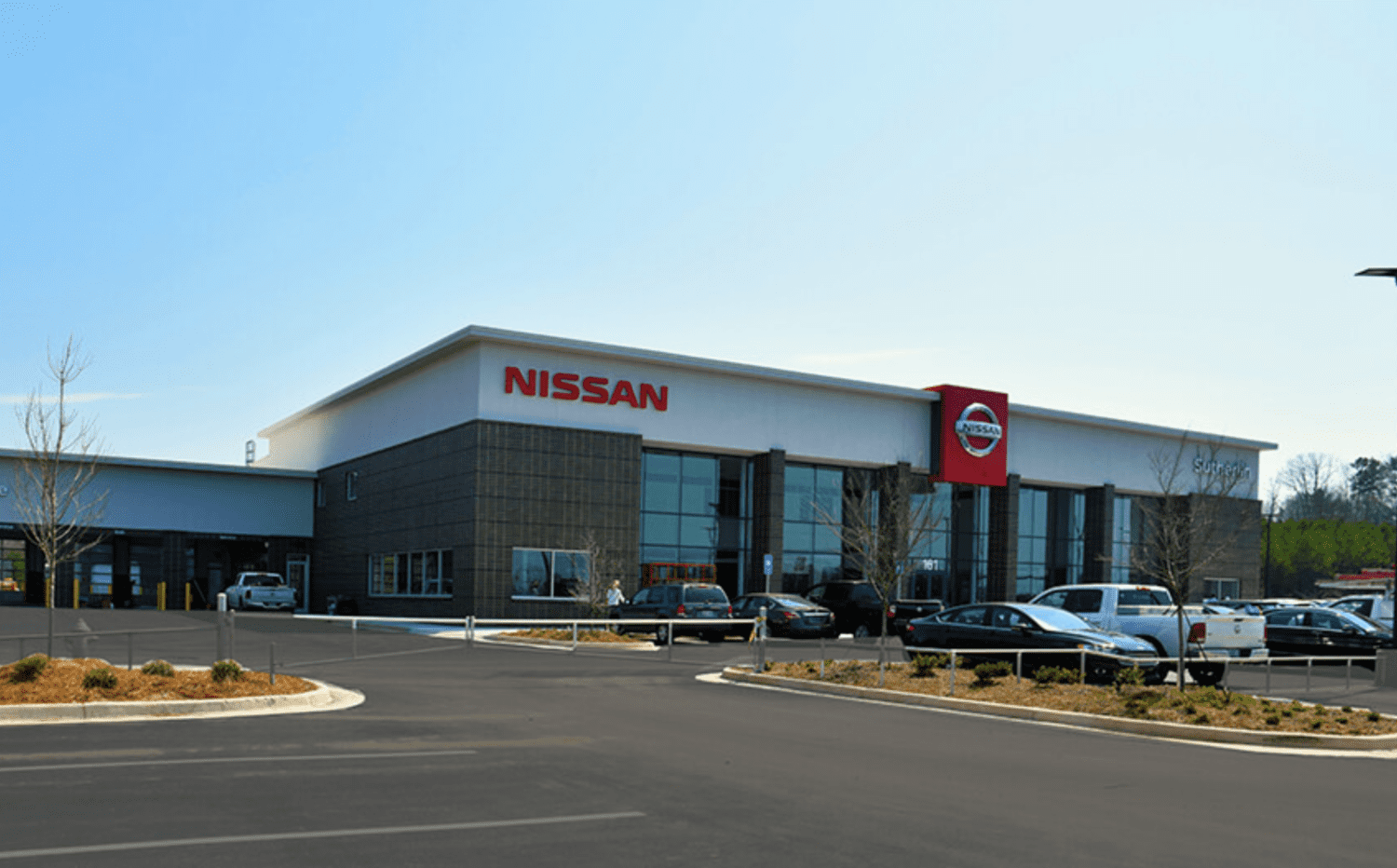 Sutherlin Automotive sells Sutherlin Cherokee County Nissan
Sutherlin Automotive also sold Holly Springs, Georgia-based Sutherlin Cherokee County Nissan to the Perrin family in August. Brett Sutherlin referred to the Perrins as "a breath of fresh air to deal with" and noted the family "will do very well with Nissan and represent the brand well." Perrin Automotive Group's CEO, Chuck Perrin, said his group is "very excited to continue [its] growth in the Atlanta metro area by adding Cherokee County Nissan."
Zeigler Automotive Group purchases two Subaru dealerships
In August, Michigan-based Zeigler Automotive Group completed the purchase of Bob Rohrman Subaru of Lafayette and Rohrman Subaru of Fort Wayne, Indiana. Zeigler Automotive's CEO, Aaron Zeigler, said his group is "honored by the trust [Rohrman Auto Group has] placed in us to carry forward the exceptional legacy of these dealerships and to uphold the strong reputation they have built within their communities." Haig Partners LLC assisted in the transaction, and the dealerships have been renamed Zeigler Subaru of Lafayette and Zeigler Subaru of Fort Wayne.