M&A activity has remained strong over the past few weeks, with Group 1 Automotive and other dealer groups making notable buy/sell deals throughout the U.S., which include the following transactions:
Group 1 Automotive sells four stores
Group 1 Automotive has been busy in the past month as it sold four dealerships throughout three states. This included Nissan of Mobile in Alabama, which was sold on July 31 to growing auto group Tameron Gulf Coast. The dealership has reportedly been renamed Tameron Nissan.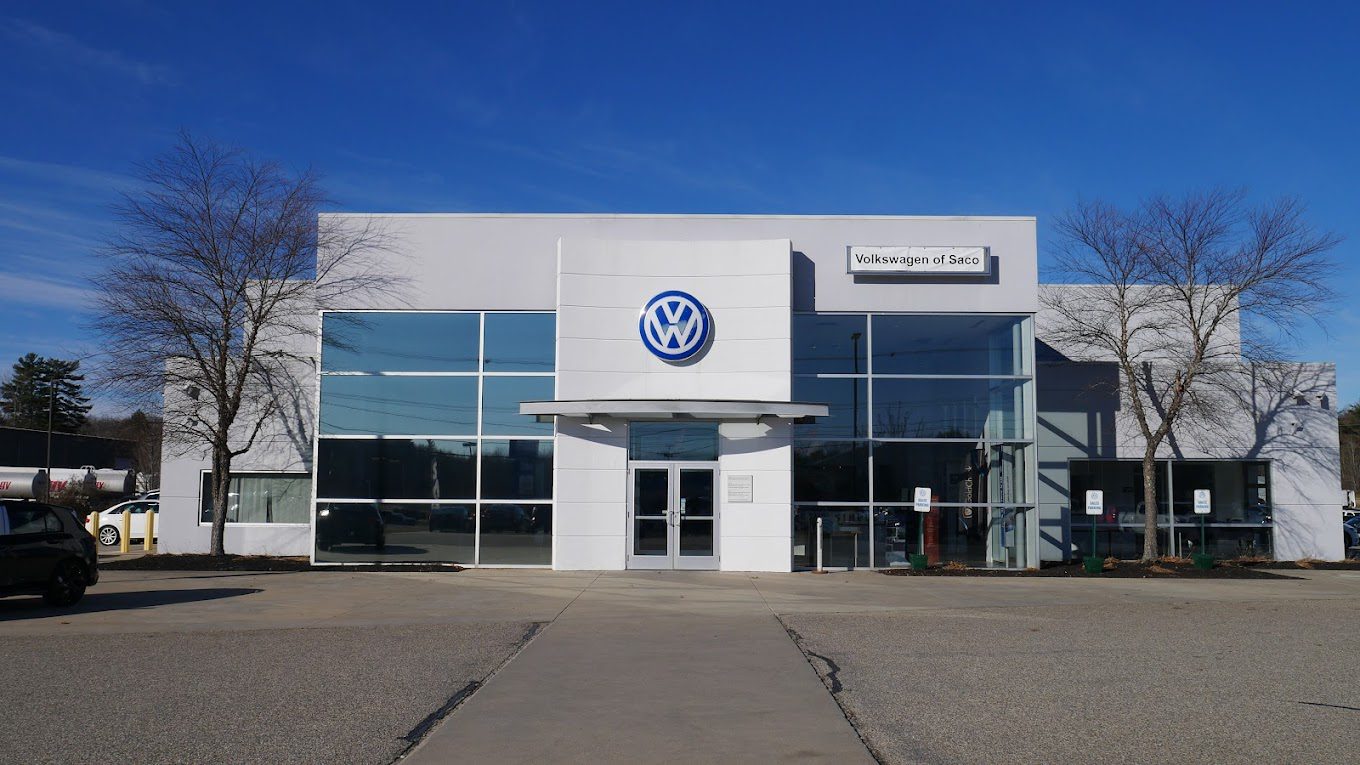 Group 1 Automotive also completed two transactions in Maine, which included Ira Chrysler-Dodge-Jeep-Ram and Volkswagen Saco. The dealerships were both sold to DSR Motor Group and have been renamed to Jack Chrysler-Dodge-Jeep-Ram and Jack Volkswagen of Saco. Regarding the Chrysler-Dodge-Jeep-Ram dealership, DSR Motor Group's president, David Rosenberg, said, "I was probably the best buyer for the store. And I'm looking to grow the group anyway. I feel a lot of loyalty for the people that I used to work with. It made sense in both cases to buy the stores back."
Group 1 Automotive also completed a sale in Oklahoma in June as it sold Smicklas Chevrolet in Oklahoma City to Dorian Jimenez, Lilly Jimenez, and Tom Durant. They have reportedly renamed the dealership Classic Chevrolet NW Expy. 
Woodhouse Auto Family acquires Nebraska CDJR dealership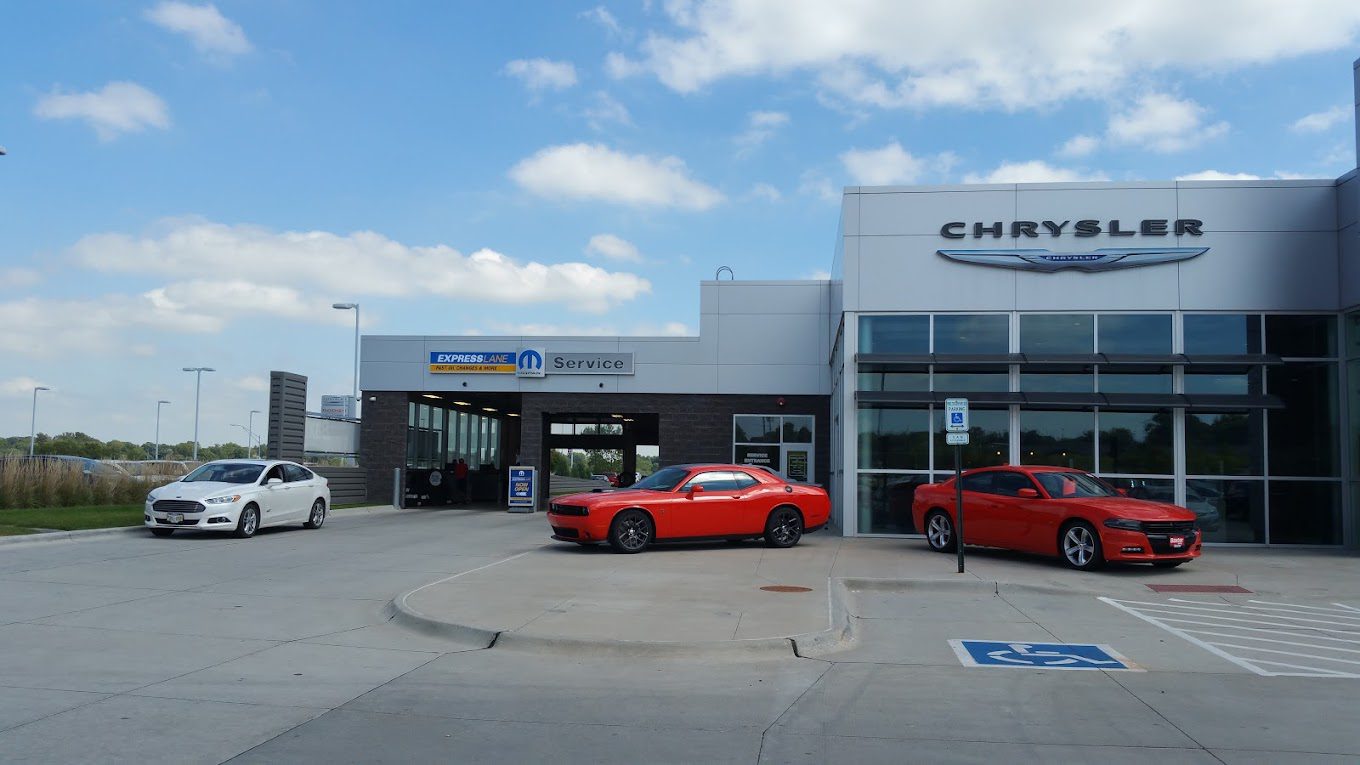 On August 1, Woodhouse Auto Family said it had taken control of the Edwards Chrysler Dodge Jeep Ram dealership in Bellevue, Nebraska. Jason Pittack, the group's Chief Executive Officer, said, "This location provides our current customers additional convenience and us as an organization an opportunity to develop a relationship with customers that wouldn't have previously ventured to our Blair, Nebraska location."  
The Woodhouse Auto Family purchased nearby Huber Cadillac and Huber Chevrolet earlier this year and the latest purchase marks the auto group's 21st dealership in Eastern Nebraska. 
"Acquiring this location was driven by our commitment to our long-standing Chrysler, Dodge, Jeep, Ram customers that live and work in the Omaha metro community," Pittack added. 
Lithia Motors leaves North Dakota
Lithia Motors officially exited the state of North Dakota at the beginning of August, selling both Lithia Ford of Grand Forks and Lithia Chrysler-Dodge-Jeep-Ram of Grand Forks to the Nelson family. One of the Nelson dealership group's owners, Adam Nelson, said his group "felt that [it's] a good fit for the community" and praised the family-friendly environment in Grand Forks. He also said the dealerships will place a lot of focus on improving the existing service departments, noting that, "Customers can buy their vehicles anywhere, but they want someone who takes care of their vehicle throughout its life cycle." 
The dealerships have been renamed Nelson Ford of Grand Forks and Nelson Chrysler-Dodge-Jeep-Ram of Grand Forks.  
Bill Ussery Motors sells Florida Mercedes-Benz stores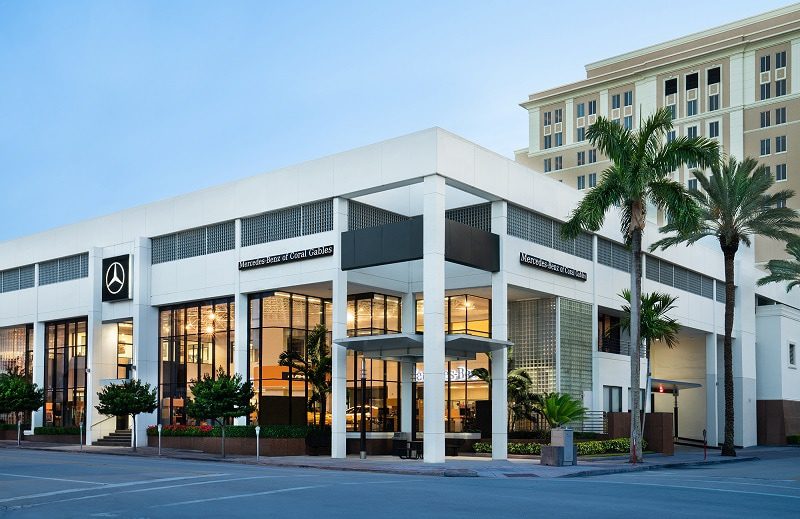 In transactions totaling $150 million, Bill Ussery Motors sold Mercedes-Benz of Coral Gables and Mercedes-Benz of Cutler Bay to an affiliate of Dream Motor Group earlier this month. Both dealerships were sold to BIJ Motors Coral Gables LLC, with the Mercedes-Benz of Coral Gables dealership costing $55 million and the Mercedes-Benz of Cutler Bay dealership costing $45 million. 
The dealership sales were just two parts of an overall real estate asset purge by Bill Ussery Motors that likely reached a total price of approximately $650 million. In addition to the two recently-acquired stores in Florida, Dream Motor Group also has five Mercedes-Benz dealerships and one Infiniti dealership scattered throughout the South.