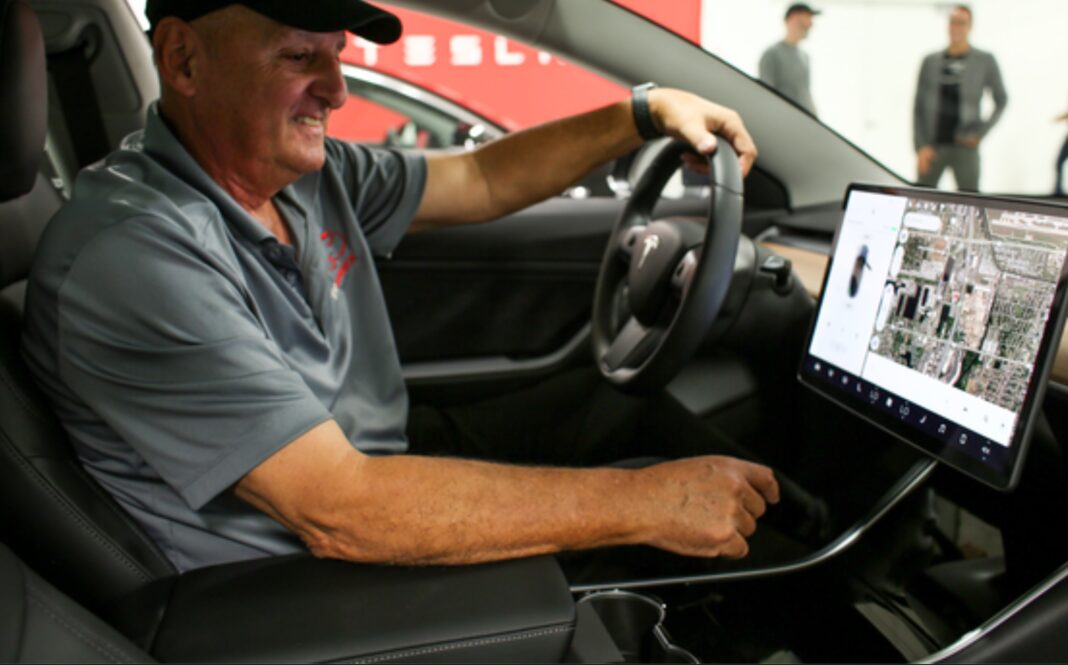 J.D. Power conducted an initial survey of American electric car buyers to determine their satisfaction. Their findings discovered that more than 4 out of 5 surveyed responded that they "definitely will" consider another EV purchase down the road. But what wasn't as clear is whether they'll be repeat buyers of the same brand or will try something different. 
The J.D. Power U.S. Electric Vehicle Experience Ownership Study analyzed respondents' scores on a 1,000-point scale in both mass market and premium segments to evaluate their view of the ownership experience so far. It included questions around accuracy of battery range, public charging station availability, cost of ownership, driving enjoyment, home charging ease, and the vehicle's quality and reliability. 
Overall, satisfaction is very high among EV owners in the country, but loyalty isn't guaranteed. For owners with a satisfaction score over 900, those who answered that they will definitely buy the same brand in the future is less than 2 in 3. It drops to just 25% for those with scores of 600 to 750.  
Why brand loyalty is so 
affected
Brent Gruber is the senior director of global automotive at J.D. Power. He said, "Brand loyalty can be fickle among EV owners. While early adopters of EVs say they'll remain loyal to EVs in general, staying with the same brand is not a sure thing. Auto manufacturers will have to keep EV owners and shoppers interested in their products beyond just the cost equation. With automakers expected to flood the market with EV launches during the next three years, to capture a share of the market they need to offer vehicles that evoke excitement and meet owners' broader needs."
In the relatively near-term, automotive manufacturers are planning to release a multitude of hybrid and full-electric models as the industry slowly changes course away from ICE-powered vehicles. An influx of new products could sway moderately-satisfied EV owners to try something new from a different carmaker the next time they're in the market. Those who are thrilled with their ownership experience, though, presumably haven't been given a reason to look elsewhere.  
How the EV market ranks
Currently, two Tesla models are rated in the first and second position for premium EVs in the J.D. Power study. The Model S sedan receives an overall score of 798 while the Model 3 follows closely behind at 790. Average scores in premium EVs came in at 782.
For the mass market, the Kia Niro EV takes top position at 782 points. The second and third positions are held by the Chevrolet Bolt (745) and Hyundai Kona EV (743) respectively, and the industry average is 730. 
What customers find most 
important
For the premium EV segment, buyers are most concerned about vehicle reliability and quality in how they score their experience. Although Tesla models have been found wanting in terms of quality, their high scores demonstrate how well they perform in all other areas.
For the mass market, the primary factor for the survey respondents is range, and owners have a strong desire to enjoy their driving experience. In general, their expectations have been met but not exceeded in the vehicle alone.
That's where dealers can bridge the gap. By providing the best possible customer experience with the purchase and after-sales service, can promote brand loyalty by keeping it about the dealership rather than the vehicle's merits alone.
---
Did you enjoy this article from Jason Unrau? Read other articles from him here.
Be sure to follow us on Facebook and Twitter to stay up to date or catch-up on all of our podcasts on demand.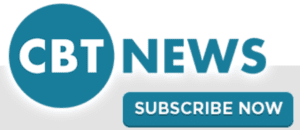 While you're here, don't forget to subscribe to our email newsletter for all the latest auto industry news from CBT News.