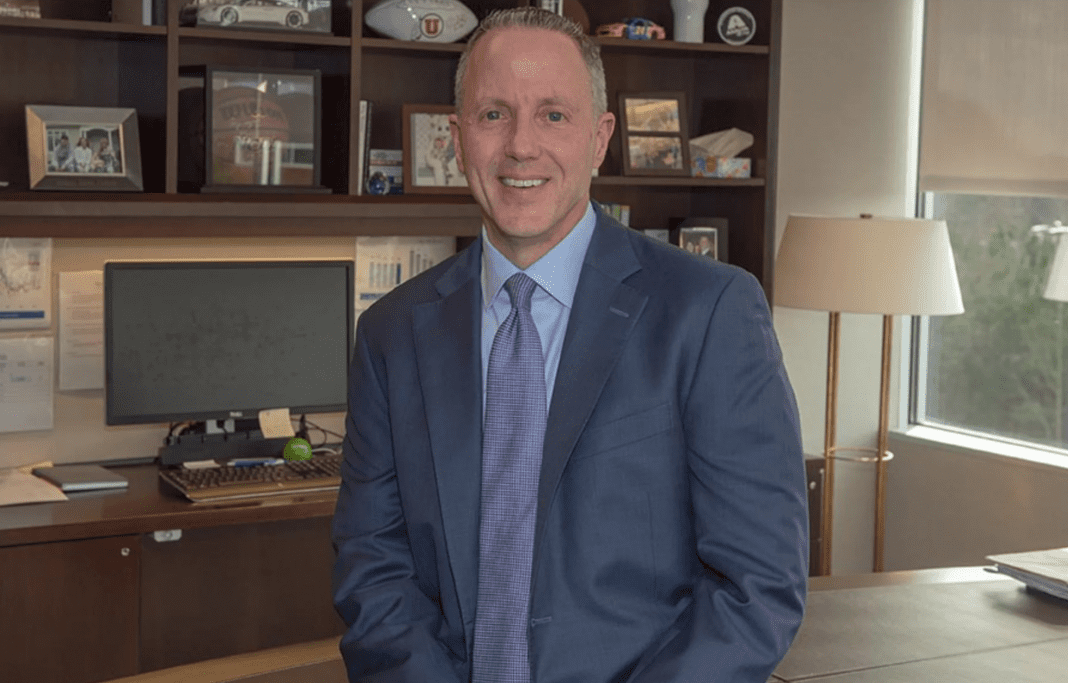 On Wednesday, Asbury Automotive Group announced the launch of their new end-to-end digital retailing solution, Clicklane. The news release calls Clicklane the evolution of their PushStart tool, creating a shopping experience that spans all the gaps preventing a completely online retail possibility for some buyers.
Most digital retailing solutions have been found wanting as trade-in appraisals and lien payouts required intervention from a manager, and location-specific documentation, lending, and F&I product offerings led to roadblocks for a completely online sales experience.
In the Star Vehicle Buying 2.0 Research Report, top challenges facing OEMs and dealerships are consumer dissatisfaction with the current in-dealership journey, a misalignment with consumer expectations in digital retailing, and establishing themselves in the face of "digital disruptors". A comprehensive sales experience that can be completed as the customer desires – whether fully online, in person, or a seamless handoff between the two – is what the customer wants.
Establishing a solution like Asbury has done with Clicklane bridges the divide between expectation and experience.
How Clicklane Fixes Asbury's Digital Retailing
Embracing the trend of fully online sales that reduces time spent in-dealership and removes processes most customers detest – the 4-hour-average visit and negotiations – Asbury partnered with the leading provider of digital retailing in the nation, Gubagoo. Tailored for Asbury's needs and rebranded as Clicklane, it positions the dealer group at the front of the virtual pack.
Asbury's CEO and President David Hult said, "Clicklane is the latest evolution in our omni-channel strategy that we began more than four years ago. The future of the automotive retail industry relies on innovation and our ability to meet consumers where they are— online. With Clicklane, we have created one platform for the entire life cycle of vehicle ownership and found the solution to what has been a fragmented process. Others may have pioneered the online car-buying experience, but we believe that we have perfected it."
What makes Clicklane unique among the dozens of other offerings are an assortment of industry-first solutions in Gubagoo's product including:
Trade valuations and loan payoff amounts, accurate to the penny.
Actual payment amounts, specific to the state including taxes and fees.
A Loan Marketplace that taps the shoulders of as many as 30 lenders.
F&I products specific to the vehicle and customer.
Online signing capabilities for all documentation through DocuSign.
And scheduler for both service and collision center appointments.
How Digital Retailing Should Work
Asbury's new solution checks all the boxes that consumers are looking for. And while it isn't a process that every car shopper will embrace, it offers the option for dealers. From the initial click to the final step, shoppers can purchase a car in just 15 minutes.
Gubagoo CEO Brad Title says, "The entire process of purchasing a vehicle can be completed in the same amount of time as it takes to purchase groceries, online. With an integrated, seamless transition between online and in-store, any dealer, anywhere in the country, can now offer the ultimate frictionless car-buying experience for their customers."
Asbury's Hult says, "Gubagoo's new release of Virtual Retailing was the only solution that could meet our demanding standards for the end-to-end eCommerce experience we envisioned for Clicklane. Their execution and support have been flawless, and their product is positively a game-changer."
The digital retailing model often hasn't been completely online, adding to the customer's frustration rather than solving it. For dealerships looking to give buyers the type of transaction they're looking for, it's imperative to make the online sales marketplace they offer as seamless, comprehensive, and stress-free as possible.
---
Did you enjoy this article from Jason Unrau? Read other articles from him here.
Be sure to follow us on Facebook and Twitter to stay up to date or catch-up on all of our podcasts on demand.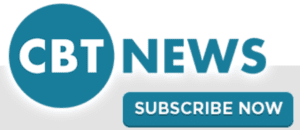 While you're here, don't forget to subscribe to our email newsletter for all the latest auto industry news from CBT News.