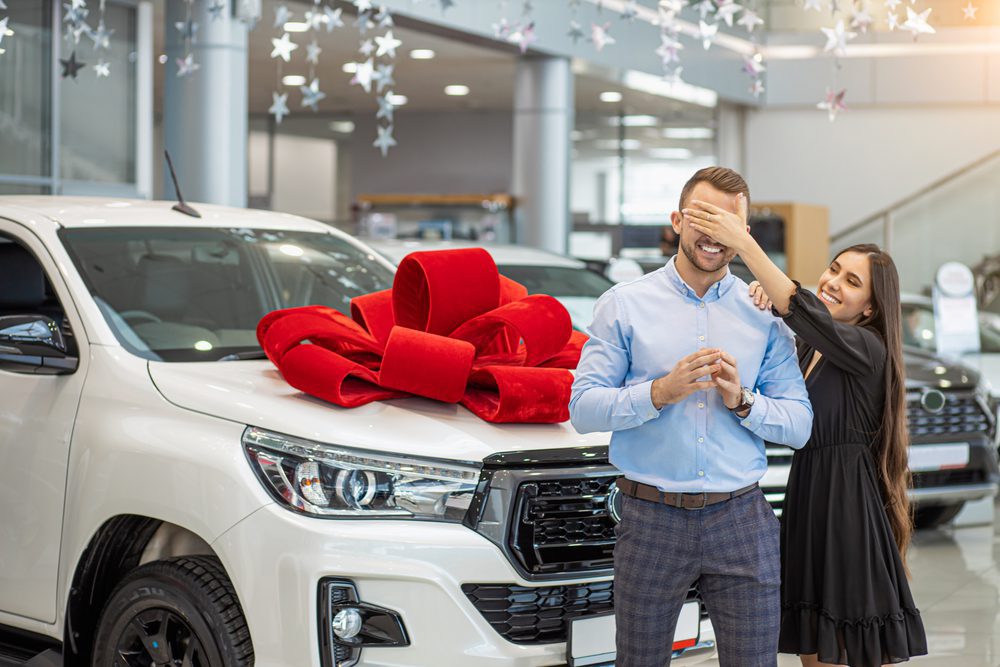 Eight in 10 holiday shoppers are influenced by the internet before making a purchase (with search engines being the most influential). Additionally, according to Deloitte, browsing for product listings is the second most popular use of social media during the holidays.
Ultimately, the end-of-the-year holiday season is a crucial time for increasing sales at your dealership—with the help of online platforms— and getting as many cars off the lot as possible. However, the COVID-19 pandemic makes this holiday season an unusual one that is hard to predict. While automotive demand has been high, many American consumers are more sensitive to price due to the onset of economic hardships.
So, how do you reach those who are most ready to buy? Dealers United, an award-winning social advertising company, has launched a new offering to help dealers answer this question.
Helping Dealers Cut Through the Holiday Ad Noise
This year, many dealers will likely be developing ads for social media platforms, particularly Instagram and Facebook—as they have been known to play a heavy role in consumer shopping decisions.
Pete Petersen, CEO of Dealers United, is looking to help dealers stand out on these platforms amongst the advertising blitz this holiday.
He had this to say in a PRNewswire release:
"Advertising space is always a little more crowded during the holiday season, but with the pandemic and recent elections, dealers are finding it even more difficult to get themselves in front of their markets right now. With this in mind, we dialed in our targeting strategies for our dealers this holiday season to make sure that they are standing out to shoppers and not getting lost amongst the overload of content that's out there right now."
He also discussed how the company would develop creative content that will align with Facebook's best practices, which will help dealers maximize ad spend this season.
Dealers United has been recognized as a Facebook Marketing Partner and a Top 5 Facebook Automotive Agency. According to the company's About Us page, in 2014, the firm realized that while Facebook was exploding in usage, few companies were helping dealers turn Facebook's platform into "an actual revenue stream."
As a result, Dealers United has put themselves in a unique position to help dealers identify what works and what doesn't regarding Facebook marketing—especially during the holiday season.
Helping to Take Consumers Through the Sales Funnel
Dealers United will work to develop an OEM-specific holiday campaign marketing playbook to help guide potential car buyers from brand awareness to the lead generation stage to meet OEM and overall goals.
Dealers United is utilizing strategies that have helped increase end-of-year sales for other dealerships, so dealers can benefit from tried-and-true methods that have worked for their other clients.
They will also create targeted ads that coincide with special dealer promotions and events. These campaigns aim to help dealers see a rise in traffic, leads, and automotive sales.
An Untraditional 2020 Holiday Shopping Season
There are many nuances that dealers will have to prepare for when it comes to targeting audiences this holiday season. According to a report by ThinkWithGoogle, 62 percent of shoppers will start their holiday shopping much earlier to avoid items being out of stock.
Their 2020 holiday report also found that shoppers are:
More interested in shopping with local small businesses.
Making more decisions based on quality and price.
Choosing to make more purchasing decisions online.
These trends make it highly likely that platforms like Facebook, Instagram, and even Google will play a heavier role in how people search for items and make purchasing decisions this year.
Dealers United's holiday strategies could help dealers navigate this new holiday shopping landscape and build new audiences for the immediate future—and beyond.
For more information about Dealer United's holiday strategy help, visit: https://www.dealersunited.com/solutions/holiday-campaigns/
---
Did you enjoy this article from Chanell Turner? Read other articles from her here.
Be sure to follow us on Facebook and Twitter to stay up to date or catch-up on all of our podcasts on demand.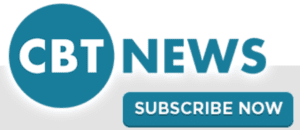 While you're here, don't forget to subscribe to our email newsletter for all the latest auto industry news from CBT News.