It is true what they say; you never have another chance to make an excellent first impression. At your dealership, the onboarding and training experience is your version of the "first impression." That first week of onboarding is pivotal to establishing a connection with employees that makes them want to stay at your dealership for the long haul.
So, how important is onboarding to retaining that new hire? Take a look at these stats: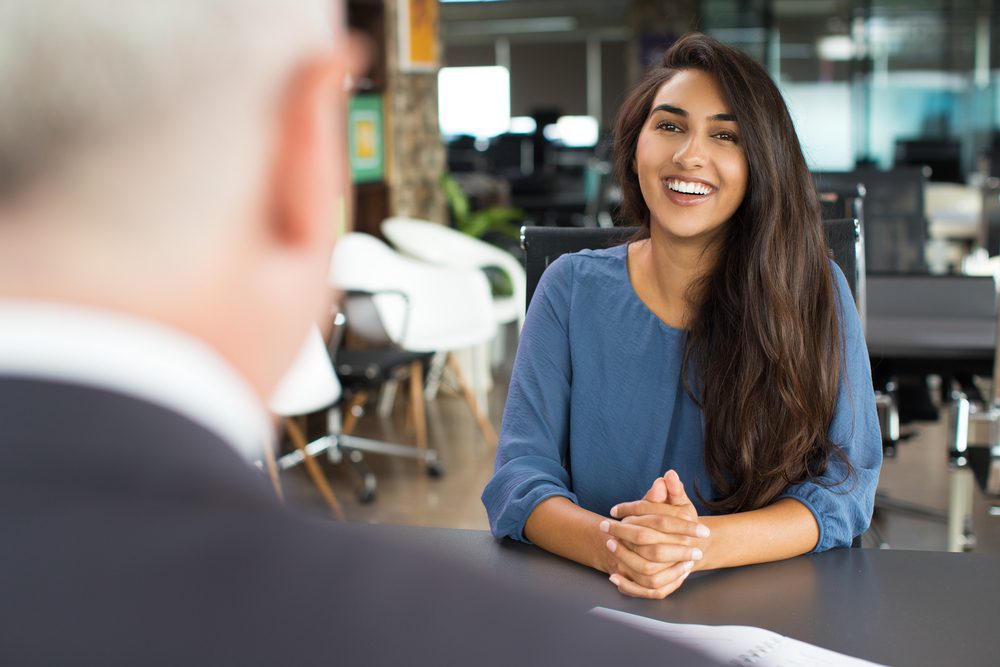 A strong employee onboarding process can improve employee retention by 82 percent

Employees who had a negative new hire onboarding experience are twice as likely to look for new opportunities in the near future.

If you do have to hire someone new, the average cost for a new hire at dealerships is $10,000.
In short, effective onboarding is crucial to keeping new hires on the team. While onboarding should likely go throughout the whole month, the first week will set the tone. So, here are some steps you and your HR team can take to ensure your onboarding process keeps you from spending that $10,000 and looking for a new person:
Institute an Orientation if You Don't Have One
Orientation doesn't have to be a long event. However, it is a good idea to set up a time to formally welcome new hires and share helpful information about the dealership. This event is the time to discuss a little history, communicate your dealership principles and values, and allow new hires to ask general questions about the company. Orientation also gives them a chance to meet other colleagues, and learn about the overall organizational structure. 
Related: Five HR Tools to Find the Best Talent and Streamline the Onboarding Experience
Plan Time for Each Hire to Have One-on-One Meetings with Their Direct Manager
That first week is going to feel like a blur, mainly because work still needs to get done. However, it is crucial that you ensure your direct managers have un-interrupted time to communicate with new hires. According to LinkedIn, 72 percent of employees say one-on-one time with their direct manager was the most important part of any pre-boarding or onboarding process. Whether managers are getting them the passwords they need or telling them about new initiatives and programs, managers need this time to get new hires up to speed.
Assign a Mentor to New Hires
Studies have shown that mentorship improves employee engagement, reduces turnover, and helps employees experience better career outcomes. Not only can a mentor fill new hires in about general operations, but they also give them an instant social connection to the dealership. They can even help to provide quick answers to questions and have a positive impact on the new hire's job satisfaction, two things that are crucial to keeping new hires invested.
Reiterate Expectations and Responsibilities for the New Hire
This entry may seem like a no-brainer, but only 58 percent of companies provide clear titles and job expectations for employees. So, use the first week to reiterate what new hires will be doing in their roles. This task will likely fall to the direct manager. Advise managers to discuss expectations, and remind new hires of what their day-to-day activities will be. Also, make sure managers allow time for questions that new hires may have about their role.
Set-Up Times for Check-Ins After Week One
Onboarding shouldn't just be a week one activity. There is research that suggests that you can improve your chances of retaining the employee if you extend onboarding throughout their first year.  Onboarding activities like providing training and staff introductions are vital. However, you also want to ensure they feel supported in their new roles. One way to do this is to have direct managers work with new hires to schedule weekly or bi-weekly check-ins. This doesn't have to be a performance review—even though that can be part of the conversation—but it should be a no-pressure check-in where new hires can ask questions and seek help.
Related: Onboarding A-Players Should be Your First Priortity
Final Thoughts
New jobs can create positive and negative disruptions for new hires as well as your dealership. Having a robust onboarding process, and implementing this in week one of their time at your company lets them know you care about putting them on the right path. From setting them up with a mentor to giving them the necessary digital documents they need, onboarding is crucial to helping new hires thrive. Providing an excellent onboarding experience can reduce turnover, and also allow your new hires to bring new and innovative ideas to your dealership.
---
Did you enjoy this article from Chanell Turner? Read other articles from her here.
Car Biz Today, the official resource of the retail automotive industry.
Be sure to follow us on Facebook and Twitter to stay up to date or catch-up on all of our podcasts on demand.
While you're here, don't forget to subscribe to our email newsletter for all the latest auto industry news from CBT News.