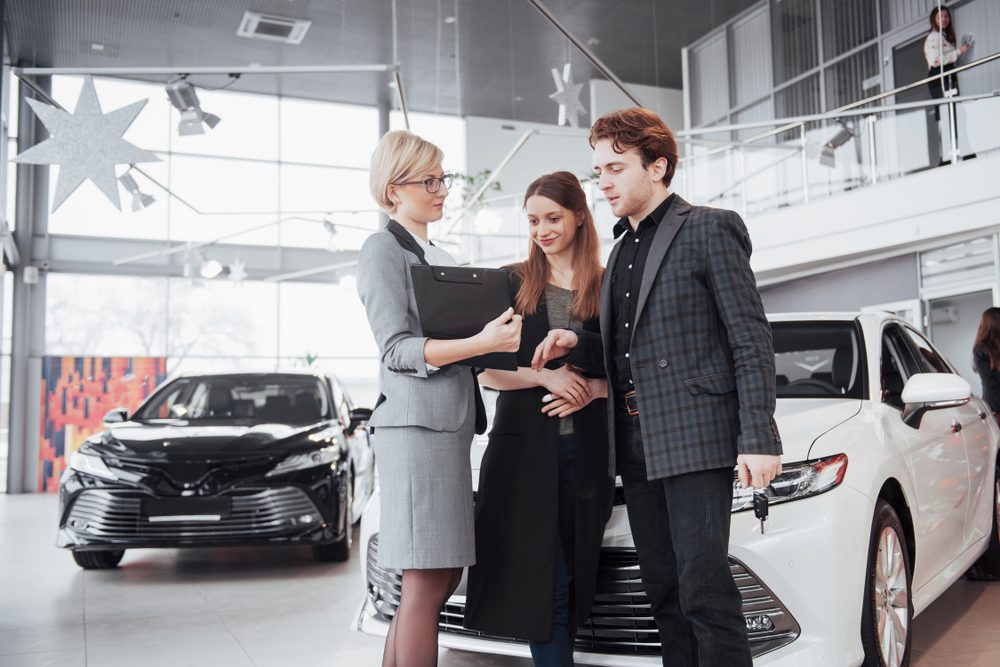 Fox Business reports that "November saw U.S. retail sales fall for the first time in seven months, suggesting consumers are pulling back on spending amid a surging pandemic and expiring federal aid." Does the 11% decline from October signal a darkened mood from consumers for 2021? And does the downturn in retail sales predict anything for the automotive industry?
With state and city governments around the country trying to grapple with increasing COVID-19 cases, the country may go back to full lockdowns. The state of California has recently implemented a lockdown that's just one level above what they had in March of this year, and many businesses have had to close their doors. 
This comes at a challenging time for retailers since the holiday season provides most consumers sales for electronics, clothing, and department stores. This sales drop has spread across many industries, including automotive. J.D. Power says the auto market has seen a decrease of 12.2% year over year through November. And IHS Markit shows a predicted 18% drop, which represents a loss of 2.8 million units from expectations released in January. The last time the industry saw this kind of decline was during the 2008 recession sales drop of 8%.
With consumers absorbing the March CARES Act lifelines' loss, they will likely forego automotive purchases during the first part of 2021, an already slow part of the purchase year. And since shoppers stayed home on Black Friday, it's predicted they'll be less inclined to come to a dealership at all.
Like in 2008, automotive manufacturers are also making strategic decisions to exit less-profitable global markets, and models in the sedan segment are being cut sooner than planned. The market is already seeing shifts by Nissan-Renault-Mitsubishi as they divide and exit some global markets. This is also happening with other OEMs resulting in fewer choices for some markets. 
Bright Spots
While some analysts are saying, "a growing consensus is taking shape that expects a years-long recovery for the U.S. auto industry and the economy," there could be some bright spots on the horizon.
In January and February of this year, pre-owned cars were a huge part of many dealers' sales. Since we're coming upon the prime selling months for those cars, uneasy consumer confidence may once again push purchases towards the used lot. It would be encouraging if lockdowns don't return nationwide because used car sales could help profits.
J.D. Power's outlook sees prices increasing another 3 to 5% next year, boosting profits and growth. Supply will dictate the increases and used vehicles should continue to be a large part of dealers' sales, especially in a slower economy.  
With the COVID-19 vaccine being delivered into areas across the country, we could also see less discussion regarding rising infection rates. That would mean fewer lockdowns and more people returning to work and everyday living. 
Successful dealerships will want to continue the new additions of successful COVID-19 routines like their concierge services. Likely, customers would not want a return to dealer–focused selling because they've become accustomed to customer-centered care. If that happens and the economy returns, 2021 could be an excellent year for the automotive market. 
---
Did you enjoy this article from Steve Mitchell? Read other articles from him here.
Be sure to follow us on Facebook and Twitter to stay up to date or catch-up on all of our podcasts on demand.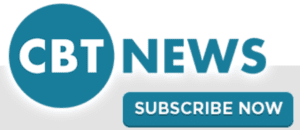 While you're here, don't forget to subscribe to our email newsletter for all the latest auto industry news from CBT News.