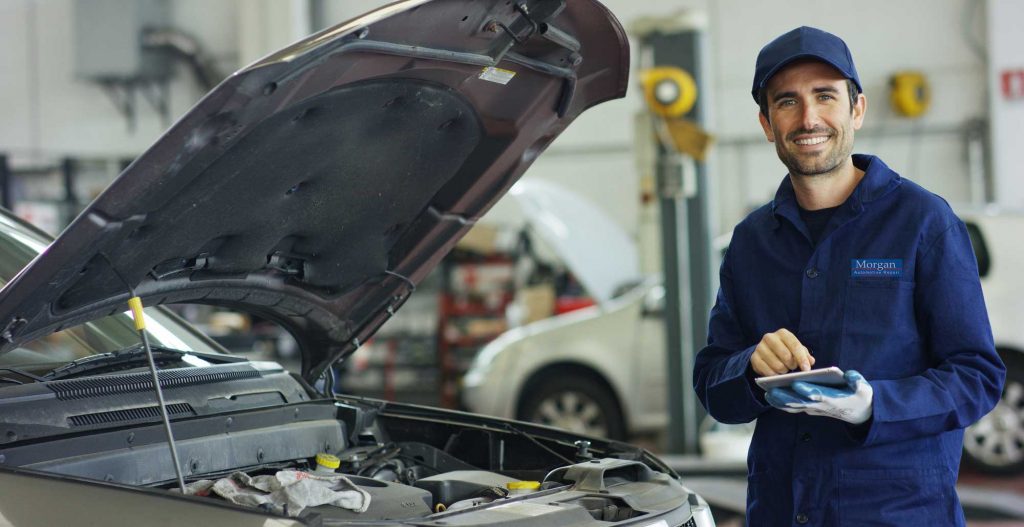 On Nov 3, voters in Massachusetts were casting ballots for more than just their choice of presidential candidate. Also included on the ballot was Question 1, the "Right to Repair Law" Vehicle Data Access Requirement Initiative. The vote was passed with 74.9% support, updating Right to Repair for new vehicles equipped with telematics systems.
According to Ballotpedia, a majority vote for yes will require "manufacturers that sell vehicles with telematics systems in Massachusetts to equip them with a standardized open data platform beginning with model year 2022 that vehicle owners and independent repair facilities may access to retrieve mechanical data and run diagnostics through a mobile-based application."
It's a win for independent repair facilities but presents a new challenge for service departments at franchised auto dealerships.  
Where Right to Repair began
In 2013, Massachusetts became the first state to support a broad Motor Vehicle Owners' Right to Repair Act. Essentially, the law was enacted to require auto manufacturers to provide the same repair information to independent garages as was available to their franchised service departments. Its intention was to provide fair and equitable choice for car owners who wanted to service their vehicles outside of the dealer network. 
In 2014, the Massachusetts legislation was adopted by all 50 states in a Memorandum of Understanding between major industry groups.  
The purpose of the updated law
However, recent technological advances triggered the update to the Right to Repair Act in Massachusetts. Wireless tech including OTA updates and other telematics data is sent to first-party dealers only, and independent facilities want a piece of that action. 
One shop owner in North Scituate, Mass. said, "Eight years ago, [telematics was used for] little more than OnStar. Here we are in 2020 and the platform for telematics is being used for repairs and everyday reports. It leaves independent repairers at a disadvantage to not be in that loop." 
Questionable security and safety
Access to telematics data could present significant concerns for data security as well as vehicle safety, according to MIT's Brian Reimer. He questions who will be liable when a repair impacts safety or causes the malfunction of a safety system or component. He says, "We're talking about highly complicated mechanical and software systems that can't be separated from fundamental vehicle safety anymore."
"This is a hard topic for federal safety regulators who understand the intricacies of vehicle design development, much less the average voter." 
What it means for dealership service departments
If the 2013 Right to Repair Act is any indication, it's only a matter if months before the update becomes nationally accepted. For dealerships, it once again removes limitations for consumers who had to visit the franchised dealer for specialized diagnostics and repairs, potentially handing revenue away to the lower-priced competition. 
Unquestionably, the dealer is equipped to handle telematics-based diagnostics and repairs better than independent shops – the OEM support and specialized technician training ensures that's the case. Right to Repair has become a hot topic in recent weeks that could see a percentage of vehicle owners defect. 
Dealers should engage the topic head-on with their clients, reinforcing that they're the best, safest, and most knowledgeable source for repairs. That's especially true for systems that impact safety and data security. 
---
Did you enjoy this article from Jason Unrau? Read other articles from him here.
Be sure to follow us on Facebook and Twitter to stay up to date or catch-up on all of our podcasts on demand.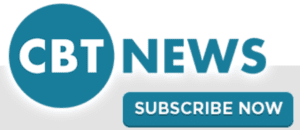 While you're here, don't forget to subscribe to our email newsletter for all the latest auto industry news from CBT News.