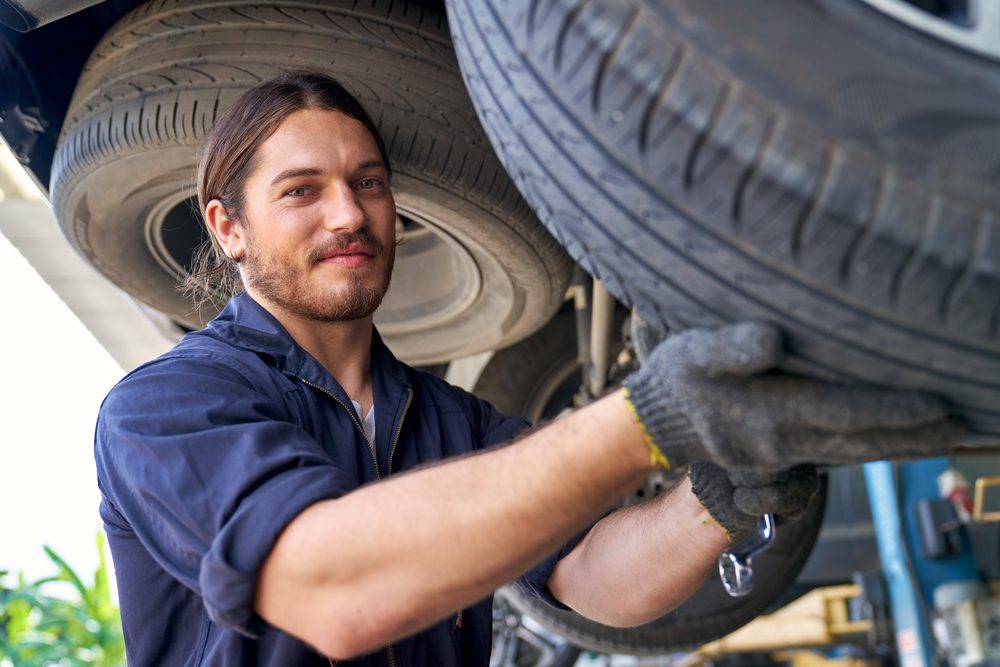 There's no questioning how busy service advisors are, day in and day out. As the frontline workers in after-sales service, it falls on them primarily to keep customers satisfied while ensuring their vehicles receive the best care. They must balance the customer's needs with the need to make sales for the store and their paycheck, and the dealer's CSI results hang in the balance.
Declined services are a pain point for service managers, and one that is seldom accepted easily. When a customer declines a repair in the shop, it can seem like the service advisor didn't work hard enough to make the sale and moved onto easier money. That's sometimes the case, and service managers need to nip the problem in the bud.
Why declined services are more than just a NO
It's knowledge that all service advisors, managers, and technicians have, but it needs to be stated from time to time. Declined services are a customer satisfaction-killer. Routinely, a customer who declines a repair comes back in the future, upset that their car has further problems or has broken down on them.
In addition to hearing a no to the repair recommendations while the vehicle is in the shop, the service advisor can expect to deal with the car owner down the road when they're even less satisfied.
Sometimes a vehicle owner truly can't afford the repair at the moment, even if financing options are available. Or they may be selling or trading in shortly and the return on the investment won't be realized. But in many situations, it's a failure to communicate the repair properly. Here are four tips to help.
Explain the repair more completely
When a customer refuses a repair that is strongly encouraged or required for safety, it can be perplexing to a service advisor. Often, the vehicle owner is distrusting and doesn't understand the repair process.
Whether it's a service advisor with technical knowledge or a technician that's comfortable on the phone with customers, the repair may just need to be detailed. The cost for the repair may seem out of line for the owner at first but, after a better explanation, one of two things will happen: they'll either reconsider and opt for the repair or double down on the NO.
Advise on the potential consequences
Rather than asking clarifying questions that could make them feel dumb, some customers opt to decline the repair until they learn more about it. Without fearmongering, it can help to explain the real-life consequences of continuing to drive with a pre-existing condition. Whether it's the potential to lose control, added damage, the danger of being pulled over, or a breakdown, explaining what could potentially happen can guide customers back toward completing the repair.
Emphasize the benefit of dealership repairs
At heart for many declined repairs is a misunderstanding of the dealership's value offerings. Don't be shy in selling the dealership's benefits as much as the repair such as:
Warranty on parts and labor
Factory-trained technicians
Reliable, OEM-manufactured parts
Alternate transportation options like a shuttle service or loaner car.
Rather than taking extra time away from their lives to find an alternate shop or doing it themselves, the dealership can do a better job at price that's more competitive than they think.
Help them find the right parts
If a customer is insistent that they plan to do the repair on their own at home, it's to be lauded. Not many people have the skills and equipment to work on their own vehicles anymore, although it's all too often just an excuse to say no to the service advisor.
In an attempt to retain both sales and to flush out a slightly deceptive customer, you can ask them if you can help find them the parts to do it themselves. Offer the parts quote that you have, and ask if they need anything else. It may be truly appreciated and, at the very least, will help paint the service advisor in a positive light.
Thousands of dollars in service sales are left on the table every month in declined repairs. By doing just a little more work in relating to the customer with these common tools, service advisors can help to realize higher sales on the customers already coming to the service department.
---
Did you enjoy this article from Jason Unrau? Read other articles on CBT News here. Please share your thoughts, comments, or questions regarding this topic at newsroom@cbtnews.com.
Be sure to follow us on Facebook and Twitter to stay up to date or catch-up on all of our podcasts on demand.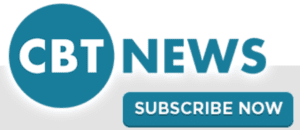 While you're here, don't forget to subscribe to our email newsletter for all the latest auto industry news from CBT News.