Inside Automotive: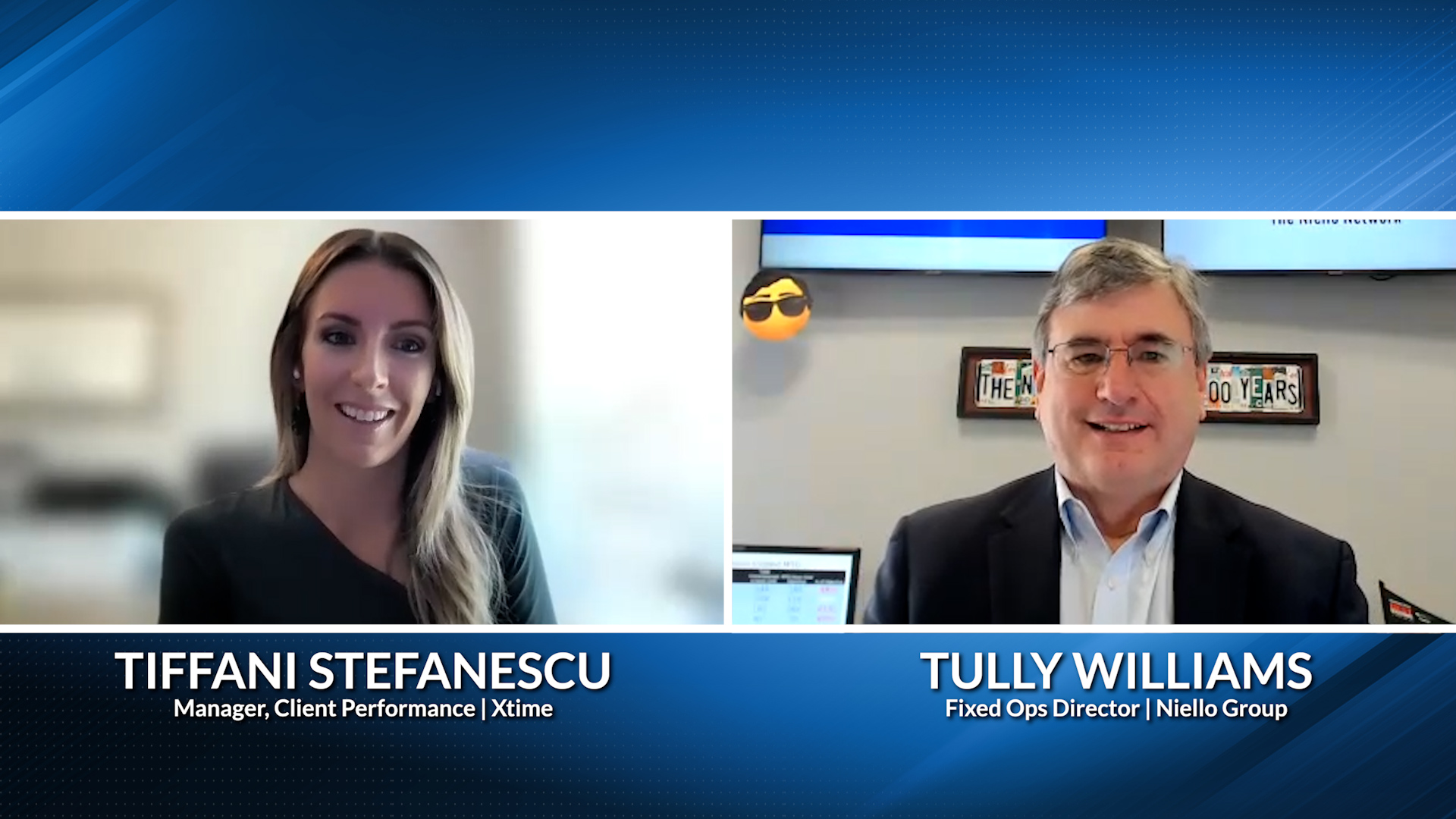 Get More Cars through the Service Lane and Max Out Shop Capacity
Welcome to the latest edition of Dealer Forward, an ongoing video series that focuses on the solutions and strategies car dealers are using to overcome various challenges in the industry. This episode tackles how you can get more cars through the service lane faster and amplify your shop capacity.
Today, Tiffani Stefanescu, Manager of Client Performance with Xtime, is joined by Fixed Ops Director Tully Williams of The Niello Company to discuss some of the processes Tully has implemented at his dealership to fill 136% of his available capacity. Watch the complete segment here.
Headlines:
Vice President Kamala Harris is scheduled to meet with the heads of at least 13 semiconductor-related businesses in Japan this week. Harris will highlight the incentives available for investing in semiconductor manufacturing in the US following the passage of the CHIPS and Science ACT in August, which provides $52.7 billion in subsidies for the industry. The funding was designed to solve the persistent chip shortage that has affected numerous industries, including vehicle manufacturers. Harris will also discuss the benefits of moving manufacturing hubs away from dependence on a single country, like China. Read More
Hertz is teaming up with BP Pulse, the oil giant's EV charging unit, to install thousands of electric vehicle chargers at Hertz sites across the United States. Most of the chargers will be used to recharge Hertz's fleet of vehicles, although some will be available to the general public, taxis, and ride-hailing drivers. The deal expands on a previous program where BP Pulse installed chargers at 25 of Hertz's airport locations. Hertz previously announced plans to purchase a total of up to 340,000 EVs from Tesla, Polestar, and General Motors by 2027. The rental car company already has thousands of EVs available for rent at nearly 500 locations across 38 states. The company expects to have about 3,000 chargers installed and operable across its US locations by the end of 2023. Read More
Tesla shares jumped 3.7% in early trading yesterday following a report suggesting executives are prepping for high-volume, last-minute, third-quarter deliveries. In an internal Tesla memo acquired by Electrek, all employees are urged to provide additional support for the end-of-quarter push, including employees outside of the sale and delivery departments. The memo reads, "We will be delivering a very high volume of vehicles to eagerly waiting customers during the final days of Q3. To help ensure we can delight as many customers as possible, the delivery team is requesting additional support with key delivery-execution tasks." Read More
Cox Automotive Mobility is pledging to make key advancements over the next decade to, "dramatically reduce its carbon, water, and waste impact on the environment." The company has pledged a goal of making at least 50% of its fleet zero carbon emissions by 2030. Cox's advancements in fleet electrification also include opening a new EV training center at Fleetec Academy, a nationwide expansion of its mobile charging services, and modernized fleet and refurbishment services, such as ICE to EV conversion capabilities. Through the Cox Conserves Sustainability program, the company has invested nearly $140 million in more than 400 sustainability and conservation projects. Read More
News & Opinion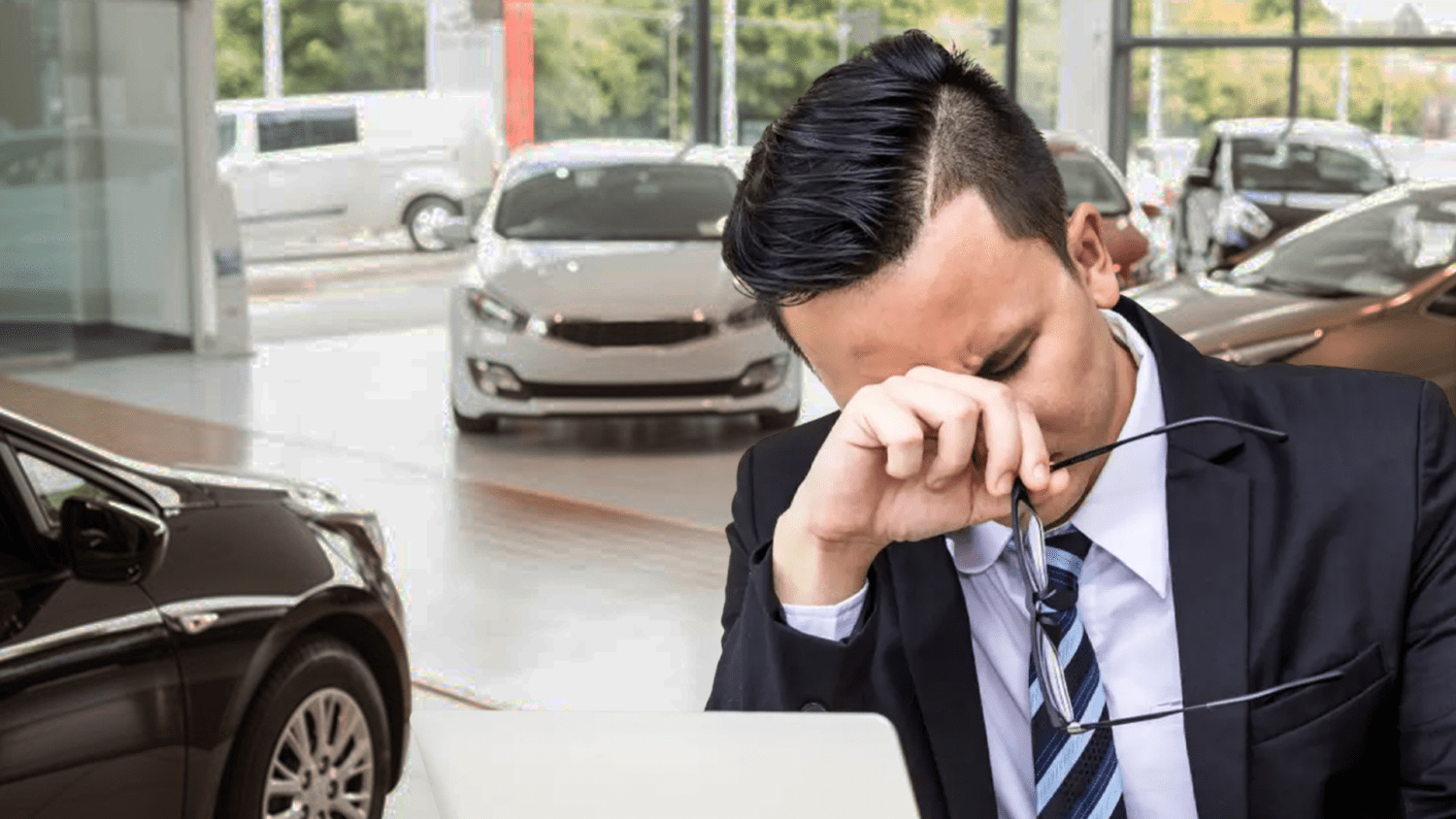 Management Strategies: How to prevent 'quiet quitting' before it happens
In response to hustle culture and burnout, some employees are "quiet quitting" by no longer going above and beyond or doing tasks they are not being paid to do. In other words, quiet quitting is a form of passive resistance to workplace demands that are unreasonable or excessive. It is a way of saying "no" to tasks that are not part of an employee's job description or are not reasonably compensated. While there is no single reason workers are choosing to quit their jobs quietly, the trend seems to be driven by a growing awareness of the importance of work-life balance. More people are realizing that they don't have to sacrifice their personal lives to be successful at work. Read More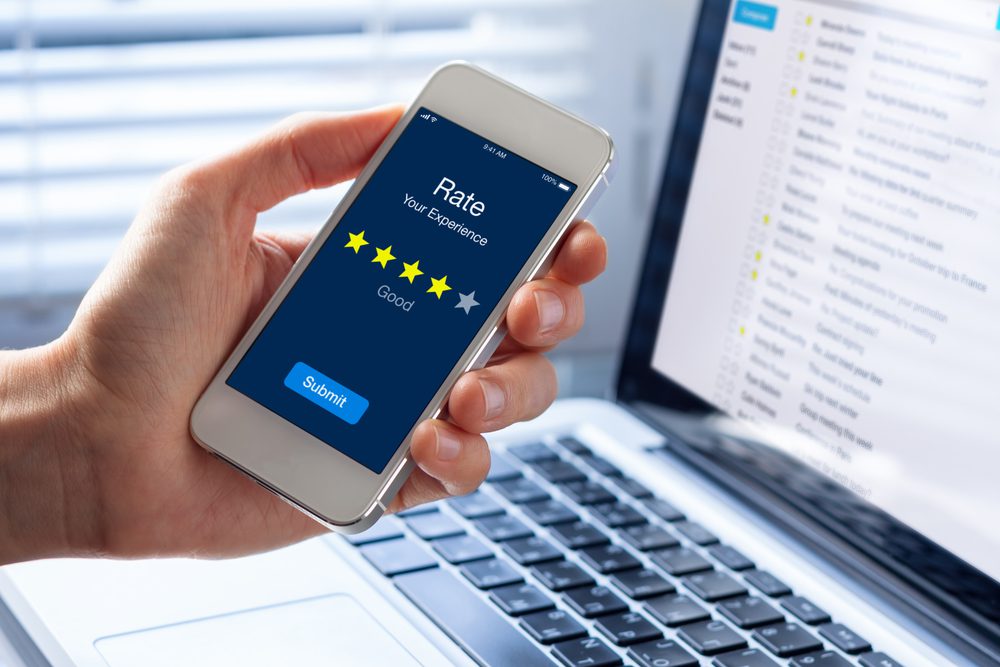 How to improve online reviews for your car dealership
Competing in the digital age can feel like an insurmountable challenge for car dealerships that don't have a solid plan for boosting reviews. The last thing any potential car buyer wants to see is a Yelp, Google Maps, Facebook, or BBB page littered with unresolved issues that fit the stereotypical car buying tropes. Since most major metropolitan areas have multiple branded car dealers within a drivable radius, having poor car dealership reviews can cause would-be buyers to skip over your store and move on to one where buyers will feel more comfortable before they ever walk through the door. Boosting car dealership reviews is not a simple fix. It requires diligence and effort from multiple team members and a carefully executed plan. Read More
---
Did you enjoy this automotive newscast? Please share your thoughts, comments, or questions regarding this topic by connecting with us at newsroom@cbtnews.com.
Be sure to follow us on Facebook, LinkedIn, and TikTok to stay up to date.
While you're here, don't forget to subscribe to our email newsletter for all the latest auto industry news from CBT News.