Featured Interview: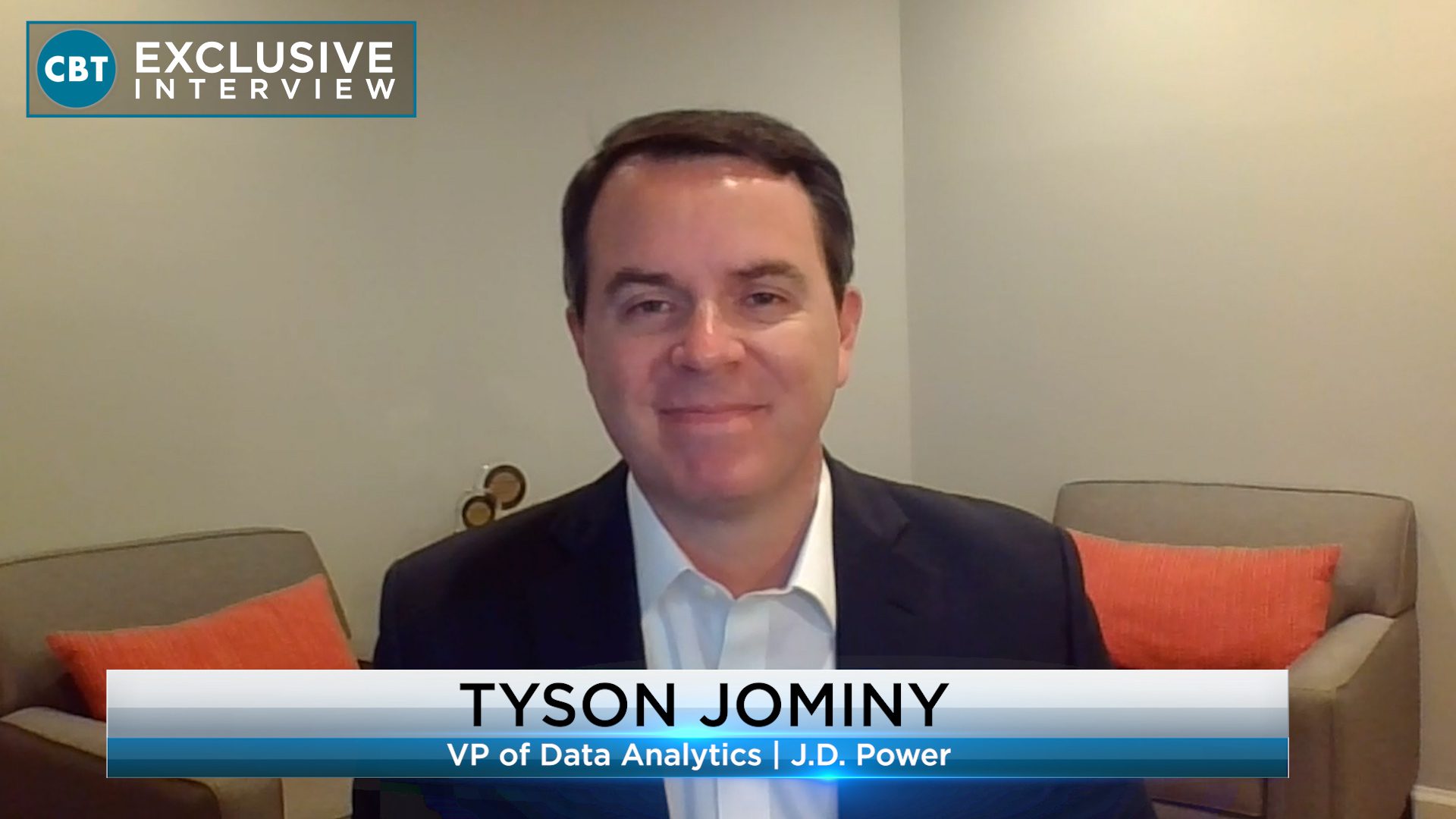 J.D. Power's Tyson Jominy on the state of the automotive industry today
We were all anticipating relief from the inventory and chip shortages by now, but unfortunately, as most experts predicted, we are still dealing with the crisis in the third quarter of 2021. J.D. Power recently released its monthly forecast. On today's show, we're pleased to welcome Tyson Jominy, Vice President of Data and Analytics at J.D. Power, to walk us through the state of automotive today. Watch the complete segment here.
Headlines:
Toyota and Tesla battle with Ford and the UAW over a tax bill proposed by Democrats that directly benefit Detroit's Big 3 automakers. Those facing a loss like Tesla, Toyota, and other foreign automakers who are operating in the country, do not have unions representing assembly workers. The bill proposes to boost the maximum credit for EVs to $12,500 including a credit of $500 for use of U.S-made batteries. The bill also eliminates the rule to phase out tax credits after automakers hit 200,000 in EV sales. As suggested, the credits would be available to buyers with annual incomes as high as $400,000 for an individual and $800,000 for couples. The bill also proposes a new EV tax credit for commercial vehicles, a 15% credit for electric bicycles, and a $2,500 credit for used EVs.
Ford has hired online retailing giant, Mike Amend, as its new chief digital and information officer, marking the second high-profile appointment to CEO Jim Farley's executive team in the past week. Amend, who was most recently president of online for Lowes, will oversee Ford's data, software, and technology. Those areas are key to the ford plus turnaround plan that's designed to reposition the automaker to generate more recurring revenue through software services. Farley said, "Mike adds dimension to our team as we use technology and software to transform our company and transportation from the inside-out."
LMP Automotive Holdings plans to purchase an 85% stake in the Jay Automotive Network of Sebring, Florida, paying $50 million for the dealerships' goodwill and almost $44 million in real estate. The deal includes 10 new vehicle franchised dealerships, a used-car dealership, and a commercial fleet operations center. LMP also plans to separately buy five import dealerships in Texas. Upon the completion of the two transactions, a total of $937 million in annual revenue will be added to the growing publicly traded group, which currently has more than five dozen franchised dealerships and several deals under contract. The transaction includes 21 franchises, primarily domestic brands. The deal is expected to close in Q4, with $345 million in annual revenue.
General Motors along with South Korea's LG Corporation is tracking and fixing issues linked to battery fires in Chevrolet Bolts. Battery plants in South Korea and Michigan, operated by LG energy solutions were identified as the source of the defects behind a rash of battery-related fires in the Bolt, leading to three recalls and $1.8 million in warranty set-aside. GM spokesman Dan Flores said, "We are determined to do the right thing for our customers and solve the problem forever. Once we are confident that LG can provide us with good battery modules, we can start repairs as soon as possible." For now, GM's Michigan factory that assembles the Bolt has been closed and 1,000 of its workers lay idle through the end of this month.
Ford will continue downtime at its flat rock assembly plant after a gas leak spilled into the city's sewer system. The spill, released an estimated 1,400 gallons of unleaded gasoline, in the area's sewer system, which resulted in the evacuation of over 1,000 homes. Governor Gretchen Whitmer is declaring a state of emergency. The automaker has repaired the leaking pipe and removed the gas from the tank so that no more gas can escape. They also flushed the city's sewers with high volumes of water in an attempt to eliminate the vapors. Ford plans to upgrade its facility to help ensure this doesn't happen again. Production is scheduled to resume on September 20.
News & Opinion: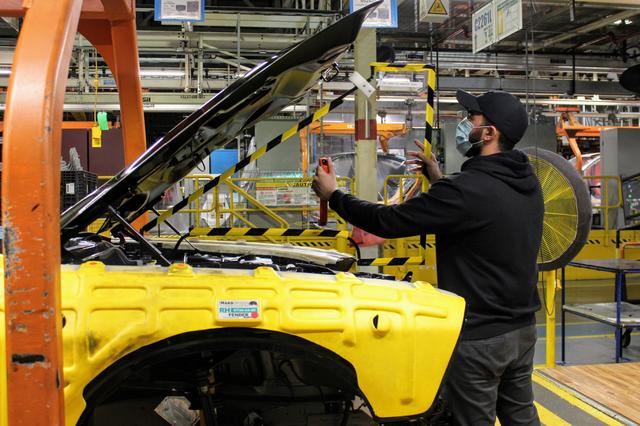 GM to start building trucks again, Bolt production still sidelined
The news is bittersweet this week for General Motors as production resumes for one of their most popular lineups, while another model remains idled with problems. Full-size pickup truck production is back online at all of General Motors' assembly plants as of Monday this week after sitting idle all of last week. However, the all-electric Chevrolet Bolt will be at least two more weeks until its assembly line resumes as GM works toward a defect-free battery supply from LG Chem. Read more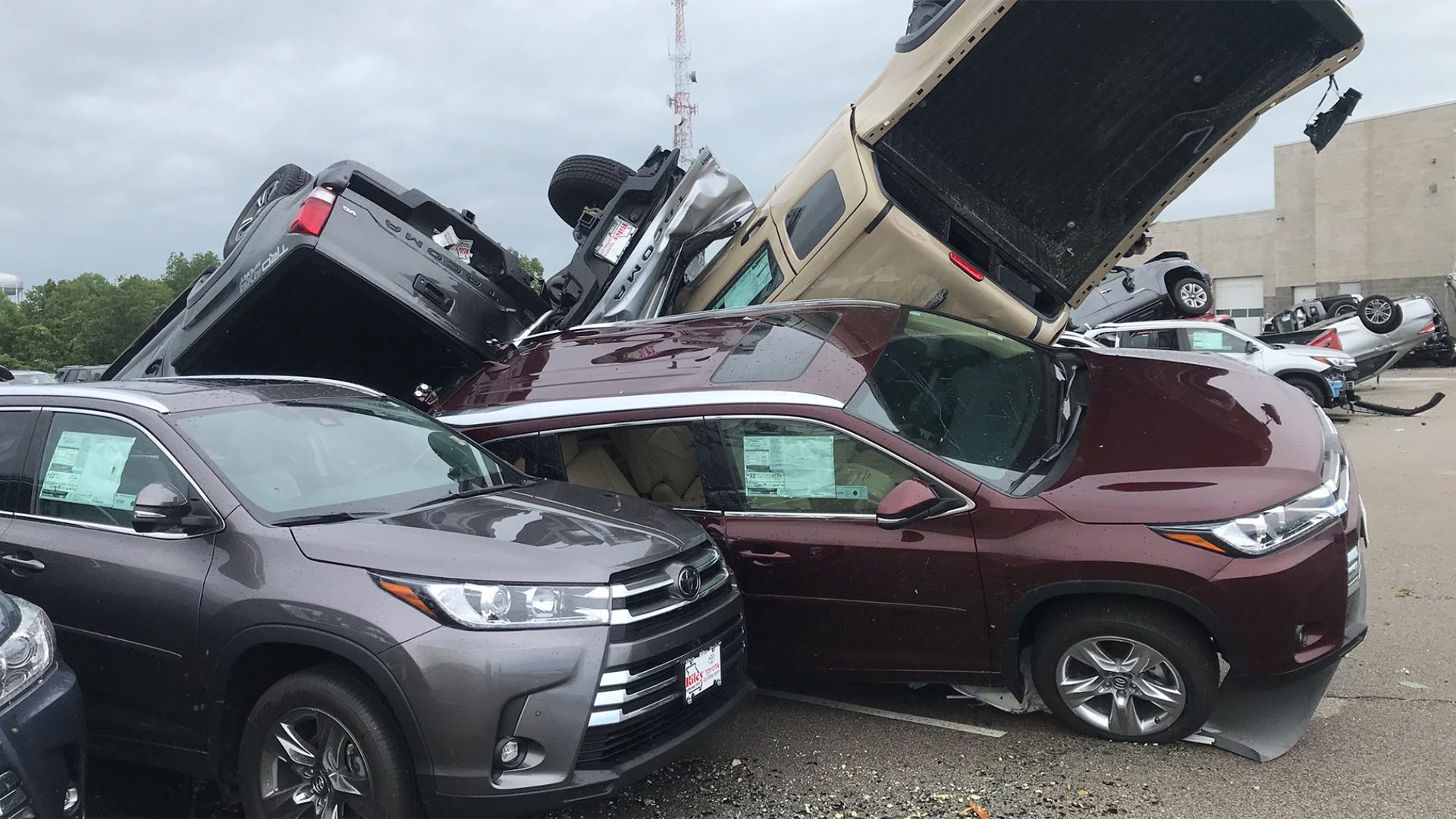 Hurricane season and its impact on auto players
Hurricane Ida swept across many Gulf Coast states through the northeast leaving a path of destruction, displacements, and power outages in its wake. Storms continue to hit the southern states and beyond, with many companies in subsequent flash flooding, resulting in billions of dollars in damages. The impact on the automotive supply chain and various players in the industry is serious – regardless of whether those players are looking to buy or sell vehicles, rent out cars, transport vehicle inventory, or use fleet units to conduct another form of business. Read more
---
Did you enjoy today's automotive newscast? Please share your thoughts, comments, or questions regarding this topic by submitting a letter to the editor here, or connect with us at newsroom@cbtnews.com.
Be sure to follow us on Facebook and Twitter to stay up to date or catch-up on all of our podcasts on demand.
While you're here, don't forget to subscribe to our email newsletter for all the latest auto industry news from CBT News.