Inside Automotive: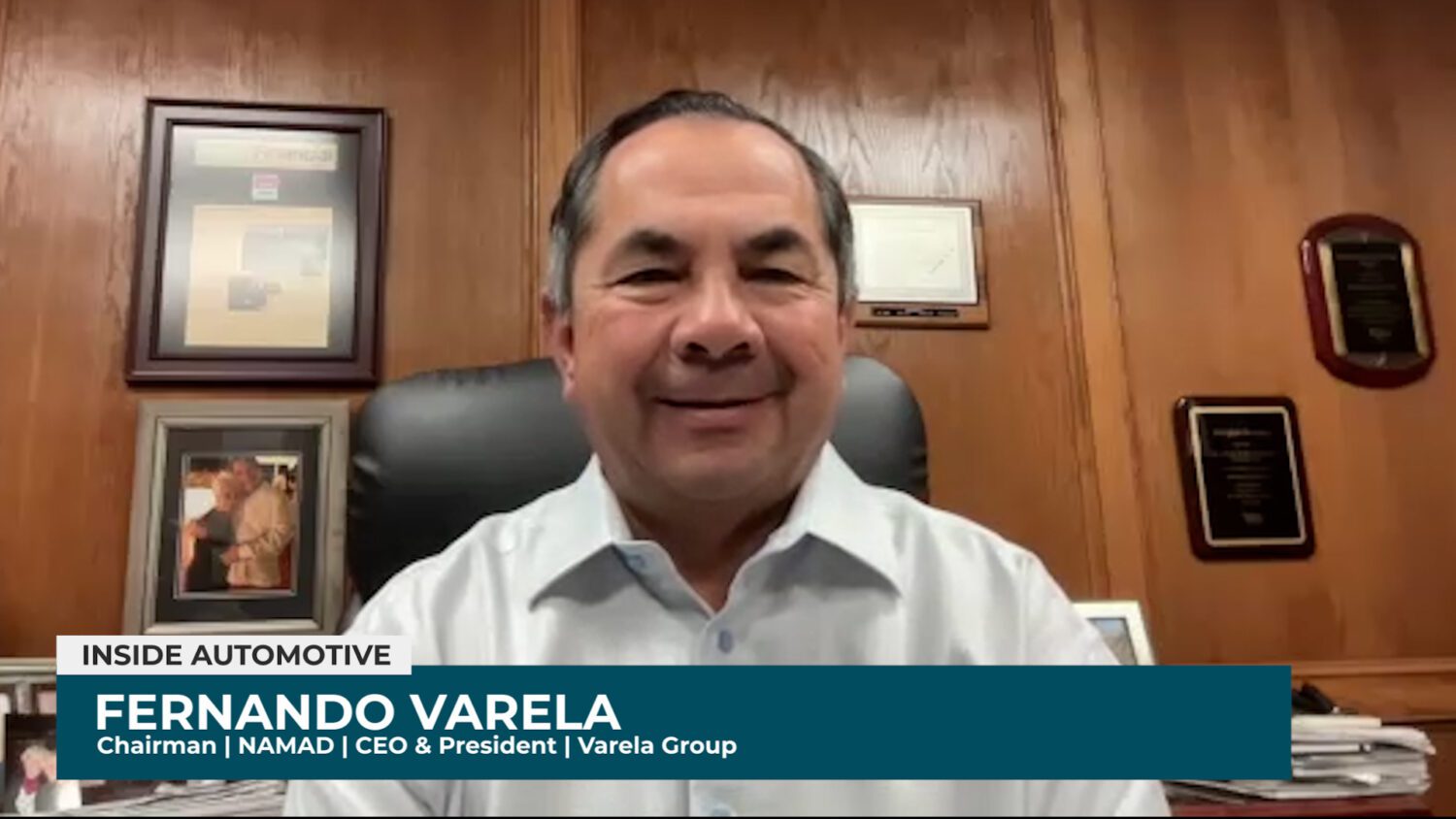 How NAMAD dealers are adapting to current auto industry hurdles — Fernando Varela, Chairman
As we know, auto dealers have shown remarkable resilience and adaptability as the industry continues to evolve. Today on Inside Automotive, we're checking in with the National Association of Minority Automobile Dealers to find out what their efforts are focused on today and how their dealer members are navigating the accelerated changes. We're pleased to welcome Fernando Varela, Chairman of NAMAD and the CEO and President of the Varela Group. Watch the complete segment here.
Headlines:
General Motors has released its third-quarter vehicle sales, reporting an increase of 24% compared to last year. The automaker said it sold 555,580 vehicles for the quarter, up from around 447,000 a year ago when the company had more severe supply chain issues. The increase is just above analysts' expectations of 21.6%. Through the first nine months of the year, GM's sales totaled 1.6 million, which is down 7.1% compared to the same period last year. However, the company ended the quarter with nearly three times the inventory available at the end of Q3 in 2021. The company said it would increase production of its two EVs, the Chevrolet Bolt EV and Bolt EUV, after the vehicles hit a sales record for the quarter at 14,709 units. Read More
EV maker Rivian announced it produced over 7,000 vehicles during the third quarter, which is its highest quarterly total to date. The company said it is on track to produce 25,000 vehicles this year. The company said it produced 7,363 vehicles at its Illinois factory in Q3, and 6,584 vehicles were delivered to customers. Rivian had originally expected to produce 50,000 vehicles this year but cut that number in half last March, citing that global supply chain issues had "added a layer of complexity" to its plan to increase production. The company confirmed it still expects to reach the goal of 25,000 vehicles this year. Read More
The J.D. Power 2022 U.S. Mobility Confidence Index found that consumer readiness for automated vehicles is low, at 39 out of a 100-point scale. The study shows that consumers are more comfortable with automation involving the transport of goods rather than the transport of people in fully automated, self-driving commercial vehicles. The index also revealed that consumer understanding of automated vehicles remains unchanged from a year ago, and 65% of consumers inaccurately define fully automated self-driving vehicles. Read More
General Motors has added former Tesla and Lyft Executive Jonathon McNeill to its board of directors, citing his credentials as an entrepreneur and venture capital investor. McNeill co-founded and is the CEO of DVx Ventures, a venture firm "focused on creating and scaling breakthrough businesses that will have a positive impact on the world." McNeill has also created and sold several successful technology and retail companies. He formerly served as CEO of ride-share company Lyft and President of Global Sales, Delivery, and Service at Tesla, where he drove significant growth. In a press release, GM CEO Mary Barra stated, "Jon's passion for customers and track record driving growth in the transportation sector will be a tremendous asset to GM as we accelerate toward an all-electric future." Read More
News & Opinion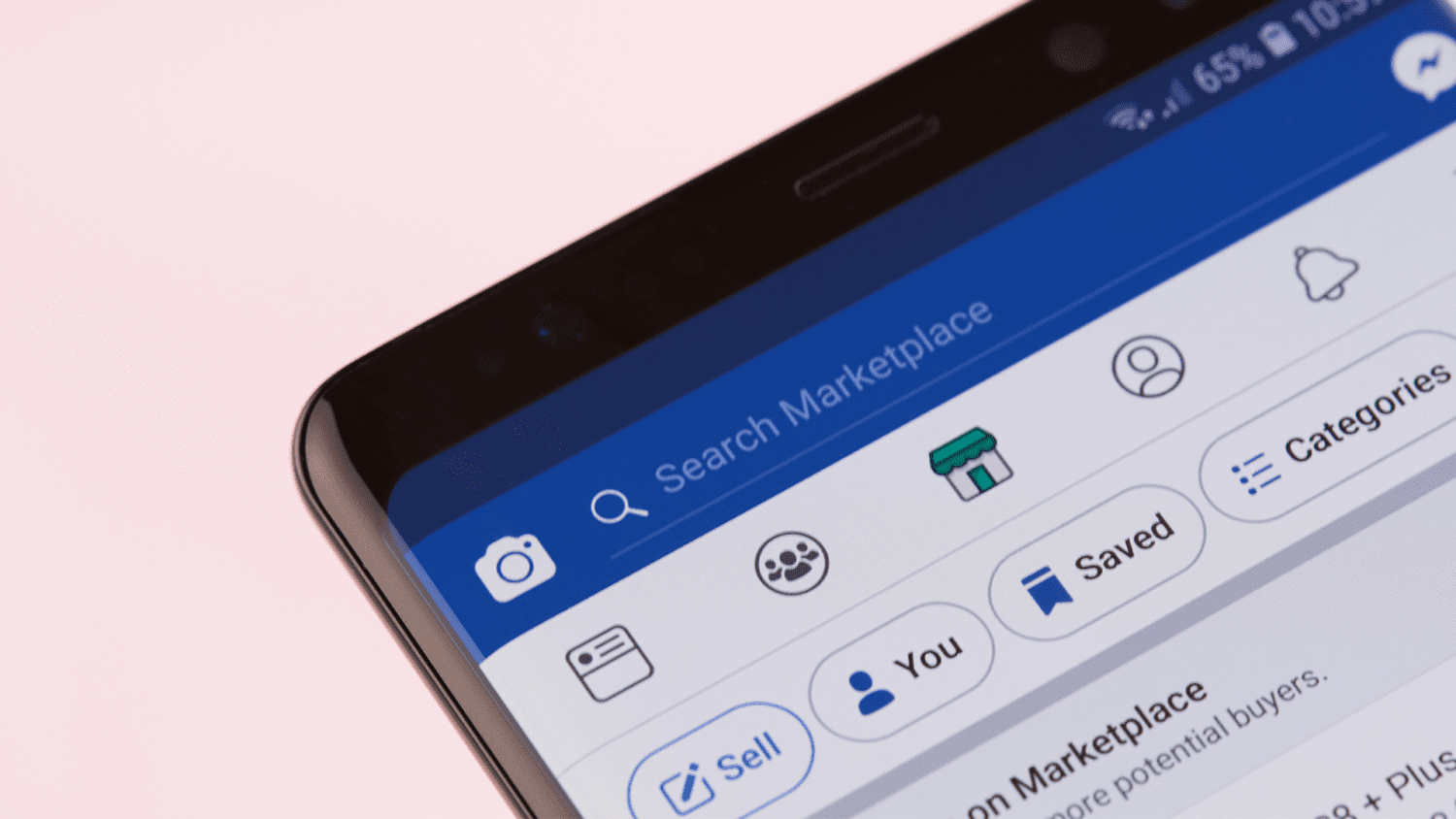 New Facebook Marketplace rule restricts business pages from listing cars
Facebook's parent company, Meta, has recently made some changes that will affect car sales on its Facebook Marketplace platform. According to a recent support page, beginning at the end of January 2023, dealers will no longer be able to post vehicle listings on Marketplace via their Business pages. The company reports it is "simply changing how to distribute inventory," but the decision could have also been influenced by Business pages increasingly posting the same car in different locations for incorrectly low prices. In addition, analysts surmise the decision, which also impacts real estate businesses, was made due to Facebook's desire for sellers to purchase Marketplace ads instead. Read More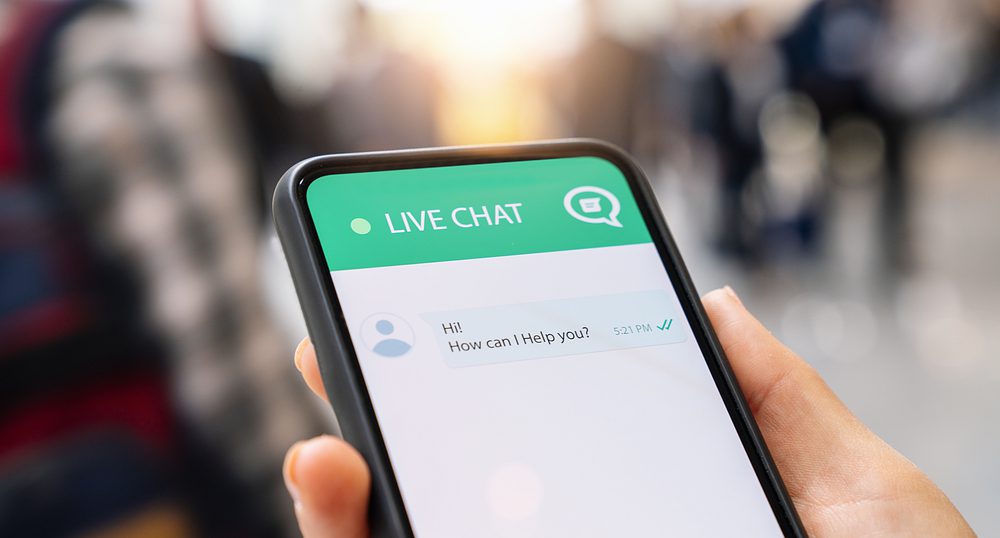 What do customers expect from your car dealership's live chat solutions?
Did you know that most customers prefer live chat to phone or email? Through a survey of 1,000 US consumers, the live chat platform Kayako found that 41% of customers would rather participate in live chat than call or email a company. It's no secret that live chat has gone from a "nice to have" to a "must-have" for car dealers. Since twice as many car buyers are starting their research online, live chat has become a way to meet customers directly where they are. For this reason, it's crucial to ensure your chat solutions meet customer needs and preferences. Here is what customers expect when interacting with your live chat and AI-powered chat tools. Read More
---
Did you enjoy this automotive newscast? Please share your thoughts, comments, or questions regarding this topic by connecting with us at newsroom@cbtnews.com.
Be sure to follow us on Facebook, LinkedIn, and TikTok to stay up to date.
While you're here, don't forget to subscribe to our email newsletter for all the latest auto industry news from CBT News.