Inside Automotive: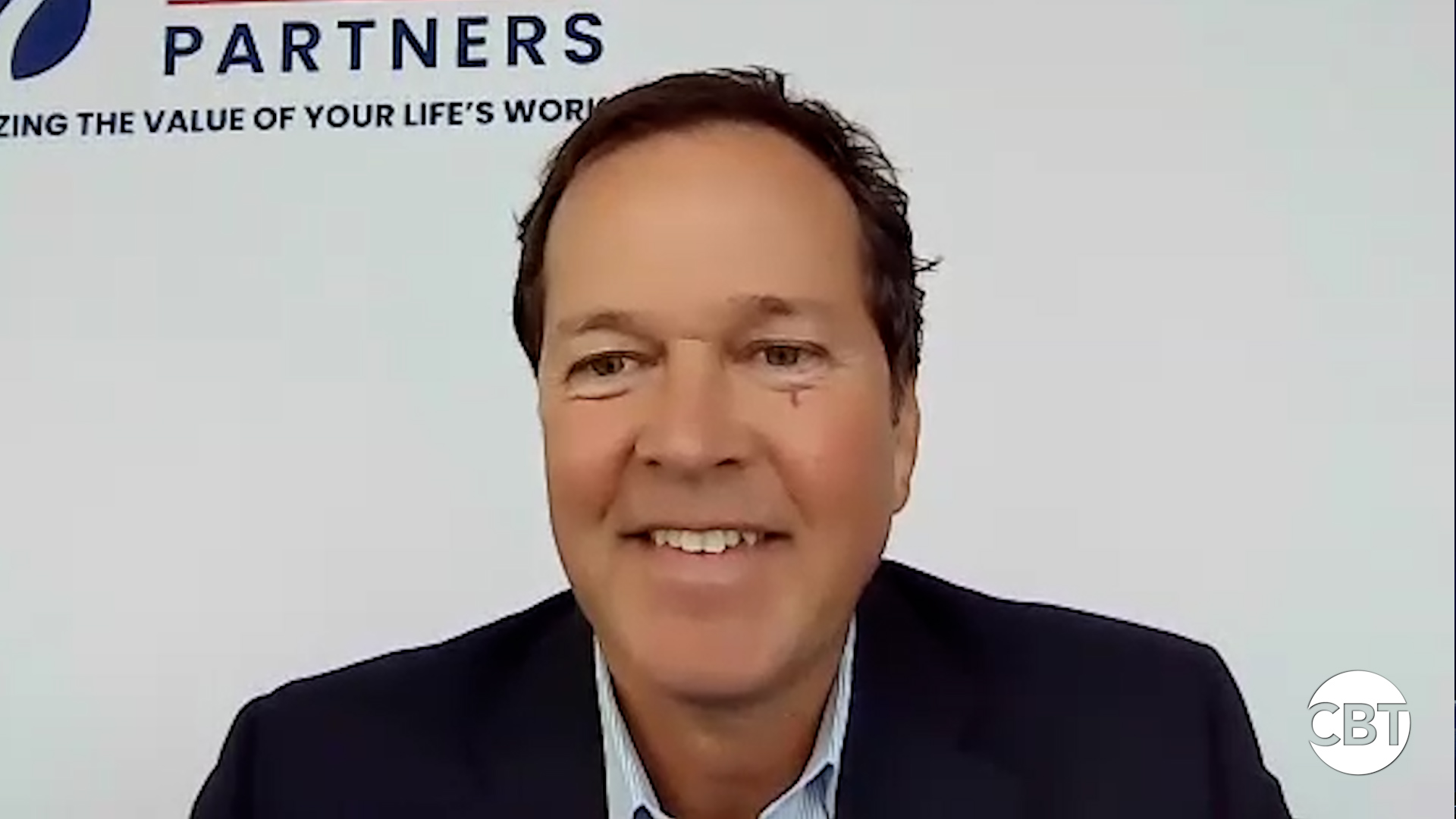 Automotive buy/sell expert Alan Haig on the latest dealership valuation trends
Before the COVID-19 pandemic, determining a dealership's value was a pretty straightforward process. However, after 2019, buy/sell valuations became trickier. After weathering the brunt of the pandemic in 2020, the retail auto market revved up again and profits soared. Joining us on CBT Now today is Alan Haig, President and Founder of Haig Partners to take a closer look at the rapidly changing landscape of dealership valuations. Watch the complete segment here.
Headlines: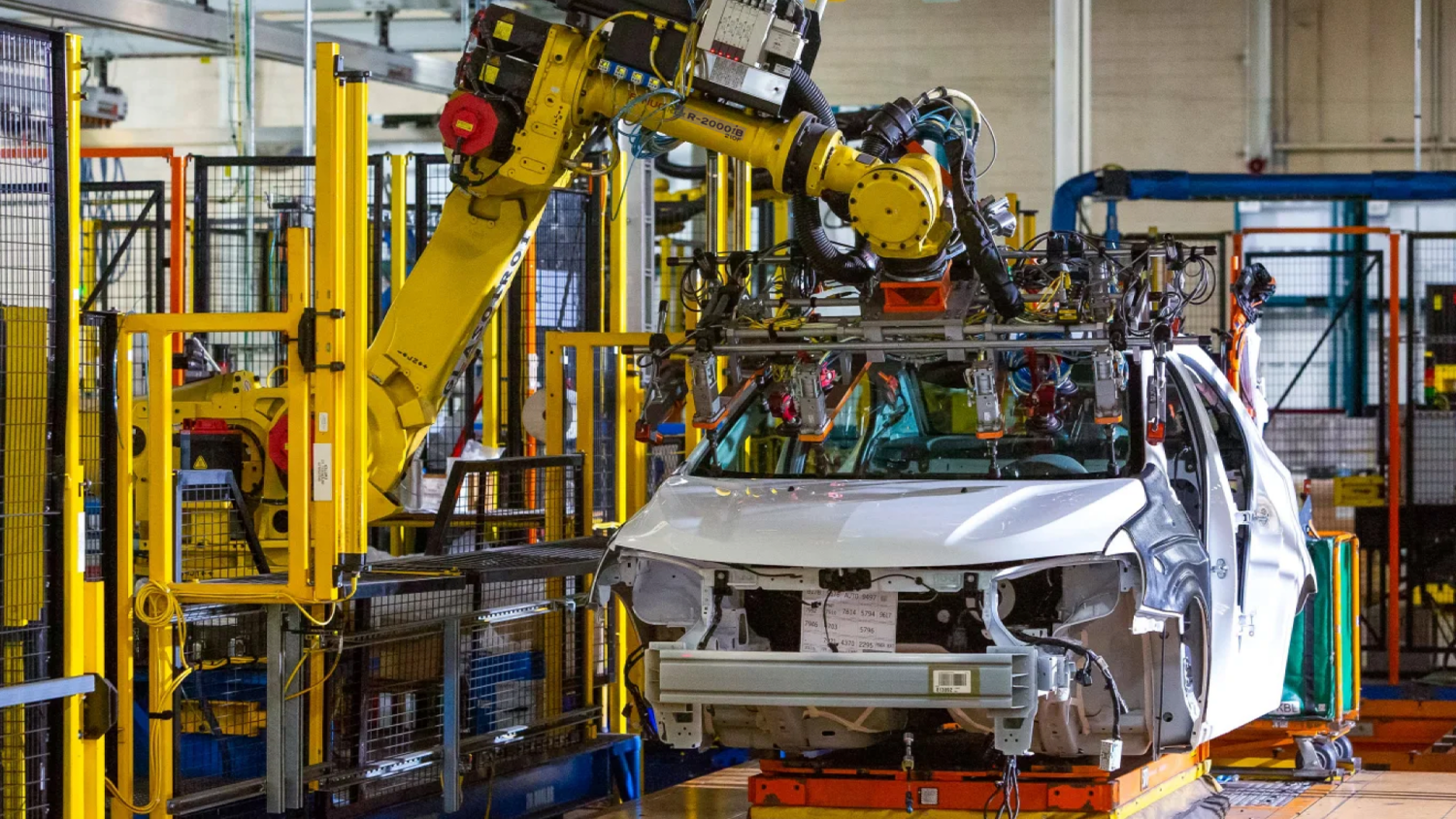 At the beginning of the year, General Motors CEO Mary Barra announced a goal to produce 400,000 electric vehicles in North America. However, during the company's third-quarter earnings call, Barra pushed back the deadline six months to the first half of 2024. The delay is the result of slower-than-expected battery pack and cell production. Barra added that hiring and training 1,000 new workers at GM's EV battery plant in Warren, Ohio, and assembling the battery packs had taken "a little longer than expected." Read More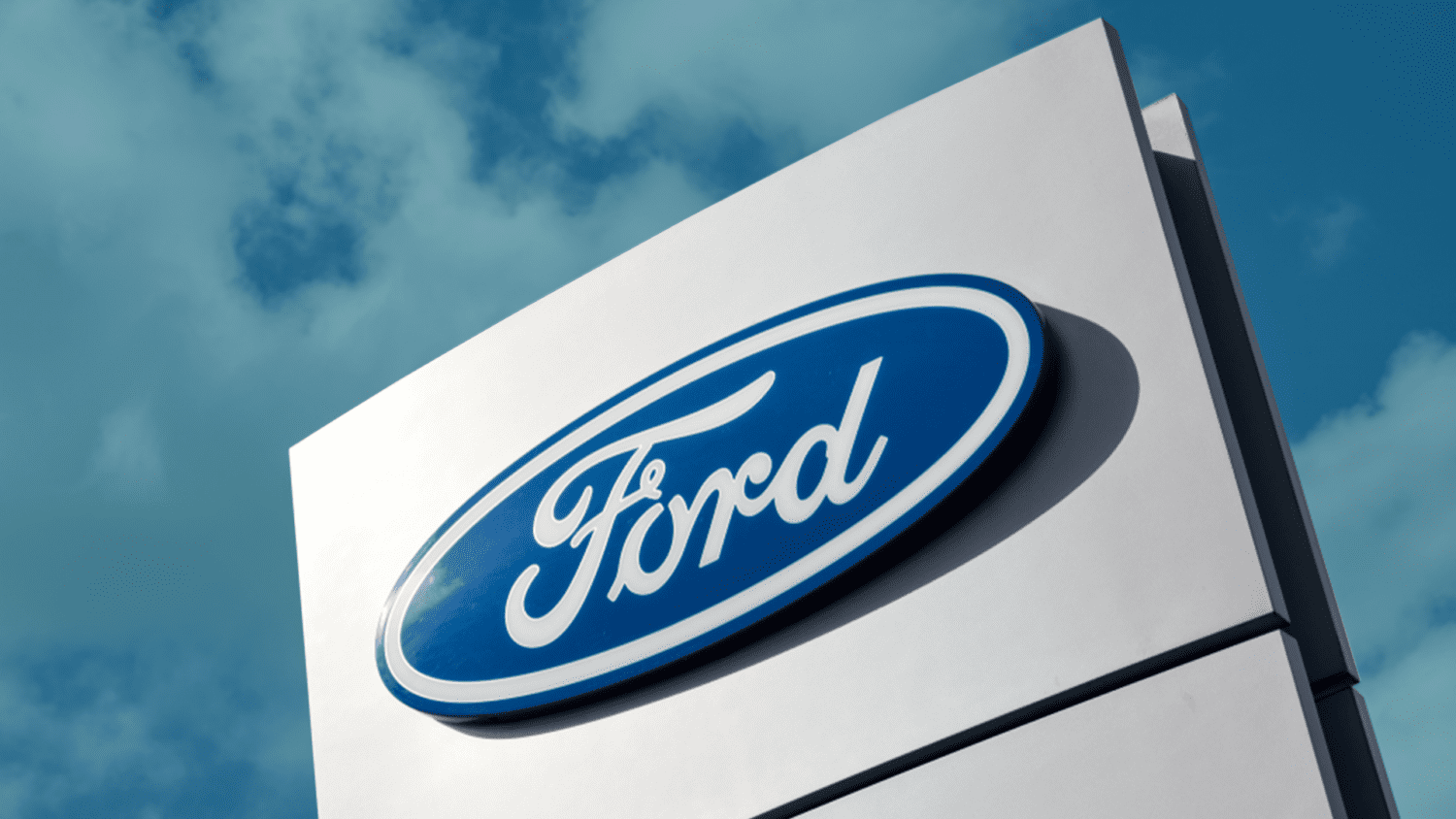 A federal judge this week ordered Ford Motor Company to pay nearly $105 million in damages to a Texas-based software company for breaching its contract and misappropriating trade secrets. The case dates back to 2015 after allegations from Versata software said that ford stole trade secrets by developing its own software based on software used under a licensing contract with Versata. Ford said it plans to appeal the decision. Read More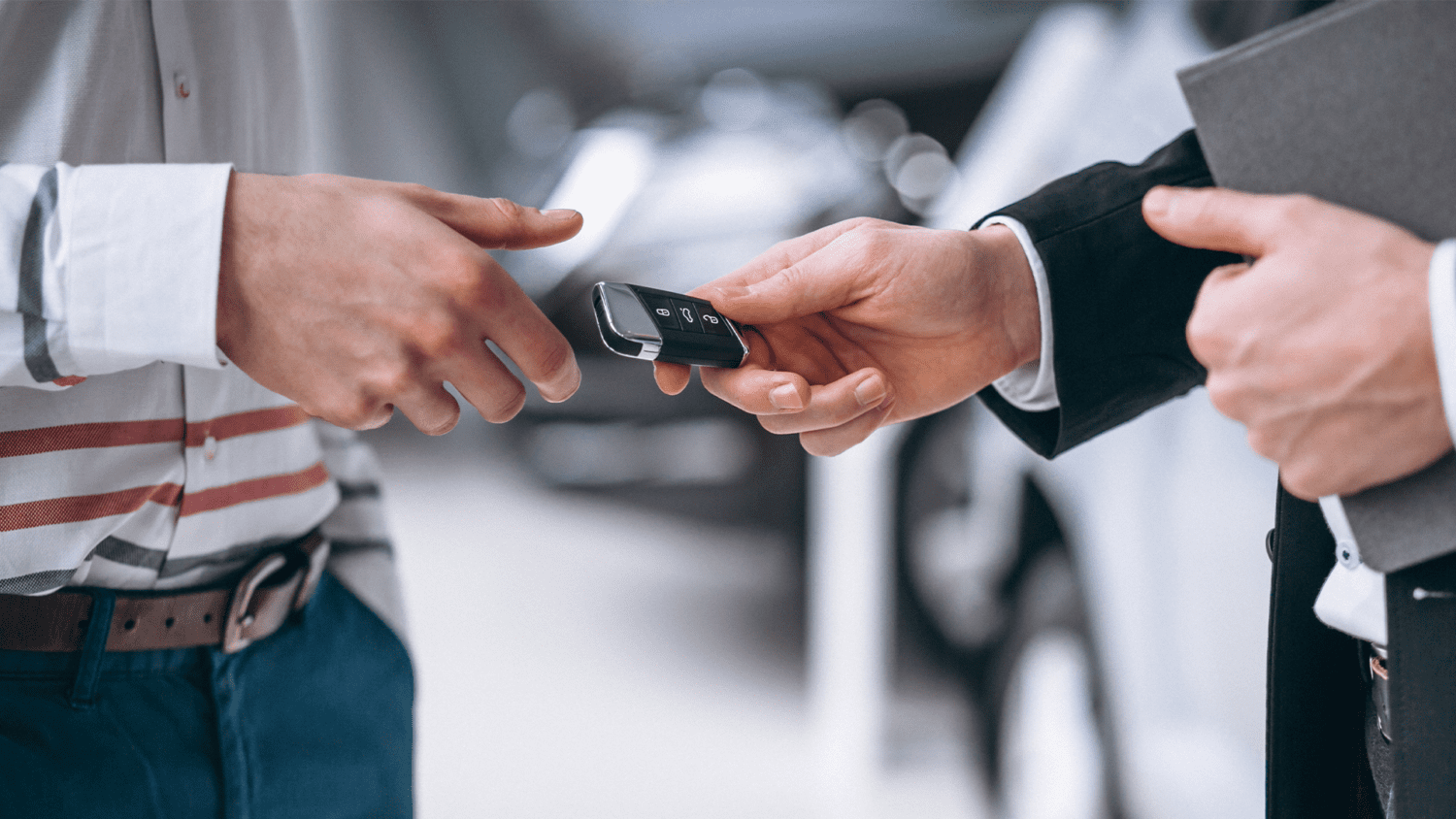 A new report from Cox Automotive shows that the role of leasing in the post-COVID marketplace has declined substantially and warns that the trend will bring long-term consequences. According to the report, nearly 30% of all retail sales were leased between 2015 and 2019, a percentage that has been declining since peaking at 34% in 2019. Cox says the lease share fell during the pandemic, spurred by 0% financing offers, and has continued to drop as a consequence of recent supply shortages. Cox Automotive lowered its 2022 lease share forecast to 19% and thinks it could drop even further based on current trends. Read More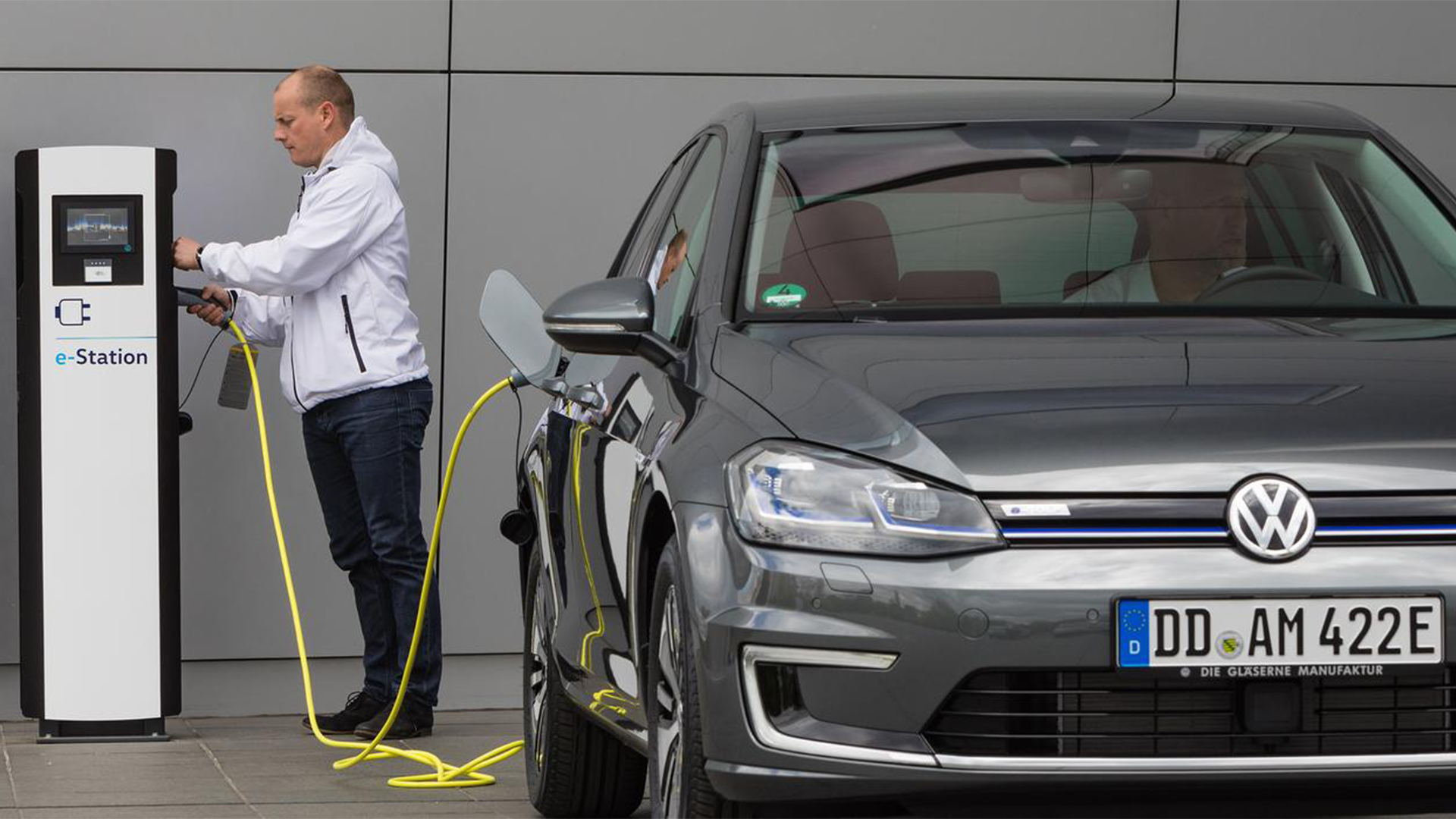 The European Union has moved forward with its plan to phase out the sale of fossil fuel vehicles this week after the European Council and Parliament came to a provisional agreement on the issue. A statement released from parliament late last week said EU negotiators had agreed to a deal related to "zero-emission road mobility by 2035." The deal included a possible exemption for smaller automakers producing up to 10,000 cars or 22,000 new vans. Read More
News & Opinion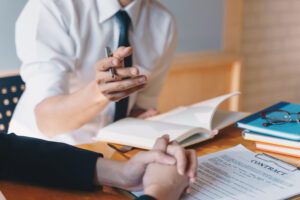 Six ways to hold more productive dealership staff meetings
Have you ever received a notification for a staff meeting and dreaded the event? You knew the meeting would take you away from other projects, and would likely be unproductive. Now, you are in charge of helping to set up these staff meetings and are finding it hard to meet your objectives and engage your staff. Well, you aren't alone. Many feel that staff meetings are not worth the hassle. The goal should be to maximize productivity while ensuring your dealership team is on the same page. Read More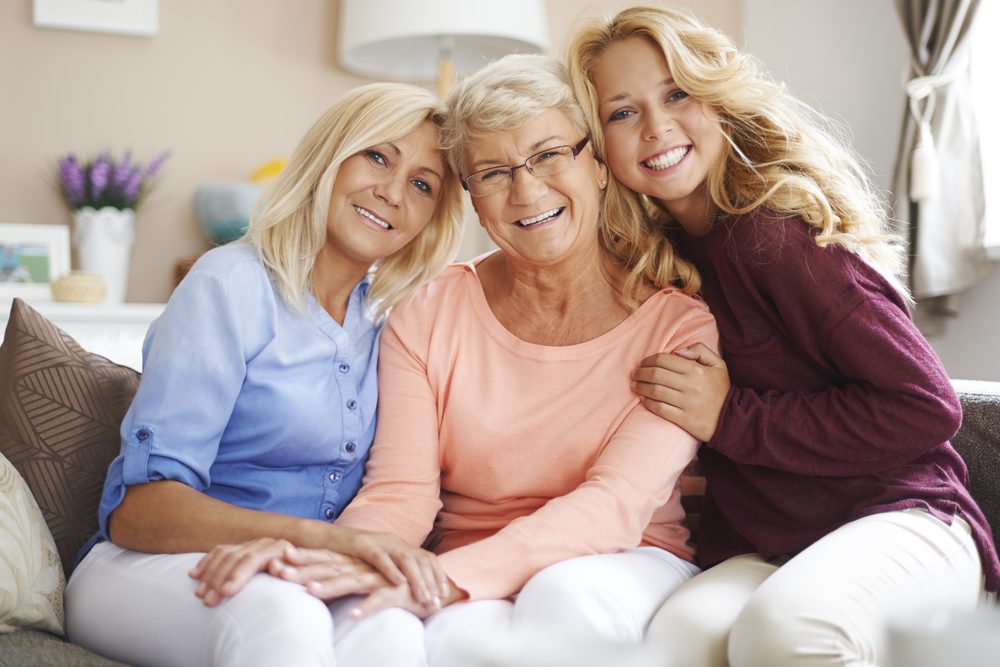 Automotive marketing tips to reach every generation of car buyer
How do you market to Boomers, Gen X, Millennials, and Gen Z while running a single dealership? You wouldn't be far from the truth in thinking that you need multiple brands for your dealership – we're becoming that fractured in our society. And it's not just marketing that is posing to be a challenge. There's also a product mix challenge. Among the manufacturers who rush to produce SUVs and EVs for Boomers and Gen Zs, studies on Millennials' habits show that you better have a mix of reasonably priced sedans. Read More
---
Did you enjoy this automotive newscast? Please share your thoughts, comments, or questions regarding this topic by connecting with us at newsroom@cbtnews.com.
Be sure to follow us on Facebook, LinkedIn, and TikTok to stay up to date.
While you're here, don't forget to subscribe to our email newsletter for all the latest auto industry news from CBT News.