Inside Automotive:
CultureWise's David Friedman on the critical behaviors that build employee trust
As leaders and business owners, many of us think about the importance of building trust with our customers, but is employee trust being overlooked?  According to new research brought to us by Forbes, over half of the American workers feel they have no one to turn to with a workplace issue. This can be detrimental. So where do organizations start? On today's show, we're pleased to welcome David Friedman, Founder, and CEO of CultureWise and author of his latest book, Culture by Design: How to Build a High-Performing Culture  Even in the New Remote Work Environment. Friedman joins us to discuss critical behaviors that build employee trust in CEOs. Watch the complete segment here.
Headlines:
Ally Financial agrees to pay $750 million for credit card company, Fair Square Financial. With the deal, Ally will get a business that has more than 65,000 cardholders who carry about $763 million in balances. Ally said the purchase gives it a "scalable, digital-first credit card platform." The all-cash deal is expected to close at the end of Q1 of 2022, with the acquisition adding to 2023 earnings.
AutoNation plans to purchase Priority 1 Automotive Group. This will add nine luxury dealerships and three collision centers to the nation's largest new-vehicle retailer in the market. The pending acquisition is expected to add $420 million in annual revenue for AutoNation.
Lithia Motors is also on a dealership buying spree. With the company combined dealership acquisitions, Lithia is expected to generate annual revenue of $1.7 billion. The retailer has deals worth almost the same amount expected to close in Q4. Last week, Lithia stated it had acquired stores representing $6.2 billion in annualized revenue through acquisitions in 2021. The company posted $307.9 million in Q3 net income, almost doubling the $158.8 million it earned a year prior.
Used car dealership, Superb Motors of Wichita, Kansas, and salesperson, Thomas Griffin, Jr. has entered into a consent judgment, after receiving four separate complaints involving the business' used vehicle sales from 2020 and 2021. The DA's office alleged that Superb and Griffin, Jr. failed to deliver title within 60 days on two transactions, failed to disclose an odometer problem, and the absence of a catalytic converter, the use of an unlicensed salesperson on a fourth transaction, and failure to provide a buyer's guide to a protected consumer. The judgment calls for $30,000 in civil penalties, and Superb has refunded two buyers a total of more than 7,000 and a third buyer more than $6,000.
Buyers of Ford's 2022 Maverick hybrid will have to wait until next year to collect the vehicle. Deliveries have been delayed until January due to emissions certifications. The hybrid Maverick will have an EPA-estimated 42 mpg, with a starting price of $21,490.
News & Opinion: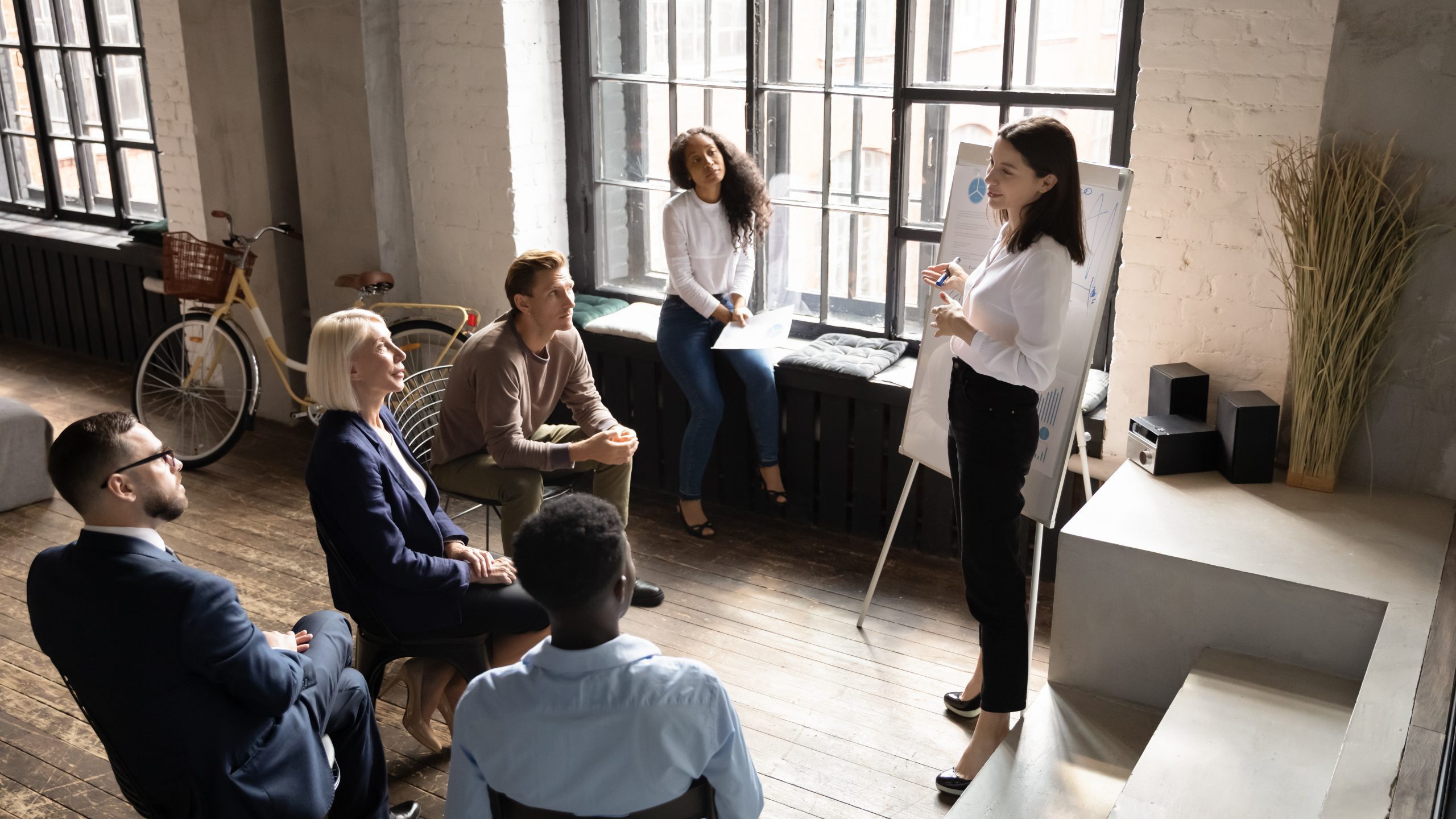 Leadership styles that get results
From its inception, the auto industry has been a huge driver of economic growth, but today it faces larger obstacles than ever: consumers are more discerning, regulations are tighter, competition is hotter, and technologies continue to advance how people buy, maintain, and sell their vehicles. In addition to those changes, the demographics of leadership in the auto industry are showing some signs of changing – the proportion of women in leadership positions in the auto industry is showing some slow signs of growth. Read more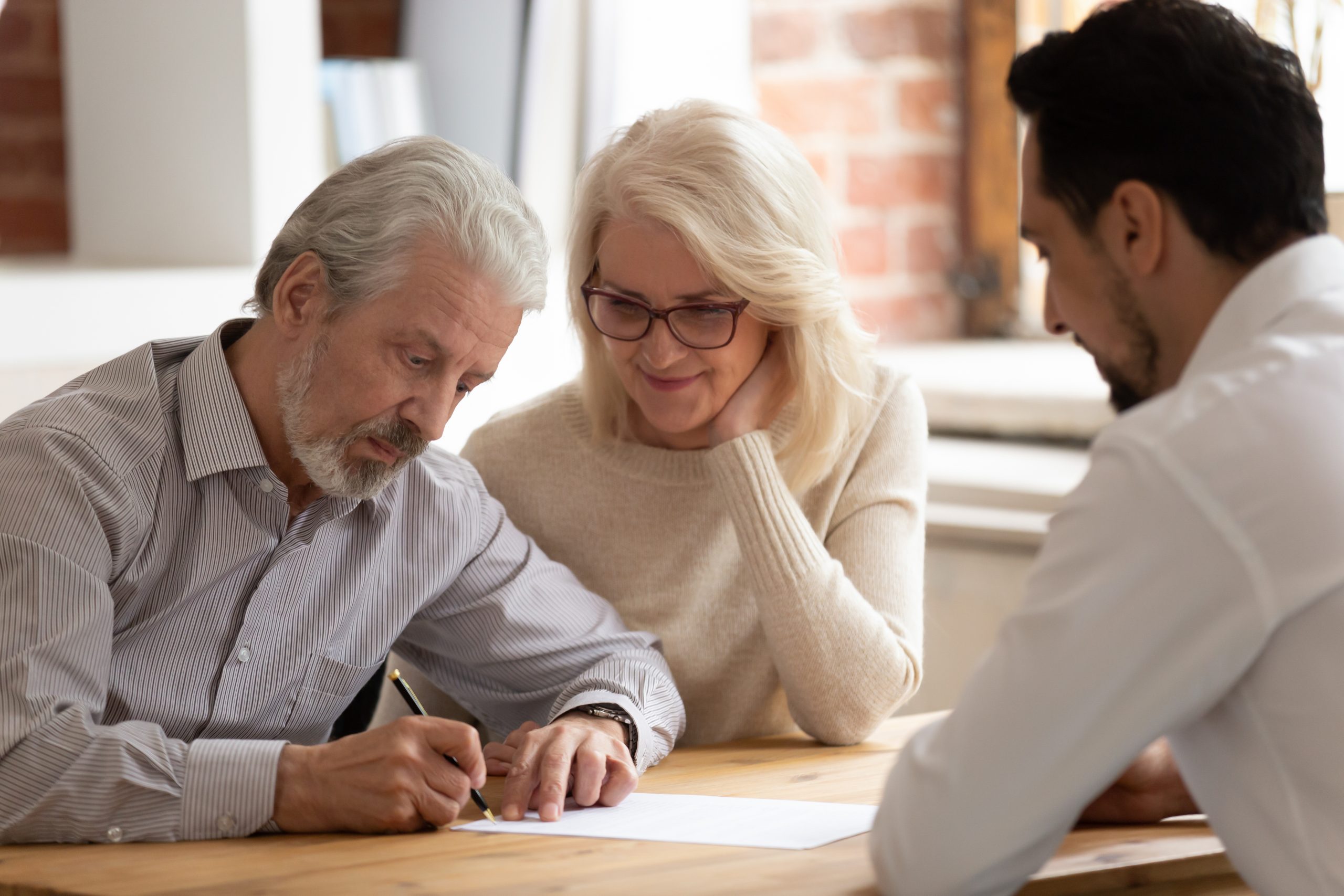 Botched Bronco reservation shows why signed sales agreements are so important
A custom order for a new Ford Bronco went sideways for both the customer and the dealership. According to a lengthy forum conversation on Bronco6G.com, a poster by the moniker of 'Sherminiator' allegedly ordered a 2021 Ford Bronco Big Bend Series from his local dealership, DCH Ford of Eatontown in New Jersey. Sherminiator, whose real first name appears to be Scott, provided a screenshot of his ordered build that's signed by him, though blacked out to preserve his personal details. His vehicle was built in September and delivered to the dealership in early October. Read more
---
Did you enjoy today's automotive newscast? Please share your thoughts, comments, or questions regarding this topic by submitting a letter to the editor here, or connect with us at newsroom@cbtnews.com.
Be sure to follow us on Facebook and Twitter to stay up to date or catch-up on all of our podcasts on demand.
While you're here, don't forget to subscribe to our email newsletter for all the latest auto industry news from CBT News.