Inside Automotive: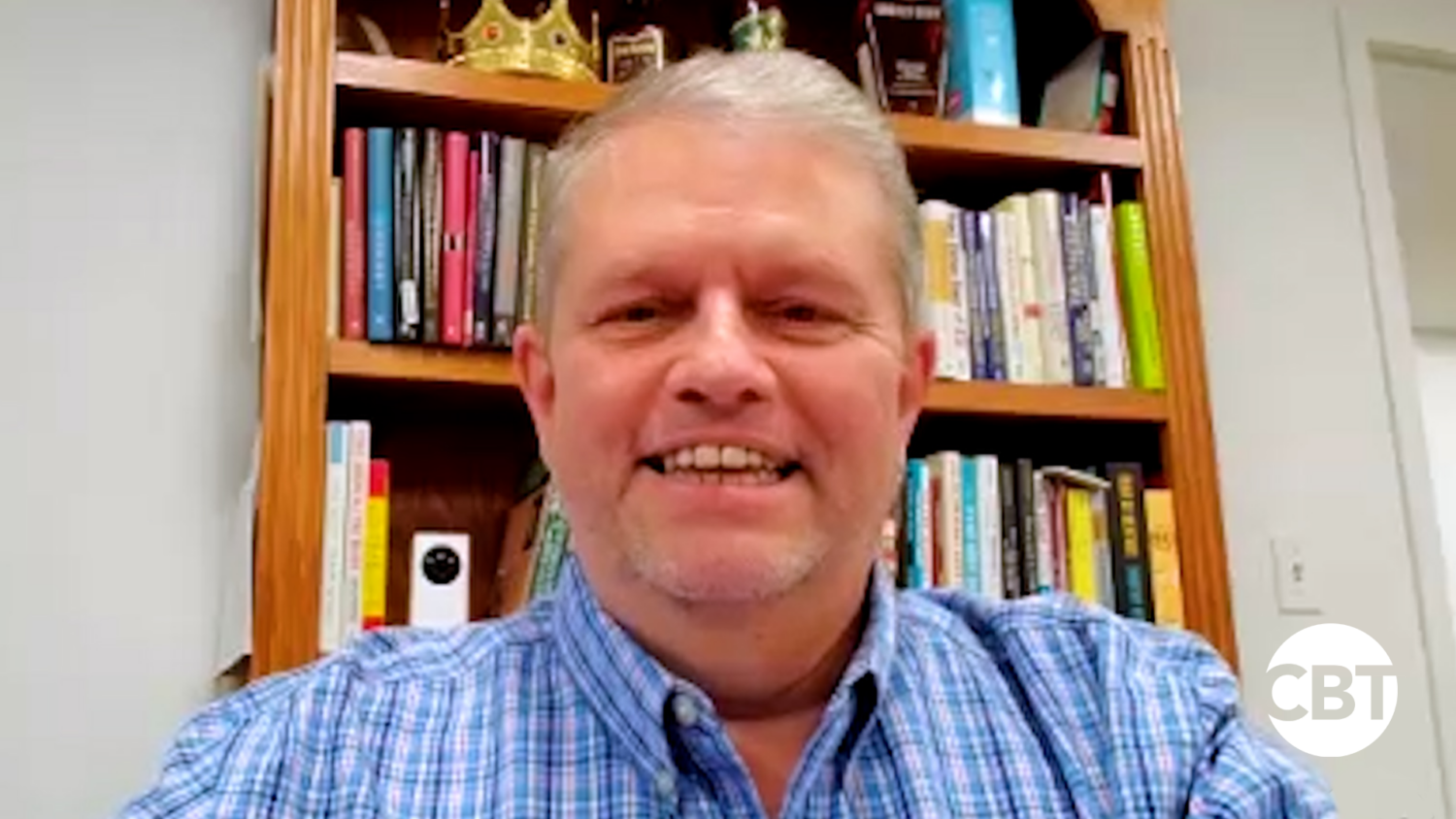 Auto marketer Charlie Foster's advice to salespeople: 'If you can do one thing today—go make a TikTok'
Dealers around the country are spending less on marketing and redistributing those efforts in less traditional ways like social media. Today on CBT Now, we're joined by Charlie Foster, the Senior Marketing and Sales Consultant at John Sinclair Nissan. Foster has gone viral on social media for his comedic, relatable videos poking fun at what he calls 'dealership life. Watch the complete segment here.
Headlines: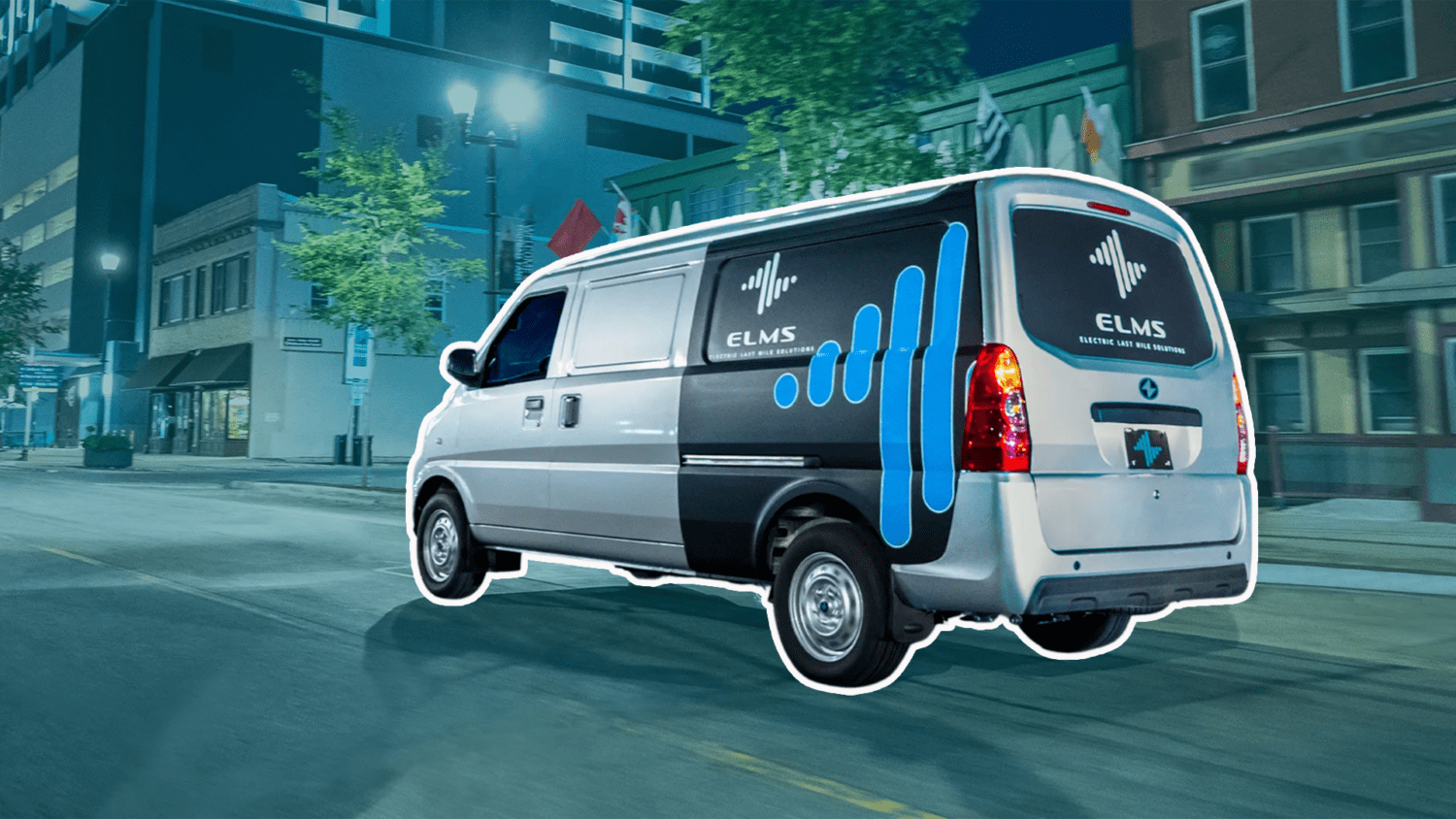 Mullen Automotive has acquired Electric Last Mile Solutions, a Michigan startup that filed for bankruptcy in June, less than a year after going public. The $240 million cash purchase gives mullen control over ELMS' inventory, intellectual property rights, and its plant in Indiana. David Michel, CEO and Chairman of Mullen Automotive, said the purchase allows Mullen "to shorten its production path and aggressively expand into the commercial and consumer EV market." Read More
The National Automobile Dealers Association has elected Geoffrey Pohanka as its 2023 Chairman. Pohanka, who will succeed Mike Alford in the role, currently serves as Vice Chairman of NADA and is a third-generation dealer serving as Chairman of the Pohanka Automotive Group in Capitol Heights, Maryland. Gary Gilchrist, who currently serves as chairman of NADA's dealership operation committee, was elected to take the Vice Chairman role for 2023. Pohanka said in a statement, "NADA has an amazing board and an amazing staff. Together, we can create a stronger environment for the industry, to help create a vibrant economy and stronger communities." Read More
Ten people in the US were killed in crashes involving vehicles using automated driving systems during a four-month period earlier this year, according to newly released data from the National Highway Traffic Safety Administration. The deaths involved vehicles made by Tesla, although the data is unclear whether the technology was at fault or whether driver error may have caused the crashes. The fatal crashes are documented in a database built by the NHTSA to assess the safety of automated driving systems. Read More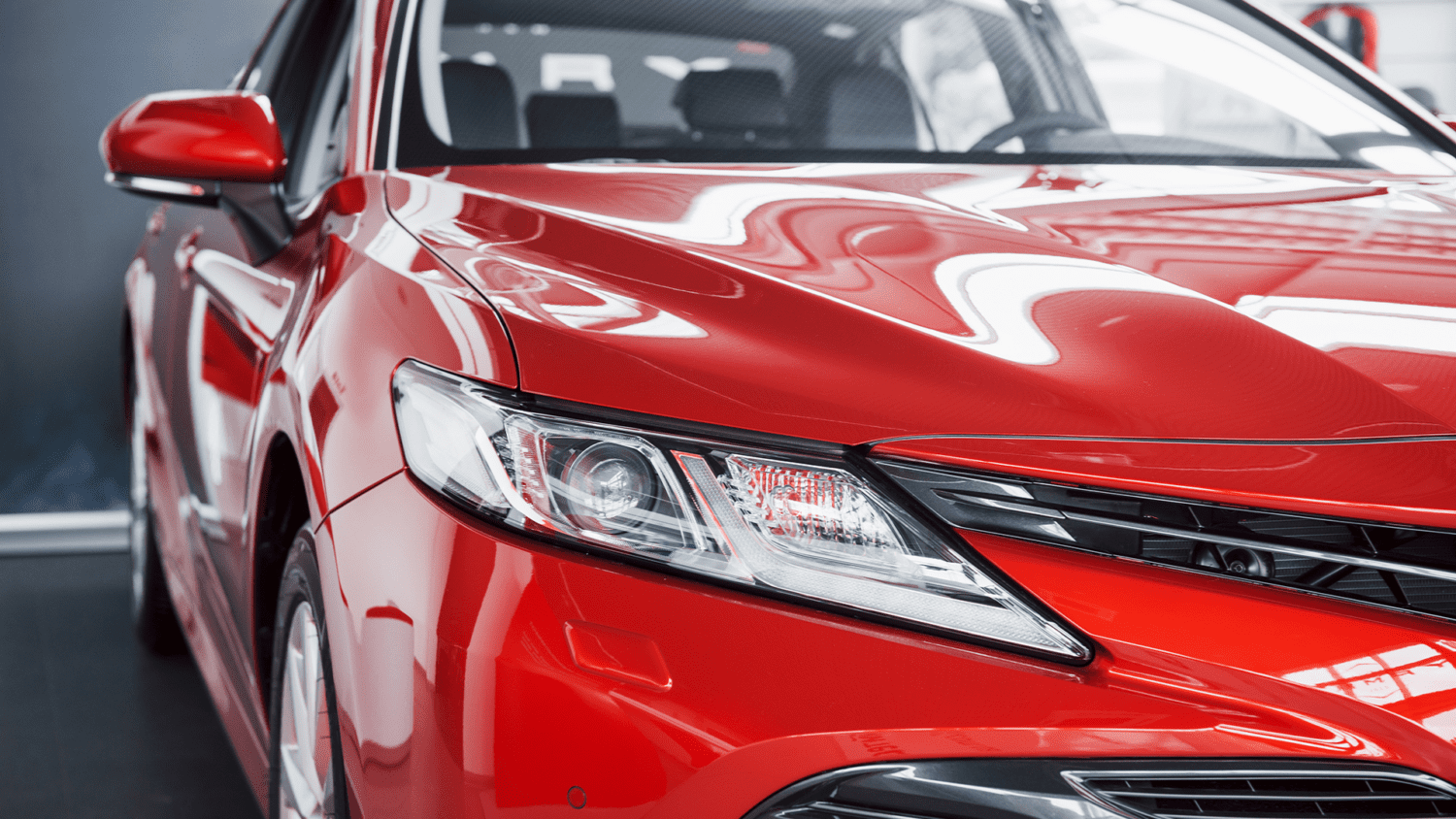 New-vehicle affordability declined again in September, according to data released from Cox Automotive, and auto loan rates reached a 15-year high even after a slight decline in prices. According to the report, the median weeks of income needed to purchase the average new vehicle increased to 42.2 weeks from a revised 42.1 weeks in august. Kelley Blue Book reported that median income in September grew by 0.4%, and average transaction prices declined by 0.3% to $48,094, after hitting a record high in August. Read More
News & Opinion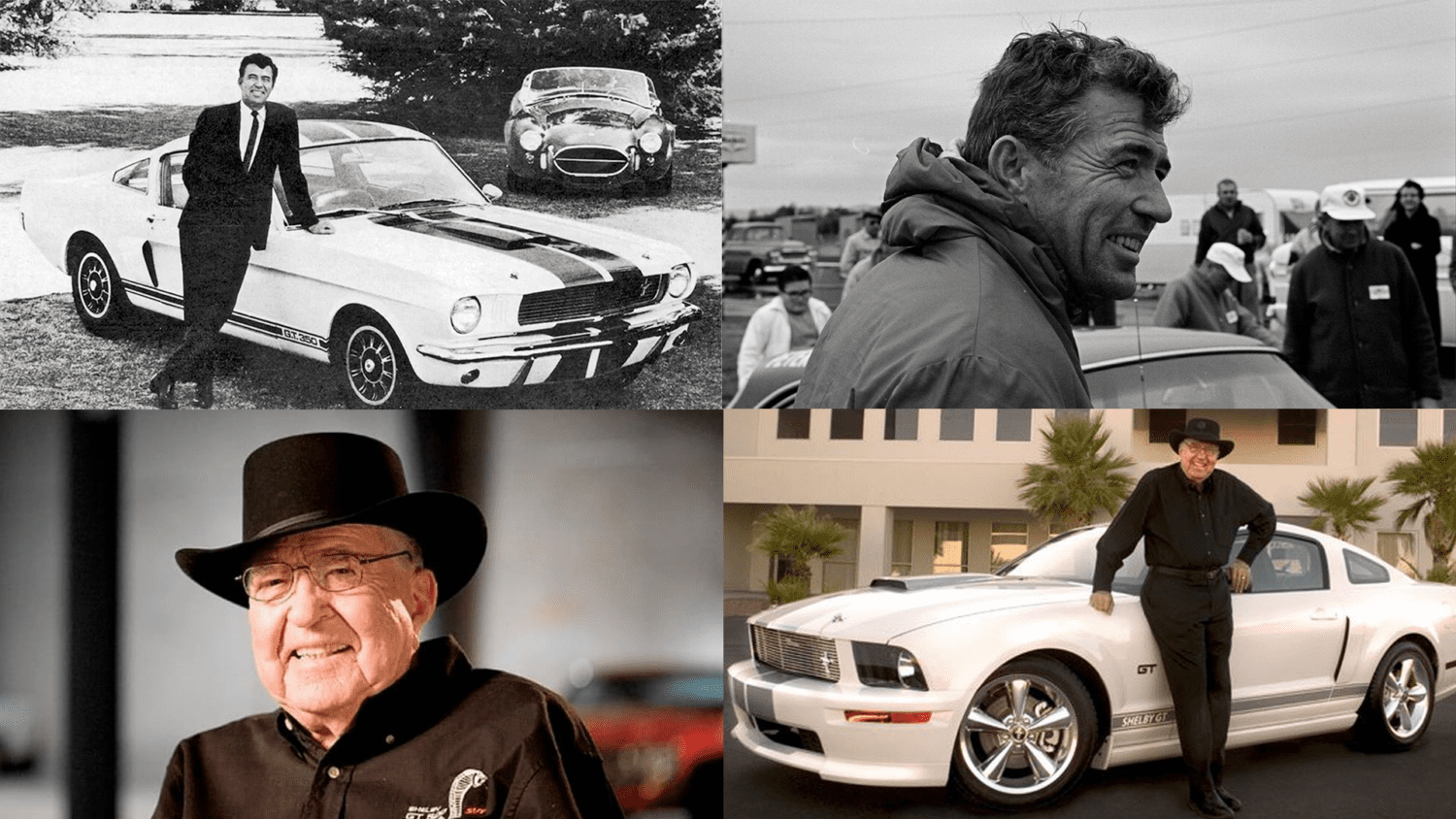 Carroll Shelby's ever-lasting influence on the automotive industry
Among auto enthusiasts, there are few names as legendary as Carroll Shelby, a pioneer in vehicle performance. Over the years, Shelby's accomplishments include helping Ford win at Le Mans, converting a humble Dodge into a pocket rocket, and taking ordinary Mustangs to new heights. Although Shelby died in 2012, his legacy and spirit live on in advanced vehicles ready for the track or the road. Read More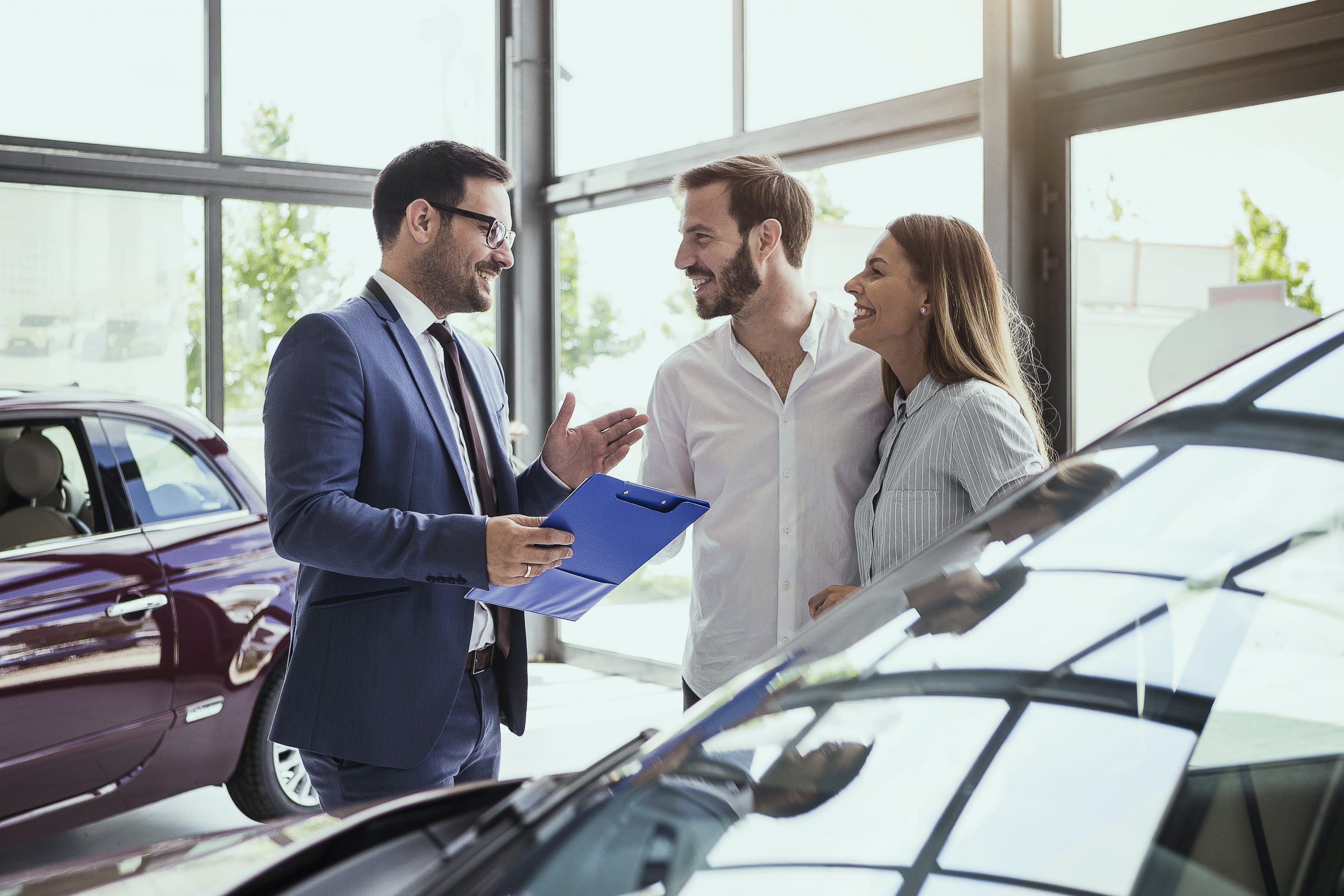 Report identifies six customer journey challenges the auto industry faces
Customer feedback and surveys have unveiled areas in the auto retail industry that need to change for a better sales experience as well as ownership experience. Some areas like a seamless transition in an omnichannel sales environment have seen great strides made while other areas of auto retail seem the same as they did decades ago. Star performed a study that included input from dealerships, eCommerce platforms, and OEMs in an effort to identify areas where the industry still needs to make improvements. They boiled it down to six categories that will enhance the customer journey and accelerate advancements in the buying process. Read More
---
Did you enjoy this automotive newscast? Please share your thoughts, comments, or questions regarding this topic by connecting with us at newsroom@cbtnews.com.
Be sure to follow us on Facebook, LinkedIn, and TikTok to stay up to date.
While you're here, don't forget to subscribe to our email newsletter for all the latest auto industry news from CBT News.