Inside Automotive: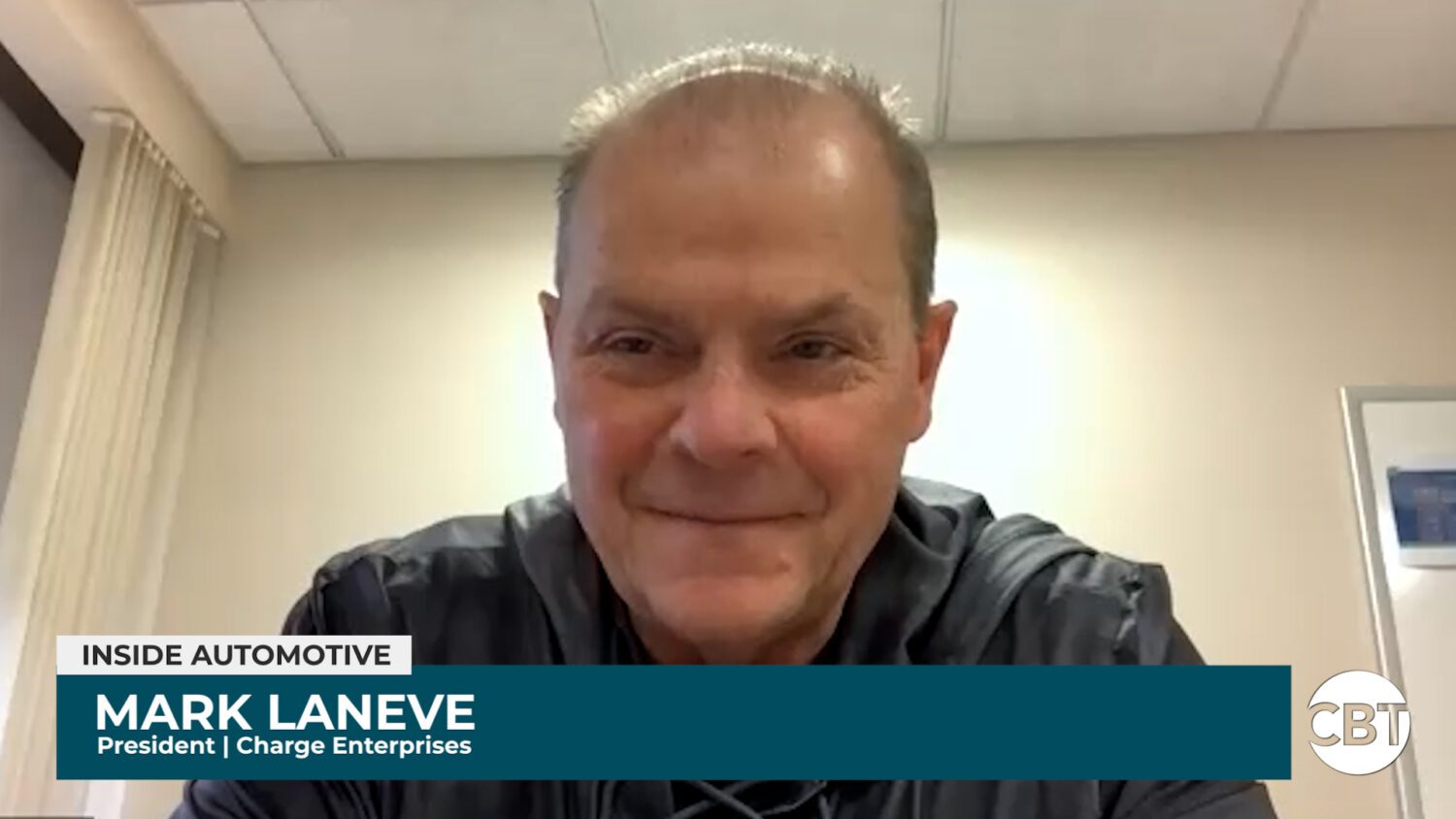 Why the auto industry is torn over EV infrastructure
President Joe Biden's administration made a significant investment into the nation's infrastructure, which included funding for electric vehicle charging. Today on Inside Automotive, we're continuing the EV conversation with Mark LaNeve, President of Charge Enterprises and former GM, Ford, and Volvo executive, who has spent decades leading the retail auto industry. Watch the complete segment here.
Headlines: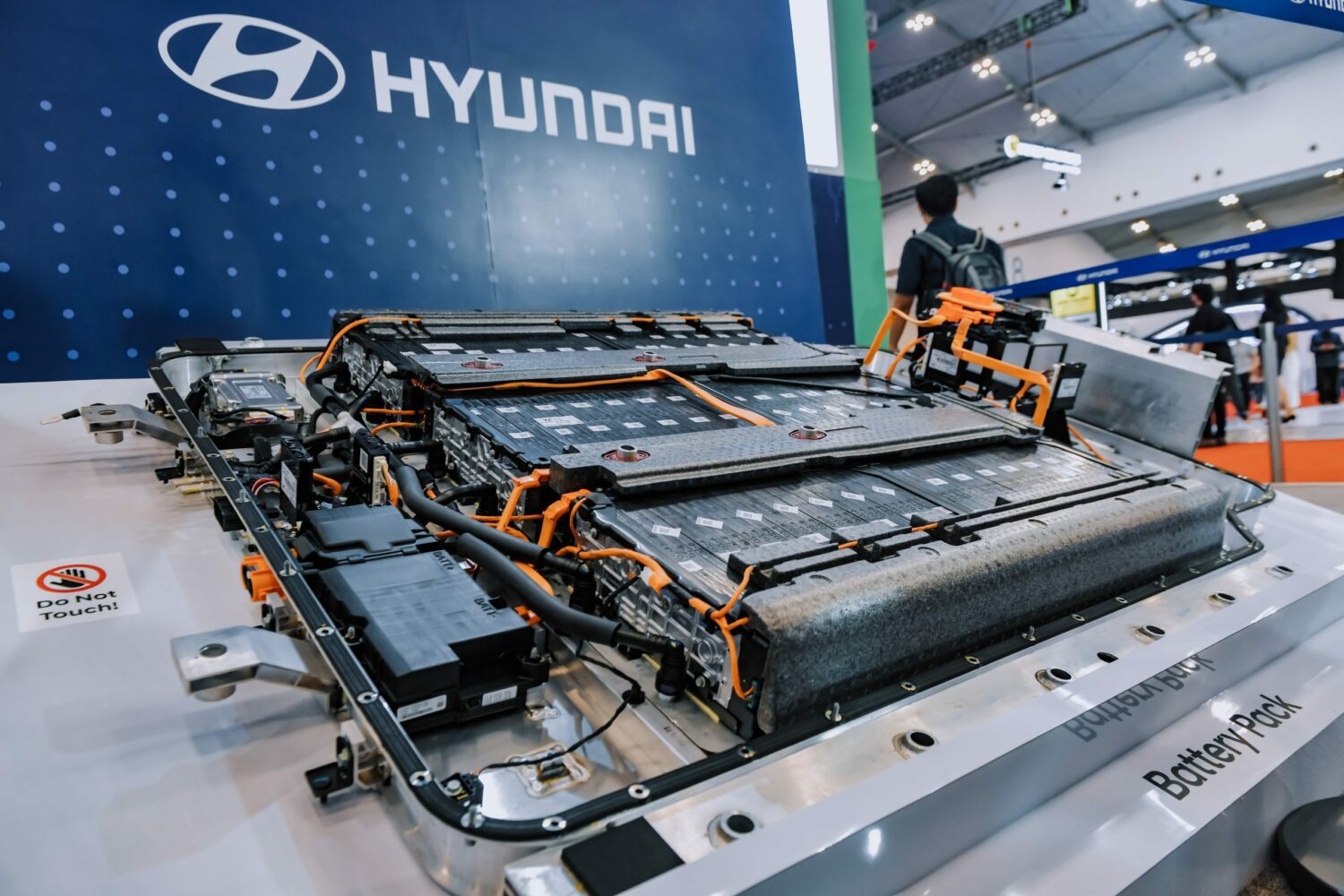 South Korea's Hyundai Motor Company and SK On reported to local news outlets yesterday that they were considering building two joint venture battery plants in the United States. According to the proposed plan, the Georgia-based plants would be built with an annual capacity of 35 gigawatt hours (GWh), which is capable of powering about one million electric vehicles. These new factories, built close to Hyundai's newest EV plant, will assist the company in complying with U.S. EV tax credit requirements. Read More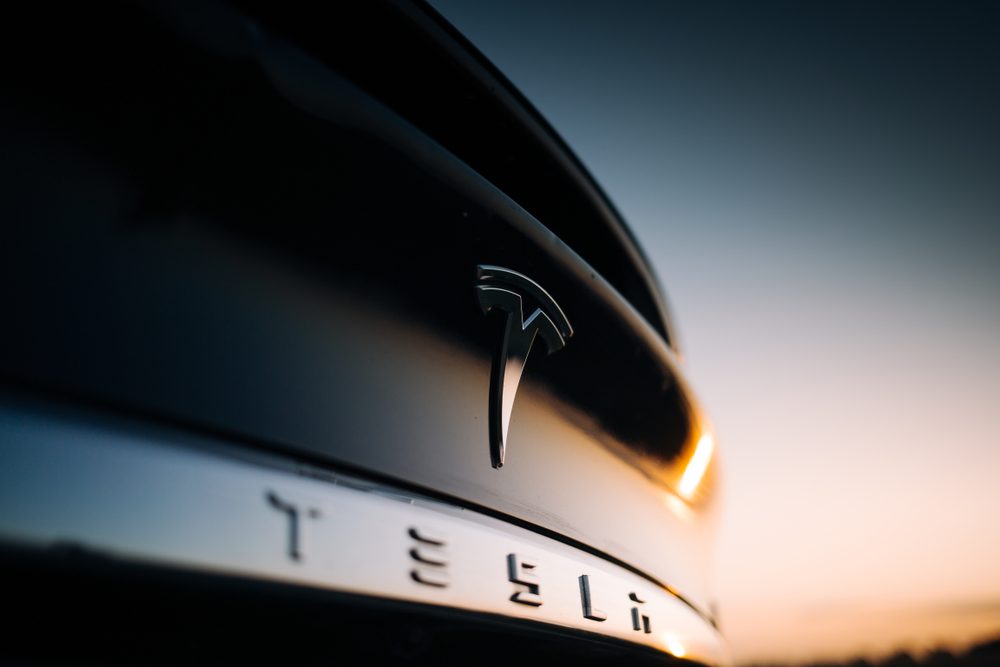 Tesla is working on a revamped Model 3 in the hope of lowering production costs and increasing the appeal of the five-year-old electric sedan. The Model 3 redesign is based on the Model S, Tesla's premium EV sedan, which was redesigned and released last year. One goal of the redesign, dubbed "Highland," is to simplify the interior of the Model 3 while concentrating on other things that Tesla customers want. Read More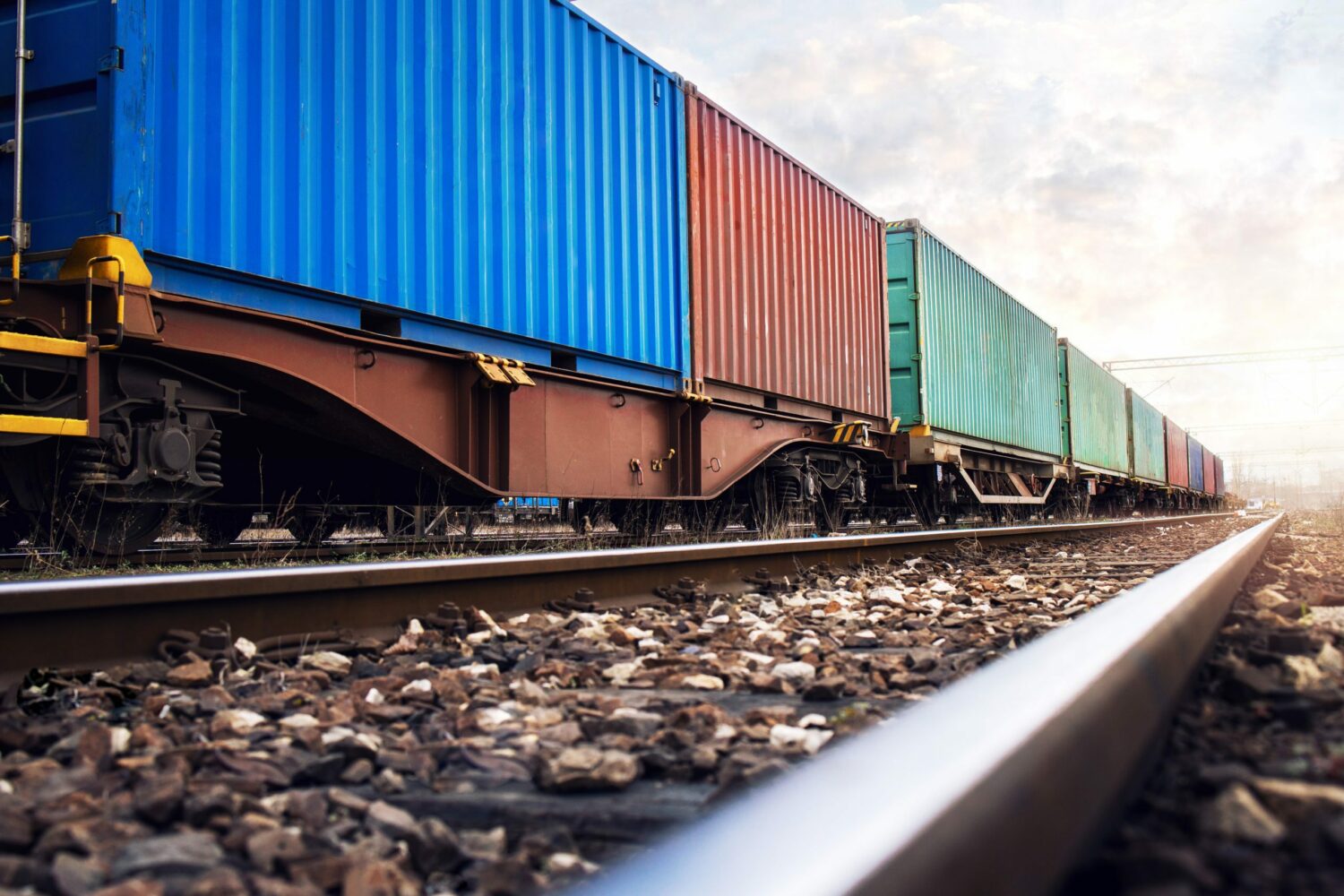 Technology companies that provide the economy with crucial semiconductor chips have begun switching cargo shipments from railroads to trucks as a nationwide freight rail strike approaches. Chips essential to the high-tech sector and auto industry are among the tech cargos being sent to trucks. According to reports by CNBC, there is a greater capacity for trucks than there was when the threat of a rail strike first surfaced back in September. However, if an agreement is not made by both unions and rail companies, the possible strike could take place on December 9. Read More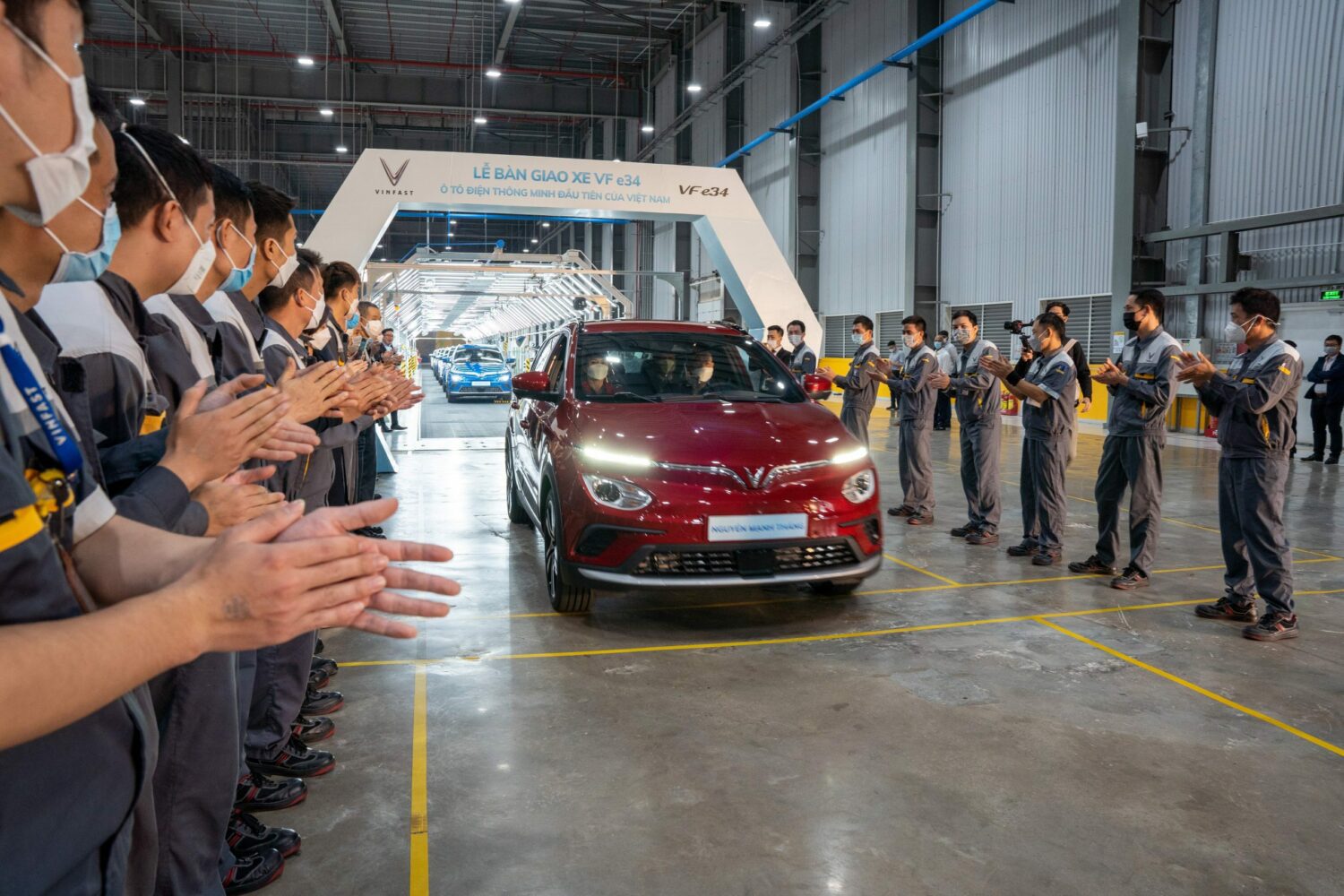 The largest EV subscription company in the country, Autonomy, placed an order for more than 2,500 VF 8 and VF 9 electric SUVs with VinFast. As part of a broader campaign to acquire 23,000 EVs from 17 manufacturers. Over the next 12 months, VinFast will start delivering cars to Autonomy, giving potential customers access to brand-new vehicles in a different way. Read More
News & Opinion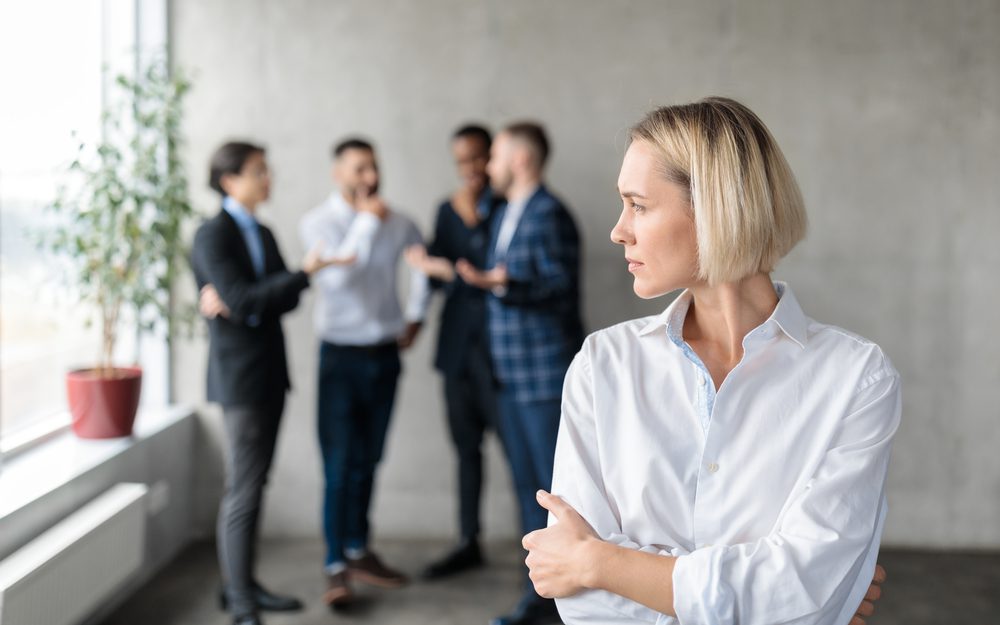 5 strategies to diffuse tension in the car dealership
Dealerships tend to be staffed by highly competitive individuals, and many of the positions have pay structures based on productivity. With a high degree of intensity and competition, it's no surprise that management in every department will encounter tension. Unfortunately, workplace tension is seldom a quick conflict that gets resolved. It tends to fester and spread through gossip, developing a rift between staff – or even whole departments – that takes away from productivity. The focus on the customer experience is not prioritized, and the problem snowballs. Read More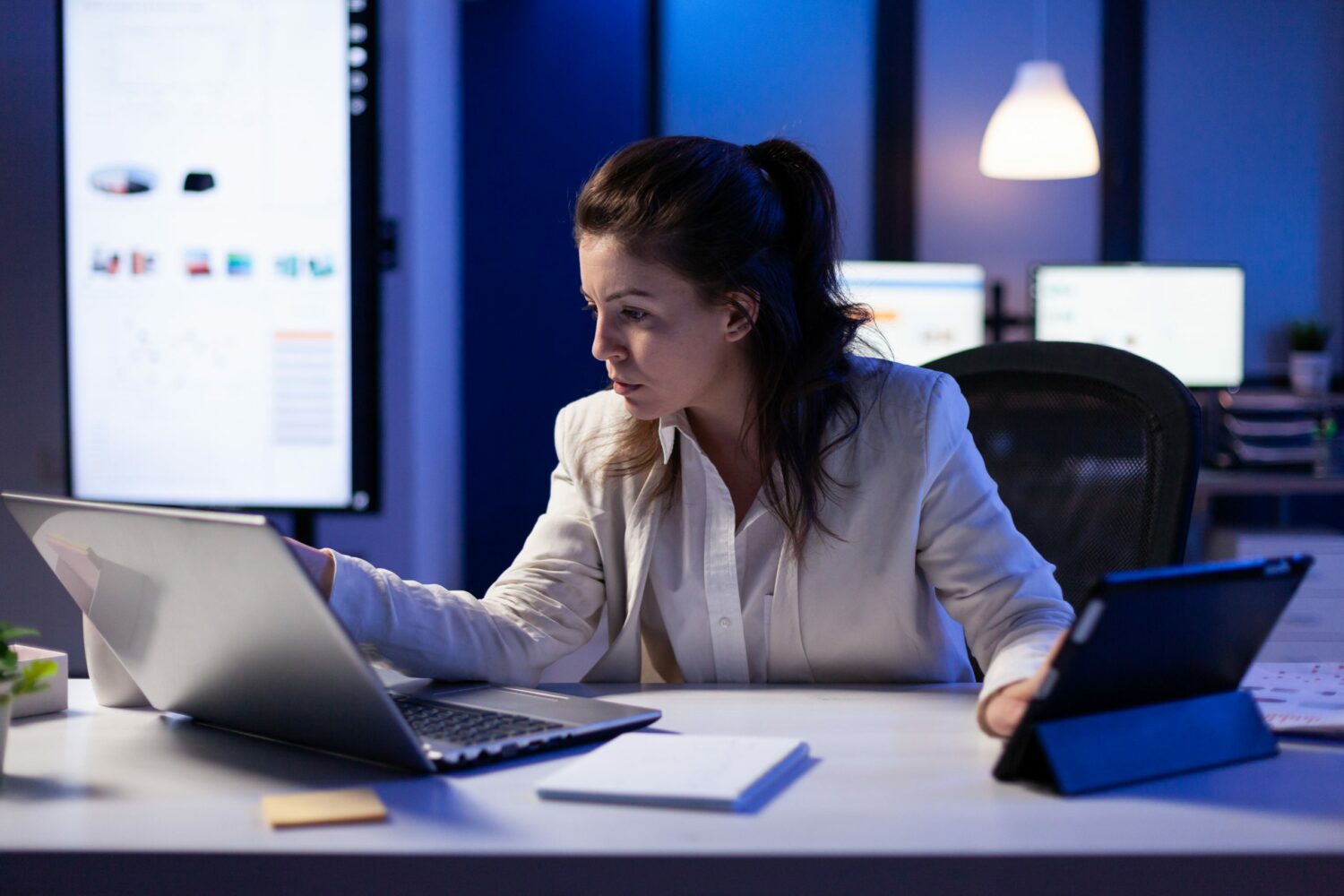 The importance of taking a data-driven approach to dealership marketing
The auto industry is constantly changing, and dealers from coast to coast are facing inventory shortages, diminished customer loyalty and increased competition. Incorporating predictive analytics into automotive marketing makes all the difference when attempting to reach prospects with the goal of turning them into future customers. It's important for dealerships to identify data-driven audiences across their loyalty, service and conquest portfolios that are well qualified, likely to respond and preparing to return to market. Predictive analytics empower dealers to plan marketing campaigns that engage and convert prospects with personalized messaging and offers. Read More
---
Did you enjoy this newscast? Please share your thoughts, comments, or questions regarding this topic by connecting with us at newsroom@cbtnews.com.
Be sure to follow us on Facebook, LinkedIn, and TikTok to stay up to date.
While you're here, don't forget to subscribe to our email newsletter for all the latest auto industry news from CBT News.