Inside Automotive: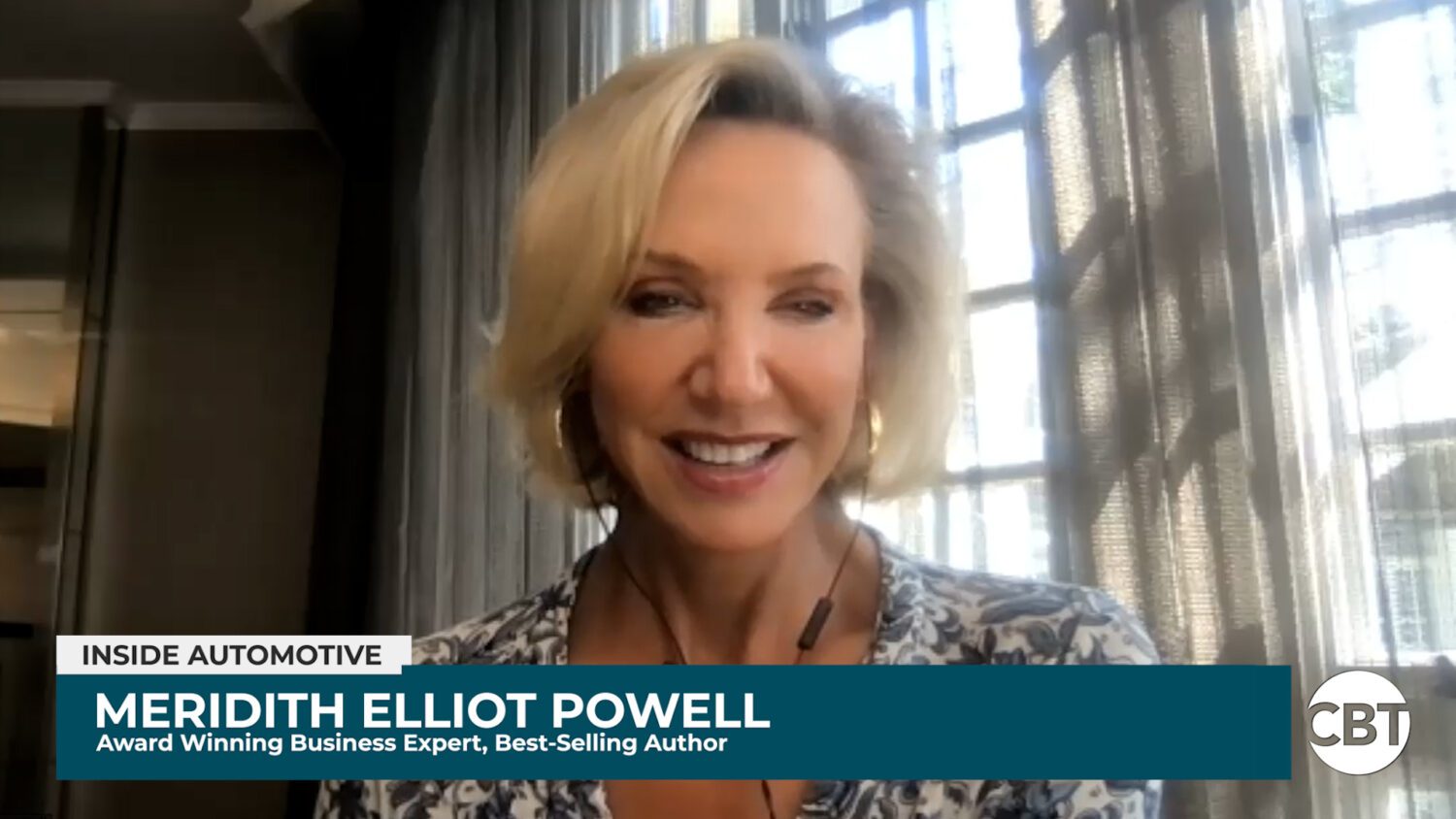 How business leaders can turn uncertainty into opportunity — Meridith Elliott Powell
Many of today's leaders and business owners are uncertain and a little anxious about a potential economic downturn. Today on Inside Automotive, we're pleased to welcome Meridith Elliot Powell, award-winning business expert, keynote speaker, and popular author of 30 Days to Sales Success. In this segment, Powell discusses how business leaders can navigate and thrive through times of uncertainty. Watch the complete segment here.
Headlines: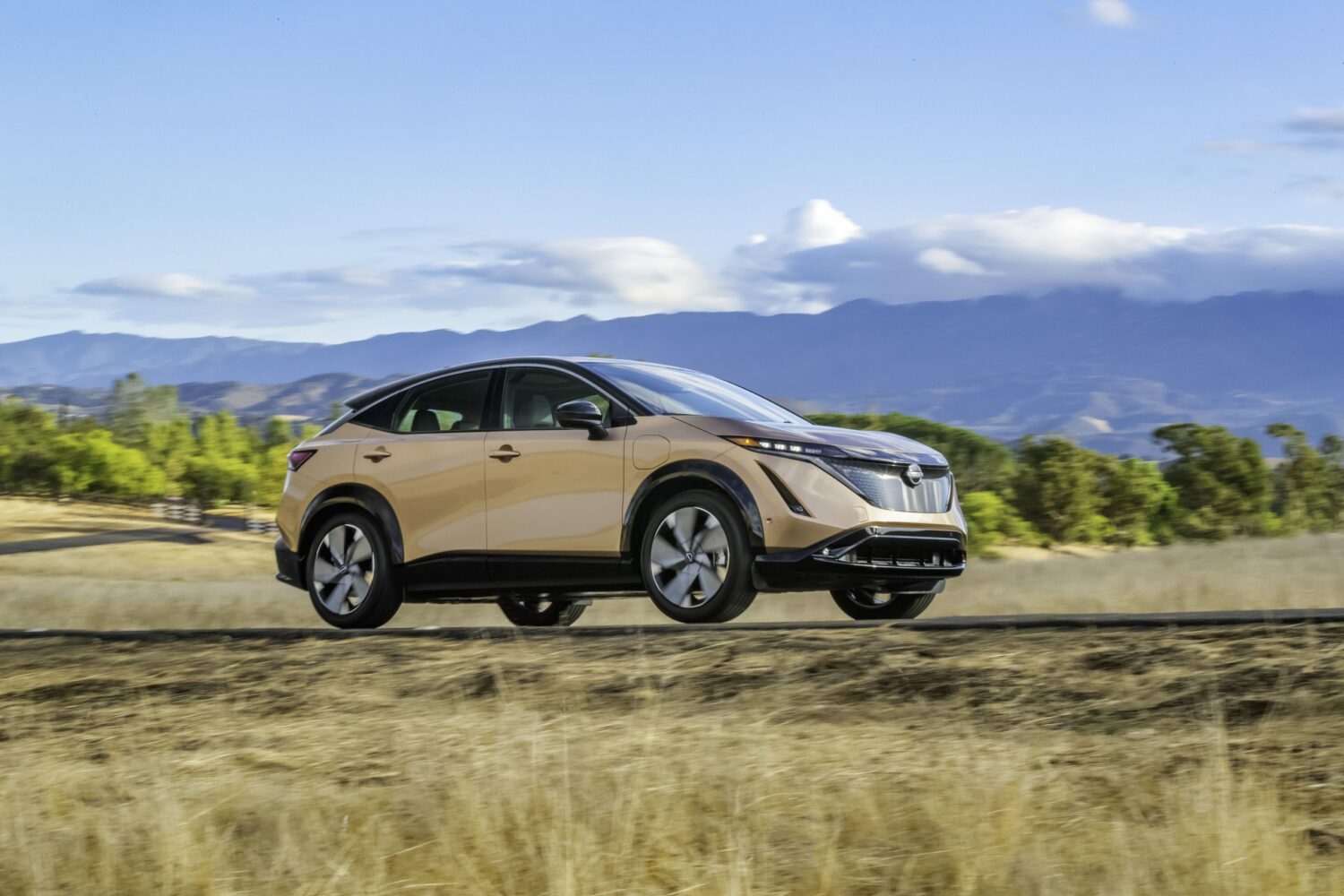 Nissan is making the switch to electric vehicles easier with the introduction of EV Carefree+ and new customer care initiatives like three years or 36,000 miles of included maintenance performed at EV-certified Nissan dealerships, an 8-year/100,000-mile EV battery warranty, and charging assistance. Nissan dealers are hopeful these initiatives will drive long-term business growth and create multiple customer touchpoints. While complimentary maintenance is a typical luxury perk, it is not often seen on mass-market vehicles. Read More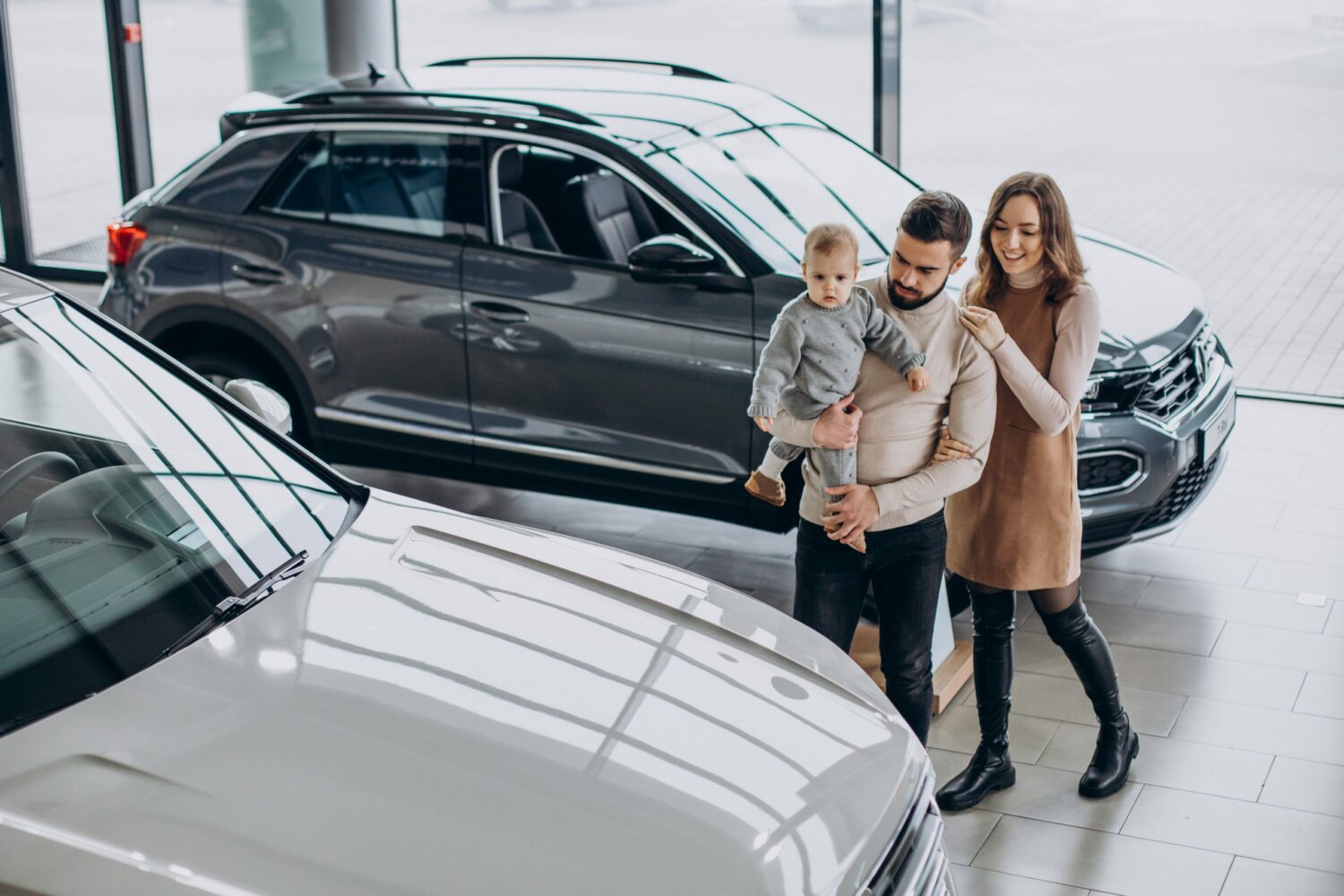 As prices for new vehicles remain high, November sales are expected to be relatively flat. According to J.D. Power and LMC Automotive, retail sales of new vehicles are expected to reach 933,402 units, a 0.3% decrease from the previous year. The SAAR or seasonally adjusted annual rate, is forecasted to be 13.9 million units, around a million more units than in 2021. J.D. Power president of the data and analytics division, Thomas King, expects these November trends to continue into 2023. Read More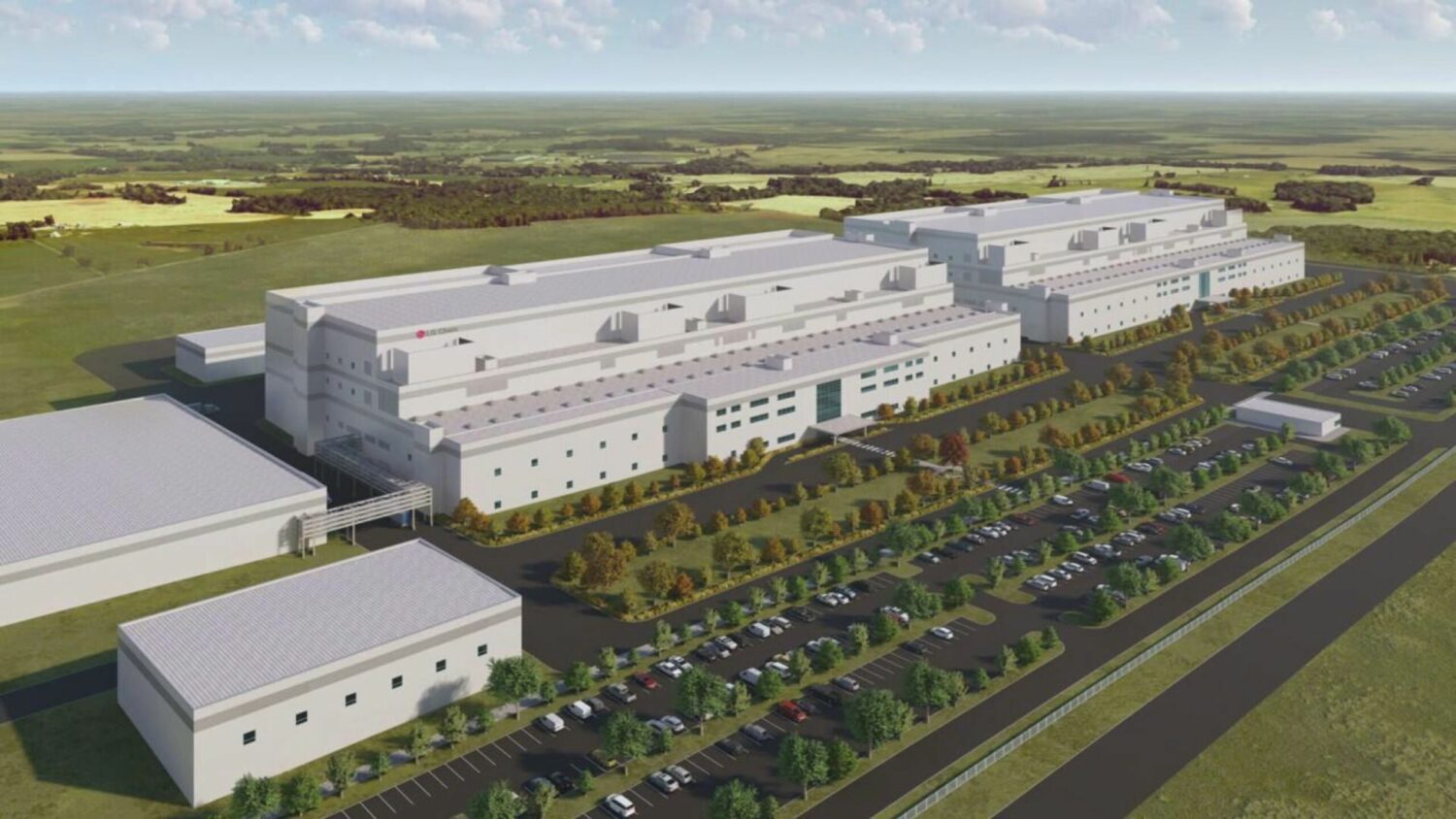 LG Chem announced plans to invest $3.2 billion in Tennessee to set up a battery cathode plant. It is anticipated that this move, which will be the largest foreign direct investment, will generate 860 new jobs in Montgomery county. This site will be the largest of its kind in the U.S. and is expected to produce around 120,000 tons of cathode material. That is enough to power the batteries of 1.2 million electric vehicles, each with an average range of 310 miles. Read More
News & Opinion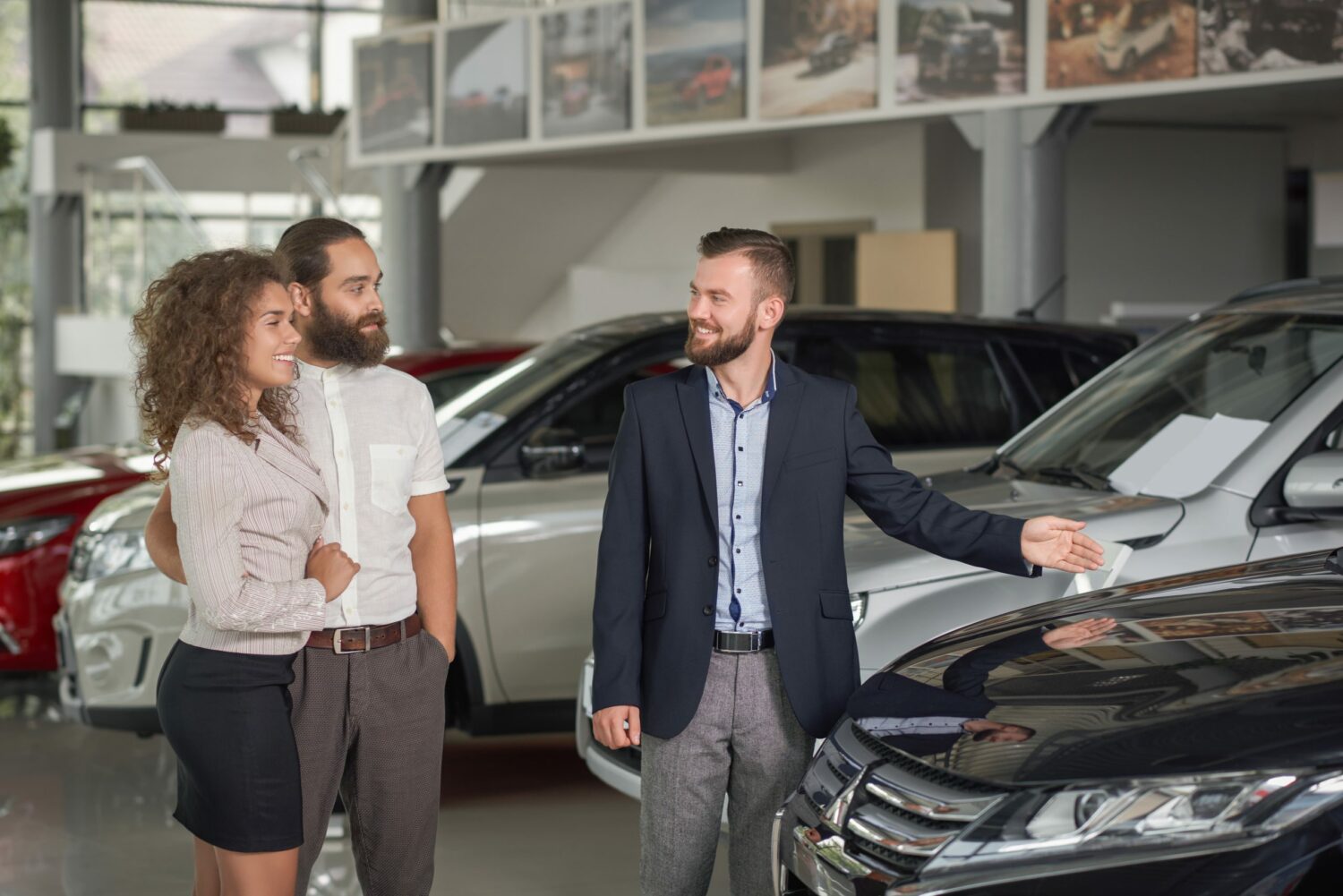 Why this mindset shift will change your career in automotive for the better
Mindsets come from our lived experiences and how our brain interprets the experiences. When you combine your brain with your initial beliefs, a mindset is born. In her ground-breaking book Mindset: The New Psychology of Success, renowned psychologist Carol S. Dweck, Ph.D. introduced the idea of a true growth mindset by writing: "This growth mindset is based on the belief that your basic qualities are things you can cultivate through your efforts, your strategies, and help from others. Although people may differ in every which way—in their initial talents and aptitudes, interests, or temperaments—everyone can change and grow through application and experience." Read More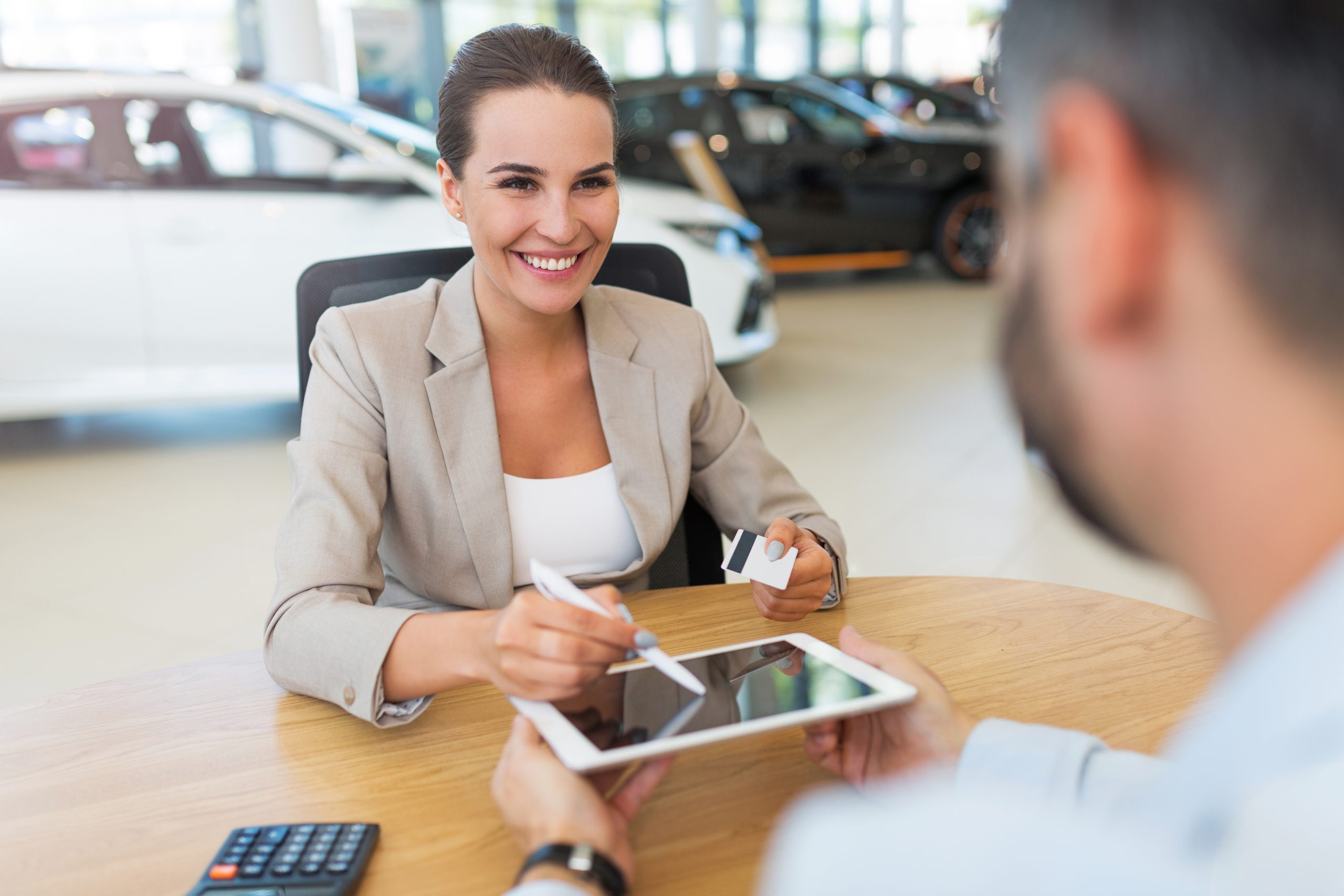 How to help struggling F&I managers embrace change
When someone has done the same job for years, the exact same way every day, it can be a challenge to get them to embrace change. With F&I, the old way of working a deal has changed a lot over the decades and with it, F&I managers have had to adapt. New products, new presentation methods, new compliance rules, and regulations. The list goes on and on. But what do you do if you have an F&I manager who won't embrace change – not even a change that makes them better at their job or could help them achieve their goals quicker? How do you reach them? Read More
---
Did you enjoy this automotive newscast? Please share your thoughts, comments, or questions regarding this topic by connecting with us at newsroom@cbtnews.com.
Be sure to follow us on Facebook, LinkedIn, and TikTok to stay up to date.
While you're here, don't forget to subscribe to our email newsletter for all the latest auto industry news from CBT News.