Inside Automotive: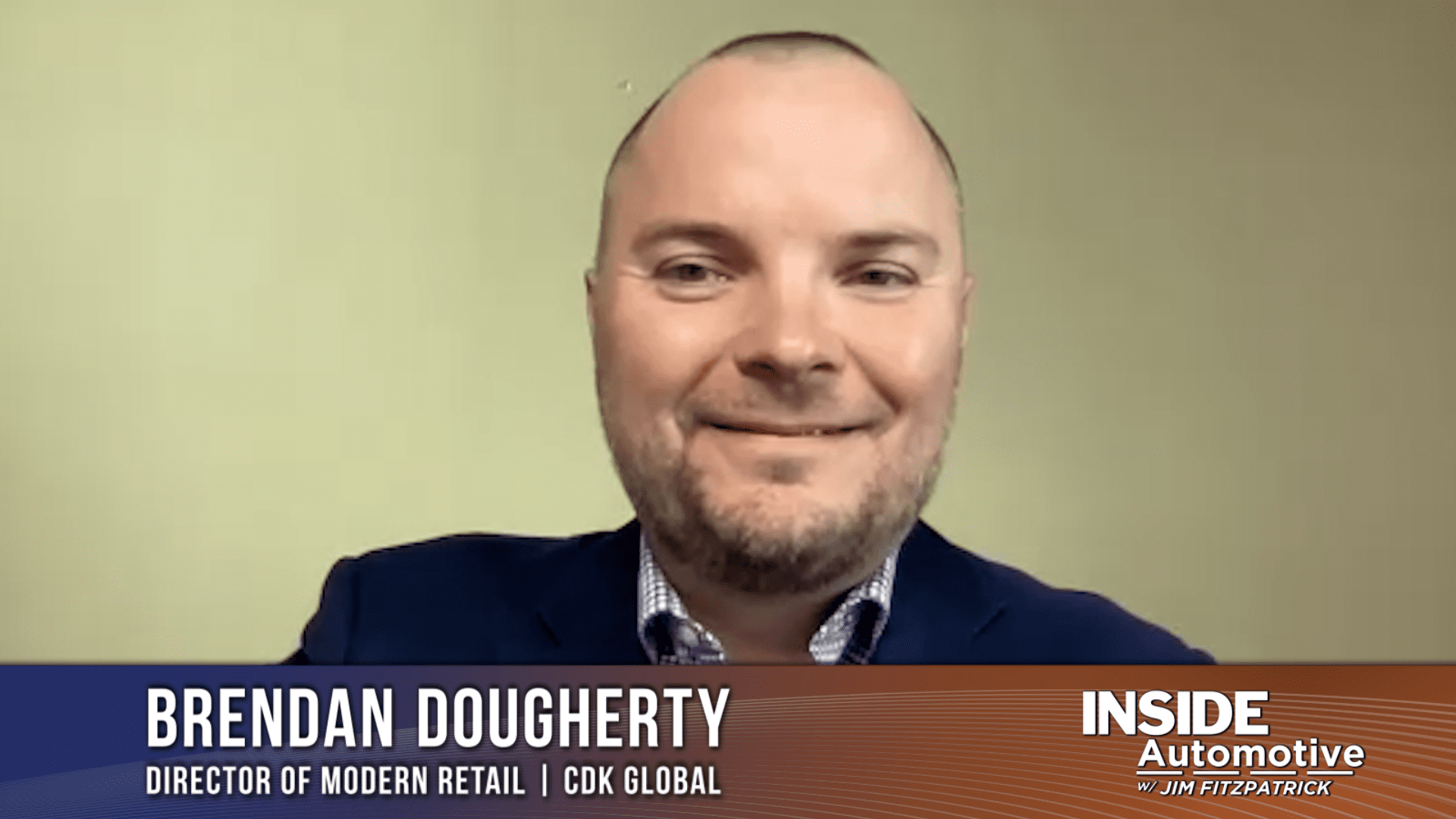 What do Gen Z car buyers think about the retail process? – Brendan Dougherty | CDK Global
CDK Global recently released findings from a survey they conducted to better understand car shopper preferences and friction points within the dealership experience. Today on Inside Automotive, we're pleased to welcome Brendan Dougherty, Director of Modern Retail at CDK Global, to discuss those findings and take a closer look at Gen Z car shoppers. Watch the complete segment here.
Headlines:
The Federal Trade Commission is stepping in as the U.S. auto market continues to see rising prices for both used and new vehicles due in part to, current inventory shortages. To protect consumer interests, the FTC has proposed a rule that would prohibit dealers from taking advantage of their customers using unfavorable selling strategies like bait and switch advertising, surprise junk fees, and misleading finance terms.
As Tesla reduces its workforce over fears of inflation and a possible recession, the EV company has laid off 200 employees that were part of the AI design and training team. The Tesla offices in San Mateo, California, where staff members worked on the company's driver assistance technology autopilot, were the focus of the layoffs. According to reports, many of those impacted were hourly employees entrusted with classifying training data. While crucial for creating AI systems, this labor is frequently unskilled and underpaid.
Leading buy/sell firm Haig Partners was the sell-side advisor to Miami-based Lenham Auto World on the sale of nine dealerships to Lithia Motors. In this deal, Lithia also acquired Esserman International, which has one Acura and one Volkswagen store. This transaction represents the largest in Florida's history, and Lithia expects the eleven dealerships to earn $850 million annually.
According to J.D. Power's 2022 Initial Quality Study, new vehicle quality fell by 11% this year as a result of parts shortages, transportation bottlenecks, and delays in international trade. The top three cars on the list were Buick, Dodge, and Chevrolet, while the lowest three were Volvo, Chrysler, and polestar. David Amodeo, Director of Global Automotive at J.D. Power, told CNBC, "I knew we'd have challenges this year due to all the supply chain issues and everything else. I didn't think it would be our worst year ever. We've never seen an 11% deterioration before."
News & Opinion: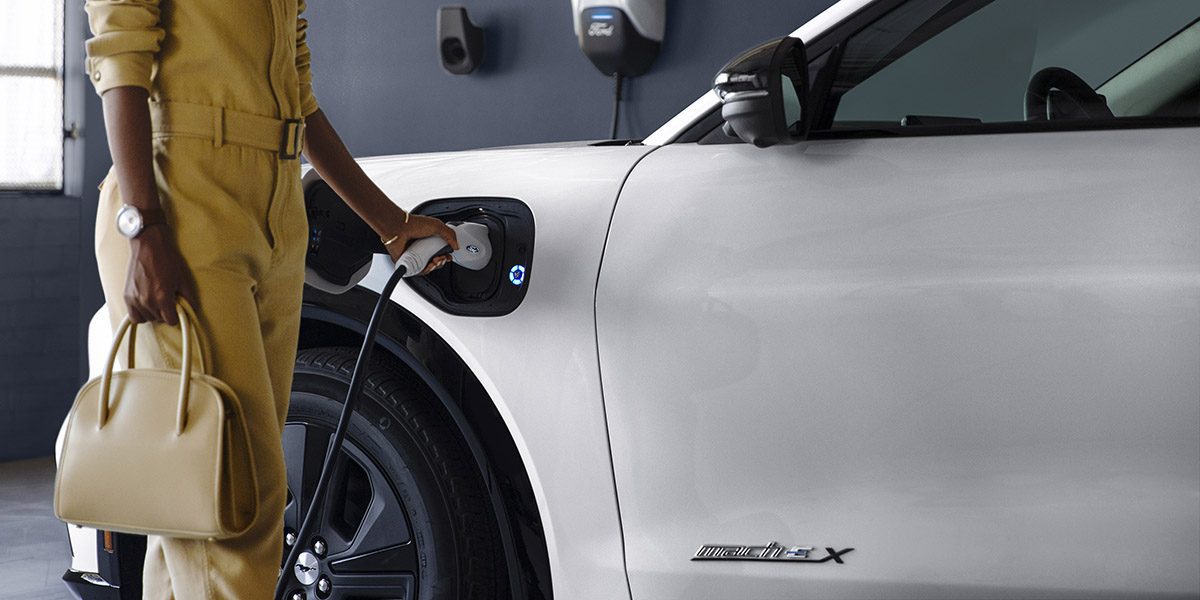 Federal EV tax credit renewals are stuck in limbo
There has been much talk between members of Congress, OEMs, and other automotive retail professionals about electric vehicle tax credits. At the moment, there are many disagreements about what to do moving forward. Although many lawmakers want to use electric vehicles, as they protect the environment and are lower in costs, consumer demand is low compared to other parts of the world. Many electric vehicles are still too expensive for the average person to purchase. EV producers are hoping that new and improved tax credits will increase the number of sales, helping both the environment and the economy over time. Read More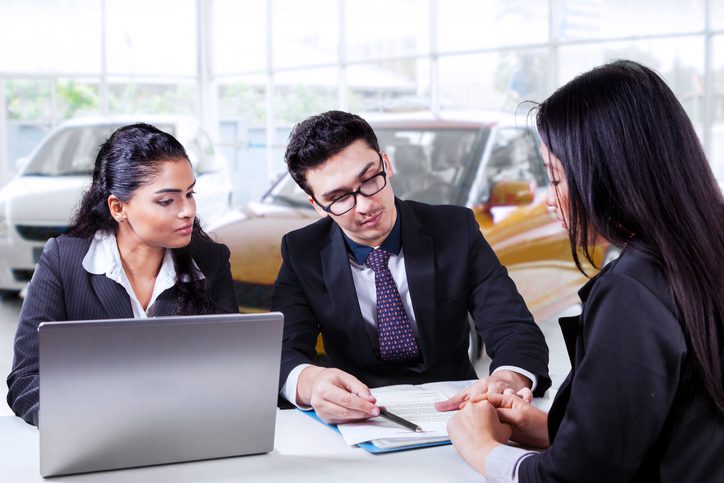 Fraud is on the rise in lending — here's how to spot it quickly
2021 was a year of recovery for the entire automotive industry, and for dealers in particular. Showroom traffic increased even during a once-in-a-generation inventory shortage and COVID-19 variants dragging on nationwide. F&I profits were a bright spot as PVRs reached record highs and became a big driver in helping to recoup lost revenue during the early days of the shutdown in 2020. According to a landmark survey by Point Predictive, 2021 was a record year for fraud of several types. Synthetic fraud (literally creating a person's entire credit profile from several different sources often called 'Franken-Fraud'), fake employers, straw purchases, and income misrepresentation. Read More
---
Did you enjoy this automotive newscast? Read other articles on CBT News here. Please share your thoughts, comments, or questions regarding this topic by submitting a letter to the editor here, or connect with us at newsroom@cbtnews.com.
Be sure to follow us on Facebook, LinkedIn, and TikTok.
While you're here, don't forget to subscribe to our email newsletter for all the latest auto industry news from CBT News.