Inside Automotive: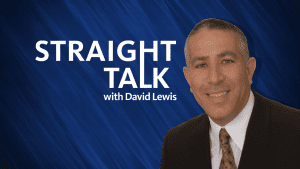 Is it better to be likeable or trustworthy in car sales?
For most people, when they think about someone they can put their trust in, a car salesperson doesn't usually come to mind. To trust is to have a firm belief in someone's character. Trust is not free—you have to earn it. On the latest episode of Straight Talk, host David Lewis, President of David Lewis & Associates, discusses the problem with establishing trust with your customers and why likeability is a more effective tool. Watch the complete segment here.
Headlines:
On Friday, electric vehicle manufacturer Polestar went public through a merger with a special purpose acquisition company, or SPAC, and began trading on the Nasdaq exchange under the ticker "PSNY." Shares of the EV maker started trading last Friday at $12.98, up 15.5% from the SPAC's Thursday final closing price. Polestar plans to utilize the nearly $850 million raised from the deal to support its three-year plan.
Toyota announced late last week that it would recall 2,700 of its first electric vehicles that were mass-produced for the international market due to the possibility that the wheels could loosen. The bZ4X SUV recall was reported to Japan's Transportation Ministry by the automaker. A Toyota representative declined to disclose the total number of models it had produced but noted that not all of them were included in the recall.
The state of New Jersey filed a lawsuit against Ford Motor Company for allegedly illegally dumping manufacturing waste on the Ramapough Lenape Nation, a recognized and protected tribe in the state. Tribal members claim that as a result of the pollution, they have developed severe health issues like cancer and congenital disabilities. The suit demands compensation for the loss of natural resources.
Tesla has once again changed its "Enhanced Autopilot" features. Now, the EV maker is refocusing and relaunching a $6,000 enhanced autopilot package that contains auto park, auto lane change, smart summon, and several other features. A full package for self-driving cars is still underway, and the price is expected to jump to $12,000 as the technology becomes more sophisticated.
News & Opinion: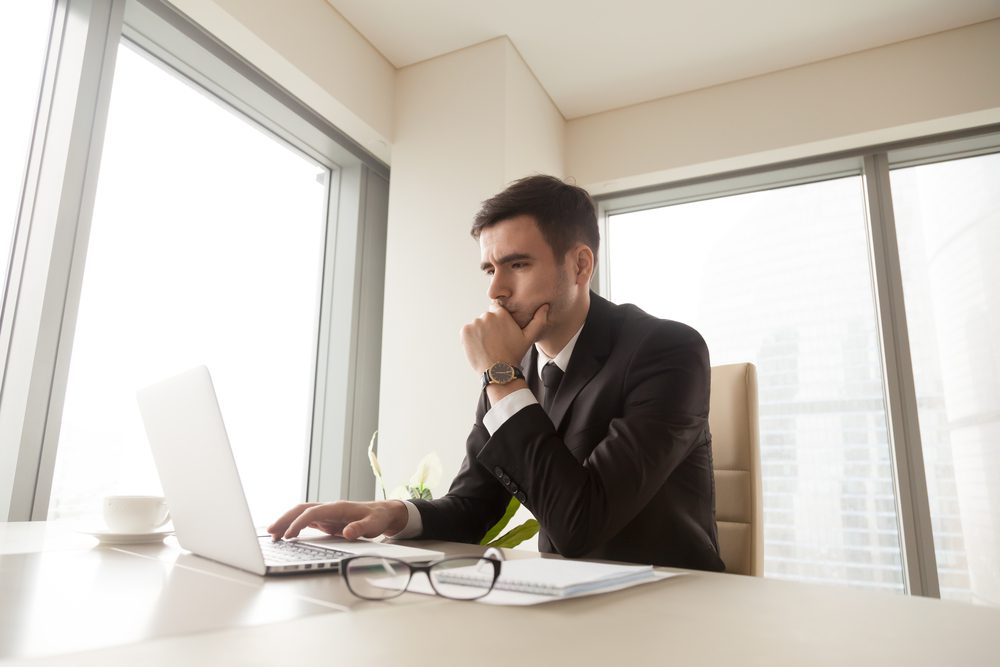 5 strategies to free yourself from self-doubt
Self-doubt can feel very paralyzing and cause you to stop trying to succeed. The thing about self-doubt is that no one, but yourself, can overcome the causes and effects. First, try to understand what is causing the self-doubt. Finding a solution that best fits your needs is much easier if you know why you are feeling self-doubt. Remember, though, that self-doubt as a feeling is entirely normal! It is okay to doubt yourself once in a while, as long as you can bounce back from the effects. Read More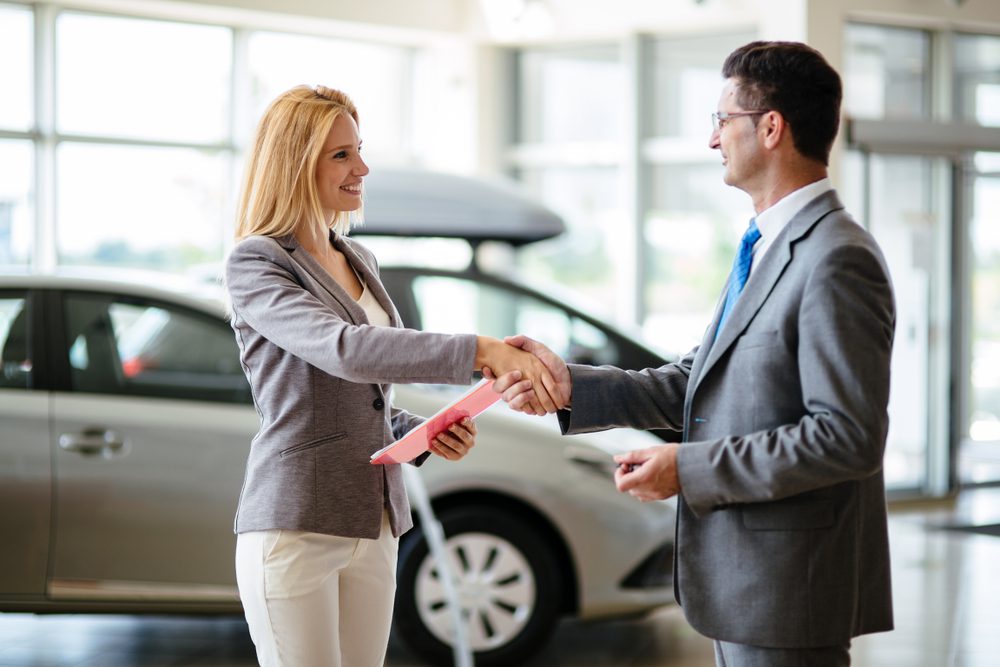 HR is broken – Here's how to fix it, and hire the right talent
The biggest challenge facing shorthanded employers right now is simply talent to fill open roles. Just by sheer numbers, there are more open roles out there across all industries than there are people actively looking to fill them. This is due to a number of factors. People who lost their jobs at the onset of the pandemic are either choosing not to return to work (maybe they're pursuing childcare full time or they've retired early) or they're considering other career paths that better meet their needs when it comes to salary, benefits, flexibility, and culture. While other roles like technicians are historically associated with long hours and low pay. Many job seekers who might have previously taken these roles are being pursued by big companies like Amazon or Target that are willing to be more flexible to meet job seekers' needs. Read More
---
Did you enjoy this automotive newscast? Read other articles on CBT News here. Please share your thoughts, comments, or questions regarding this topic by submitting a letter to the editor here, or connect with us at newsroom@cbtnews.com.
Be sure to follow us on Facebook, LinkedIn, and TikTok.
While you're here, don't forget to subscribe to our email newsletter for all the latest auto industry news from CBT News.