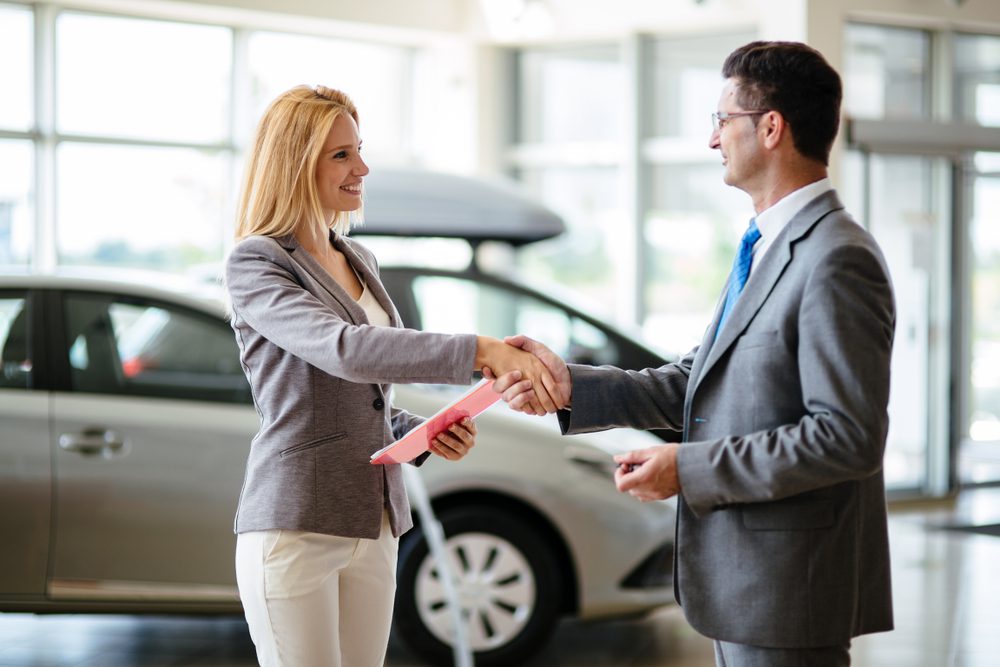 The biggest challenge facing shorthanded employers right now is simply finding talent to fill open roles. Just by sheer numbers, there are more open roles out there across all industries than there are people actively looking to fill them. This is due to a number of factors. People who lost their jobs at the onset of the pandemic are either choosing not to return to work (maybe they're pursuing childcare full time or they've retired early) or they're considering other career paths that better meet their needs when it comes to salary, benefits, flexibility, and culture.
This problem is especially difficult for the automotive industry, which has historically suffered a reputation problem. In fact, recent research indicates three out of four people have a negative view of the auto industry. Folks see car sales as a competitive and cut-throat career. While other roles like technicians are historically associated with long hours and low pay. Many job seekers who might have previously taken these roles are being pursued by big companies like Amazon or Target that are willing to be more flexible to meet job seekers' needs. According to Hireology's 2021 State of Hiring report, 70% of dealers today have more than three jobs open.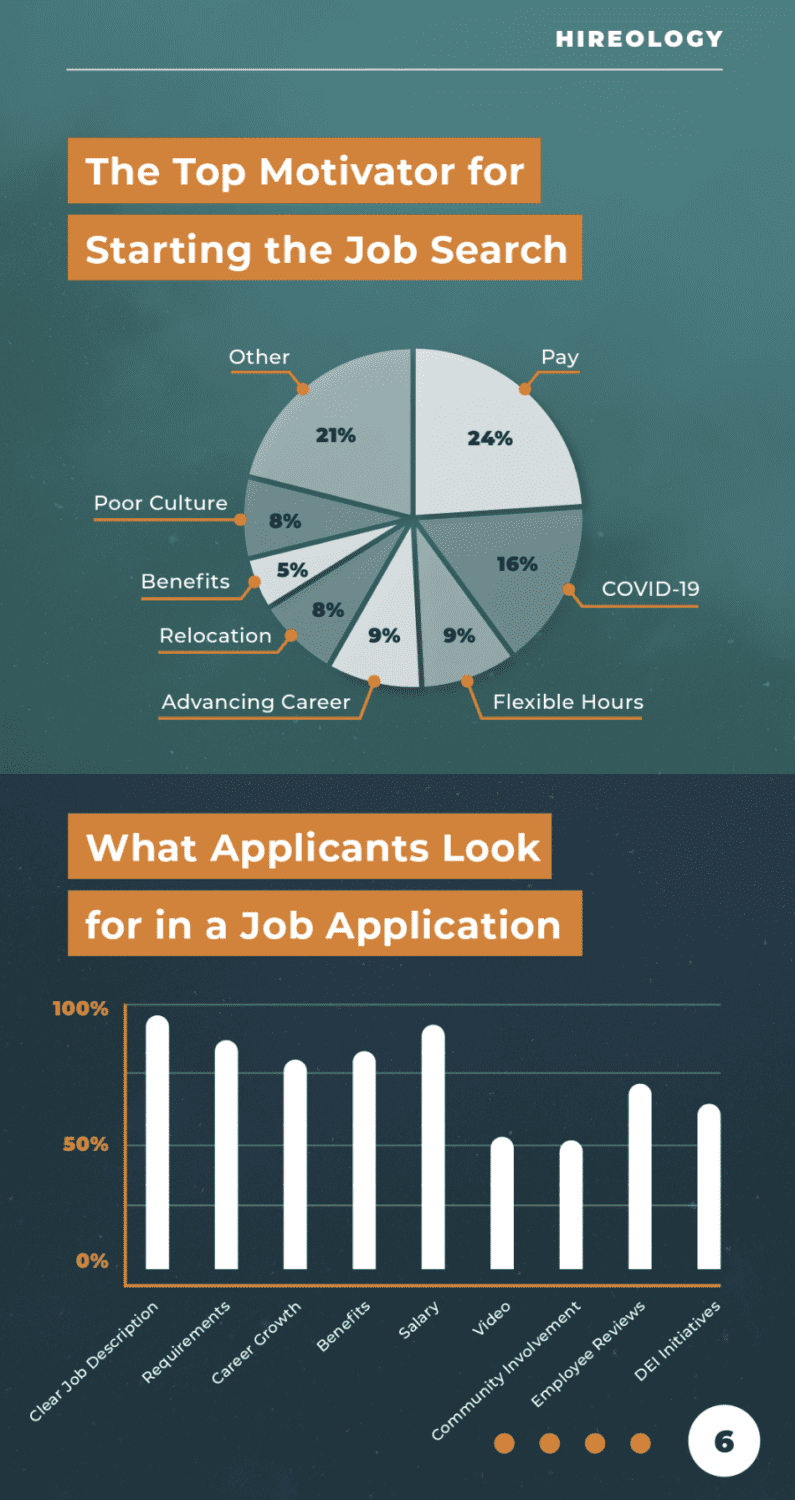 To compete with the likes of Amazon and staff up, it's important to prioritize your dealership's employer branding. Think of your open roles like a car you're trying to sell. You need to understand what job seekers want (e.g., pay, benefits, culture) and advertise what you can offer that meets those needs. You should have a robust career site that outlines exactly what you can offer folks who come work for you. Your job descriptions should lead with the benefits of joining your organization. And finally, you should push those job descriptions to a wider network of sourcing channels, such as Facebook or Google's job board.
Pre-pandemic, the estimated technician shortage based on technical school enrollment and projected graduations was 76,000. With Covid-19 preventing a lot of those practical schools from providing that education, the gap has grown. It's predicted that the industry will be short by approximately 642,000 technicians between now and 2024.
Remote Working Options:
Retention Challenge:
A

NADA workforce study

reports dealers have an 80% turnover rate for salespeople,

and

 

Hireology's 2021 State of Hiring

 report revealed that 87% of respondents in the retail automotive sector said that they'd be open to working in a different industry.
What's expected of employers has become vastly different since the onset of the pandemic. 51% of automotive applicants said they looked for roles at companies that outlined their COVID-19 precautions and practices.
57% of retail auto respondents from our 2021 State of Hiring report said that it was important that dealerships shared details on their community involvement. 69% said that disclosing company diversity, equity, and inclusion efforts is important, and 53% said they want to see videos that highlight your dealership's culture.
As organizations compete for the same talent, here are ways the hiring process must evolve to keep pace with the modern workforce:
Better integrated systems to get more done: The

majority of applicants

are researching companies, applying, interviewing, and accepting an offer within 1-2 weeks. A fast pace process can mean the difference between gaining strong talent and losing that talent to a competitor. Multiple siloed systems slow down your hiring, onboarding, and payroll processes making hiring new employees a challenge. By implementing an all-in-one hiring and talent management platform, your business can centralize the hiring process which saves time and helps build your best team. These platforms help with finding top talent, interviewing, hiring, onboarding, and payroll.
Execute a multichannel recruitment strategy: Today's job seekers use a diverse set of channels to find their new job, including search engines, job boards, and referrals from peers. The key is to diversify your applicant sourcing as much as possible to get as many eyes on your job postings as possible. While job boards remain a highly utilized tool, they can be expensive. Recently discussed at

Elevate 2021

, a referral program should be a dealership

'

s best source of talent. In fact, 30% of dealerships drive more than 20% of their hires from employee referral programs. Through this approach, employees help in the vetting process and only recommend people they believe will excel and be a good fit. What's more, is that these hires tend to stick around longer and perform better.
Process enhancement: Mobile optimization is a critical component of the hiring process. Career sites should be mobile-optimized and SEO-friendly to increase the number of applicants reached. If any part of your process is too difficult

for

applicants to do on their mobile device, they can and will move to another job post they can fill out on their phone. In addition, keeping applications short makes it easier for the applicant. Don't make them upload a resume from their phone, you can get that information later once they are in your system. Those who require applicants to

upload a resume

may see a bounce rate up to 60%.
Nearly every industry has shifted ways of working since the beginning of the pandemic, and what the workforce wants out of their workplaces has also changed. To hire and retain the top talent, dealerships can both build a modern workforce and meet the standards of this new environment through the following:
Flexibility: Flexibility does not just mean a remote working option. It can come to life in a variety of ways, including competitive paid time off plans, paid sick days, mental health days, and flexibility in hours. Employees are looking to have some autonomy in their work-life, and dealerships that do not offer flexible options will struggle to be competitive when recruiting top talent.
Clear Career Path: According to Hireology's

2021 State of Hiring report

, a career path is one of the top things job seekers look for. Prospective talent looks for a company that invests in their growth and puts its people first. Being clear in your job postings about

opportunities for growth in the role

can help you beat out your competitors.
Enhance your brand: Candidates use a variety of tools and platforms to research your company such as Yelp and Glassdoor. If people leave poor reviews, this can actually decrease the likelihood of people applying to your dealership. It's integral to read reviews on an ongoing basis and address any challenges from the inside out. Doing so will help you identify and mitigate key issues as well as understand employees' overall perceptions about the company.
Your career site is also a useful way to make your employer brand known. Build a page on your website that serves as a hub for all things careers and recruiting. Include testimonials and other information about what makes you a great place to work. Show that you have benefits, career paths, learning opportunities, and more. If you don't advertise this type of information, job seekers will move on to companies that show they can better meet their needs.
---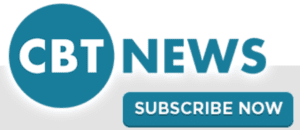 Did you enjoy this article? Please share your thoughts, comments, or questions regarding this topic by connecting with us at newsroom@cbtnews.com.
Be sure to follow us on Facebook, LinkedIn, and TikTok to stay up to date.
While you're here, don't forget to subscribe to our email newsletter for all the latest auto industry news from CBT News.