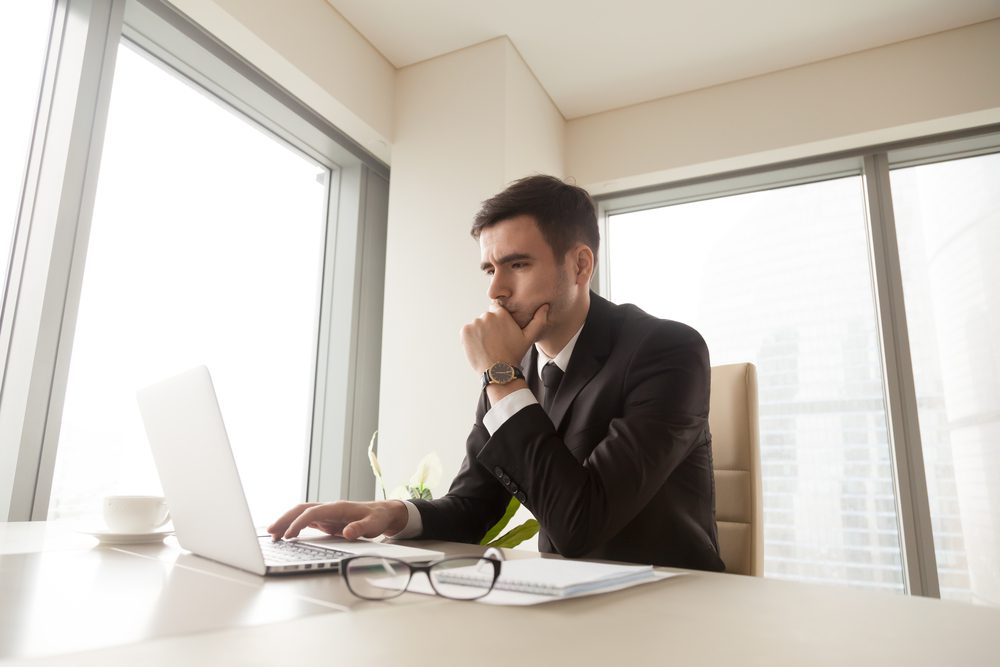 Self-doubt can feel very paralyzing and cause you to stop trying to succeed. The thing about self-doubt is that no one, but yourself, can overcome the causes and effects. First, try to understand what is causing the self-doubt. Finding a solution that best fits your needs is much easier if you know why you are feeling self-doubt. Remember, though, that self-doubt as a feeling is entirely normal! It is okay to doubt yourself once in a while, as long as you can bounce back from the effects.
1. Surround yourself with positive people
Self-doubt can creep in when listening to others and their negative feedback. Sometimes, self-doubt is influenced by the words of others, which is not only frustrating but exhausting. Having negative thoughts about yourself comes from somewhere. Try to only surround yourself with positive people that want to see you succeed. If you have friends or family members bringing you down, it is time to surround yourself with new people with better mindsets and achievements.
2. Emphasize past achievements
It is easy to forget all the good when thinking about the bad. However, you should be proud of your past achievements. Try your best to emphasize how impressive the past achievements you completed were. These achievements are a part of you and should be clearly displayed. If you have a desk, hang awards and certificates surrounding yourself. It is hard to forget past achievements if they are staring right at you.
3. Write positive notes to yourself
For all visual learners, writing positive notes and pasting them close by can help you overcome self-doubt. These positive notes can be about anything, as long as they inspire and calm your doubting mind. Think about your achievements again. What makes you proud? Who is cheering for you?
4. Practice compassion
It is easy to be hard on yourself. Indeed, we are our own worst enemies. It is best to practice compassion with ourselves, as not everyone will do it for us. Practicing compassion looks different for everyone. We recommend speaking nicely about yourself. When something is not going your way, talk politely to yourself. Try reading positive affirmations and quotes like "I can do this" or "I will succeed."
5. Don't compare yourself to others
There is a lot of competition in the world. Comparing yourself to others is not something helpful. It can harm your self-esteem and continue to place more doubt on yourself. Try your best to only look at your own work. Don't compare yourself to others. The more you do this, the more you will feel that you are not worthy or at the same level. Life and success are not a race, and it looks significantly different for all of us.
Final thoughts
All in all, self-doubt is a monster that can eat at you, causing immense feelings of self-doubt and nervousness. It is not easy to overcome self-doubt, but using these strategies is helpful to overcome the feeling. Doubting yourself is healthy to an extent, but it should never get in the way of life or your success.
---
Did you enjoy this article? Read other articles on CBT News here. Please share your thoughts, comments, or questions regarding this topic by submitting a letter to the editor here, or connect with us at newsroom@cbtnews.com.
Be sure to follow us on Facebook, LinkedIn, and TikTok to stay up to date.
While you're here, don't forget to subscribe to our email newsletter for all the latest auto industry news from CBT News.