Inside Automotive: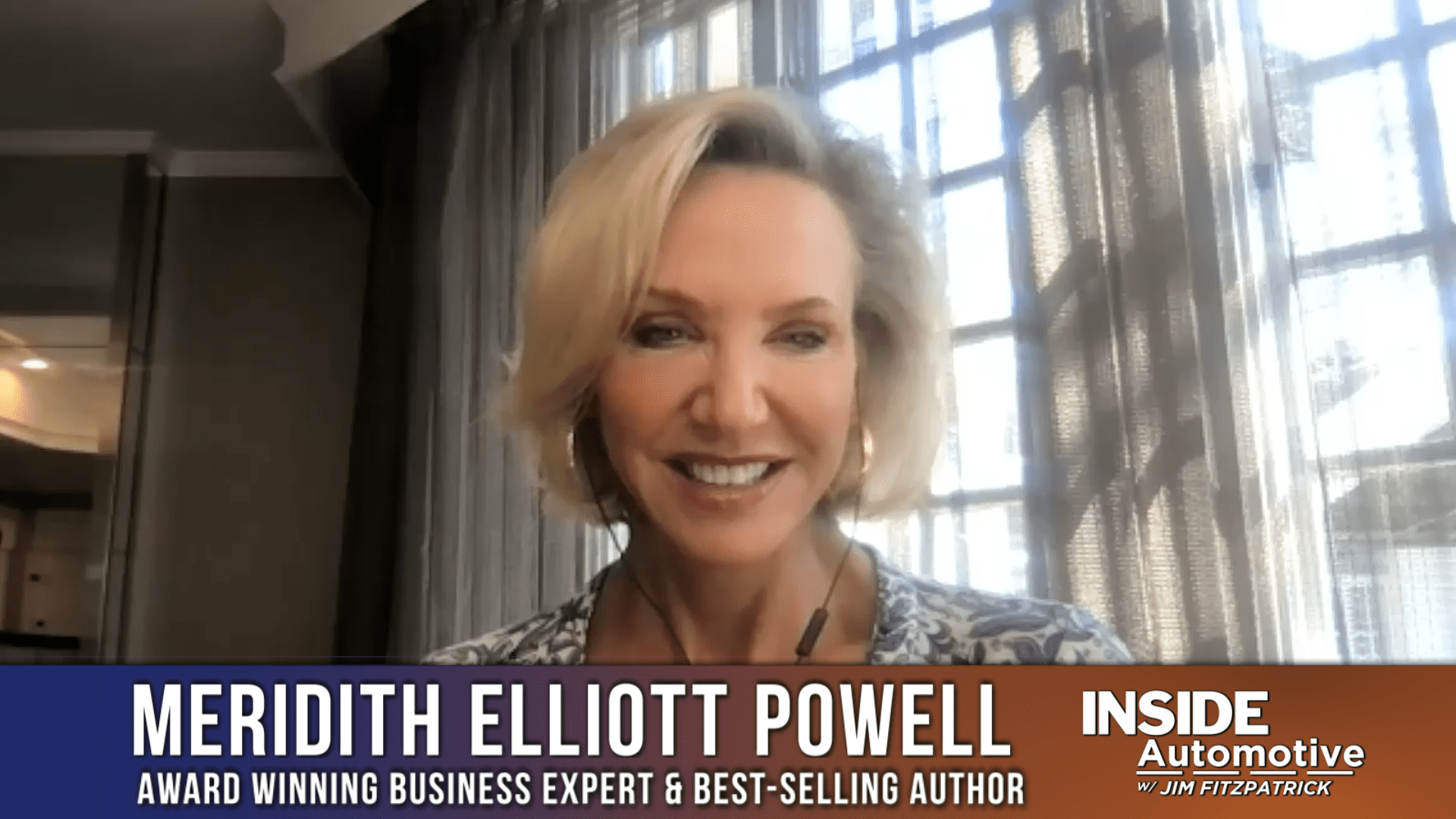 How business leaders can turn uncertainty into opportunity – Meridith Elliott Powell
Many of today's leaders and business owners are uncertain and a little anxious about a potential economic downturn. Today on Inside Automotive, we're pleased to welcome Meridith Elliot Powell, award-winning business expert, keynote speaker, and popular author of 30 Days to Sales Success. In this segment, Powell discusses how business leaders can navigate and thrive through times of uncertainty. Watch the complete segment here.
Headlines:
For the second time in two months, the Illinois Secretary of State's office has revoked Carvana's dealer's license and banned the retailer from selling vehicles in the state. A representative for the Secretary of State's office stated that Carvana, "Continued to conduct business in a manner that violates Illinois law." After Carvana's first suspension on May 10, the retailer negotiated with the Secretary of State, who then lifted the suspension order so long as Carvana followed stringent restrictions. These restrictions prohibited out-of-state tags for new vehicle purchases. Read More
General Motors has unveiled its newest model, the Chevrolet Blazer EV. The new Blazer is expected to be in direct competition with Tesla's Model Y and Ford's Mustang Mach-E. This EV is expected to hit showrooms in the summer of 2024. The starting price for an electric Chevrolet blazer is $45,000, but it can range up to $66,000 for the vehicle's "SS" performance variant, equipped with 557 horsepower. When the Chevrolet Blazer EV hits dealerships early next year, it will be the brand's fourth electric vehicle. Read More
Cadillac is now offering $5,500 discounts to a small group of Lyriq buyers, who are ready to sign an NDA and permit Cadillac to monitor their usage, the Detroit Free Press reports. However, it is still unclear who is eligible for the discounts or what the requirements are to participate. It's uncommon for automakers to require non-disclosure agreements from customers when they purchase a vehicle. But Cadillac says it will use the data it collects to improve the customer experience brand-wide. There are about 20 participants in the program, with more expected to sign up. Read More
New vehicle affordability hit a record low as the average monthly payment for new cars increased to $730, according to new data from Cox Automotive. Labor and parts shortages have forced many automakers to increase new vehicle prices. For the fourth consecutive month, the median number of weeks of income required to buy a typical new car grew from 41.3 weeks in May to 40.8 weeks in April. Read More
News & Opinion: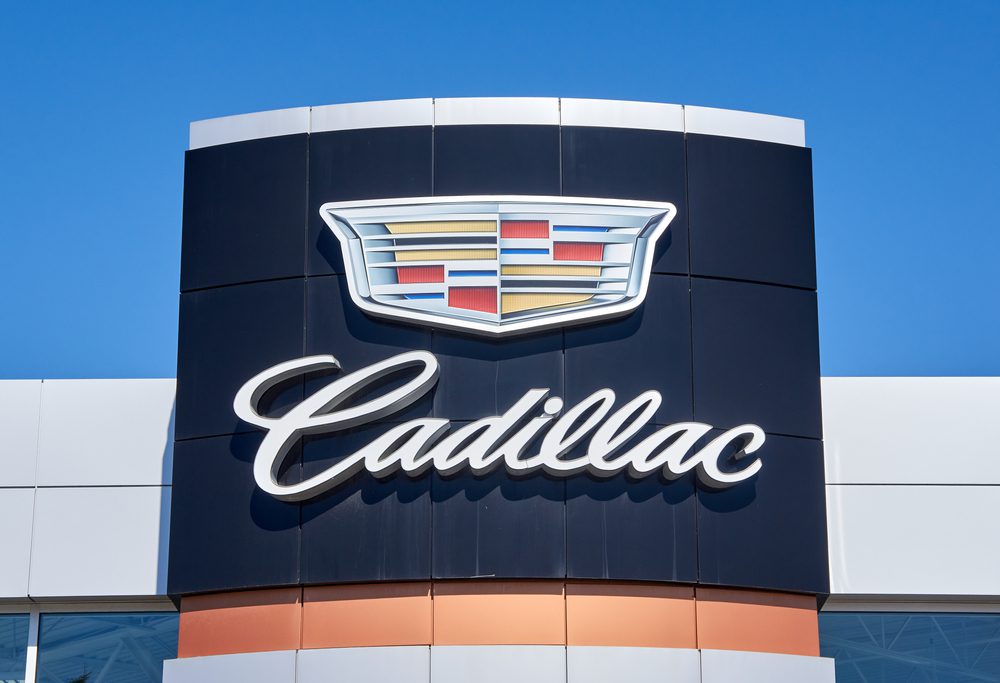 Cadillac Lyriq buyers offered $5,500 discount if they sign an NDA to allow tracking
GM spokesperson Michael Albano has confirmed GM's trial program after anonymous sources revealed that GM offered specific buyers a $5,500 discount on their Lyriq vehicles as long as they allowed the automaker to track their cars. Customers who accept the discounted offer will be required to sign a nondisclosure agreement with GM. While terms of the NDA were not disclosed, it is expected they include a stipulation that customers involved cannot talk about any issues located during the experiment. Read More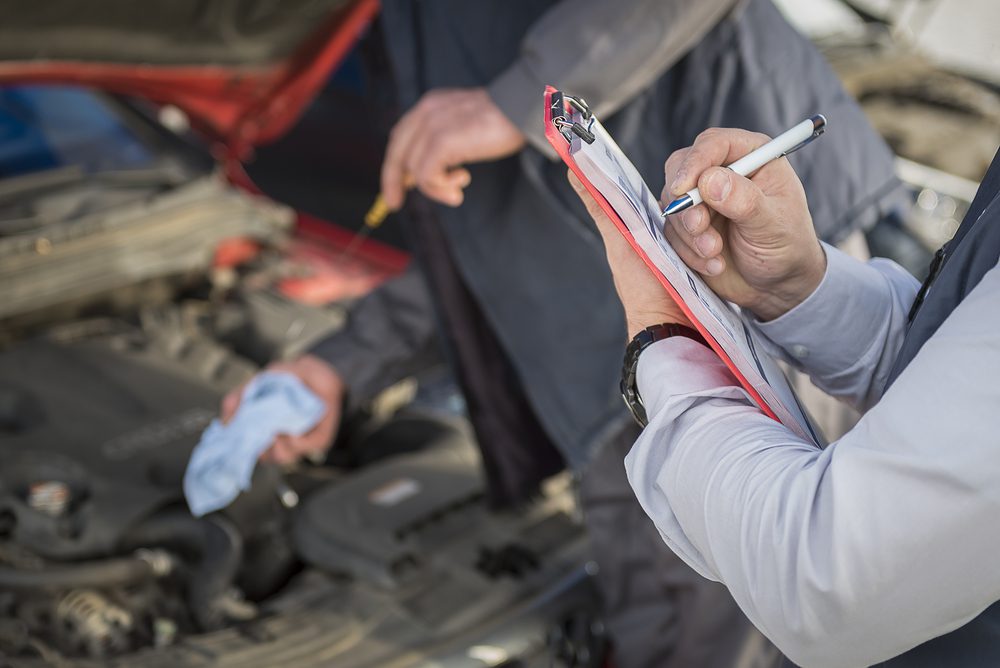 4 ways to measure your service advisors' success
You use valuable KPIs to track the success of your service department, but how is your service advisor stacking up? As the head over what's happening between the customer and the technicians, it's essential that your team is operating as you desire. Otherwise, there will be a huge breakdown, causing a reduction in profitability. You must know how to measure your service advisors' success if you want to keep getting ahead. Let's look at four ways to measure how the service advisor is doing. With these benchmarks in place, you can figure out who is failing and who continues to outperform. Read More
---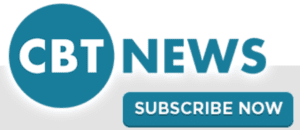 Did you enjoy this automotive newscast? Read other articles on CBT News here. Please share your thoughts, comments, or questions regarding this topic by submitting a letter to the editor here, or connect with us at newsroom@cbtnews.com.
Be sure to follow us on Facebook, LinkedIn, and TikTok.
While you're here, don't forget to subscribe to our email newsletter for all the latest auto industry news from CBT News.