Inside Automotive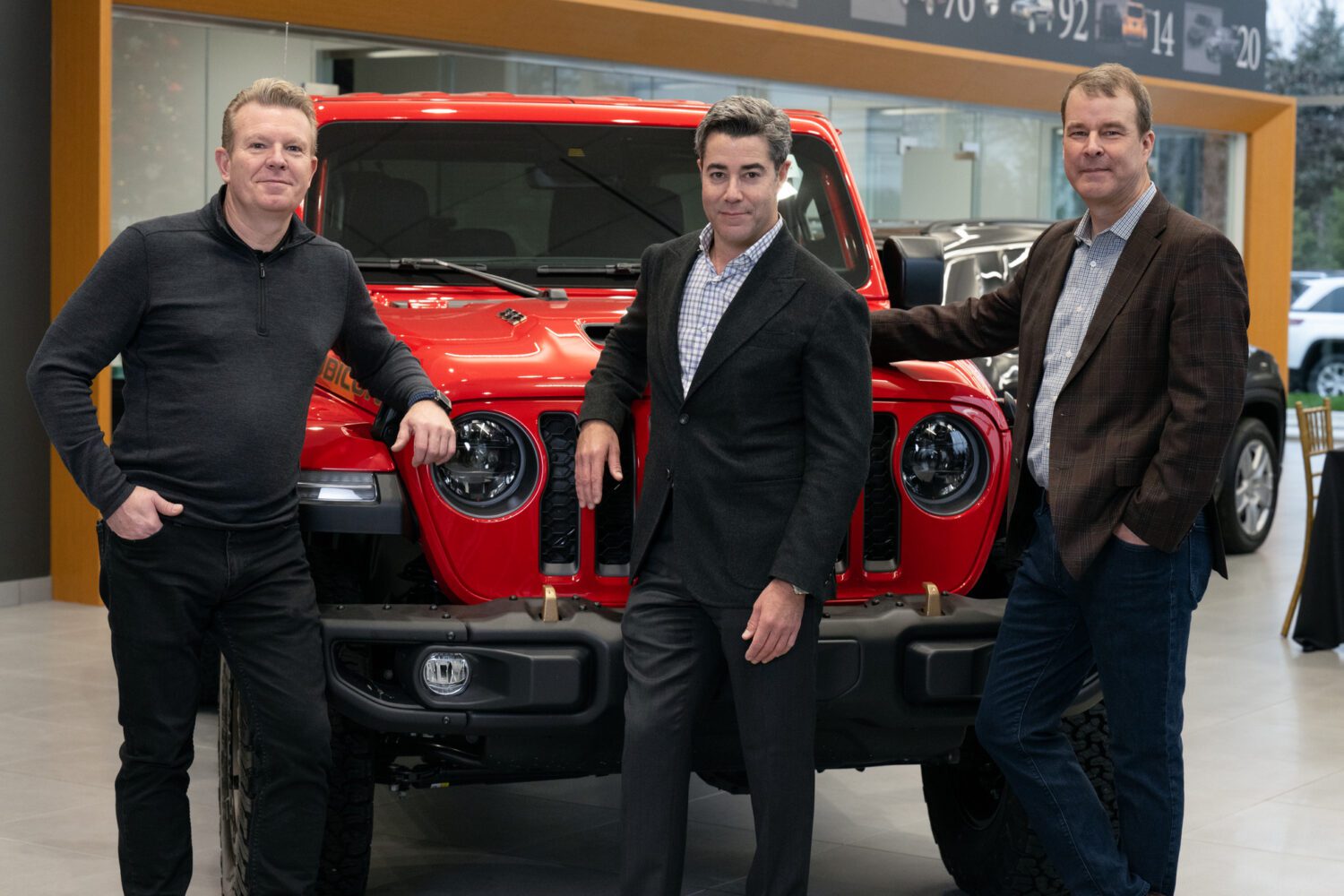 Exclusive: How dealerships are adapting to a new market in 2023 – Jay Feldman pt. 2
In December of last year, Feldman Automotive Group, a partnership founded in collaboration with actor Mark Wahlberg, celebrated the grand opening of their 19th dealership; the first freestanding Jeep dealership in Southeast Michigan. In the second part of this Inside Automotive interview, Jay Feldman, the group's chairman and CEO, sits down with host Jim Fitzpatrick to discuss the state of the industry and how dealerships are changing with the times. Watch the complete segment here.
Top Stories

Ford Motor Company is boosting production and lowering the prices of its electric Mustang Mach-E crossover, just weeks after market leader Tesla revealed similar plans for its electric vehicles. Analysts anticipated that Tesla's cuts would put pressure on other automakers to lower their own prices. However, with Ford's price cuts, not all Mach-E models will be profitable on a per-unit base. Starting prices for the Mach-E will now fall between $46,000 and $64,000, while the base price for the Tesla Model Y is between $53,000 and $57,000, without any added options. Read More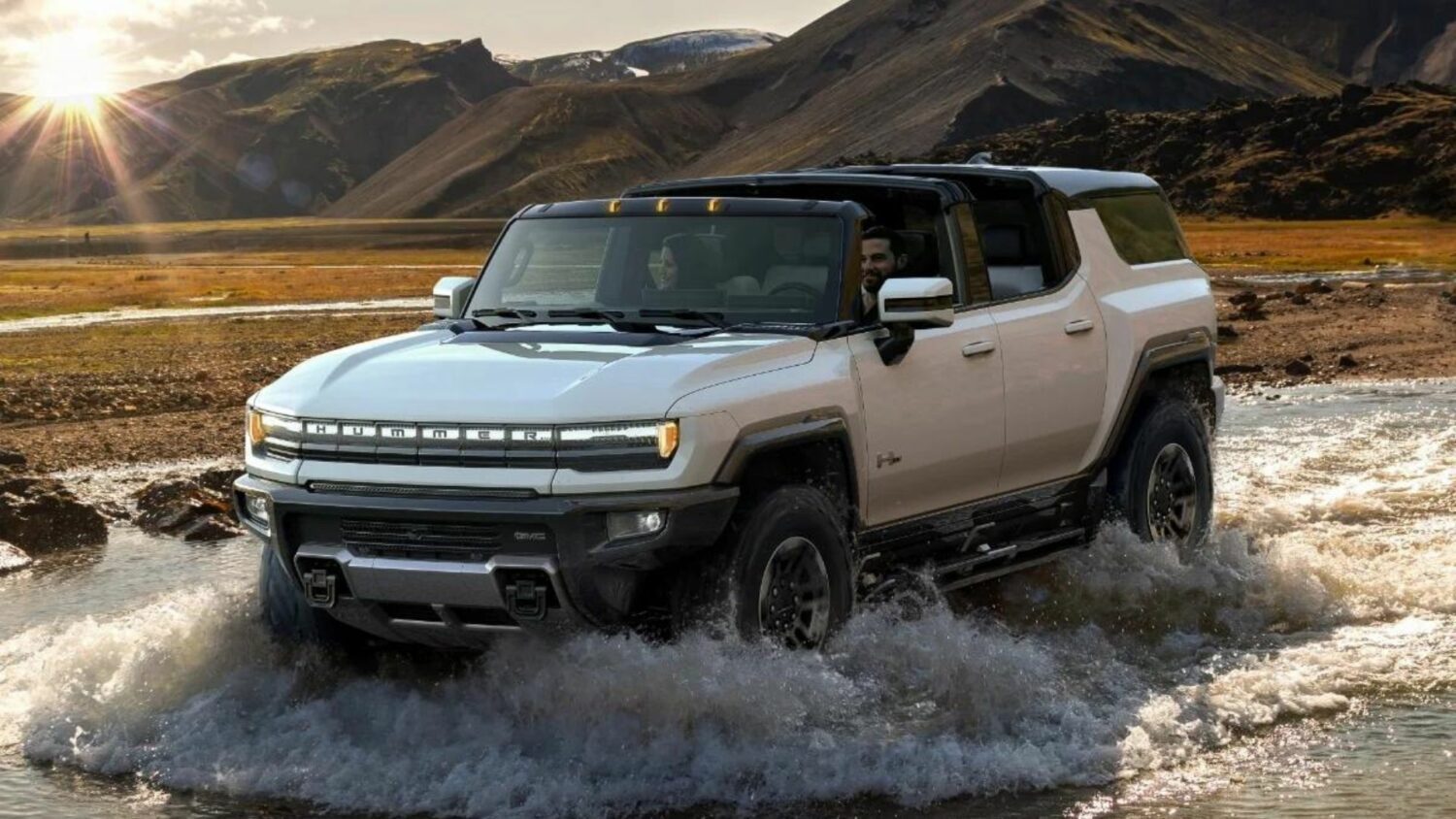 General Motors began production of the 2024 GMC Hummer SUV, the second EV in the Hummer lineup, on January 30, 2023. The automaker forecasts the vehicle to hit dealer lots later in the first quarter. As the first Hummer SUV left the production line at Factory Zero in Detroit, GM's Global Vice President of Buick GMC Duncan Aldred said GMC has about 90,000 reservations for the Hummer EVs. 60,000 of the reservations are for the truck and the remaining for the SUV. Ford promised to reduce prices for the Mustang Mach-E after Tesla announced broad price cuts, but those price cuts won't be happening any time soon for the Hummer EV pickup. Read More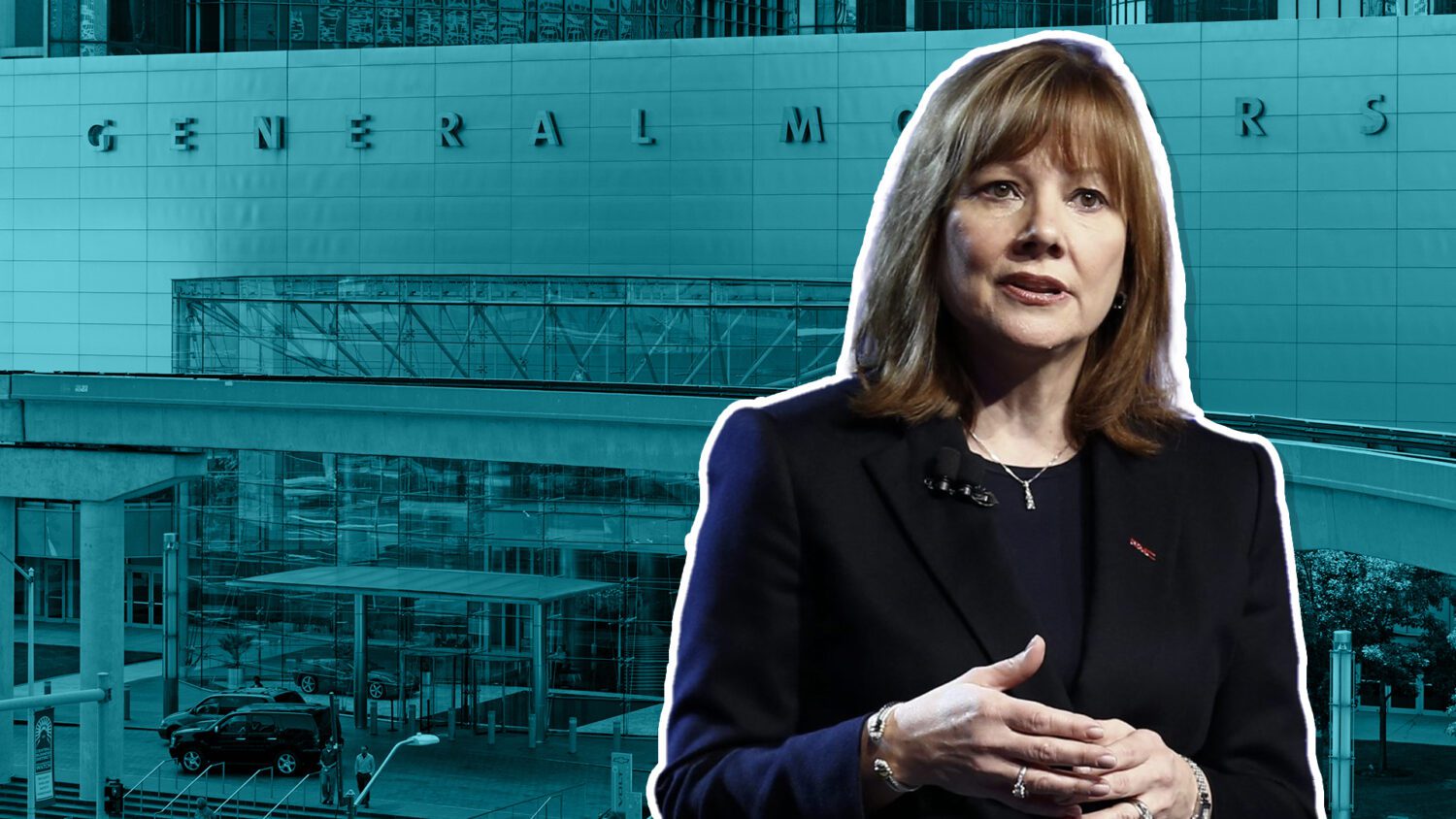 GM announced today that it generated revenue of $43.1 billion for the fourth quarter of 2022. The automaker reported $156.7 billion in total revenue for the full year of 2022, $9.9 billion in net income attributable to stockholders, and a record $14.5 billion in adjusted earnings. Results exceeded the company's revised EBIT-adjusted target range by a large margin. The business anticipates that in 2023, its core vehicle activities will continue to deliver good results. Read More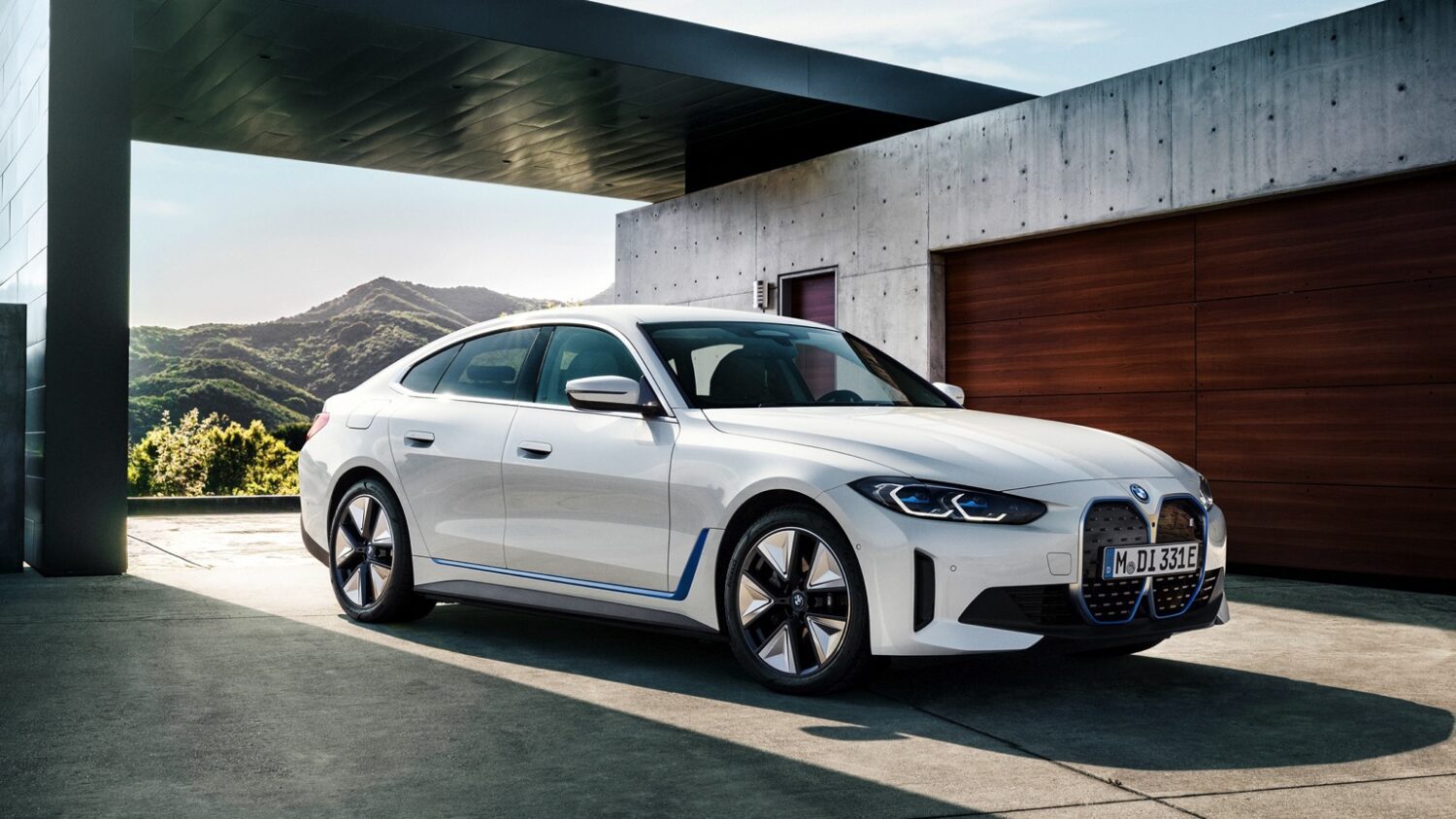 In efforts to expand its portfolio of models, BMW is expecting a significant increase in EV sales this year in the U.S. BMW anticipates selling three times as many electric vehicles in 2023, due to the launch of a new i4 variation, i4 eDrive35, and the i5, an all-electric version of the 5 series mid-size sedan. Compared to 15,584 EV sales in 2022, or 4.7% of total U.S. sales, BMW will sell nearly 47,000 EVs in the U.S. by 2023. Read More
For Dealers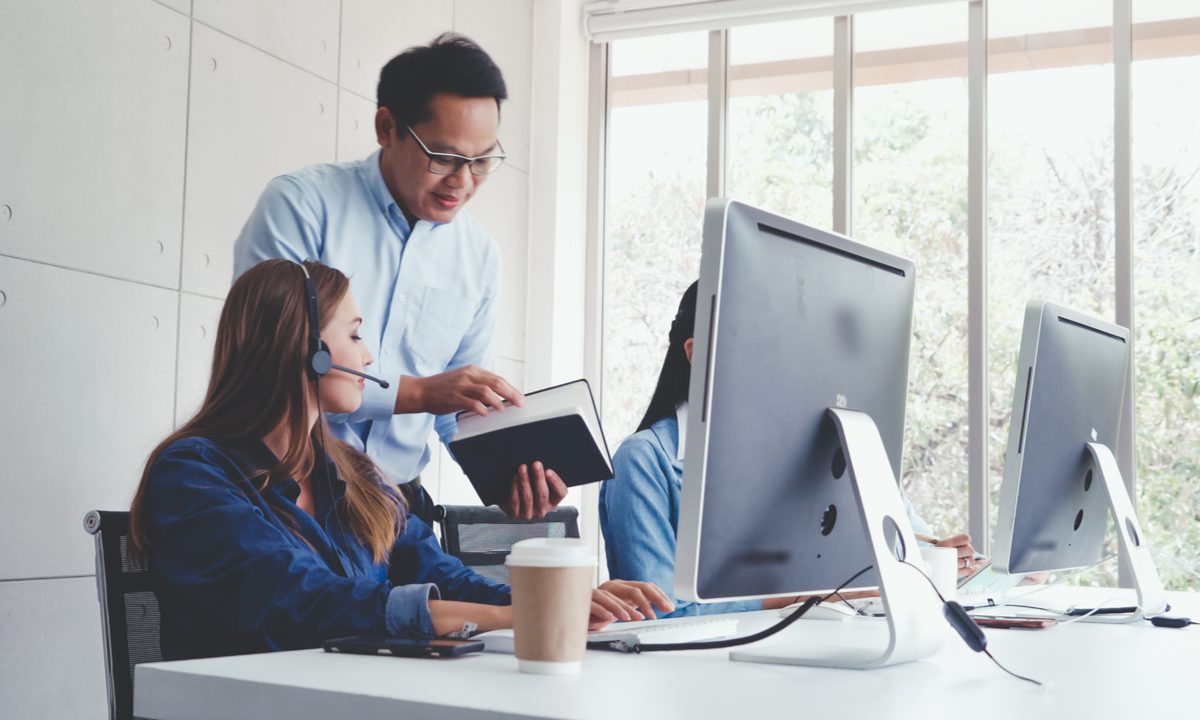 What are the benefits of bringing AI to your dealership?
A look at the news lately would have you believe that artificial intelligence (AI) will soon take the place of writers and artists. And while that might be true one day (this article still comes from a human), there are ways this technology can make a difference today for car dealerships. CDK Global surveyed 243 dealership executives who "consider themselves early adopters of new technology." The October 2021 poll uncovered that AI has far-reaching effects across dealerships currently using the technology. Most significantly, 70% of these respondents report that AI is helping with sales. Other areas benefiting include the service department (47%) and marketing (43%). Read More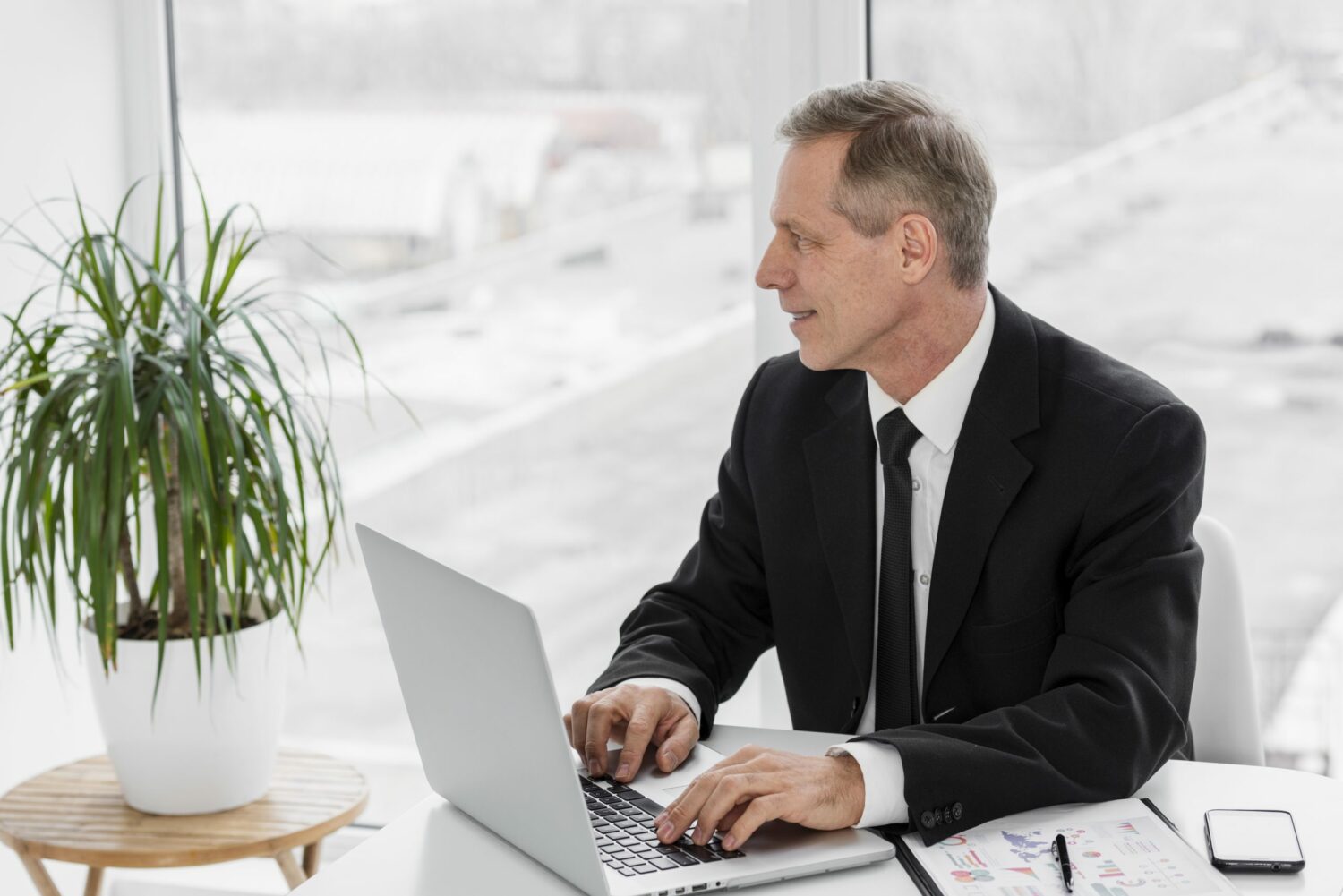 5 dealership performance reports management must track
Business reports and analysis are equivalent to using a thermometer if you're sick. The results inform your business's health like the latter tells you about your bodily health. The proper performance reports can inform you of where your dealership is and give you insight into what you need to focus on in helping to improve how your dealership's business functions. However, knowing which performance reports to track can be a challenge. Fortunately, there are a few key reports you can focus on to get started. As you progress in report tracking, you can use software to create dashboards to monitor key performance indicators or KPIs more in-depth. Read More
---
Did you enjoy this newscast? Please share your thoughts, comments, or questions regarding this topic by connecting with us at newsroom@cbtnews.com.
Be sure to follow us on Facebook, LinkedIn, and TikTok to stay up to date.
While you're here, don't forget to subscribe to our email newsletter for all the latest auto industry news from CBT News.