Inside Automotive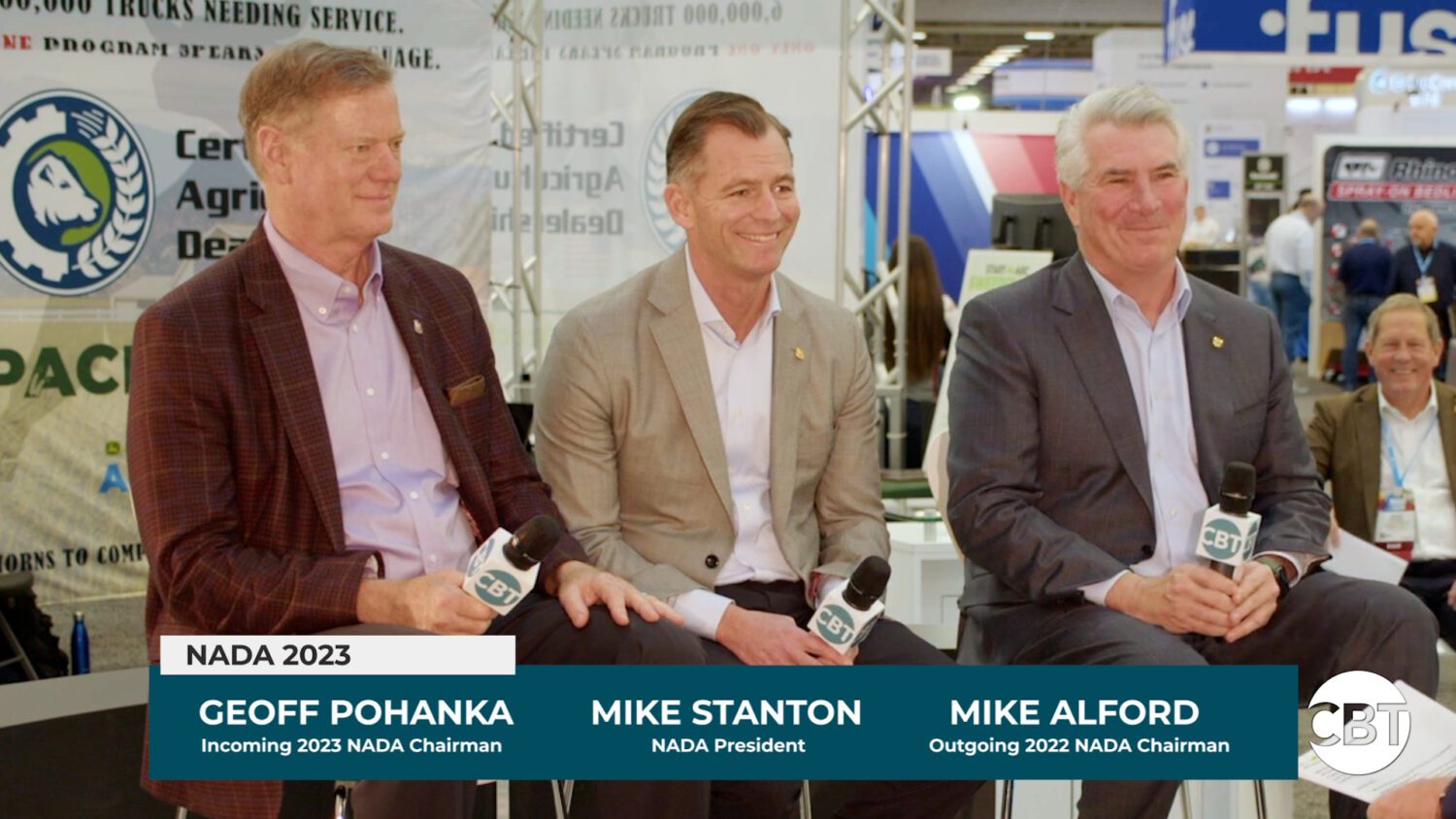 NADA leaders reflect on 2023 Show and share insight on key issues
As the retail automotive industry continues to undergo significant changes, the 2023 NADA show was especially valuable to dealers, exhibitors, and industry professionals. CBT News had the pleasure to speak with NADA CEO Mike Stanton, outgoing chairman Mike Alford, and incoming chairman Geoff Pohanka, on stage, to discuss the importance of this annual event, and some of the big initiatives for NADA this year. Watch full segment here.
Top Stories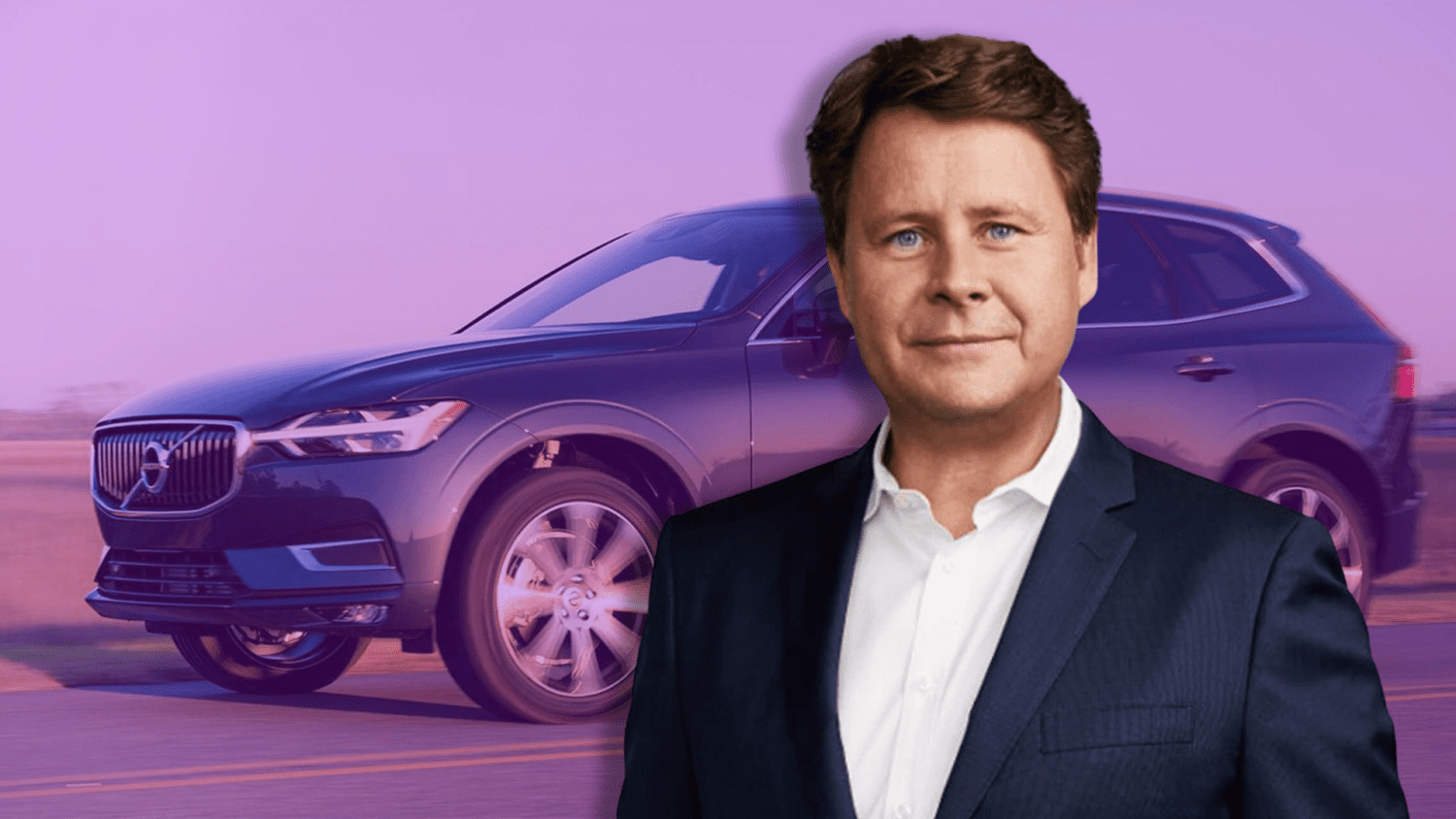 Volvo has introduced a revamped version of its subscription model in California, after a lengthy court battle between the automaker and its dealers. The original service allowed users to lease vehicles directly from the manufacturer, with bundled features such as repairs and warranties for a monthly fee. Volvo franchisees argued that the service broke state laws protecting dealers from competition with car makers. Under the new subscription program, customers must now lease the vehicle from dealerships, who are allowed to set the price according to their market. Read More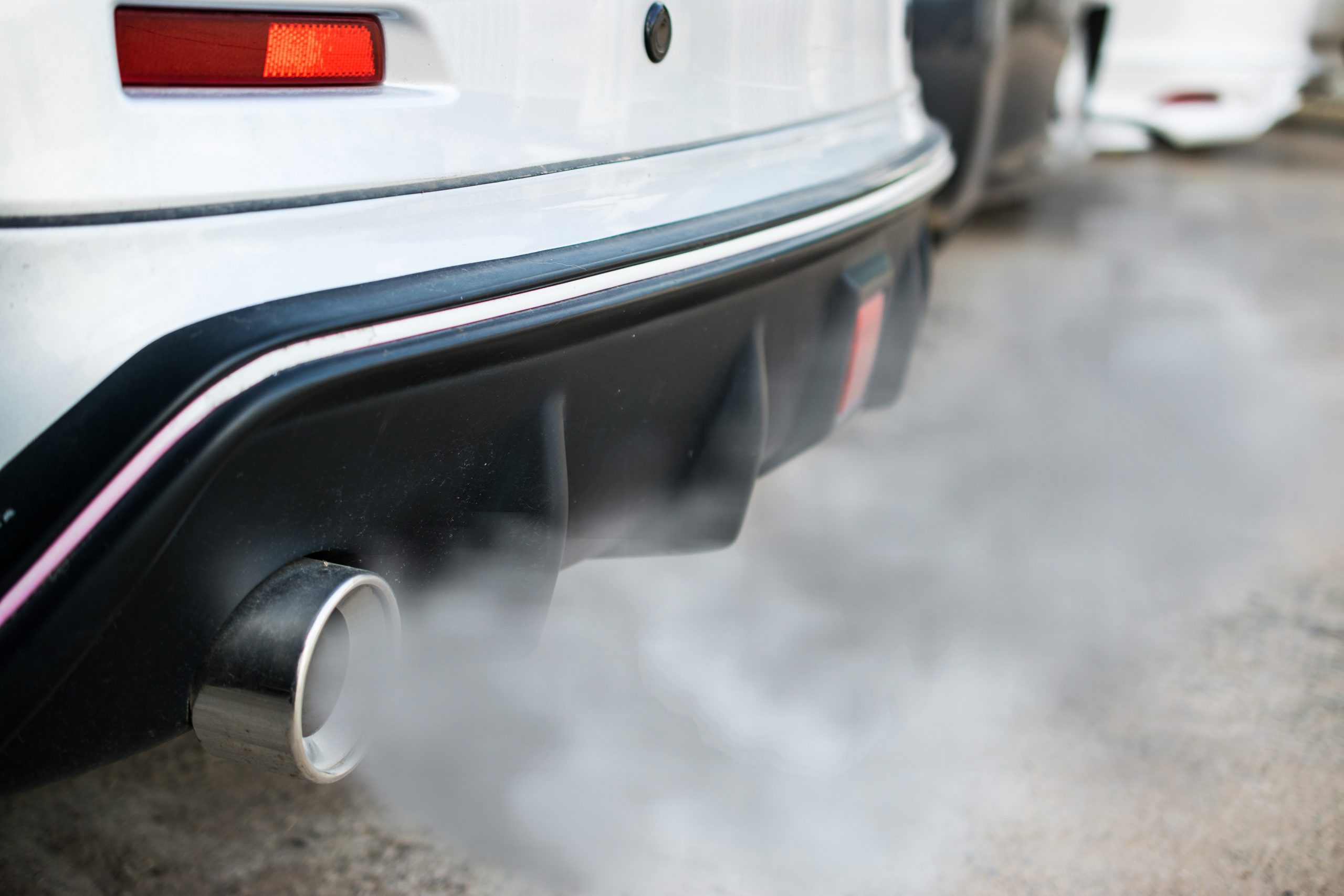 Rules intended to lower vehicle emissions in Minnesota have been upheld by a panel of judges, after dealers alleged they broke state law. The regulations would increase fuel-efficiency standards and require automakers to sell more electric and hybrid vehicles in the state. Retailers argued that there is not enough consumer demand for zero emission vehicles to warrant legislation, and that Minnesota's Pollution Control Agency had violated regulations by modeling the policies after California's EV ban. The judges disagreed, concluding that the state was allowed to set standards and that the program's structure was suitable for Minnesota. Read More
Tesla expects to increase capital expenditure by as much as $1 billion, as it ramps up production of its electric semi and expands its facilities in the U.S. and Germany. In January, the EV automaker confirmed it would add new production capabilities to its Nevada factory with $3.6 billion in investments, a price tag included in its spending estimates for 2023. Despite suffering blows to its stock value, market share and sales numbers, the company has so far denied that demand is softening. Shortly after the year began, Tesla broke tradition by slashing prices across its lineup. Read More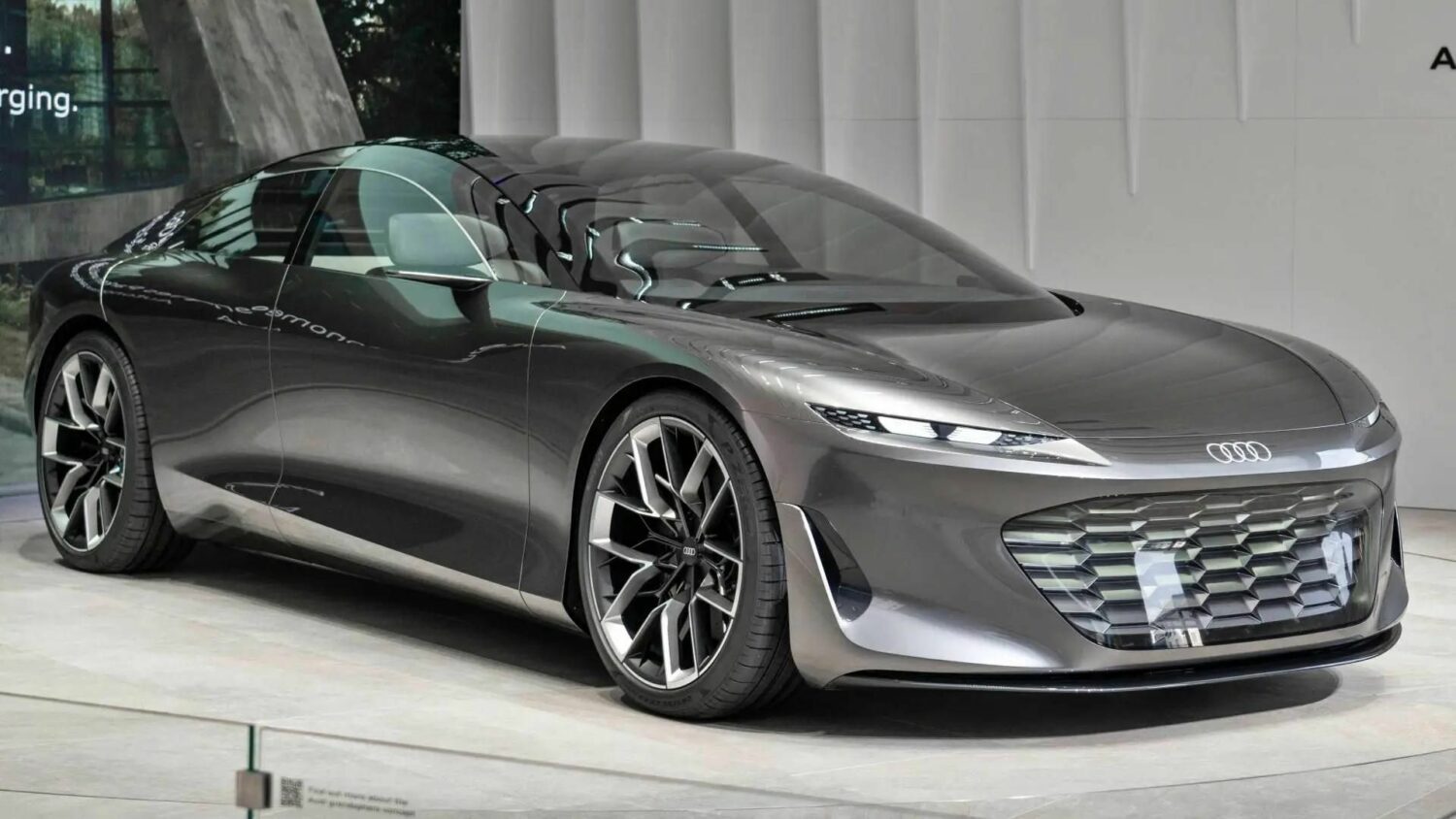 Volkswagen will not lower its electric vehicle prices, despite industry wide efforts to stay competitive after Tesla slashed price tags on its lineup in January. VW CEO Oliver Blume explained that the brand already has "a clear pricing strategy" and that the company has "trust in the strength of [its] products and brands." Tesla's cuts have initiated a pricing war between automakers, with major competitors such as Ford following suit as they hope to keep the EV automaker from regaining its lost market share. Read More
For Dealers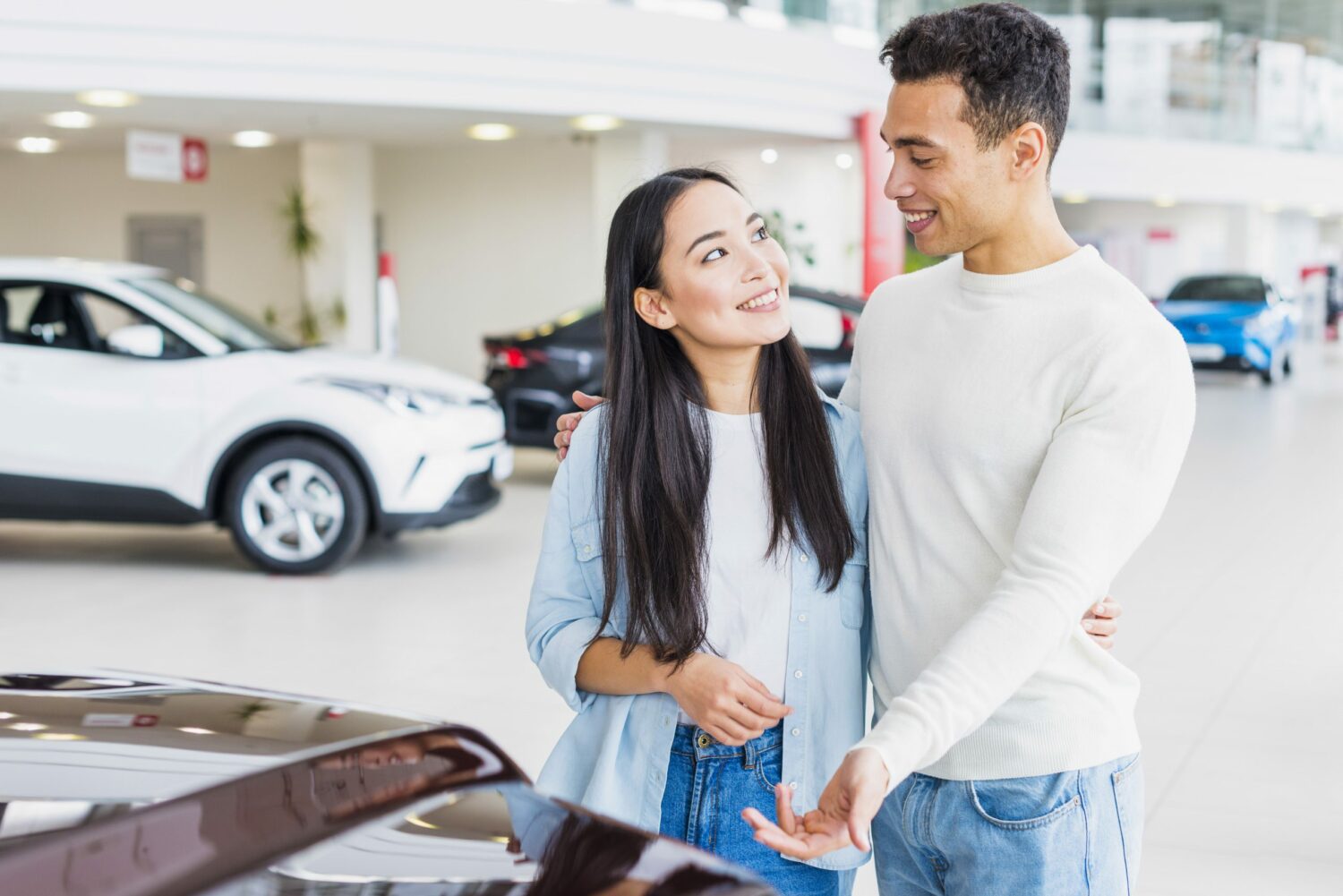 How to foster customer loyalty during tough economic conditions
There's much debate among economists about when a recession is coming or if one is on the horizon. Some may even feel that we're already in one. While the jury is still out about the current economy's status, volatility will likely impact the automotive industry. Increased layoffs, economic inflation, and even shrinking vehicle affordability will affect the typical car buyer. Read More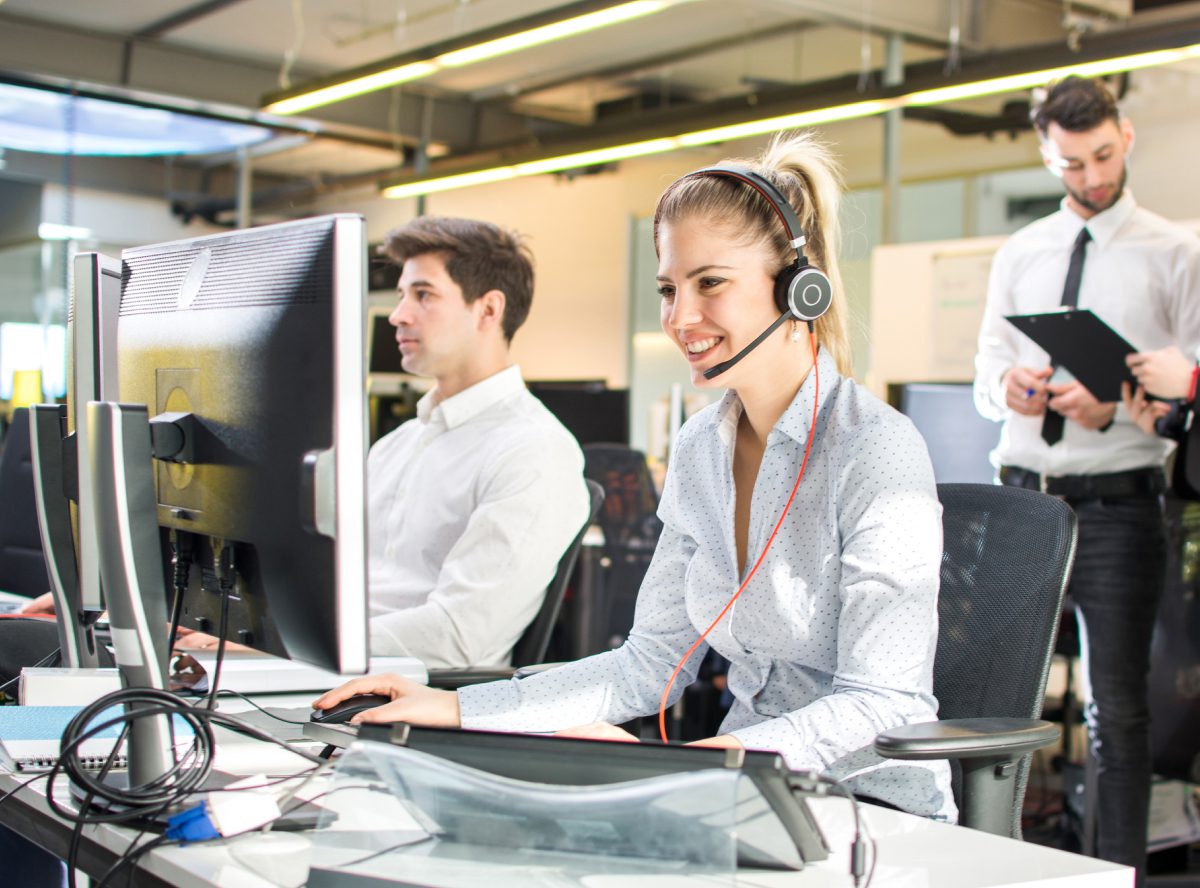 Why fast lead responses are the key to winning conversions in a competitive market
How long does it take your sales staff to respond to a lead? An hour, a day, a week? And is the answer wishful thinking or a verified number? If you do indeed know the actual response time, you're halfway to a better handling of leads. But most sales-oriented businesses, like dealerships, aren't prepared for what it takes to convert leads in today's competitive environment. Read More
---
Did you enjoy this newscast? Please share your thoughts, comments, or questions regarding this topic by connecting with us at newsroom@cbtnews.com.
Be sure to follow us on Facebook, LinkedIn, and TikTok to stay up to date.
While you're here, don't forget to subscribe to our email newsletter for all the latest auto industry news from CBT News.