Inside Automotive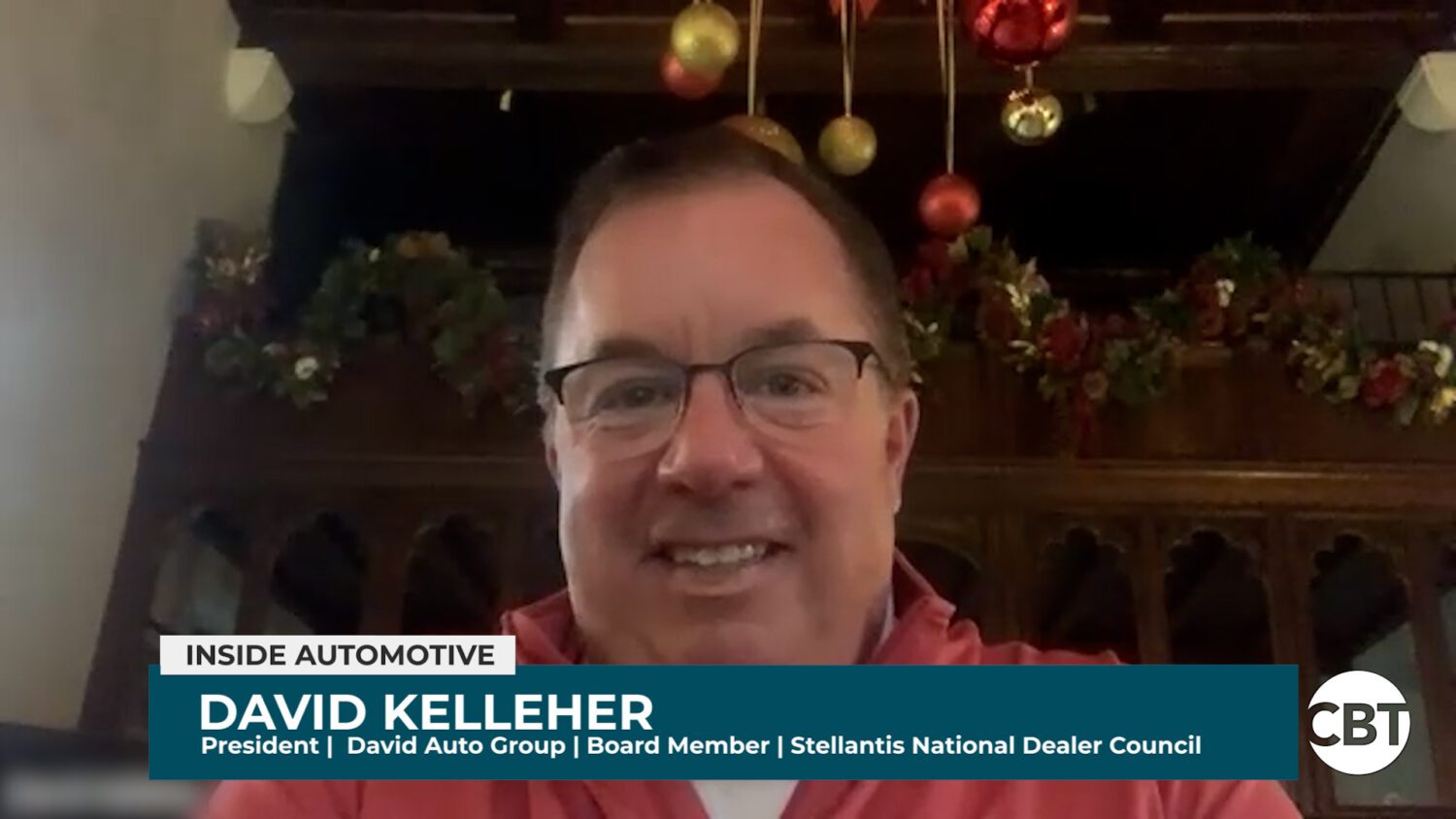 Why Pa. dealer David Kelleher is prepared to overcome hurdles in the EV market
Are we witnessing the end of gas-powered cars? On today's episode of Inside Automotive, Dave Kelleher, president of the David Auto Group, has joined us to discuss his perspective on the state of the automotive industry in relation to dealerships and what can be taken away from their turbulent year. Watch the full segment here.
Top Stories

On Friday, TIME and Ally Financial named Gary Rome, owner of Gary Rome Hyundai, the 2023 time dealer of the year. Rome is well known for treating both his clients and staff like family and for his dedication to embracing new technologies that would advance the automotive sector. He was the first dealer in the U.S. to deliver an electric vehicle from Hyundai, and his futuristic Hyundai store is powered by a solar field. Read more
In his farewell address on Friday, outgoing 2022 NADA Chairman Mike Alford underscored the importance of the dealer franchise system, saying, "Dealers are truly essential to the future of ICE and EVs… only a local dealership network can provide the personal relationship consumers want." Alford added that direct-to-consumer retailers, like Tesla, consistently rank low in customer satisfaction scores, stating, "Dealers and legacy OEMs are better equipped to provide real, substantiable, and market-wide customer satisfaction than direct sellers." Read more
As part of its annual tradition to give back to the host city of the convention, NADA and its leaders donated a Ford F-150 and Nissan Altima to Dallas police to be used as part of its bait-car program. The donated vehicles will be equipped with inconspicuous cameras and tracking technology, allowing police to trace a stolen or broken-in vehicle, increasing the likelihood that criminals will be apprehended. Read more
For Dealers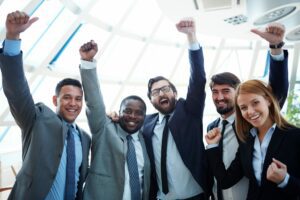 Tips to building a lasting culture at your car dealership
Your dealership's culture is one of the essential factors in determining how successful it will be. Culture is the experiences, expectations, philosophy, and corporate values that are the foundation on which your car dealership is built. You have those, right? This past week, an acquaintance stopped by his dealership to make an end-of-lease purchase—we'll call him Paul. Paul said his sales guy recommended the lease purchase because, in this market, it was a better economic purchase than getting a new car. Read more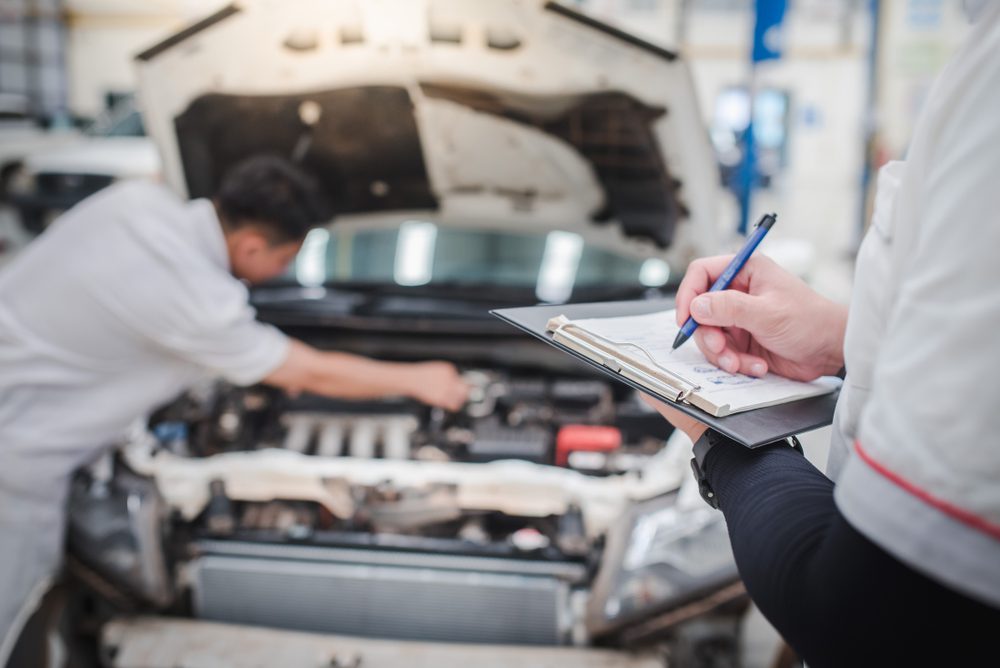 4 vital ways you can further improve gross profit percentage
Of the KPIs your dealership must focus on, gross profit percentage should never be overlooked. To improve the gross profit percentage, your service department must do more than simply add more work to the repair order, although this can be part of the equation. While we will examine this option, we will look at a few more innovative ways you might not have thought about. The gross profit percentage is figured out by taking the total amount of labor revenue on a repair order and subtracting out the amount paid to the technician. As an illustration, if you pay your mechanic $75 for a job that brought in $225, the gross profit from the job is $150. If you take this total and divide it by the original charge, you see that the gross profit percentage equals 67%. Read more
---
Did you enjoy this newscast? Please share your thoughts, comments, or questions regarding this topic by connecting with us at newsroom@cbtnews.com.
Be sure to follow us on Facebook, LinkedIn, and TikTok to stay up to date.
While you're here, don't forget to subscribe to our email newsletter for all the latest auto industry news from CBT News.