Inside Automotive: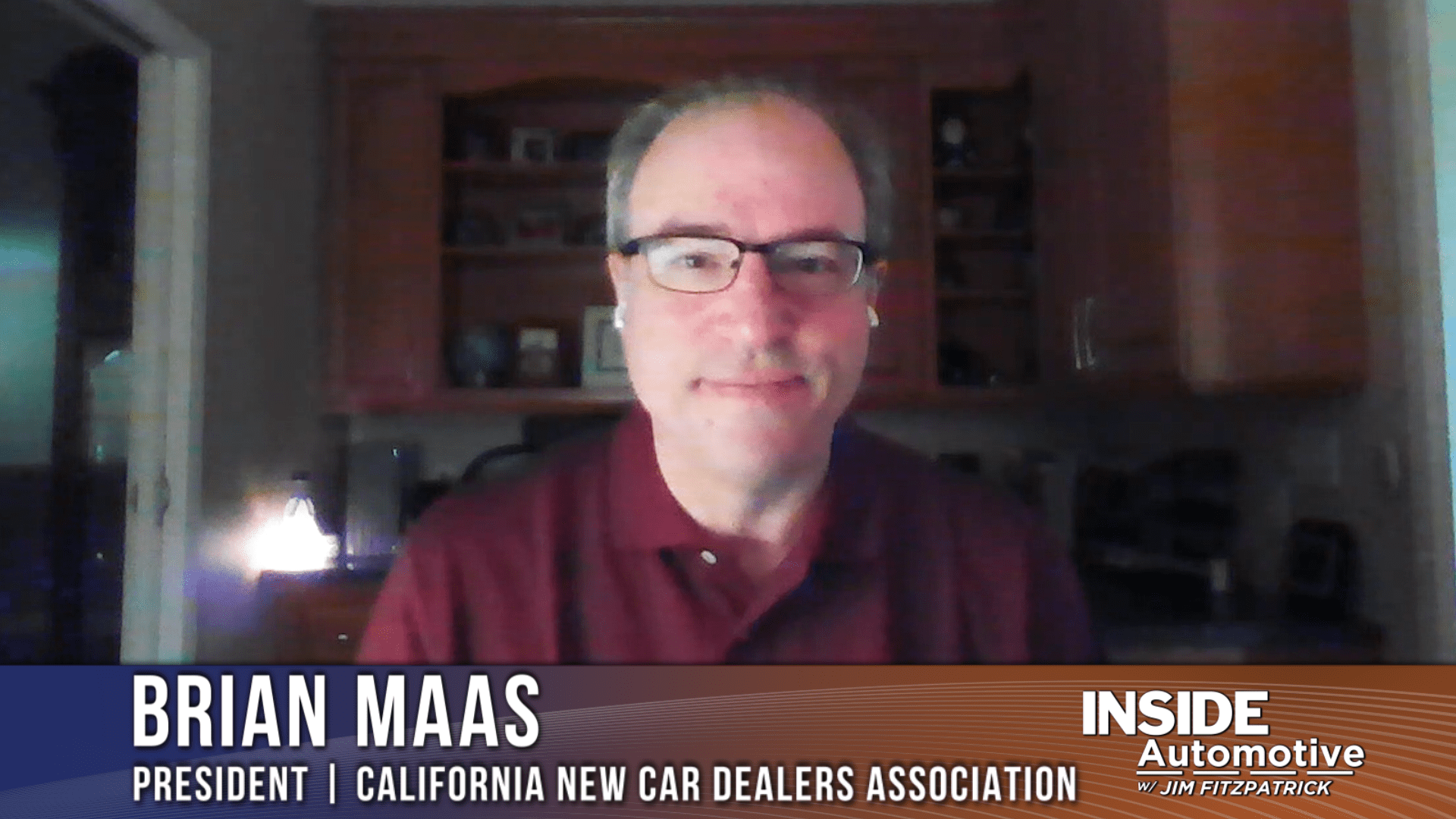 CNCDA Pres. Brian Maas on current dealer concerns and amending Calif.'s Private Attorneys General Act
Dealer Associations across the country are hitting the ground running in this new year. On today's show, we're pleased to welcome Brian Maas, President of the California New Car Dealers Association, or CNCDA, to give us an update on his Association and we'll learn a little bit about a ballot initiative they're working on, in the state. Watch the complete segment here.
Headlines:
Tesla customers hoping to be one of the first Cybertruck buyers will have to continue to be patient, as the electric vehicle maker appears to be pushing back production dates yet again. The claim that the trucks would begin production in 2022 was removed from Tesla's website without an explanation, but analysts say the delay could be due to the ongoing supply chain shortages and the Cybertruck's unique build and features. This is not the first time the Cybertruck's release date has been pushed back, as Tesla's initial introduction of the electric truck in 2019 said it would be available in 2021. Tesla CEO Elon Musk has not released a statement regarding the delay, but tweeted back in early December that there will be a "product roadmap update" on Tesla's January 26th earnings call and may provide a new date at that time.
Allegations that dealers are engaging in so-called "forced financing" have continued, as customers in Texas have reported their local dealerships are refusing to finalize auto sales unless customers use lenders that the dealers have partnerships with. In response to the allegations and subsequent investigations, all of the dealers involved have denied engaging in "forced financing" and say their customers are free to use the lenders or financing options they want. Even though the practice is technically legal, if customers' pre-approved loans through their lenders of choice are being denied by a dealership, or a dealership is forcing them to use their lender, they can file a report with the Texas Office of Consumer Credit Commissioner. In general, it is always best to get some form of documentation of any interactions regarding financing.
Cox Automotive reported Tuesday that it sees no indication of an upcoming crash for values of used vehicles. The news release came after Cox Automotive's Manheim Used Vehicle Value Index call in which analysts discussed whether or not recent used vehicle trends would cause a large crash in prices and also translate into negative equity for owners. The report indicated otherwise, outlining historical scenarios within the last 25 years that caused similar concerns, all of which ended up in a maximum price drop of 13%. Cox Auto also predicted used car demand will continue to be high for at least the next six months, in part due to strained inventory of new vehicles as well as prices of new vehicles continuing to soar.
A member of the Rivian forums released a blueprint for Rivian's new manufacturing plant in Georgia, and it shows that the new facility will be much larger than its existing one in Illinois. The new facility will be located about an hour's drive east from downtown Atlanta and will span across almost 2,000 acres of land. Rivian has previously expanded its Illinois factory twice since acquiring a former Mitsubishi plant in 2017, but the Georgia factory will still be more than five times larger. Rivian is hoping to open the new plant in 2024 and says it will be able to produce 400,000 vehicles annually and employ around 7,500 people.
News & Opinion: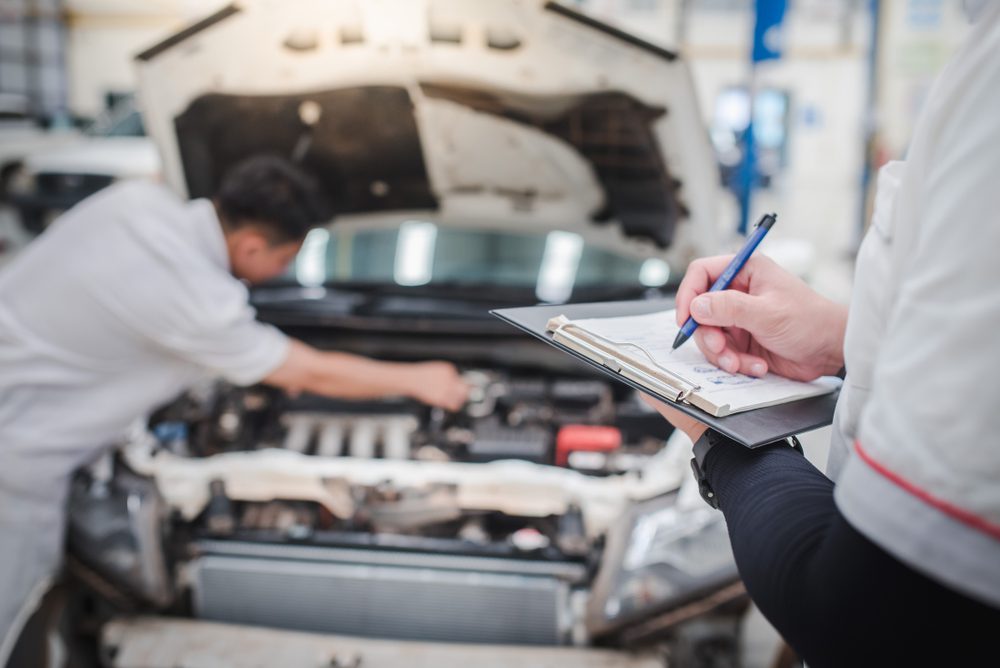 4 vital ways you can further improve gross profit percentage
Of the KPIs your dealership must focus on in 2022, gross profit percentage should never be overlooked. To improve the gross profit percentage, your service department must do more than simply add more work to the repair order, although this can be part of the equation. While we will examine this option, we will look at a few more innovative ways you might not have thought about. It's always wise to re-evaluate the processes you are using and see where there is room for improvement. Read more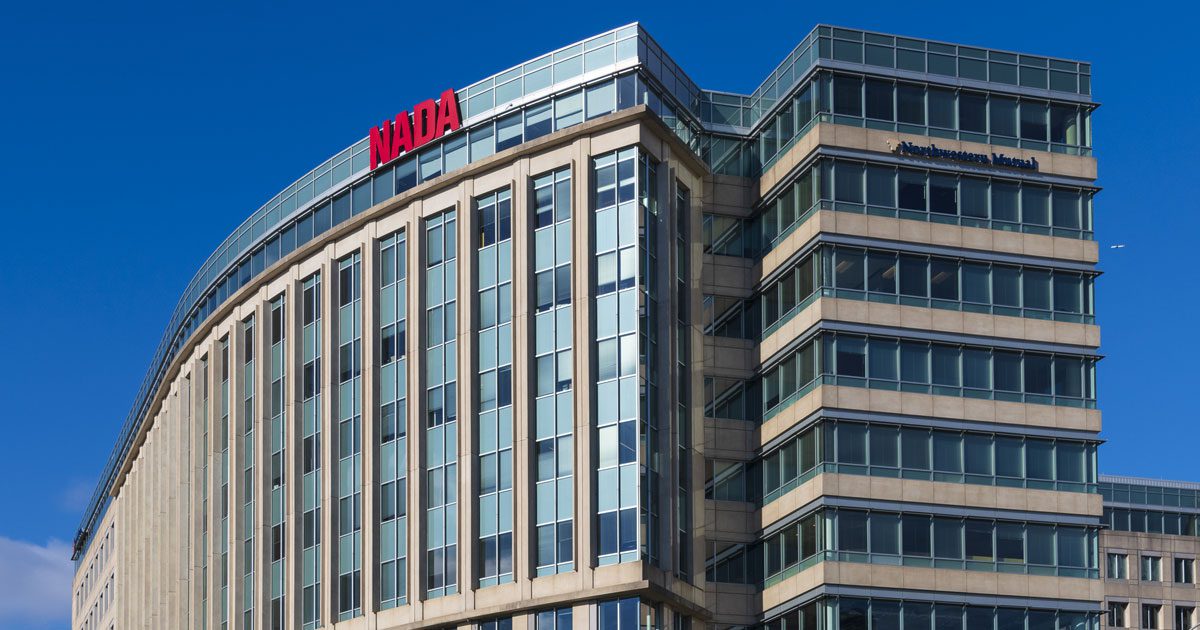 Modest increase in 2022 sales forecasted by NADA
The National Automobile Dealers Association (NADA) released their 2021 U.S. auto sales analysis along with their forecast for 2022's sales climate. After a year of constrained sales due to the pandemic and inventory shortages, NADA's economists believe that 2022 sales will experience a modest increase and a slow return to more normal staffing levels at dealerships. Empty dealer lots are the story at the core of NADA's 2021 analysis. NADA Chief Economist Patrick Manzi said, "The major theme for new-vehicle sales in 2021 was constrained inventory. The coronavirus pandemic and resulting microchip shortage and production cuts significantly constrained new-car and truck inventory at dealerships across the country. Constraints further led to suppressed new-vehicle sales, as well as used-vehicle inventory shortages and increased vehicle prices." Read more
---
Did you enjoy today's automotive newscast? Please share your thoughts, comments, or questions regarding this topic by submitting a letter to the editor here, or connect with us at newsroom@cbtnews.com.
Be sure to follow us on Facebook and Twitter to stay up to date or catch-up on all of our podcasts on demand.
While you're here, don't forget to subscribe to our email newsletter for all the latest auto industry news from CBT News.