Inside Automotive: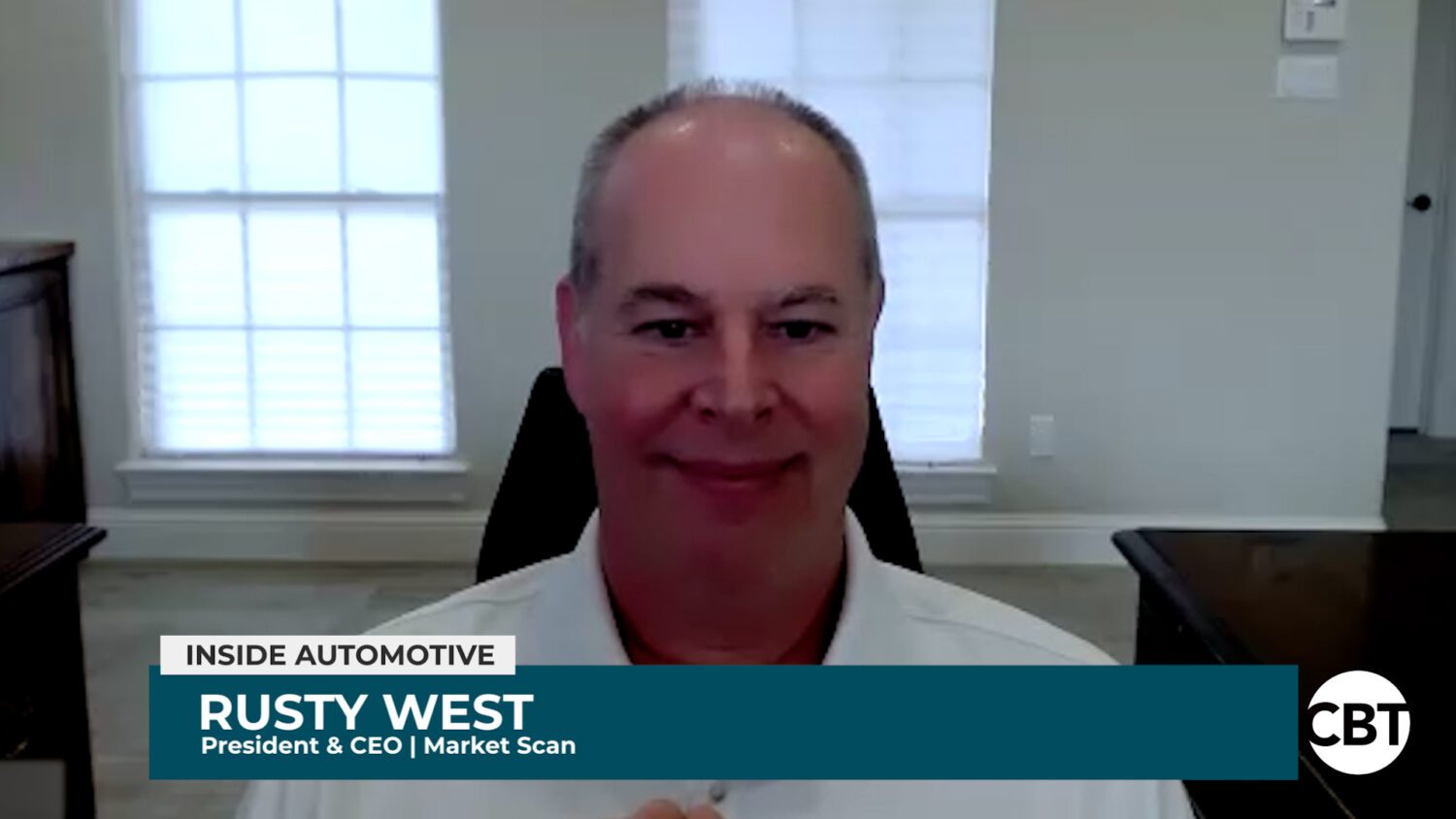 Retail automotive saw record profits throughout the past few years as inventory was low and demand remained high, but as inventory slowly returns, could we soon see some fallout? Today on Inside Automotive, we're joined by Rusty West, the President and CEO of Market Scan, who says the silver lining may be in leasing. Watch the full segment here.
Top Stories: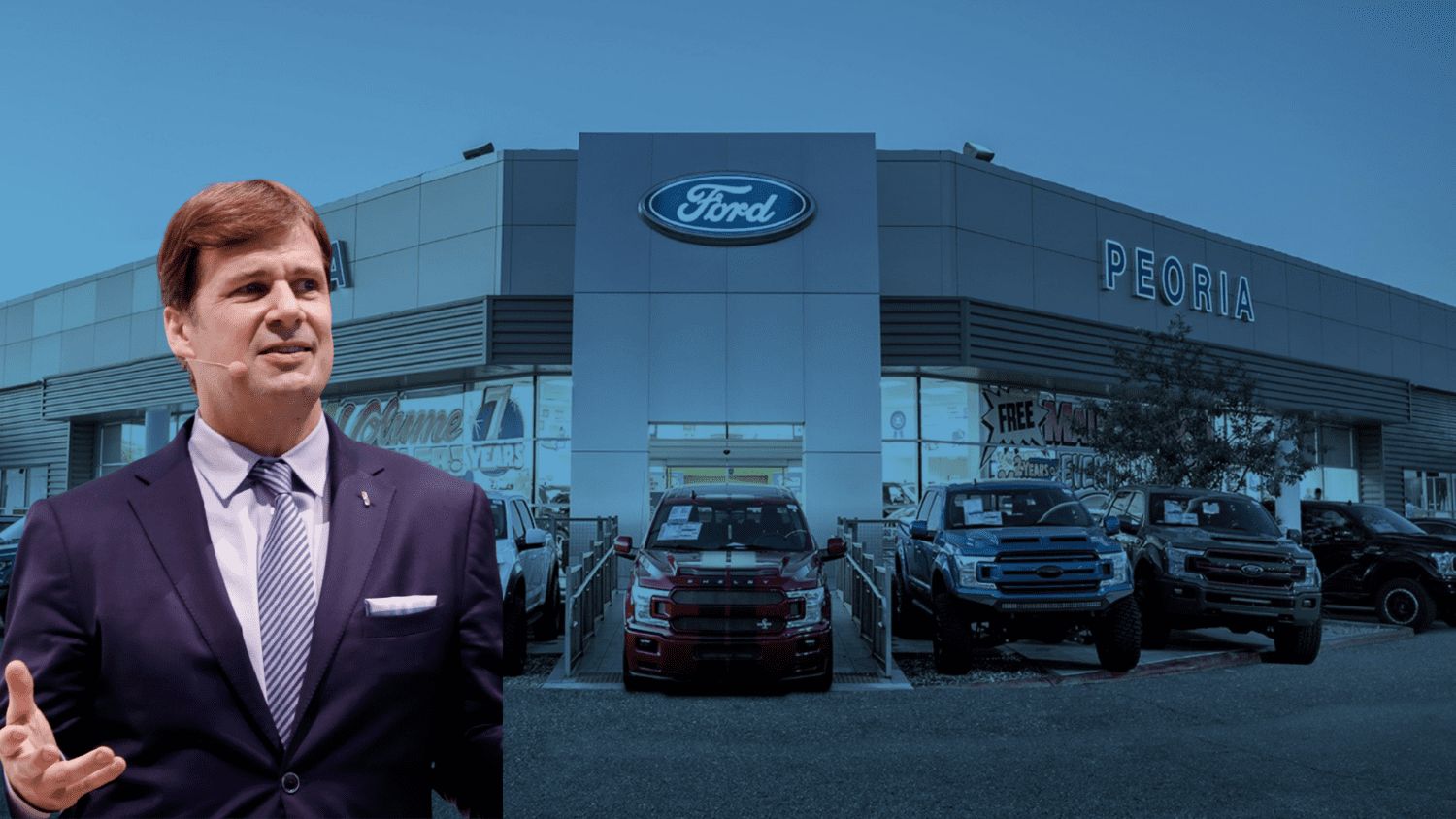 Ford has joined the growing list of automakers who experienced a decline in sales in 2022. In its final report for last year, the American brand saw a steady drop in global deliveries, which served to bring its sales numbers down by 2.2% in the U.S. compared to 2021. Although many are still disappointed by the auto industry's poor performance, the market shrinkage was an expected outcome due to supply chain disruptions. Ford did have one pleasant surprise for its investors, however. After a hard push to promote its Mach-E electric pickup, the company finally succeeded in becoming the second-largest EV manufacturer after Tesla. Read More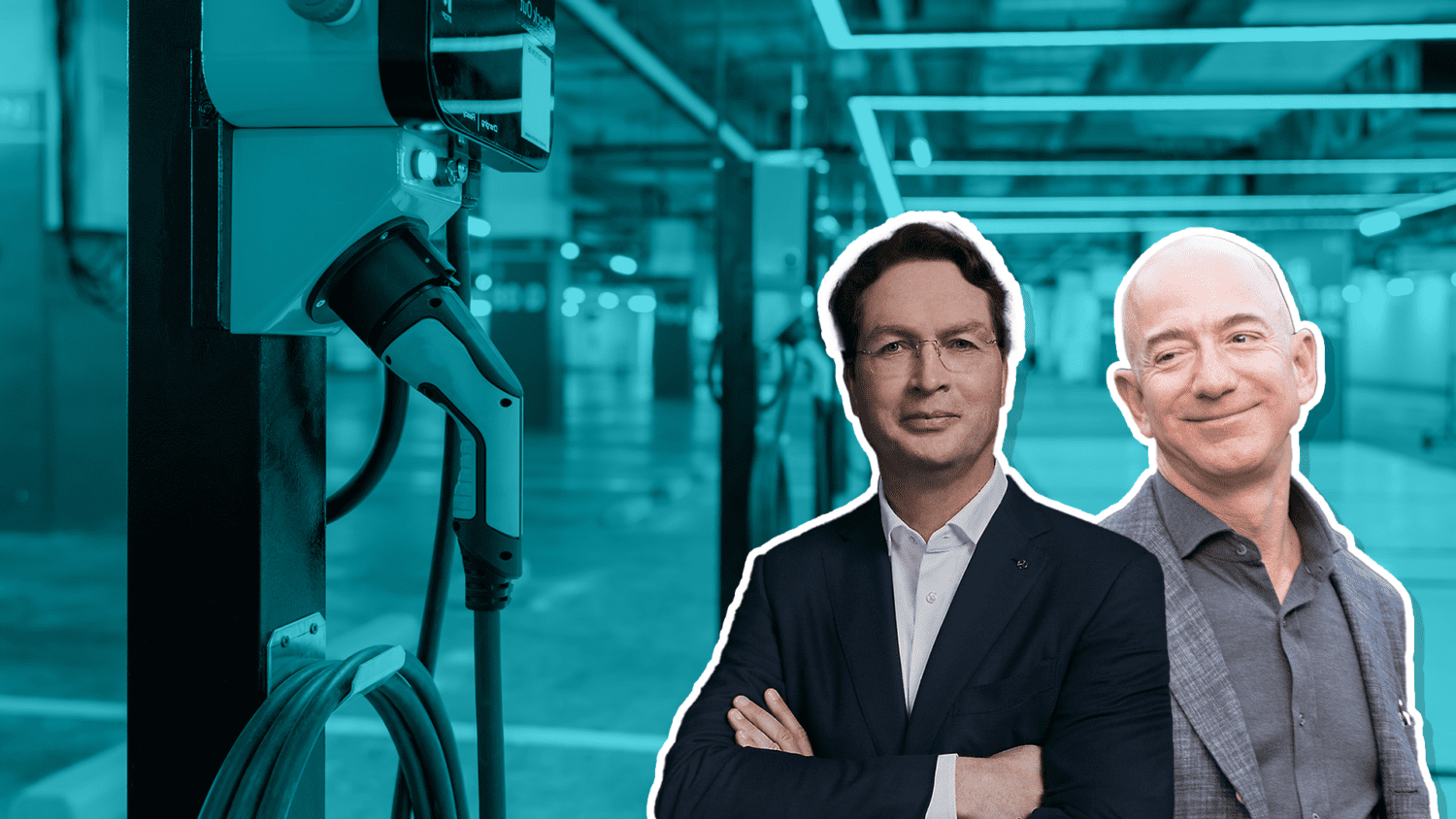 Amazon and Mercedes have officially joined eco-friendly transportation efforts, after both announced projects last Thursday focusing on electric vehicle accessibility. The German automaker has dedicated a multi-billion dollar fund to add 10,000 EV chargers by 2030. Meanwhile, Amazon has revealed plans to make Alexa available on certain EV models, giving drivers the ability to locate nearby charging stations with voice commands. The auto industry has spent well over $1 trillion on new EV tech, hoping to phase out gas-powered car production within a decade. Read More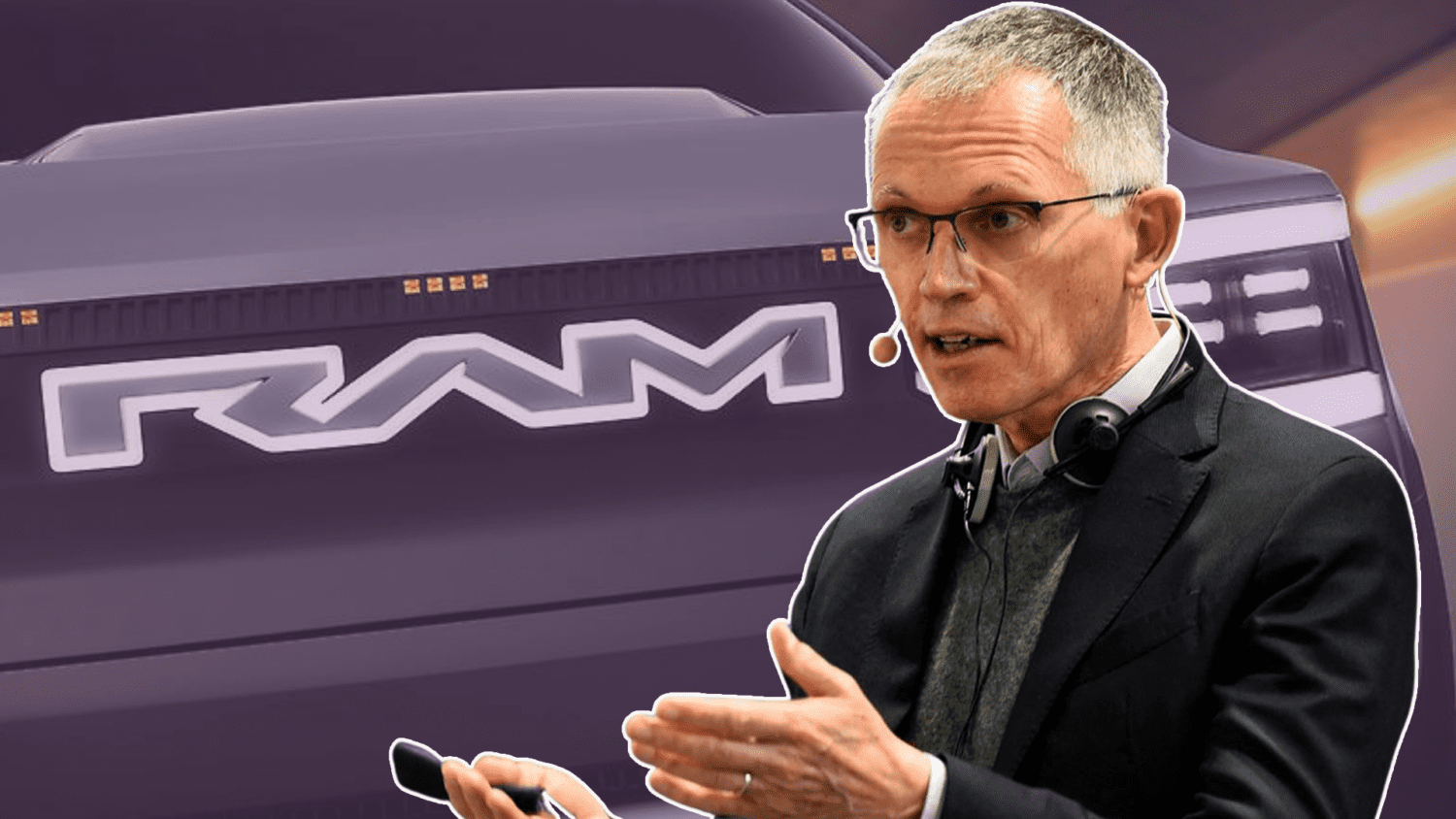 While most automakers presented a positive attitude at the Las Vegas CES Technology Trade Show, Stellantis CEO Carlos Tavares warned attendees that the automaker may be forced to close more factories in 2023. Echoing industry-wide concerns over the economy, Tavares noted there was still a risk that high electric vehicle prices could cause demand to shrink, forcing them to cut production. Although the company did not name any new locations, its Illinois Jeep plant is expected to halt operations by the end of next month. Read More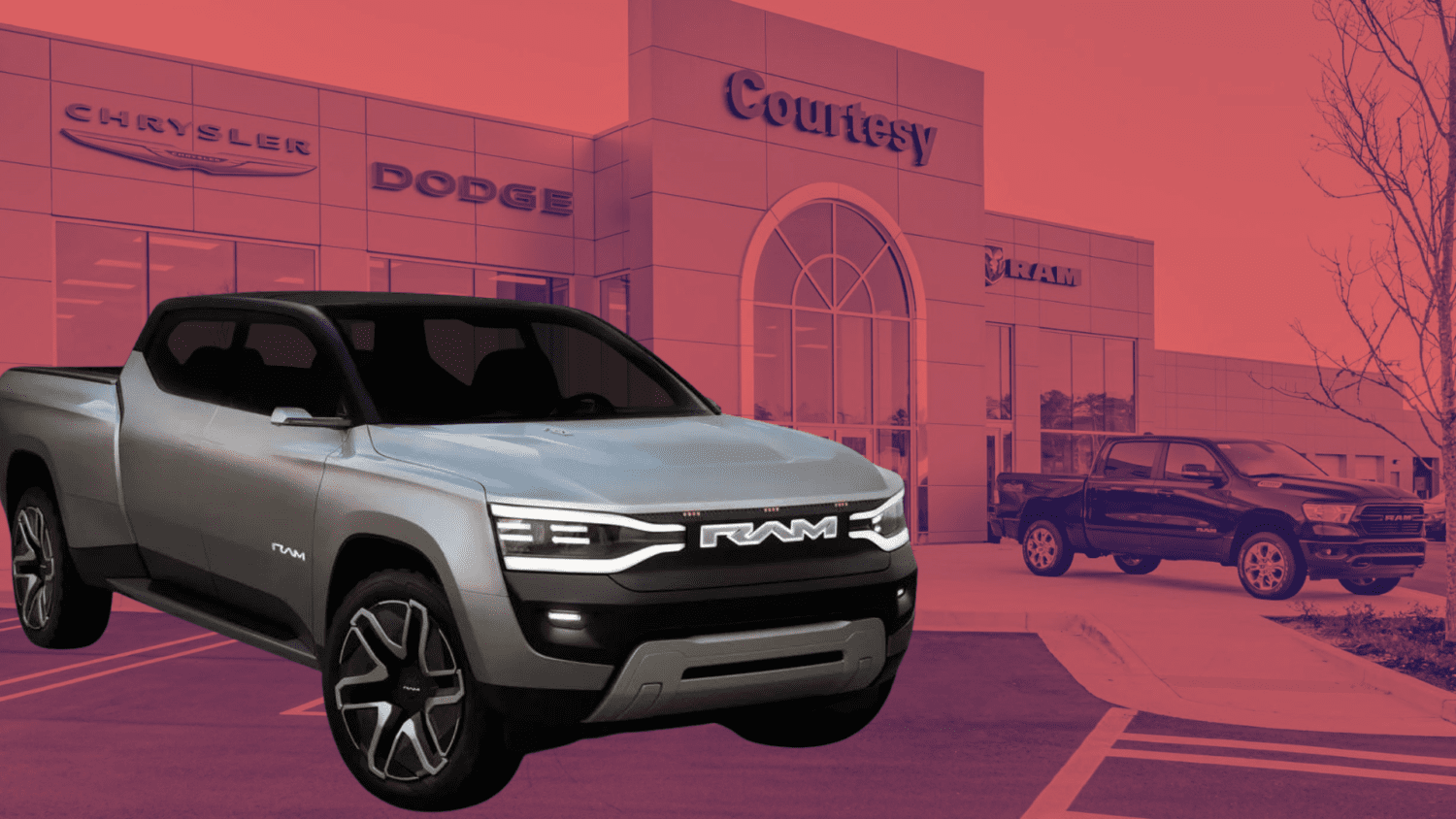 Despite the CEO's sobering news, Stellantis still had a welcome surprise for attendees at the CES Technology Trade Show. Ram, its truck-focused subsidiary, revealed an impressive new electric pickup with features it believes will "outperform all competitors." More and more automakers are hoping to generate excitement in EV-hesitant areas of the country by creating work-focused models capable of long-distance traveling and hauling heavy loads. The new vehicle, called the Revolution, will arrive in 2024 but will face an uphill battle against brands such as Ford and Tesla for EV truck dominance. Read More
For Car Dealers: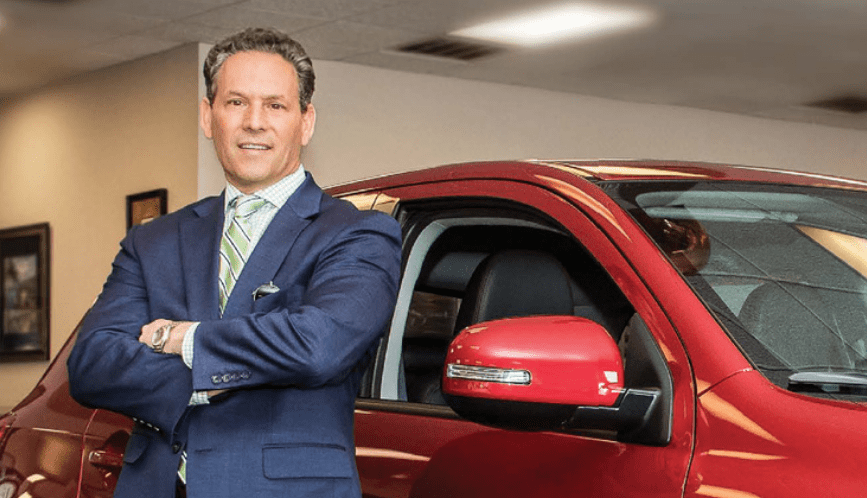 Are you planning your mission and reaching your goals?
When NASA sends up a space vehicle, like the recently successful Artemis mission, they don't pick a time, launch, and hope for the best. Every moment of the mission is planned out. The flight engineers know exactly where the vehicle is and where it should be. If those two things don't agree, they take steps to get back on track. When failure is not an option, planning and monitoring must become a main priority. While our own life and career goals will not require the exacting calculations as a NASA mission, planning and monitoring are absolutely vital. A dream made without setting goals and knowing whether or not we're hitting them is just that — a dream. Read More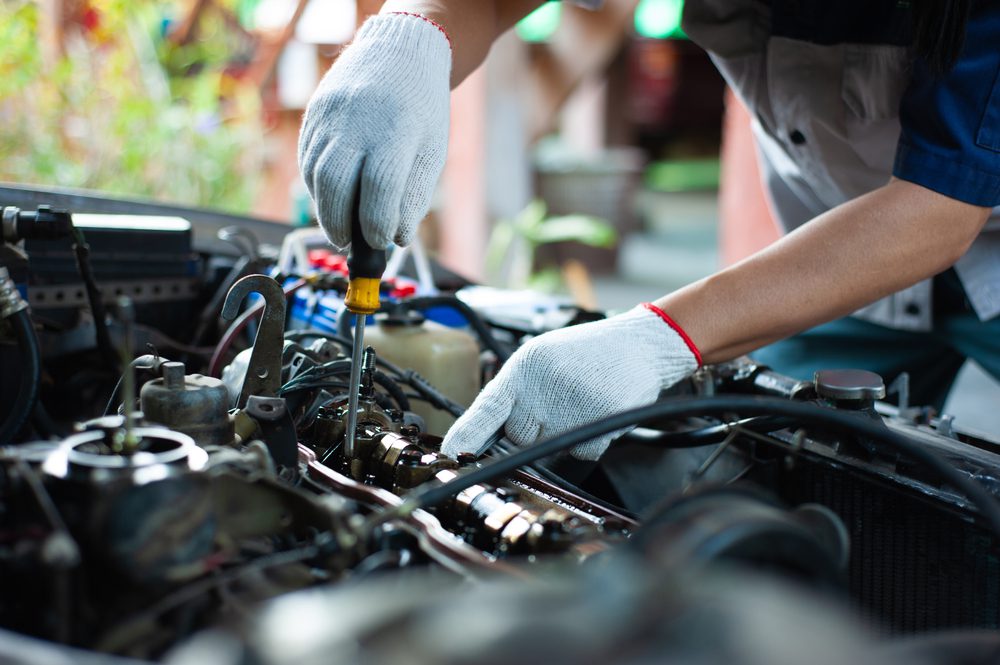 Vendors you should have in place to support the service department
A service department can run like a well-oiled machine. Technicians diagnose concerns, order parts, install them, and send the customer on their way with a repaired vehicle. However, a few situations come up in every shop that can grind a repair order to a halt.  It can be parts shortages, a staff error, or an infrastructure issue, and it takes hours of frustratingly tedious attention that not only takes away from satisfying customers, but it costs your department potential revenue. It can even hit the bottom line. Read More
---
Did you enjoy this newscast? Please share your thoughts, comments, or questions regarding this topic by connecting with us at newsroom@cbtnews.com.
Be sure to follow us on Facebook, LinkedIn, and TikTok to stay up to date.
While you're here, don't forget to subscribe to our email newsletter for all the latest auto industry news from CBT News.