Inside Automotive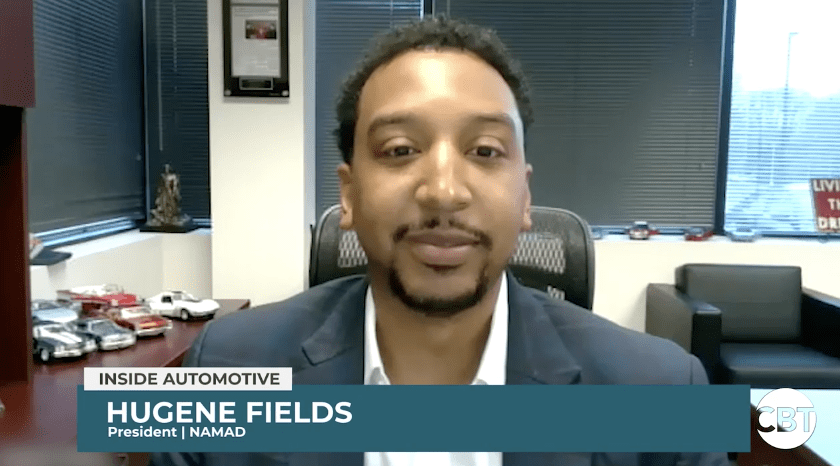 New NAMAD President Hugene Fields shares his vision for the association moving forward
It has been a few months since Hugene Fields was chosen as the new President of the National Association of Minority Automobile Dealers (NAMAD). On this episode of Inside Automotive, Hugene joins the show to discuss what he hopes to achieve as President and NAMAD's goals for 2023. Watch full segment here.
Top Stories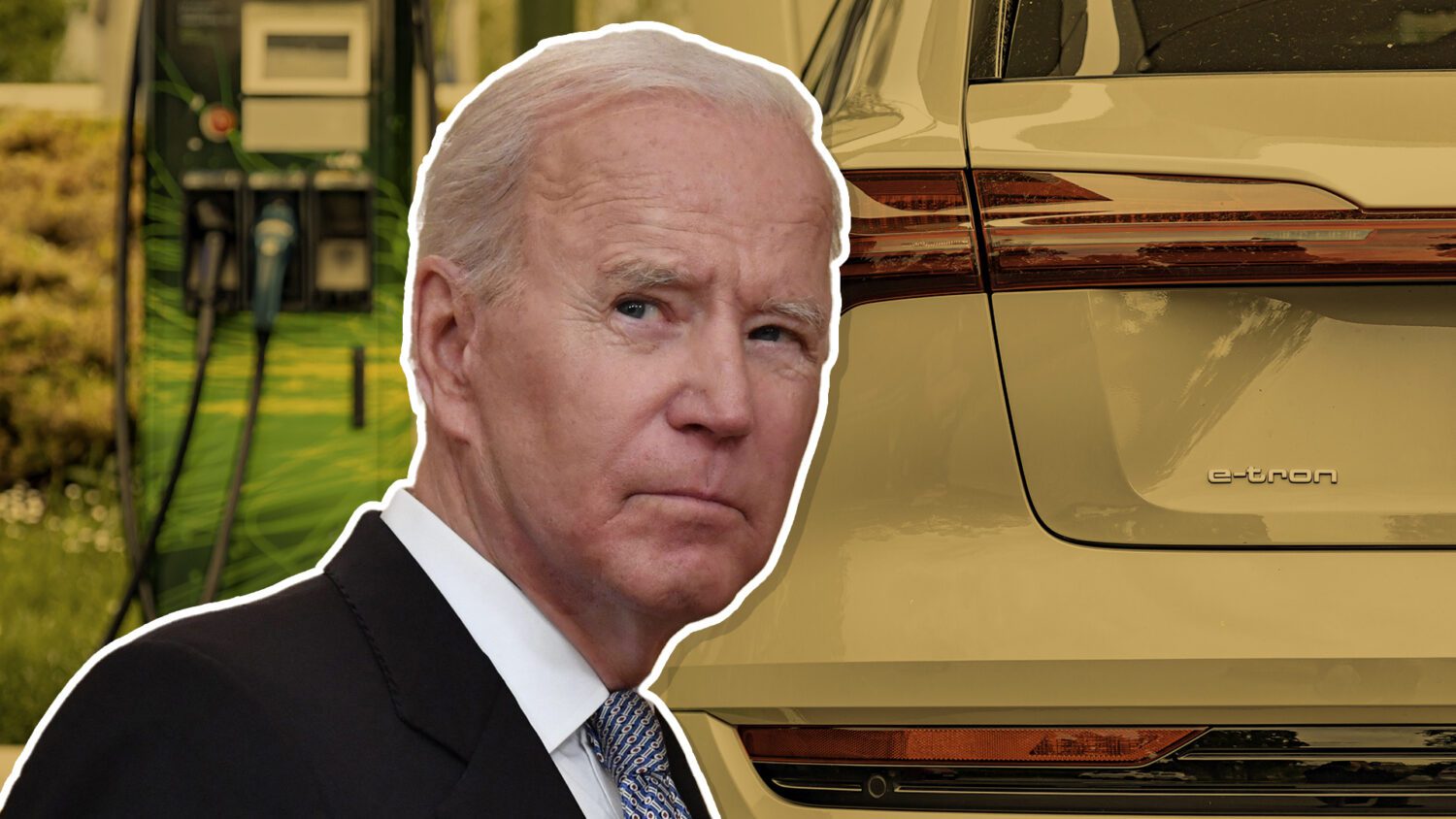 The Biden Administration broadened eligibility for its electric vehicle tax credit rules, a move which will allow more models to qualify. The change updates the Inflation Reduction Act's weight requirements, after Ford, Tesla and General Motors complained that some of their EVs were barred from earning incentives because they weighed too little to be classified as SUVs, which have a higher price limit under the bill. However, since several automakers cut prices on their lineups to improve credit eligibility, it remains unclear if the update will affect prices in the future. Read More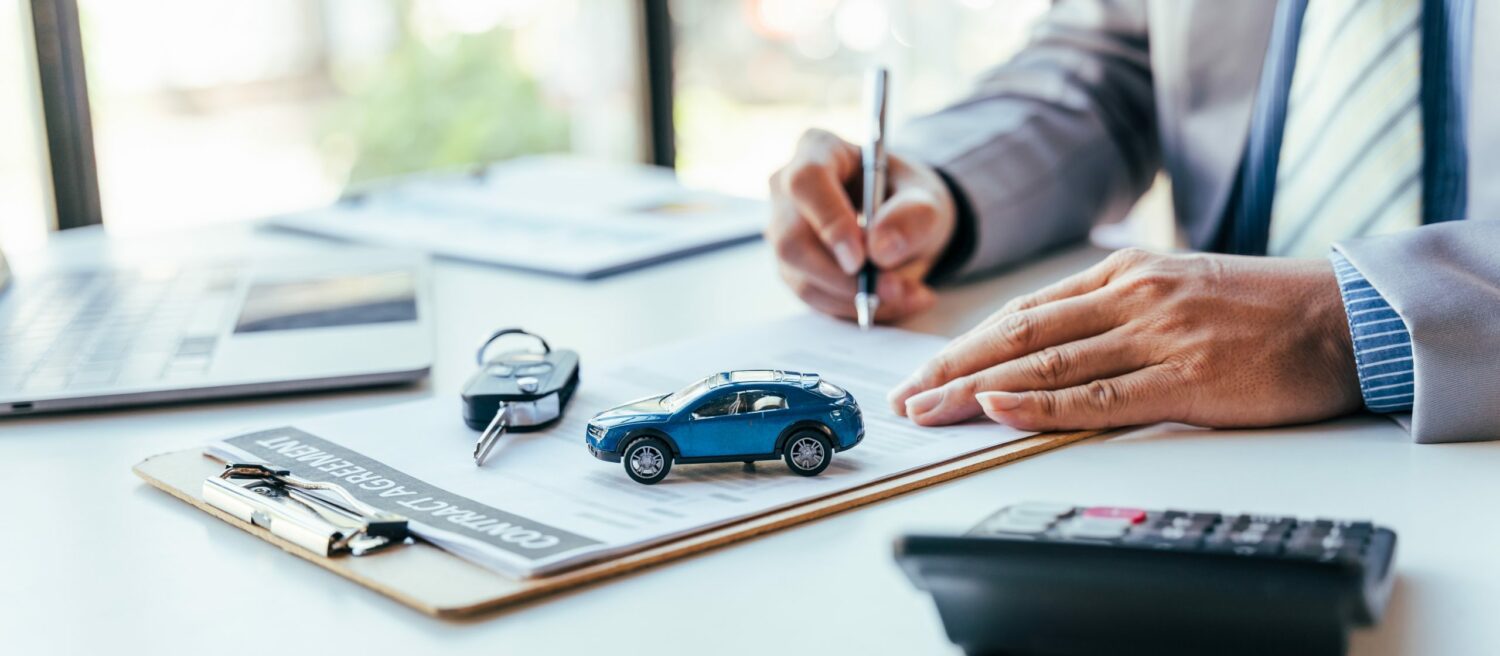 Americans are now paying nearly 14% more on their car insurance policies than they were a year ago, according to consumer finance company Bankrate. In comparison to 2018, monthly premium payments have risen by as much as 37%. Inflation, interest rate hikes and vehicle shortages have steadily increased the cost of owning a vehicle since the COVID pandemic. Two of the cheapest cities to buy insurance, according to Bankrate's research, are Boston and Seattle, where drivers spend 1.3% and 1.4% respectively of their annual income on monthly payments. Read More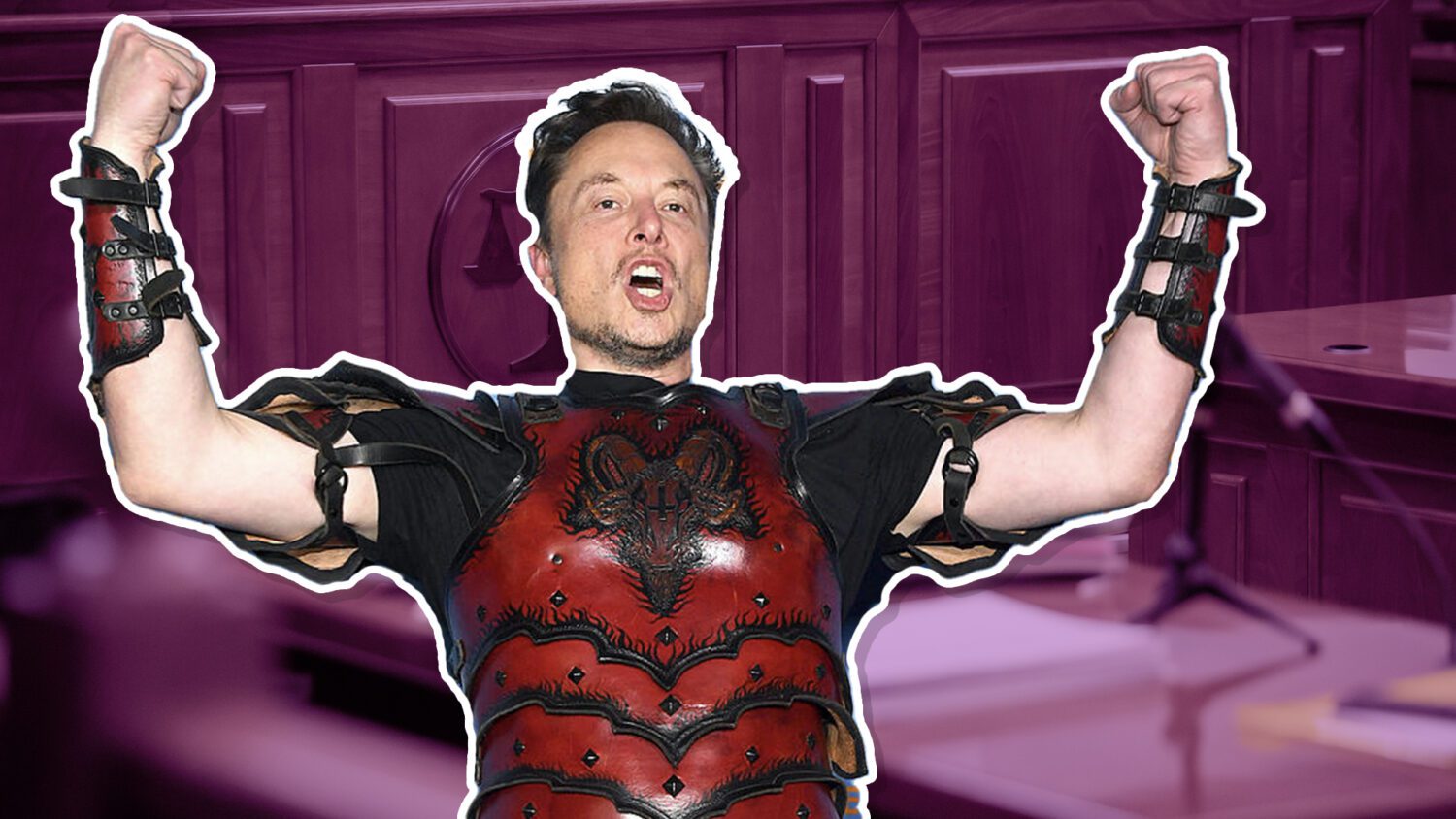 CEO Elon Musk and Tesla have been found not liable in a shareholder lawsuit over a Twitter post made in 2018. In the tweet, the entrepreneur announced that he expected the publicly traded automaker would be going private, adding that the funding to do so was "secured." A subsequent SEC investigation found his statements to be false, which led investors to claim damages resulting from the market's reaction to the social media post. The jury, who announced the verdict last Friday, were only in deliberation for two hours before reaching the unanimous decision. Read More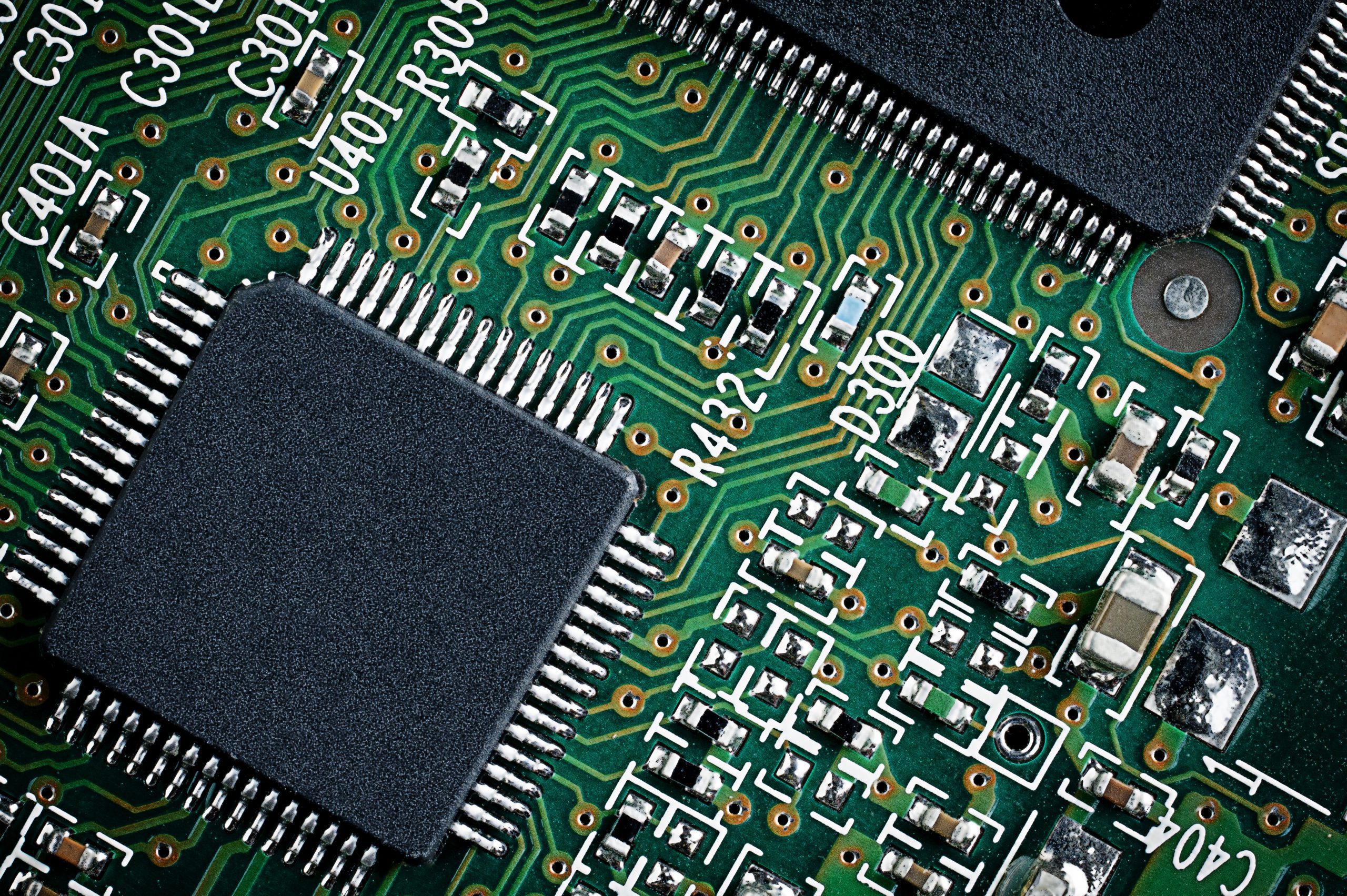 Although global supply chains have started to stabilize, many automakers continue to feel the impact of semiconductor chip shortages. After reporting disappointing fourth quarter numbers, Ford CFO, John Lawler, noted that many chips remained in short supply, and predicted the shortage would continue, commenting, "…in 2023, there is still going to be volatility around chips." Since the COVID pandemic handicapped production and mining operations around the world, the auto industry has been forced to cancel the manufacturing of roughly 18 million vehicles. Read More
For Dealers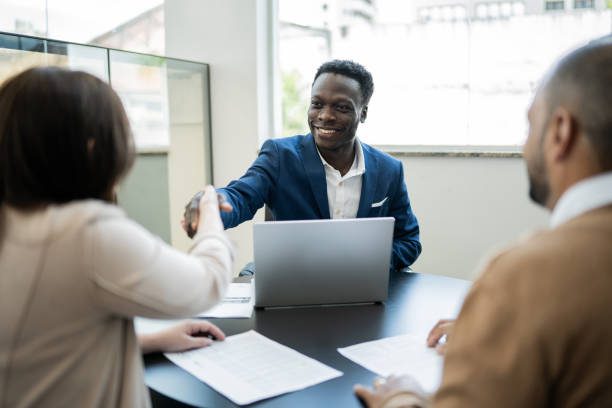 How to encourage better interdepartmental collaboration in the dealership
Remote work has undoubtedly disrupted the workforce, with many employees working from home and eliminating in-person collaboration. While there are some companies who say remote work actually made their internal collaboration better, many say it was a hindrance. As employees trickle back into the office – or dealership – it is critical to build better inter-departmental collaboration, as joint efforts between teams can boost business and lift profits. Read More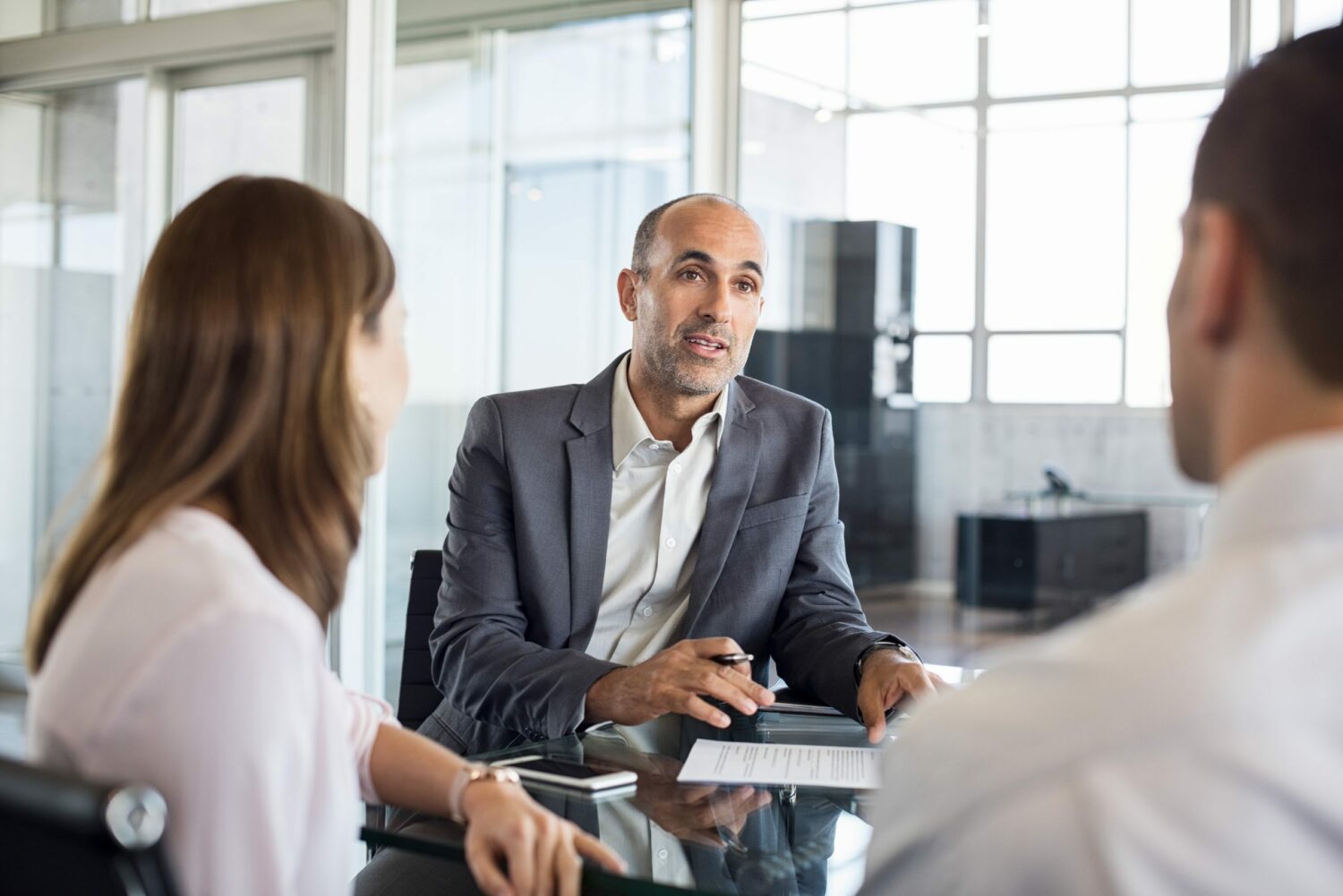 Dealers need more straightforward guidance for EV tax credits
To almost no one's surprise, the Federal Government's attempt at explaining the new consumer EV tax credit only caused more confusion. It was hoped that the so called "Inflation Reduction Act" and its $7,500 tax credit guidance would help consumers and dealers better understand what vehicles were available for the tax credit. However, the bill's rules focus on material sourcing and, as reported here, provide maximum price points for different vehicle types, blocking many higher-priced models from qualifying. Read More
---
Did you enjoy this article? Please share your thoughts, comments, or questions regarding this topic by connecting with us at newsroom@cbtnews.com.
Be sure to follow us on Facebook, LinkedIn, and TikTok to stay up to date.
While you're here, don't forget to subscribe to our email newsletter for all the latest auto industry news from CBT News.