Inside Automotive
Dealer Chris Saraceno on business today: 'We have to focus on what we can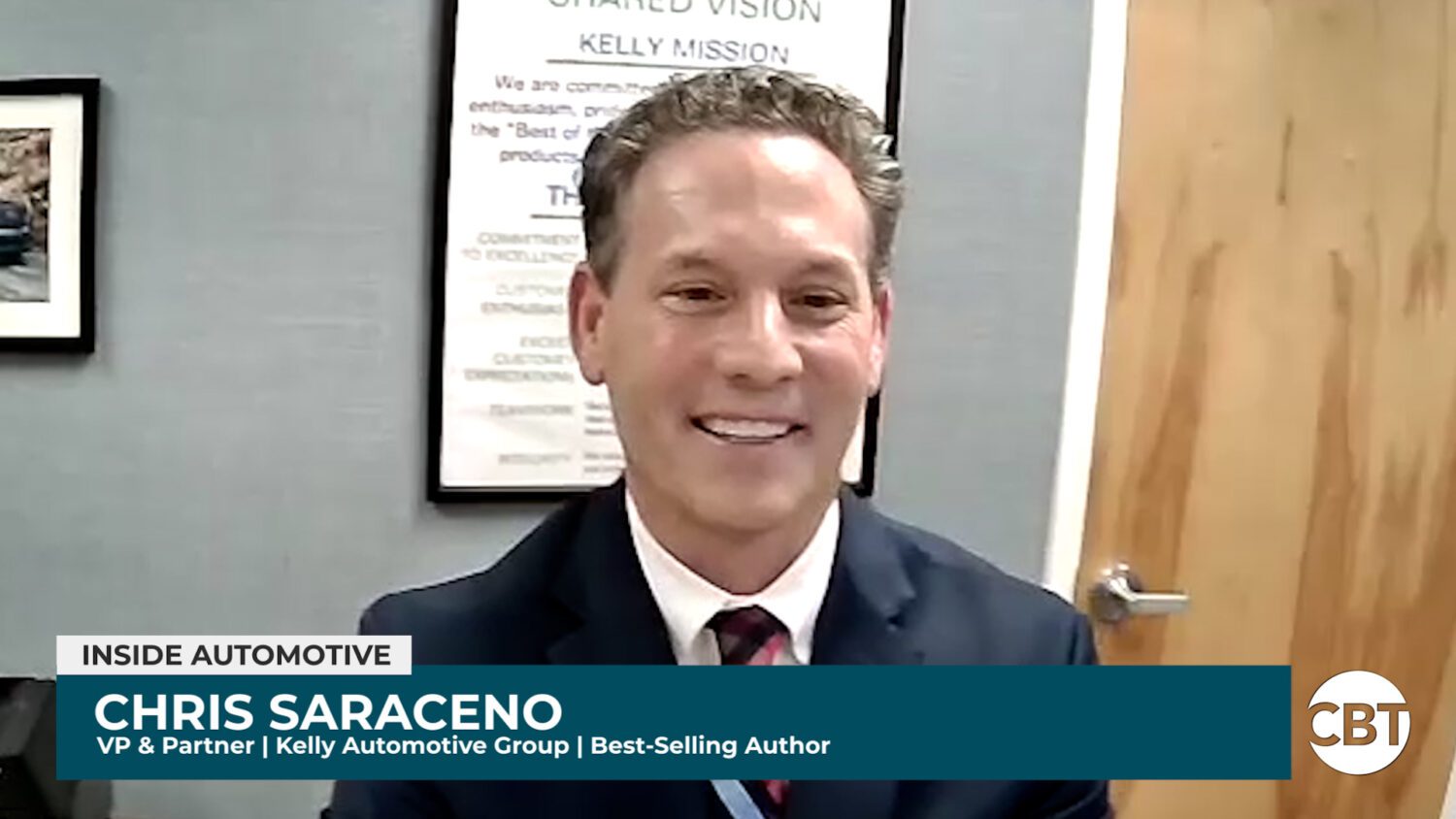 control'
On today's show we're pleased to welcome Chris Saraceno, Vice President and Partner of Kelly Automotive Group and the Best Selling Author of The Theory of 5, to discuss the industry today and what he's seeing. Watch the complete segment here.
Headlines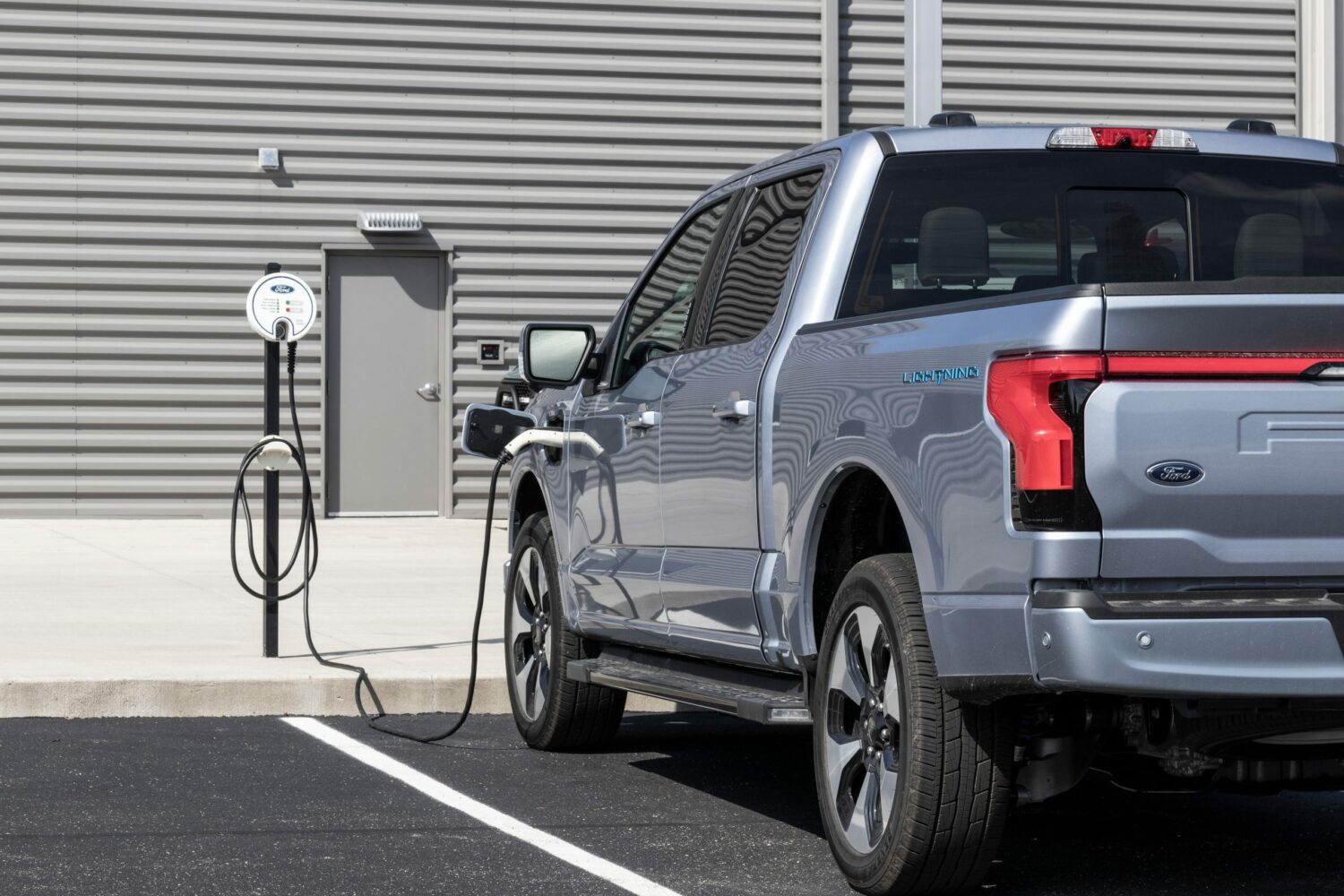 Ford has officially become america's second-best selling EV brand, after reporting sales of its electric models increased by 102% since last year. While the company remains behind industry leader Tesla, the new report is a positive sign for the company's EV transition plans. Analysts believe the Inflation Reduction Act, which provided tax credits for vehicles produced in the U.S., contributed to the increase. The bill's incentives led customers to look for alternatives from overseas brands such as hyundai, causing a boost in domestic sales. While Tesla retains a tight hold on first place, the increased competition from automakers like Ford are likely to decrease the gap, and by 2025 S&P Global analysts predict its market share will shrink to just 20%. Read More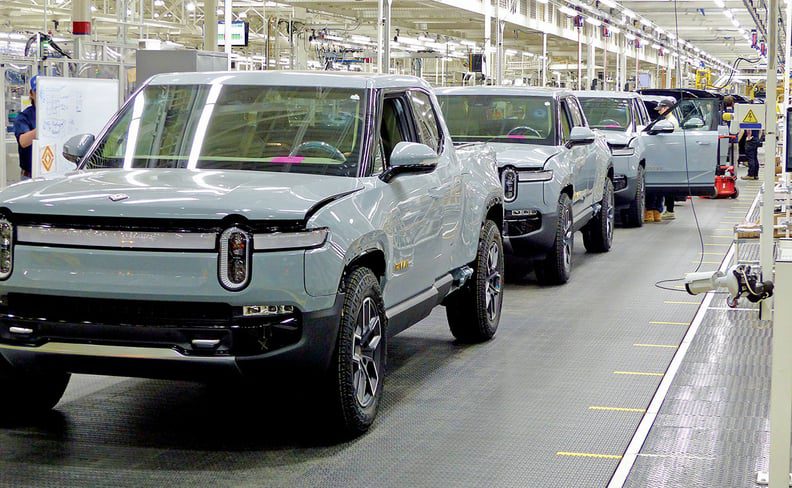 Electric vehicle manufacturer Rivian has lost over $7 billion since it began deliveries last September. After launching its first product in 2021, the automaker had hoped to ramp up manufacturing at its Illinois plant. However, citing economic headwinds and supply chain issues, the company has since cut its forecasted production total from 50,000 to 25,000. Despite the losses, analysts predict that the EV maker still has plenty of time to turn things around, noting that Tesla similarly failed to turn a profit for over ten years. Rivian CEO RJ Scaringe told investors that he expects the automaker to fully recover once its expansion goals can be met, but until then the company still has $14 billion at its disposal to make ends meet. Read More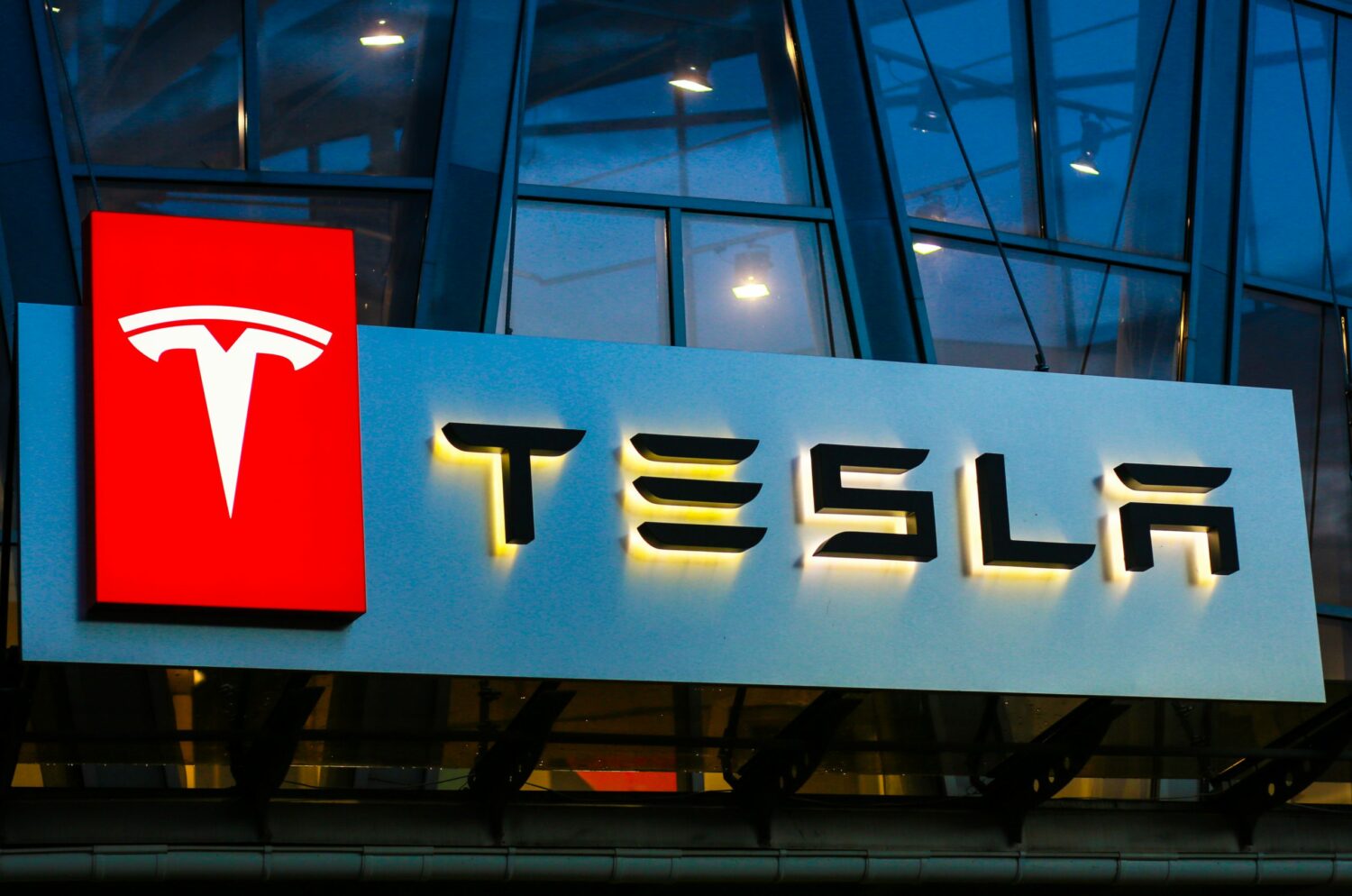 Tesla is offering a rare discount for customers who order its Model 3 and Model y in December. The promotion promises a $3,750 rebate on deliveries completed before the end of the year. While the company has yet to fully advertise the offer, it is possible that executives hope to achieve a strong finish to the year after the Inflation Reduction act's tax credits caused consumers to delay purchases. The bill's incentives provide up to $7500 in tax credits for buyers starting in 2023, leading many buyers to wait until the benefits kick in. However, with Tesla's offer, those who order their vehicle now will be able to receive their credit before tax season, which could help the automaker's holiday sales after a troubled year. Read More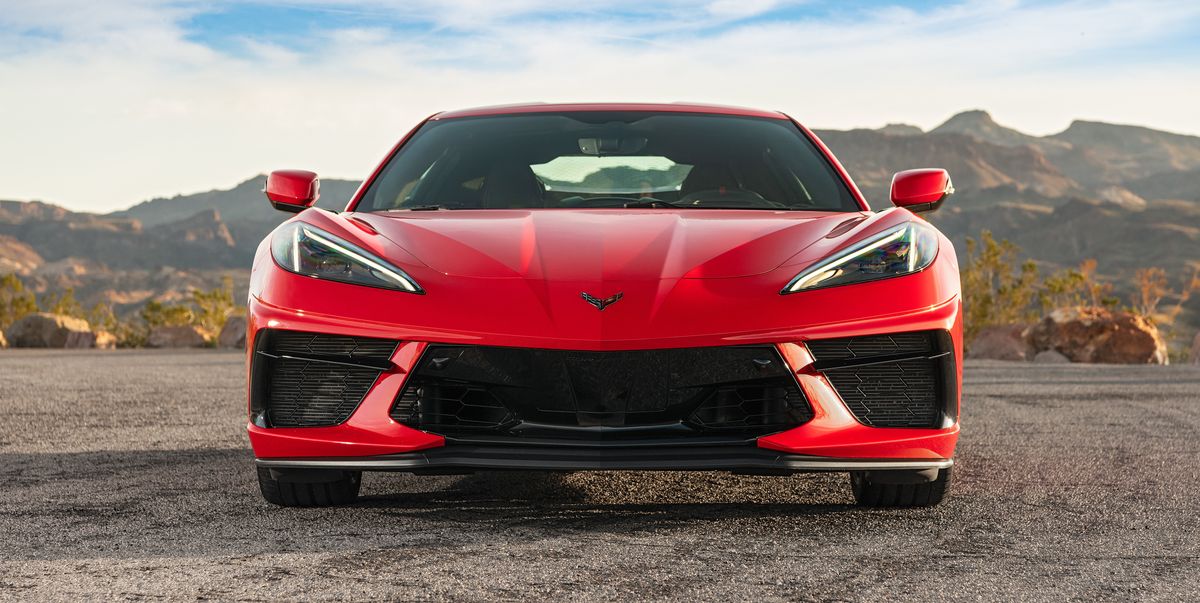 Corvette may become its own EV-focused brand within the next few years. According to a source familiar with the matter, parent company General Motors plans on re-introducing the vehicle as a family lineup by 2025. While the automaker has yet to confirm the rumor, the company has teased multiple versions of the luxury sports car due the same year, including electric, crossover and hybrid models, leading analysts such as Sam Fiorani, Vice President of Global Vehicle Forecasting at Autoforecast Solutions, to suggest it could become a "standalone EV brand." if true, the change is expected to help the automaker differentiate its eco-friendly products from others in its lineup, leveraging the vehicle's high-performance reputation to win over EV hesitant consumers. Read More
News & Opinions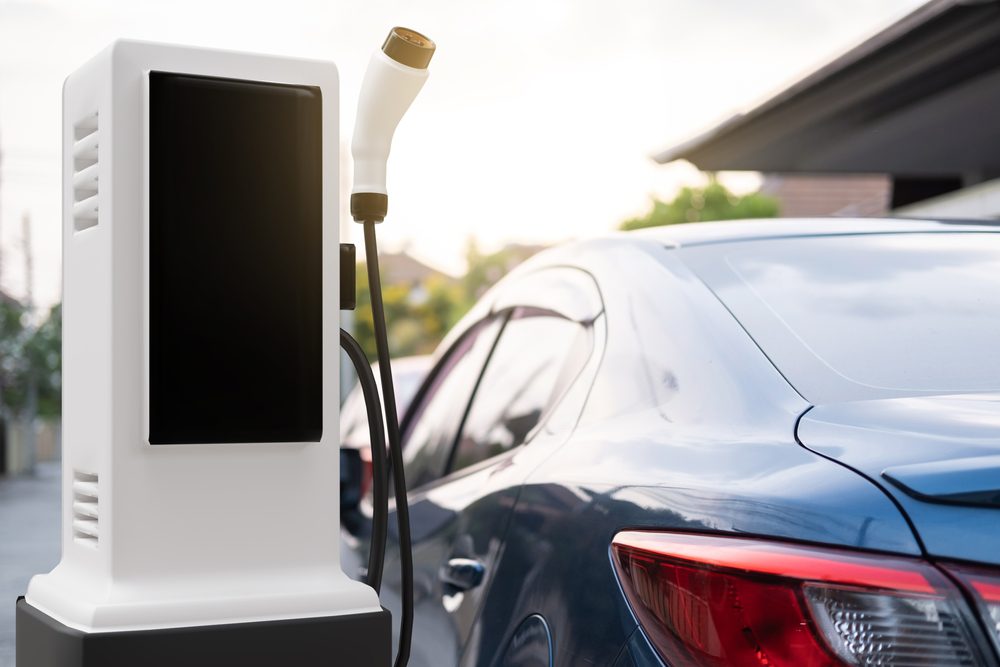 Advantages and disadvantages of selling electric cars at your dealership
In September, Ford dealers fought against selling Ford's new EVs when they were told it would take up to $1.2 million on chargers, staff training, and new sales standards to overhaul the retail experience. Or at least they won't be forced to sell them. That could save Ford up to seven figures in renovations. There will be two options for dealers who want to sell EVs. First, model e Certified dealers will need to invest $500,000 into their locations. However, dealers can only sell up to 25 EVs a year. Yes, that's correct. To sell more and have EVs on the lot, dealers will have to install two fast charging stations, one of which will be public-facing. All for only $1.2 million. Read More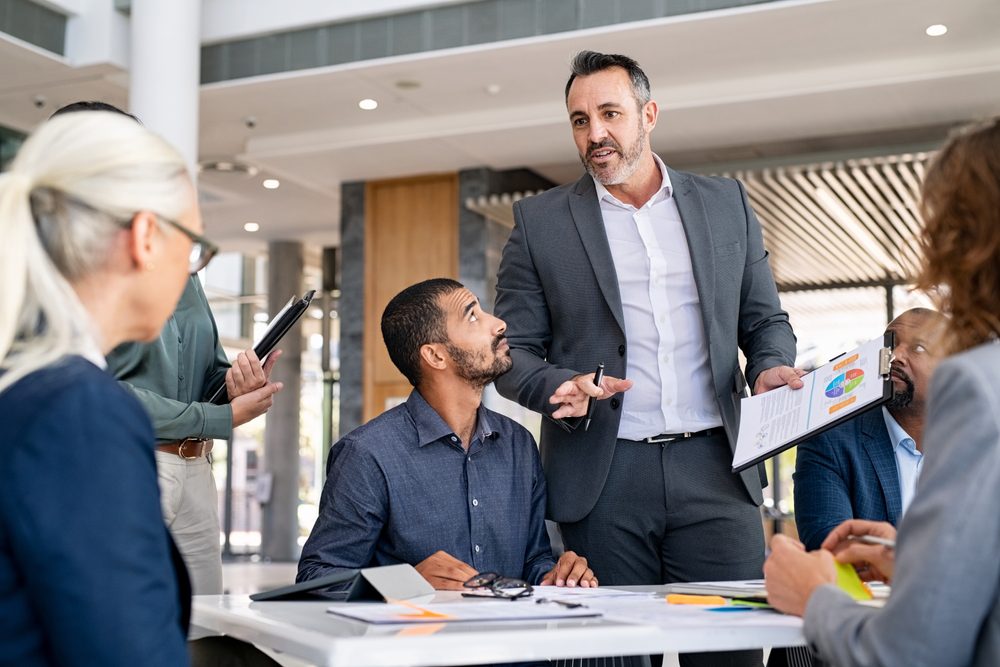 5 must-have traits for extraordinary leadership
It would be a slim minority of dealership personnel who haven't worked under a manager or owner that did not possess the skills or training to lead. The auto industry quite often promotes from within, offering excellent opportunities for career growth, but that comes at an expense. High-performing salespeople are not always good leaders, and skilled service advisers do not always make good service managers. Under leaders who aren't suited for the role or haven't received any training, the staff under their new purview tend to be less productive, morale suffers, and almost inevitably, you lose good people to your competitors. Management training is fundamentally more important than training a new hire since their team will look to them for guidance and answers. However, there are people who are suited to be leaders, and they possess certain traits that others will never have. Read More
---
Did you enjoy this newscast? Please share your thoughts, comments, or questions regarding this topic by connecting with us at newsroom@cbtnews.com.
Be sure to follow us on Facebook, LinkedIn, and TikTok to stay up to date.
While you're here, don't forget to subscribe to our email newsletter for all the latest auto industry news from CBT News.