Featured Interview: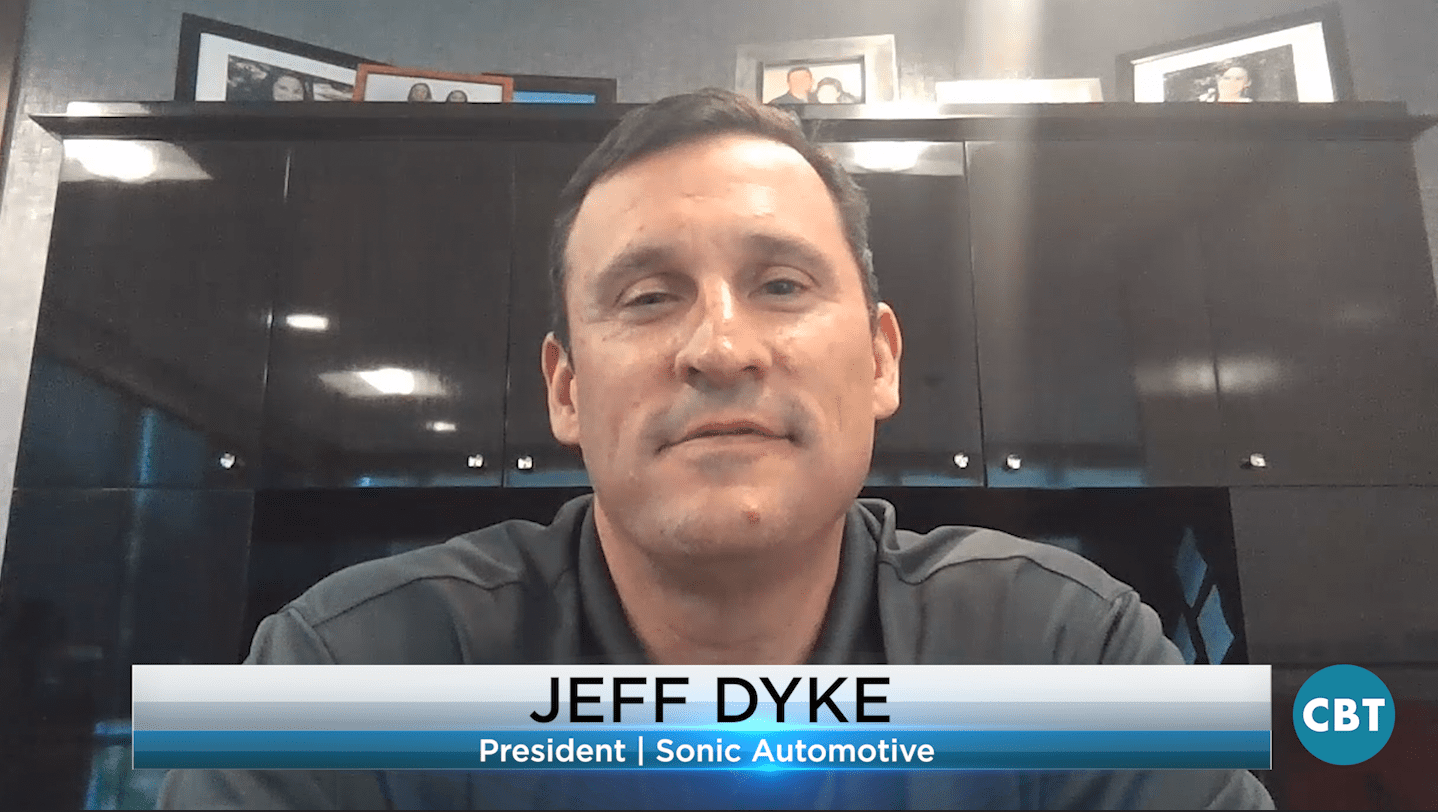 Sonic Automotive Pres. Jeff Dyke discusses all-time record for quarterly revenue and EchoPark expansion
Sonic Automotive recently announced an all-time record quarterly revenue of $3.4 billion, that's up 58.7% year-over-year. Plans for further expansion of EchoPark were also teased, so what does this mean for the 7th largest dealership group in the U.S.? On today's show, we're pleased to welcome Jeff Dyke, President of Sonic Automotive. Watch the complete segment here.
Top Headlines:
Just five days after Nikola Chief Executive, Trevor Milton was indicted with three counts of criminal fraud, the EV start-up, reported a narrower-than-expected loss for the second quarter. There was a loss of 20 cents per share versus a loss of 29 cents a share. The company was up about 2% during premarket trading to $11.40 a share. The stock is down by about 27% this year. The loss comes after Milton was charged for lying about "nearly all aspects of the business" to bolster stock sales of the company. Milton has pleaded not guilty to the criminal charges.
The U.S. Senate will soon vote on a crucial infrastructure bill, mandating new cars to provide drunk-driver-detecting technology, to prevent DUIs, which cause more than 10,000 deaths annually. Mothers against drunk driving, the auto insurance industry, and some alcohol trade associations, have all stood behind the legislative push. The Insurance Institute for Highway Safety study showed that alcohol-detection systems that prevent impaired driving could save almost 9,000 lives annually. The bill would require the U.S. Transportation Department to set a technology safety standard within three years, and then give automakers a minimum of two years to comply. The bill doesn't give details on the technology that would be used. In 2020, over 10,000 people were killed in alcohol-impaired driving crashes.
For the first time, Ford plans to spend more on electric vehicles than on gas-powered vehicles, in 2023. The timeline was mentioned by the automaker's North America, COO, Lisa Drake. The company is in the middle of a $30 billion investment in EVs through 2025 and hasn't put a deadline on when EV spending would exceed internal combustion engine spending. The automaker says that EVs will account for 40% of its global sales by 2030. Ford is currently rolling out its first wave of EVs and will launch the e-transit all-electric van before the end of the year. The Lincoln brand will have four battery-electric products by 2030.
Even with the ongoing chip shortage, Hyundai and Kia both scored big with another month of solid U.S. sales gains in July. Last month, the brand's retail deliveries set a July record of 61,227, a gain of 14%. Volume increased 19% to 68,500. Hyundai ended July with 46,113 cars and light trucks in U.S. dealer stock, down 6% from July 2020. Kia had one of the lowest inventory levels in the industries but sold more than 74% of available U.S. inventory in July, compared to 34% during July 2020. New vehicle inventories continued to decrease in July, with J.D. Power estimating dealers only had about 930,000 vehicles, compared with 3.1 million in June 2019.
Speaking of an increase in gains, BMW raised its 2021 profit forecast, after strong quarterly results. The global chip shortage and rising cost for raw materials could have a major impact on its performance in the second half. Net profit for the second quarter was $5.7 billion, compared with a loss of $250,000 for the same quarter in 2020. Earnings were boosted by higher sales volume and good pricing. BMW has been less affected by the chip shortage, due to strong relations with its supplier base. Stellantis also raised its full-year profit target after strong first-half results. Adjusted earnings for the first 6 months were $10.24 billion compared to over 892 million a year prior. Stellantis said it aimed for an adjusted operating profit margin of around 10%. North America was the company's most notable region in the first half, supported by the jeep SUV and Ram truck brands. Net revenue increase 42% and the company earned a 16.1% margin.
News & Opinion: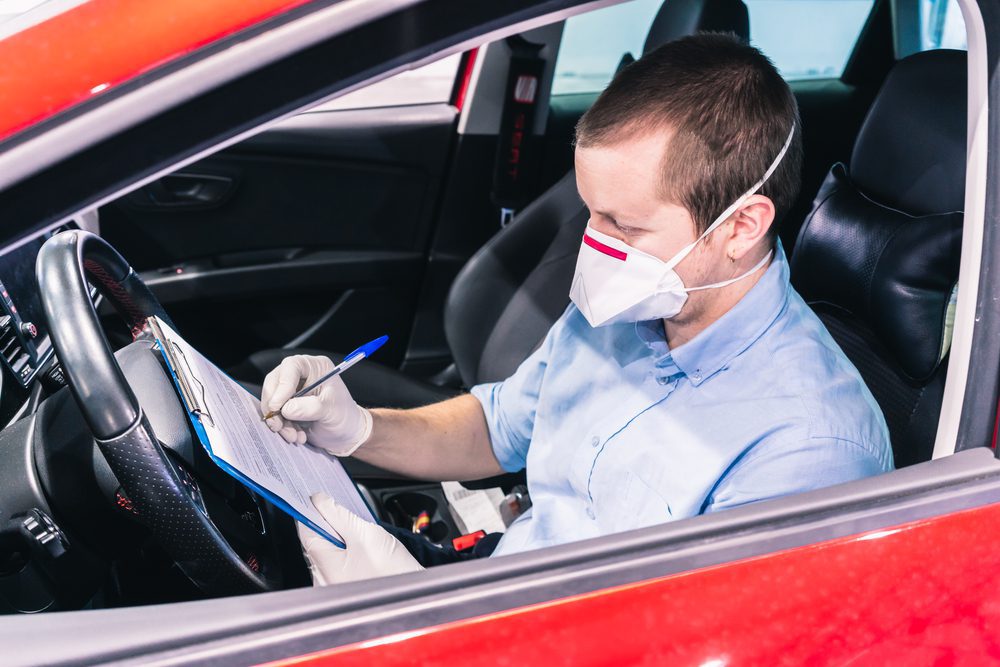 Mask mandates return for the Big Three U.S. auto plants
On Tuesday, the United Auto Workers union and the Big Three carmakers announced that mandatory mask mandates would be reinstated for all corporate locations including factories, offices, and warehouses. The mask policy comes into effect today and applies to all employees regardless of vaccination status. A COVID-19 Task Force created among the UAW, Ford, Stellantis, and General Motors issued a statement Tuesday, saying, "While we know that masks can be uncomfortable, the spread of the Delta variant and recent data outlining the alarmingly high rate of transmission among those unvaccinated is a serious health threat." Read more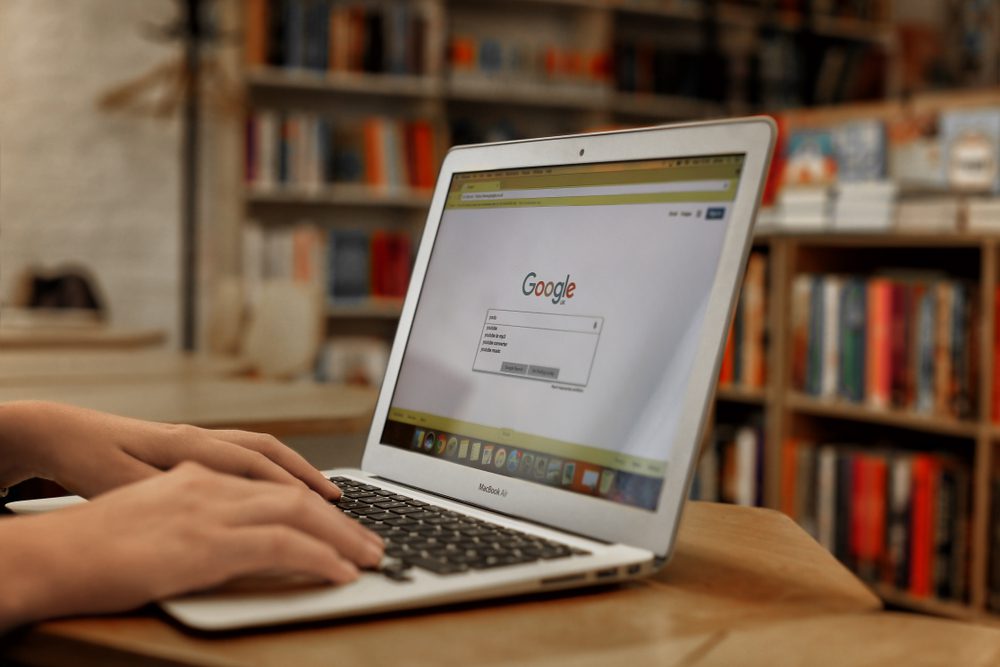 Why and how to pursue position zero on Google
SERP position zero is the new target bullseye. Yes, of course, it's fair to ask, "Wait, you mean being number 1 on SERP isn't the best?" No, not anymore. Now it's about being zero, which fits, given the wacky world we all live in these days. To be accurate, SERP (search engine result page) number 1 hasn't been in the gold medal round for the last few years after Google said they would use Featured Snippets in 2014. But to help you out, let's define what the coveted featured snippets are, discuss how to achieve them and whether or not it matters to your dealership. Read more
---
Did you enjoy today's automotive newscast? Please share your thoughts, comments, or questions regarding this topic by submitting a letter to the editor here, or connect with us at newsroom@cbtnews.com.
Be sure to follow us on Facebook and Twitter to stay up to date or catch-up on all of our podcasts on demand.
While you're here, don't forget to subscribe to our email newsletter for all the latest auto industry news from CBT News.