Inside Automotive: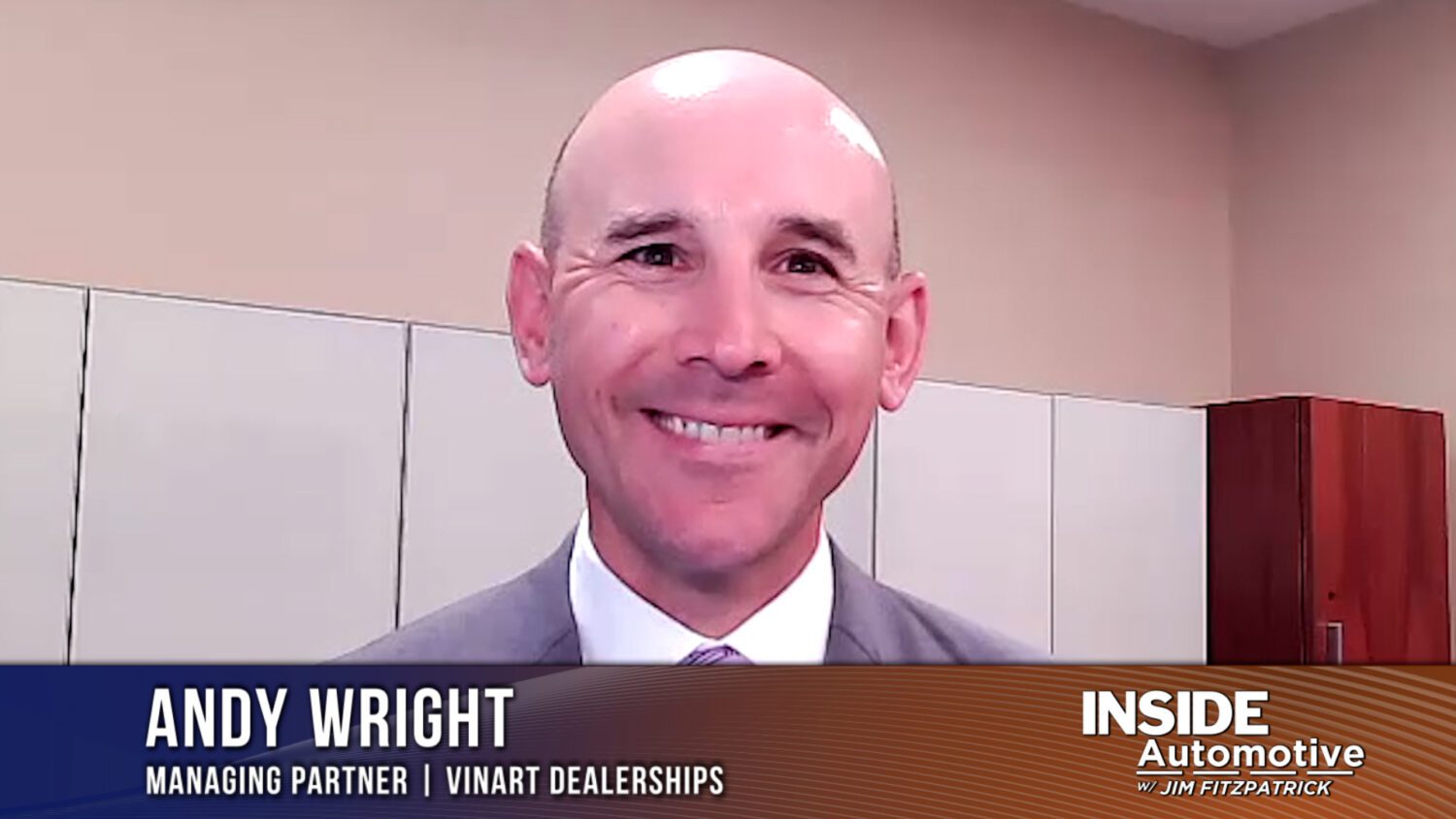 Dealer Andy Wright weighs in on OEM direct-to-consumer selling models
We are hearing even more buzz surrounding the direct-to-consumer model that EV makers and some of the top OEMs are proposing, but many car dealers still aren't on board. Today on Inside Automotive, we're pleased to welcome back Andy Wright, Managing Partner of Vinart Dealerships, to share his perspective on OEM direct-to-consumer models. We'll also get his take on a few other changes happening industry-wide. Watch the complete segment here.
Headlines:
U.S. Bank says it has finished its pilot program which allows real-time payments to auto dealers. The program allows payments to more than 800 auto dealerships to occur instantly after finalizing a loan. The instant payments are designed to help dealers better manage their cash flow, especially on weekends and holidays. Earlier this year, U.S. Bank released a similar program for users of Lithia Motors digital retail platform Driveway. That program allows instant payments to customers who sell their vehicles to the national dealership group. Read More
Group 1 Automotive has announced that CEO Earl Hesterberg will retire at the end of this year. Hesterberg has been with Group 1 since April of 2005. He will be succeeded by Daryl Kenningham, who is the company's current president of U.S. Operations. Kenningham joined Group 1 in 2011, initially as Regional Vice President before transitioning to additional roles. In a statement, Kenningham said, "We have an outstanding team at Group 1, and I am energized to work alongside them to chart our path forward for the benefit of our employees, customers, communities and stakeholders during this exciting and dynamic time in our industry." Read More
Toyota has agreed to recognize the state of California's authority to set vehicle emission standards under the Clean Air Act. The Japanese automaker sent a letter on Tuesday to California governor Gavin Newsom and the state's air resources board chair Liane Randolph, in which the company said it was "committed to emission reductions and vehicle introductions consistent with carb's programs." The recognition allows Toyota eligibility for government fleet purchases by the state. The company has been criticized for being slower with its rollout of battery-electric vehicles compared to rival automakers and had previously backed former President Donald Trump in a legal battle over tailpipe emissions. Read More
Hyundai Motor America and Kia America are recalling more than 280,000 large crossovers because of a fire risk involving the tow hitch harness. The recall involves Hyundai Palisades in the U.S. and Kia Tellurides in the U.S. and Canada, both from the 2020-2022 model years. The NHTSA issued a stop sale on Tuesday in accordance with federal regulations for affected unsold vehicles. Owners are advised to park their vehicles outside and clear of any structures until repairs are complete. In both cases the fire risk comes from a build-up of moisture and debris on the tow hitch harness module printed circuit board, which can short circuit and result in fire. Dealers and owners can expect communication regarding the recall starting in October. Read More
---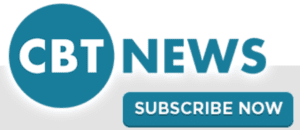 Did you enjoy this automotive newscast? Please share your thoughts, comments, or questions regarding this topic by connecting with us at newsroom@cbtnews.com.
Be sure to follow us on Facebook, LinkedIn, and TikTok to stay up to date.
While you're here, don't forget to subscribe to our email newsletter for all the latest auto industry news from CBT News.