Inside Automotive: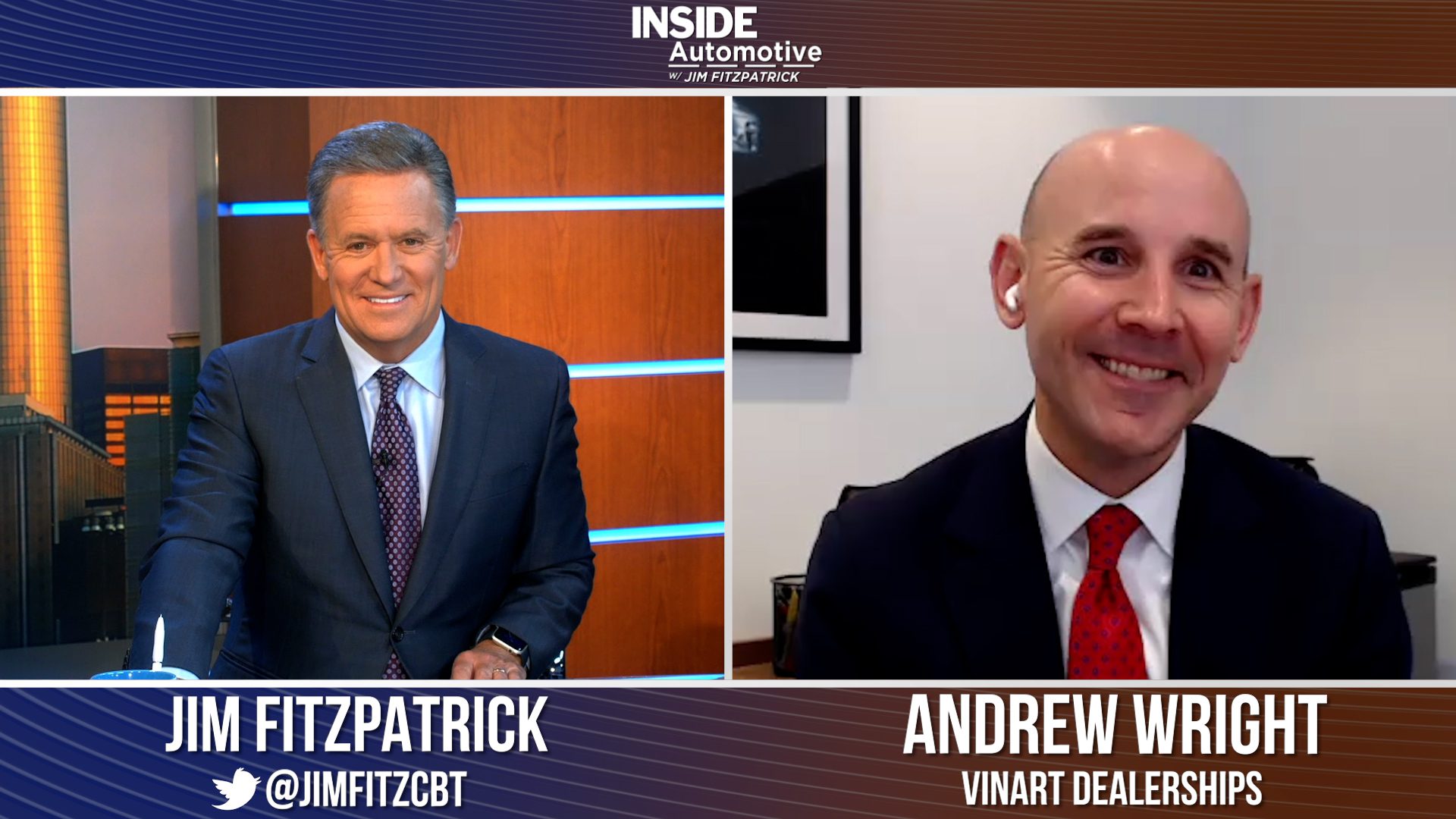 Barriers to EV ownership give Pa. dealer Andy Wright pause for concern
Despite the acceleration of digital retailing, research suggests that many customers across the nation still enjoy walking into car dealerships. On today's show, we're pleased to welcome Andy Wright, Managing Partner of Vinart Dealerships, who shares his perspective on the current state of automotive retail and how his market in Pennsylvania is responding to it. Watch the complete segment here.
Headlines:
According to a recent Reuters report, BMW CEO Oliver Zipse has warned that combustion engine vehicles are still relevant, and automakers should keep that in mind as they continue to electrify their lineups. Zipse said that automakers might end up relying on a select set of countries for raw materials if they only focus on EV production and specifically cited china as a large supplier. Despite automakers continuously being pushed to implement more eco-friendly processes that will reduce carbon emissions, Zipse has remained opposed to a fully electrified industry due to the high costs of EVs and current limitations in infrastructure.
Rivian automotive said it has chosen Anisa Kamadoli Costa to serve as its Chief Sustainability Officer. The company said she would oversee its plan for sustainability and will also serve in a leadership position for Rivian's 'Forever' Foundation. Costa previously held a similar role with Tiffany & Co. for over 20 years and helped the luxury retailer achieve a spot on Barron's 2020 "most sustainable companies" list. At Rivian, she will be responsible for discovering methods of protecting the environment and helping the automaker meet its goal of carbon neutrality by 2028.
Tesla is recalling almost 600,000 vehicles after complaints that the "Boombox" function covers up pedestrian warning sounds when they are in the "summons" mode. Many of these vehicles have already been recalled once this year after allegations that the Boombox feature covers up warnings when the vehicles are in reverse, neutral, or drive. According to the National Highway Safety Administration, Model Y, X, S, and 3 vehicles from various years are impacted by the recall. Tesla said it would be completing online updates to fix the issue.
The California Air Resources Board has released a proposal that aggressively expedites the push for all-electric vehicles, as it would require every new vehicle sold by 2035 to be electric. The state of California would need to install over 170,000 more charging stations in order to meet its target of having 250,000 stations throughout the state. The proposal also requires 35% of all new vehicle sales to be electric by 2026, which various automakers within the Alliance for Automotive Innovation say would be very challenging.
News & Opinion: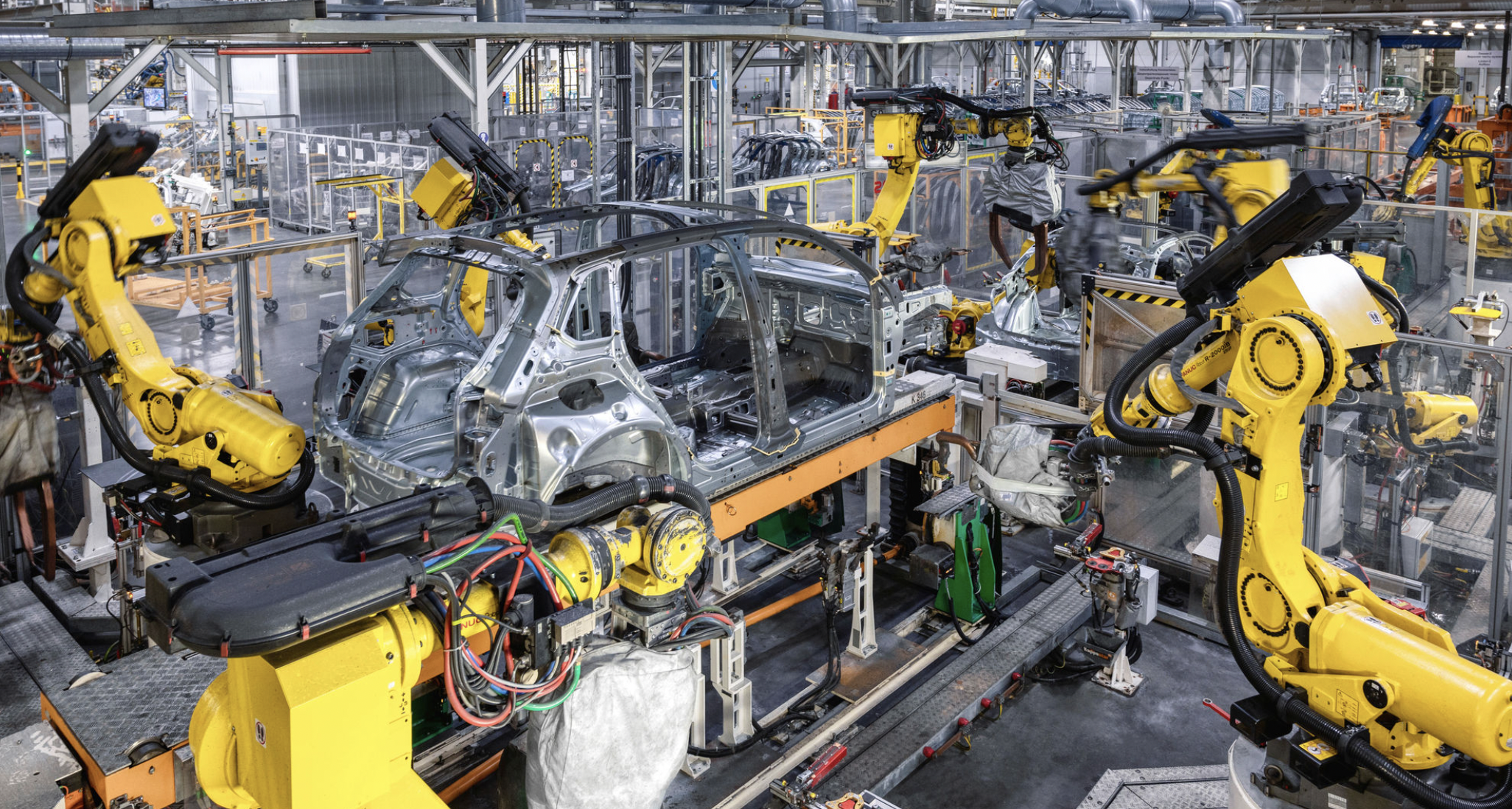 Russia-Ukraine conflict intensifies pressure on U.S. auto market
By now, you are probably well aware of how the War in Ukraine has led to drastic implications felt worldwide. For those of us in the automotive sector, this has caused ripple effects up and down the industry. Some of the world's largest manufacturers are forecasting an estimated two-year decline in new vehicle production, rising gas prices, surging demand for electric vehicles without the necessary supply to match, and the ongoing microchip shortage that's continued up through the beginning of the pandemic now made worse thanks to fundamental resource scarcities caused brought about due to Russian sanctions. Things do not look good for an already strained supply chain. Read More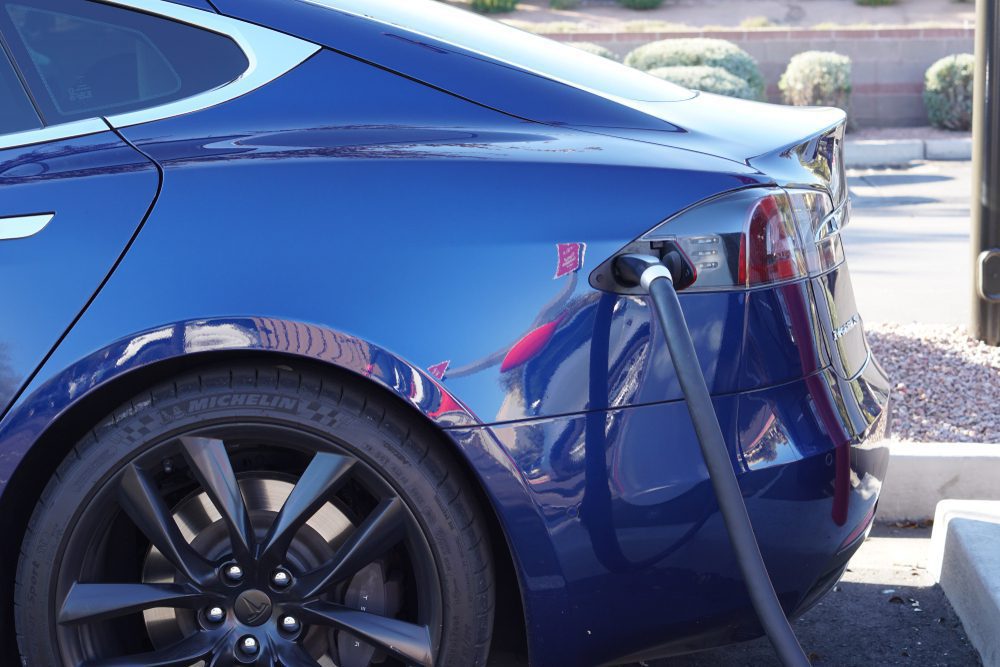 Car dealerships and auto techs must start preparing for an EV transition
To be carbon neutral by 2050, all drivers need to switch from gasoline vehicles to EVs. As we've seen lately, there's been a big push to make this happen. President Biden signed an executive order pushing for 100% zero-emissions vehicle acquisitions by 2035. The U.S. Departments of Transportation and Energy worked together to get $5 billion for national EV charging networks. This news has put some dealerships in a scramble to figure out what the future holds. After all, it only makes sense to get prepared now, even if the results are slower than anticipated. Here are a few ways dealerships and mechanics can start preparing for the EV transition. Read More
---
Did you enjoy today's automotive newscast? Please share your thoughts, comments, or questions regarding this topic by submitting a letter to the editor here, or connect with us at newsroom@cbtnews.com.
Be sure to follow us on Facebook and Twitter to stay up to date or catch up on all of our podcasts on demand.
While you're here, don't forget to subscribe to our email newsletter for all the latest auto industry news from CBT News.