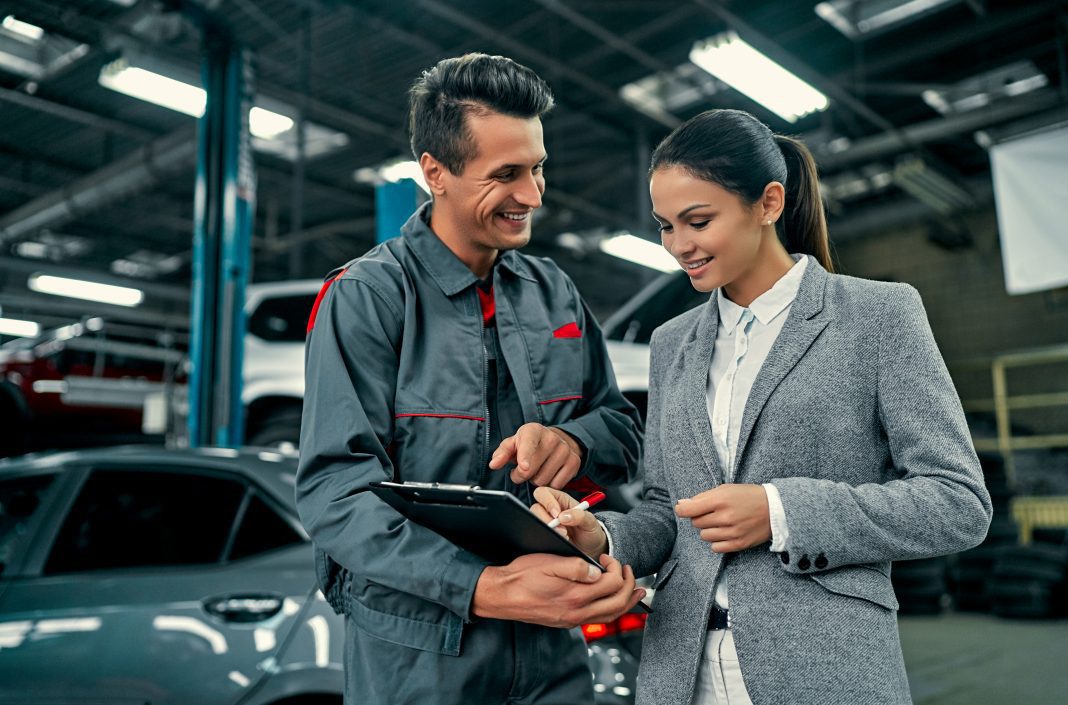 If you want to create meaningful growth in your parts department, you need to maximize sales online and over the counter. The way to do this is to train your parts advisors to become better salespeople.
Let's face it, most parts advisors are not trained to be salespeople. Customer interactions, upselling, and similar sales techniques are not as heavily focused on in the parts department compared to the sales department.
However, taking a sales-minded approach in the parts department can make a world of difference in your parts department's success and increase parts and accessories revenue. If your parts department can flip even one extra sale a day, based on an average order of $210, you could be generating an additional $1,260 a week which is over $60k a year.
Improve Customer Communication
Strong customer service is key to any parts department, whether dealing with customers who are buying over the counter or online. The best way to improve your relationships with customers is to improve and maintain customer communication. Teaching your parts advisors to maintain high-quality customer service is simpler than it sounds.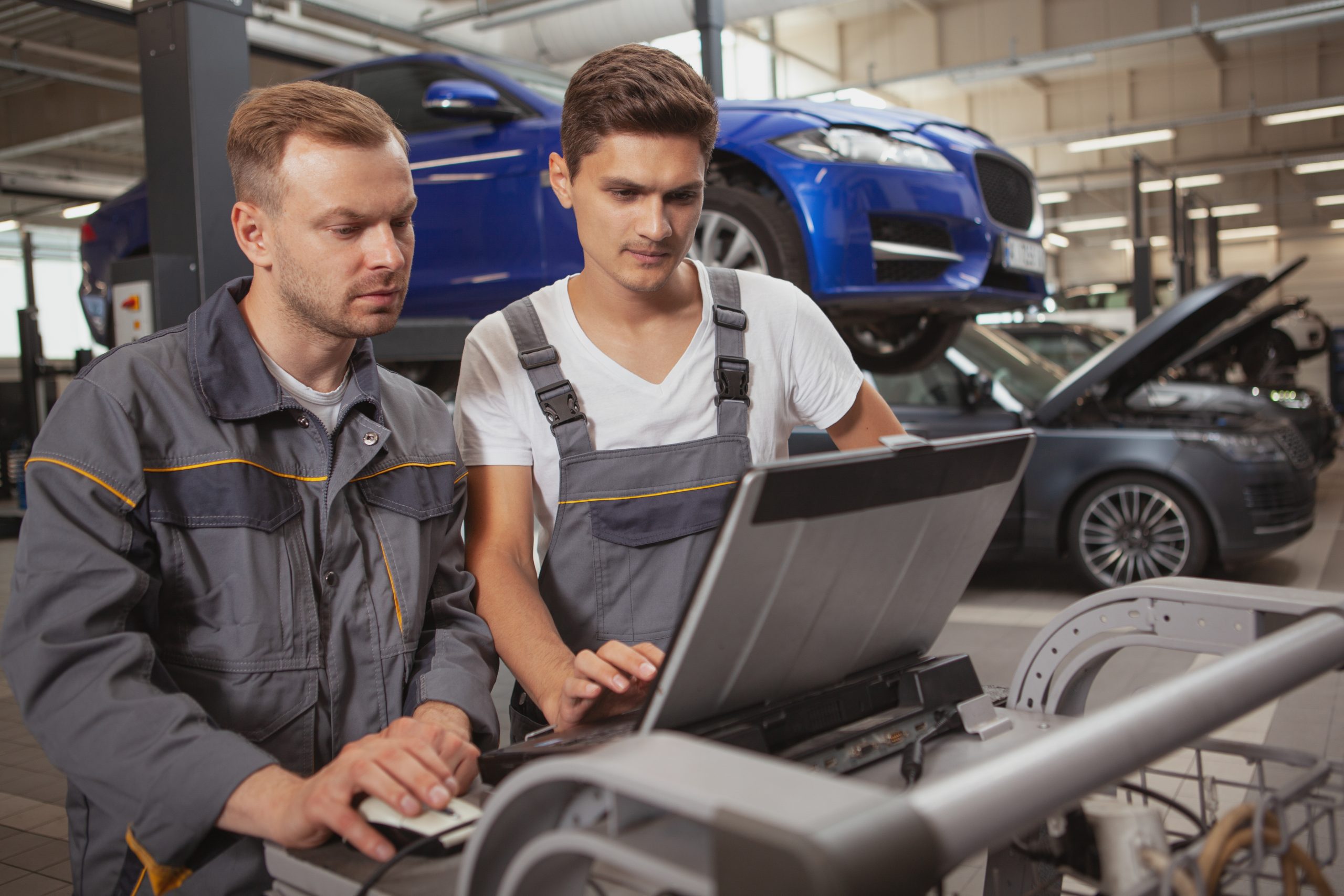 The key to quality customer service is maintaining strong communication.
One of the best ways to communicate with online and offline customers is through phone calls and email. Communicate information about an order and the delivery status. You should also follow up with them once their order is complete. Having a strong follow-up email structure can help your customers feel more secure in their purchases and want to purchase from you again in the future.
Automated emails are a great way to keep customers informed. You can use automated emails to remind customers of parts quotes, encourage them to complete their purchase, notify them of when their parts are delivered, or let them know about promotions you may be running.
Provide Sales-Minded Education
Teach your team to lead with sales. If you want to sell more in your parts department, your advisors need to learn how to promote parts and accessories. No matter how your team communicates with customers, whether in person, over the phone, or through email, they should know how to think like an expert seller.
Teach them how to:
Promote seasonal parts and accessories to customers
Recommend parts and accessories that fit the customer's needs
Recommend adjacent parts needed for a repair they're planning on having done
For more sales techniques, check in with your team in the sales department to help give some pointers. After all, they are the original sales experts, and together you are working towards the success of your entire dealership. The more the dealership works together as a whole, the better is it for everyone.
Incentivize Your Employees
Teaching your parts advisors how to sell and engage with customers is half the struggle, and this goes for parts being sold over the counter and online. The other half is getting them motivated to participate, especially if they've never done it before. Working on a new skill takes practice, but it also takes incentives. So how do you incentivize your parts advisors?
Every parts department has overall sales goals. However, setting individual sales goals or team sales goals can help parts advisors determine their sales strategy and give them an idea of how much they should be selling. Without goals, your team won't know whether or not they're reaching success.
Rewarding employees with perks and benefits is also a great motivator. Finding the right motivator will help your team meet and exceed monthly sales goals, whether it's bonuses, lunches, or employee-of-the-month programs.
Building a Team of Parts Sellers
Turning your parts department into a parts-selling machine is critical to the growth of your parts and accessories business, and it starts with the people that work in your parts department. Teach your parts advisors how to lead with sales when interacting with customers both over the counter and online. Your parts advisors can be better salespeople if you give them the skills and motivation they need to succeed. By focusing on your team and providing them with the knowledge and tools they need to become expert parts sellers, you can grow your parts business and provide better support for the entire dealership.
---
Did you enjoy this article from Ibrahim Mesbah? Read other articles on CBT News here. Please share your thoughts, comments, or questions regarding this topic by submitting a letter to the editor here, or connect with us at newsroom@cbtnews.com.
Be sure to follow us on Facebook and Twitter to stay up to date or catch-up on all of our podcasts on demand.
While you're here, don't forget to subscribe to our email newsletter for all the latest auto industry news from CBT News.