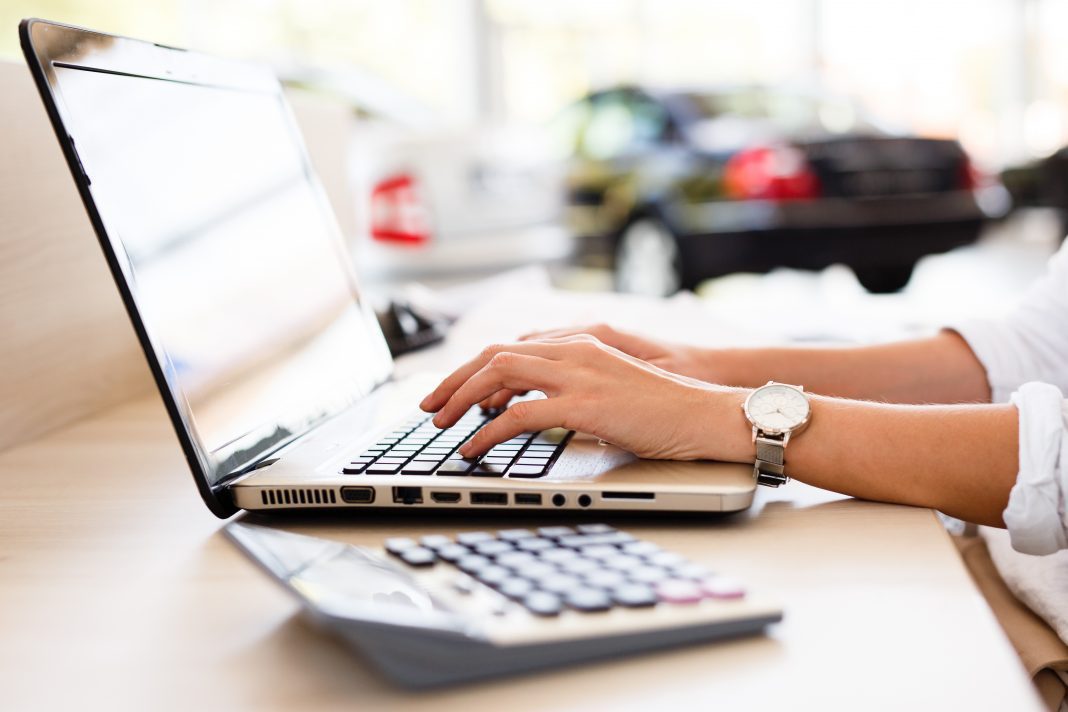 It is not enough just to have website views. Instead, car dealerships should focus on increasing their conversion rate for better leads, sales, and long-term relationships between car buyers and the dealership.
An average conversion rate for businesses is about 2%. However, car dealerships should aim for a conversion rate of at least 5%. The top 25% of all websites and businesses only have a conversion rate of 10%, but this should not stop you from increasing yours. The more people stop at your website, the higher the chance you will increase sales.
1. Start a weekly newsletter subscription service
Did you know that you can easily engage readers and interested buyers by offering weekly newsletters or subscription services? Email marketing is a tool that businesses do not use enough. So many people use their emails for both personal and professional reasons.
On your website, a pop-up message should greet interested car buyers and sellers, prompting them to add their email addresses for the weekly newsletter. It can be daily, as well, as you continue to grow as a dealership. 
2. Offer discounts and reward programs
Car buyers and sellers are frequently looking for discounts and reward programs. Sometimes, you can combine the newsletter with a discount or reward. For example, offer 10-20% off service at your dealership, excluding the price of the cars, or offer a free service after submitting information.
Reward programs are also neat, especially if you own a dealership that has an in-house mechanical shop. CarMax for example sells cars, but they also buy cars and offer warranties through their working garage. These conveniences, if offered by your business, should be highlighted on your website and emails.
3. Keep your website short and easy to read
When you can, keep websites short and easy to read. Your bounce rate will only increase if there is too much unnecessary information on your website, like information about the company and not the services. If you want to include an 'about me page for the company, make a separate landing page or tab. If not, this can confuse the buyer as they search through your website to look for the products, services, and discounts or deals.
4. Create multiple landing pages
It can feel like a pain to ask for more landing pages on a website, but the more the merrier! The more landing pages your dealership's website has, the more unique the keywords are which can increase the number of people clicking organically.
For instance, one study found that increasing your number of landing pages from 10 to 15 increases leads by 55%. Creating multiple landing pages also helps with the design and organization of the website. A messy website can easily turn off a reader and lead to dissatisfaction when information is hard to find. Check out the website of your competition to see what they are doing and what is not working for them. 
Conclusion
Overall, there are a few tips and tricks you can use to convert simple organic views to sales and interested parties. It is not enough just to post information to a website. The information should be listed in an organic way, but with multiple landing pages and tabs.
---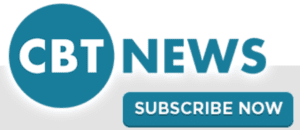 Did you enjoy this article? Please share your thoughts, comments, or questions regarding this topic by connecting with us at newsroom@cbtnews.com.
Be sure to follow us on Facebook, LinkedIn, and TikTok to stay up to date.
While you're here, don't forget to subscribe to our email newsletter for all the latest auto industry news from CBT News.