Welcome to another edition of The Future of Automotive, with Steve Greenfield, Founder, and CEO of Automotive Ventures, where I put recent automotive and mobility news items into context, in terms of the broader thematic areas that will potentially impact the industry.
I'm glad that you could join us.

This week we have a special guest joining the show to help us understand how dealers should be looking at incorporating AI into their workflows.
Following the company's $104 million dollar growth equity financing back in January, Impel, the global leader in digital automotive engagement software and data, has now launched a new product they're calling "Chat AI": a dealer webchat product powered by generative AI and large language models. So, with this news, let's welcome back to the show Impel's Co-Founder and CEO, Devin Daly.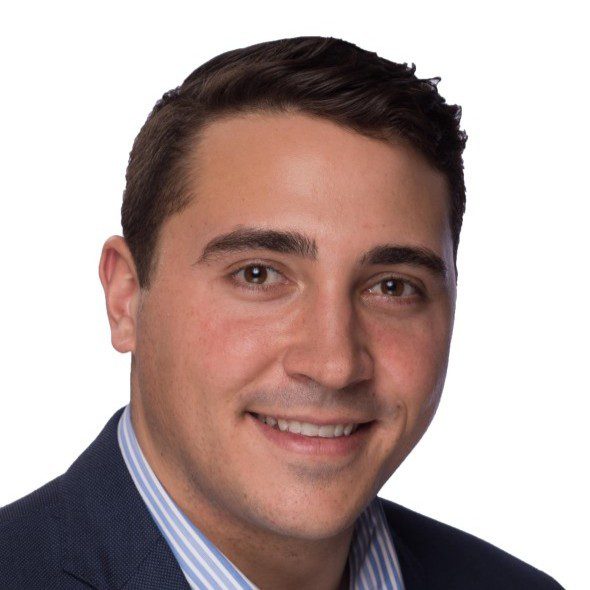 What we cover:
Just about everywhere you look nowadays, the news is covering ChatGPT and other Generative AI products. Should auto dealers be paying attention to this trend, and if so, how?
What's the coolest application for AI that you've seen so far outside of automotive?
Impel has been working with AI for a number of years now. What business results have you seen it deliver for dealers?
Webchat is a pretty established category in auto, with lots of incumbents. Why did you decide to launch a chat product and how is it different from the existing chat offerings already in the market?
Impel has acquired two companies over the past 2 years. How have those acquisitions gone?
Any further acquisitions on the horizon?
More existentially, should we fear AI? Is it a threat to the human race?
Companies To Watch
Every week we highlight interesting companies in the automotive technology space to keep an eye on. If you read my industry Intel Report, I showcase a few companies each week, and we take the opportunity here on this segment to share those companies with you.
Today, we have two new companies to watch: SendSmart and ApFusion.
SendSmart
SendSmart uses automation technology to connect your team with only the responsive, qualified leads that are ready to do business right now.
Sales leads are a race, and SendSmart helps you win every time.
SendSmart sends every new lead prompt, personalized, polite, and persistent messages referencing details from their inquiry.
When the consumer replies, SendSmart connects them with your sales team immediately via whatever channel the customer prefers.
Are you or your team wasting hours manually leaving voicemails for customers who don't pick up the phone? With SendSmart, if a customer doesn't respond to text or email they can leave them a friendly voicemail message. If and when they respond by calling back, SendSmart will route the call to you and your team and optionally record calls.
You can check out SendSmart at www.SendSmart.com.
ApFusion
APFusion is software to help manage automotive salvage yards.
APFusion is a B2B automotive marketplace that helps salvage yards increase their fill rate and close more sales.
APFusion's vendors load millions of dollars' worth of inventory into APFusion, and through the APFusion connector they make that inventory immediately available in your yard management system.
Once a sale has been made, use the APFusion desktop app to automate the purchase order. Once that item has shipped, they will send tracking information directly back into your yard management system.
The reason that I love APFusion is they allow you to get access to the fastest-growing automotive B2B marketplace in the world, and access to over $15,000,000 worth of inventory: 120,000 CAPA certified, and aftermarket products.
APFusion runs a real-time price sync to ensure what you see is in stock, actually is in stock.
You can check out ApFusion at www.ApFusion.com.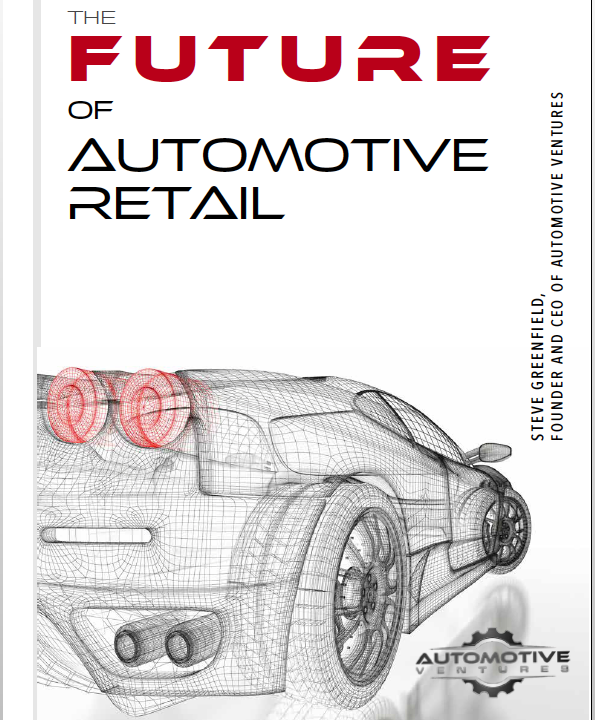 If you're an AutoTech entrepreneur working on a solution that helps car dealerships, we want to hear from you. We are actively investing out of our new DealerFund.
If you're a dealer who wants to invest in early-stage AutoTech companies that benefit your business, let me know. We are still accepting new investors into the DealerFund.
If you're interested in joining our Investment Club to make direct investments into AutoTech and Mobility startups with small checks, join the Club. There is no obligation to start seeing our deal flow.
And don't forget to check out my book, The Future of Automotive Retail, on Amazon.com.
Thank you for tuning into CBT News for this week's Future of Automotive segment, and we'll see you next week!