The National Auto Dealers Association (NADA) had originally scheduled for its 2021 NADA Show to take place in New Orleans in January. However, the ongoing COVID-19 pandemic has changed the course of the show, moving one of the industry's biggest events to an online experience. The all-virtual experience will now take place Tuesday, February 9th through Thursday, February 11th. The question now becomes, what will the new virtual experience look like for dealers who attend the show. 
In the announcement video of the show, NADA Chairman Rhett Ricart called this year's meeting "the most important NADA show" as the industry awaits a transition never seen before.
"Never before have dealers faced business hardship concurrently with a health pandemic," Juliet Guerra, NADA Director of Media Relations, told CBT News. "There was no planning or preparation for such a scenario, and small and large dealers alike have had to navigate business operations brought with the coronavirus in real-time."
Back in February, NADA Show 2020 took place in Las Vegas, Nevada just weeks before the COVID-19 outbreak hit the U.S. The show featured a host of well-known speakers, headlined by GM CEO Mary Barra. Now the event looks to incorporate past experiences into a new format that will still offer dealers a resourceful outlet.
Related: NADA chooses Mike Stanton, an NADA insider, to replace retiring CEO Peter Welch
"NADA Show is a prime venue for dealers to share what they have learned while operating in an ever-changing environment," said Guerra, "and to leverage the expertise of subject matter experts."
Impact on dealer attendance
A new virtual element could change the trajectory of the number of people who attend the event. The annual event usually brings in over 25,000 dealer principals, general managers, and other dealership executives. Retaining regular attendees is a priority for the event, however, NADA would also like to see more employees from within dealership groups who haven't had the opportunity to attend in the past.
"We certainly hope not having to budget for travel means that dealers will be able to send a far greater number of their employees to the NADA Show," said Guerra. "And, as always, there will be so many elements to the NADA Show that there will be something for everyone – at almost every level and within every department at the dealership."
Virtual expo experience for dealers
Many wondered how the booth spaces would be managed since there will no longer be an in-person meeting. NADA confirmed that companies that have already been assigned a booth space will be transitioned to the virtual platform. The show will utilize a virtual network for its vendors to form an NADA Expo experience. The new expo will have a unique spin on sponsorship opportunities and product demonstrations. According to Guerra, maintaining engagement of those in attendance is a top priority for the show as it continues to map out the event.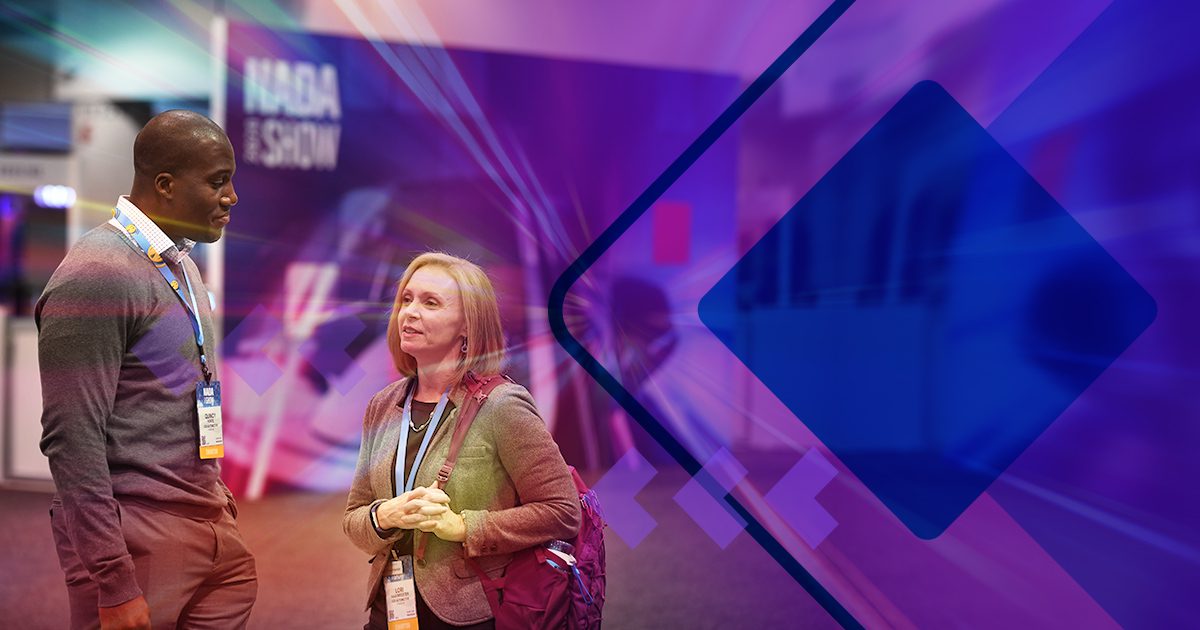 "We are working with our longtime show partner Freeman to ensure our electronic platform offers a best-in-class workshop and session content to adapt to the virtual format."
Looking ahead
While the industry's largest event would prefer to meet in person, there are plenty of things to look forward to on the digital platform. First and foremost, the virtual show will keep auto dealers safe during the ongoing pandemic, which continues to impact the industry in a major way. The virtual show will offer over 60 educational workshops to keep attendees engaged and interactive. Depending on how the virtual experience goes, it's possible that dealers might see more virtual elements in future shows.
"It's certainly possible that in future years there will be virtual/digital elements to the NADA Show," said Guerra. "But right now our focus is on bringing dealers the best possible virtual show experience in 2021."
---
Did you enjoy this update from Josh Isley? Read other articles from him here.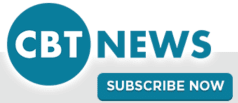 Be sure to follow us on Facebook and Twitter to stay up-to-date or catch-up on all of our podcasts on demand.
While you're here, don't forget to subscribe to our email newsletter for all the latest auto industry news from CBT News.